Whether you have a child or children going back to school or you just want some easy dinner ideas, here are 30+ Easy Back-To-School Dinner Recipes that you can enjoy on those busy weeknights.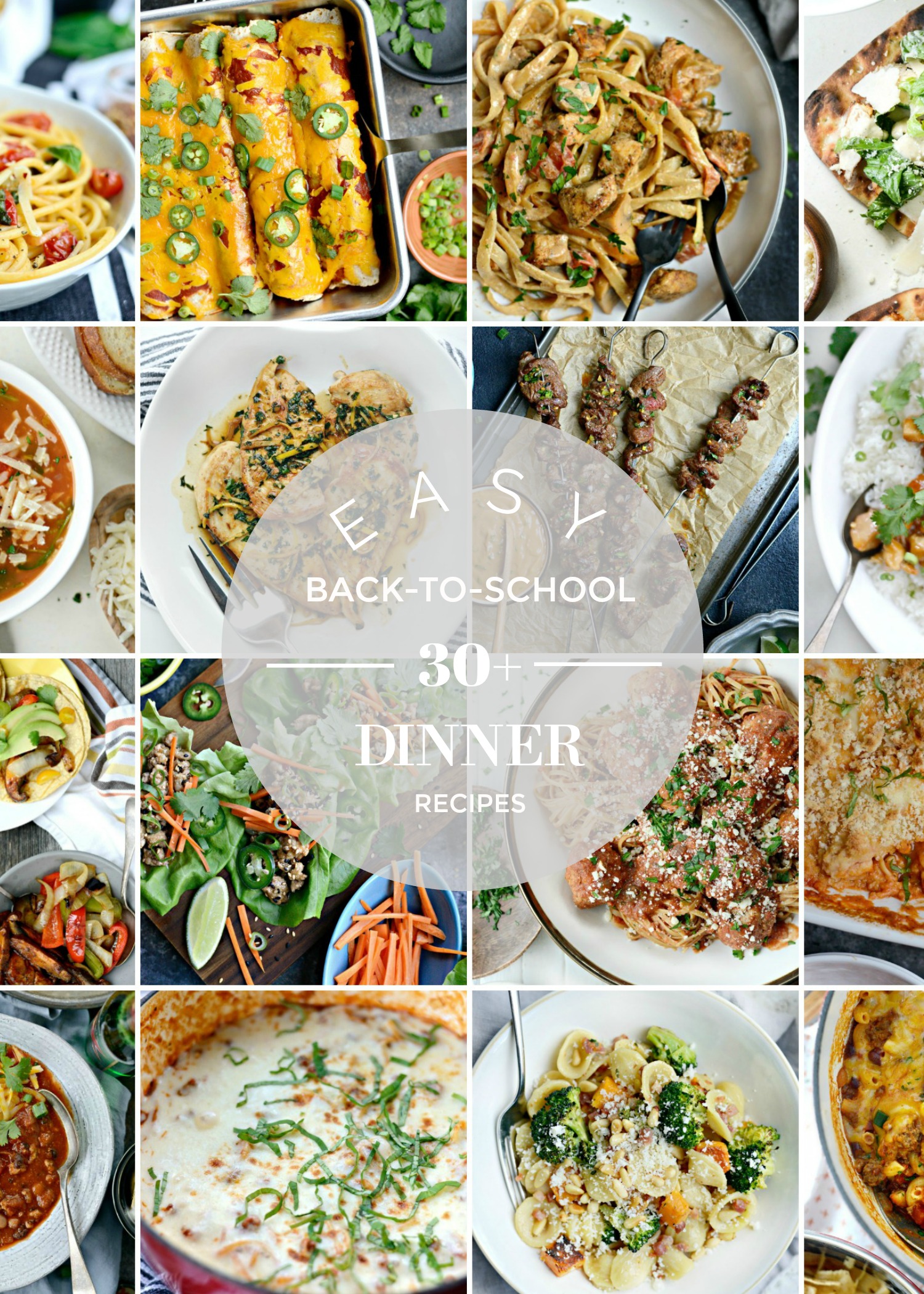 This is our last and final week of summer vacation and then it's back to the grind. I couldn't be more ready or looking forward to it. I love my girls being home, truly! But I need, no I crave a more regimented schedule. I do typically take a step back over summertime, because my girls are home and we do stuff. But when they're in school I can bust out so many more recipes and not feel bad about it. And boy do I have a few lined up.
This past week leading up to today has been a little hectic. At first it was just normal stuff; school registrations, back-to-school clothes and supply shopping, hair and orthodontist appointments — we talked about this. On Thursday (last week) I took our dog Seamus to the vet because  a cyst on his shoulder ruptured. He's totally fine and now on medication to avoid infection and we have a surgery scheduled. Then last Friday we woke up to low water pressure, water was barely coming out of the faucets and Pat figured out we have an issue with our well. So he shut the power off going to the well and we waited for someone to come out and fix it. Of course this would happen the last week of summer vacation. Just awesome.
While the power is shut off to the well, it means zip, zilch, zero water. I couldn't wash dishes or clothes. We stayed a night at our friends house one night, showered at my in-laws and borrowed water from our neighbors to flush toilets (sorry). We had cases of water by all our sinks so we can wash our hands and brush our teeth. It was killing me to sit here with a mountain of dishes in the sink and piles of clothes to wash.
The funny thing is, I have always told Pat that when our kids are grown I'd like to move to Alaska and live off the grid. Cook on an open fire, no running water or electricity. Yeah- no. Not anymore. I now know that I've taken the luxury of running water for granted. We went about 6 days with no water and I'm not totally convinced I can live without it.
While I waited for the well guys to come and dig 5 to 7 foot hole in my front yard and repair our well, I decided to pull together some easy recipes to help your throughout the school year. And because I miss cooking and I love round-ups where I can select a few weeks worth of recipes from giant list of ideas.  Most days, I cook all day long and then cook dinner for my family. On days like that, where I just want something easy, I'll make one of these gems. I organized the list into categories because I'm slightly OCD about things, but I know each of the recipes listed are delicious and easy.
Busy weeknights, I've got you.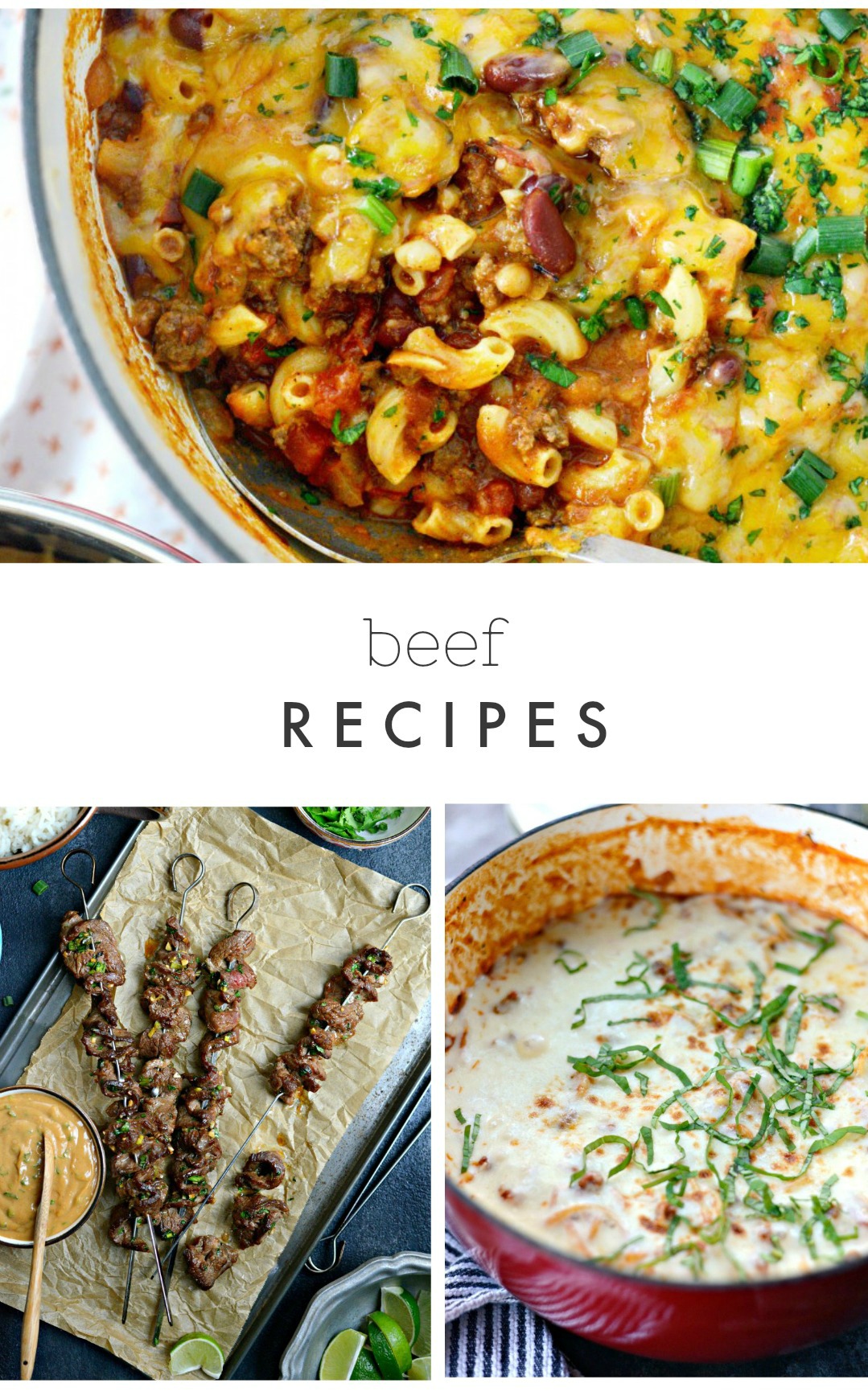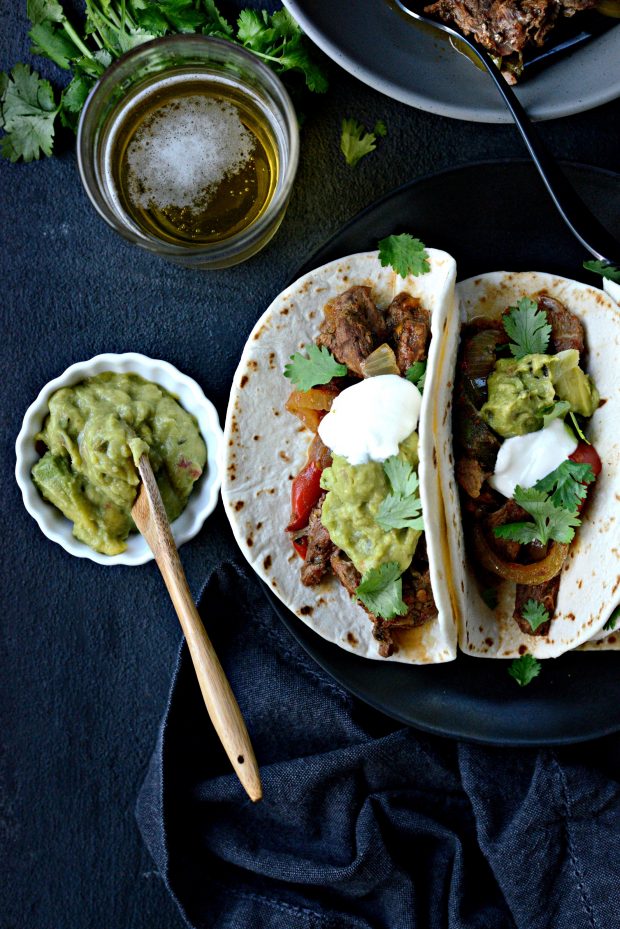 5 Ingredient Slow Cooker Steak Fajitas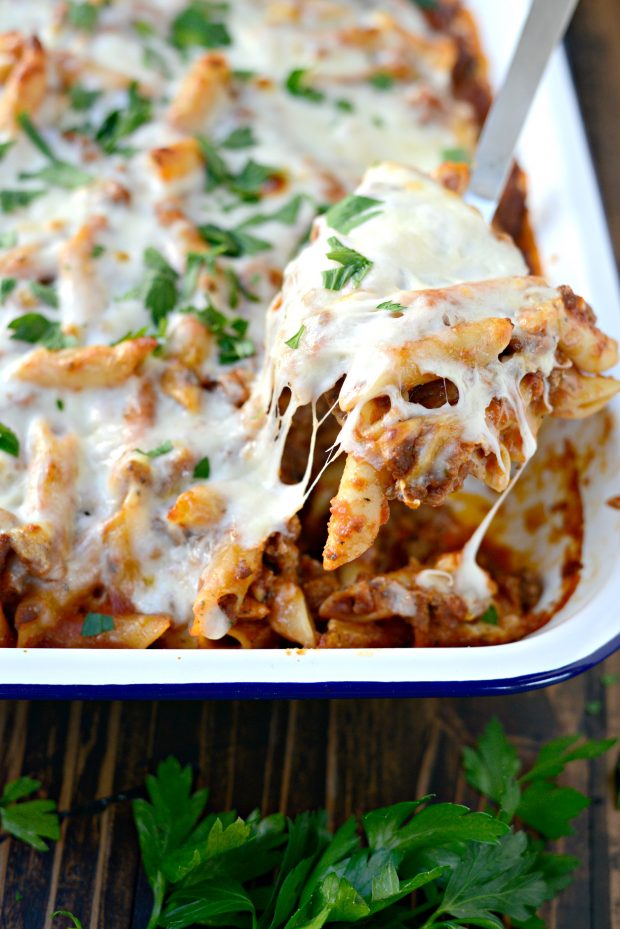 Spicy Sriracha Steak Lettuce Wraps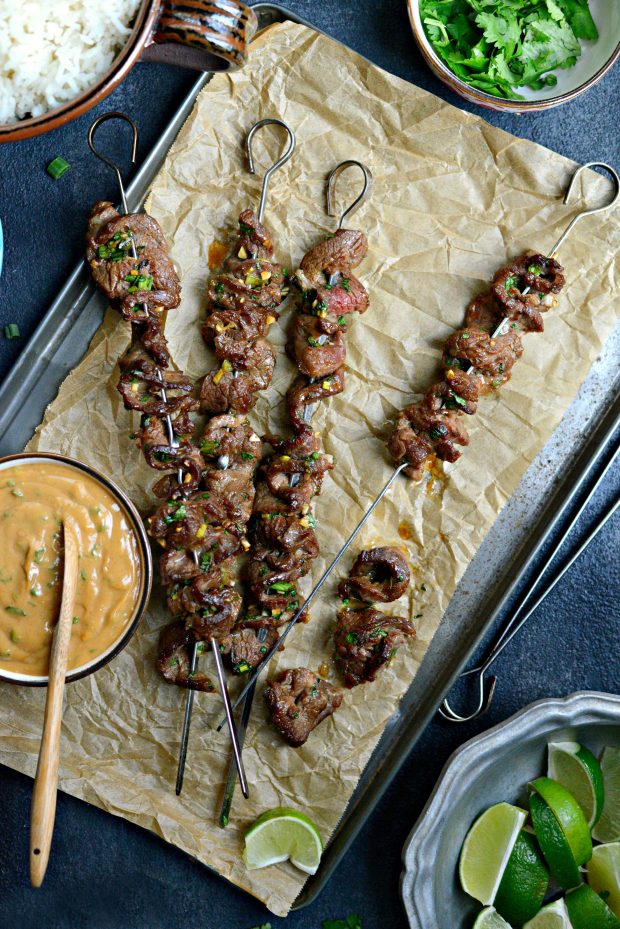 Beef Satay with Spicy Peanut Sauce
…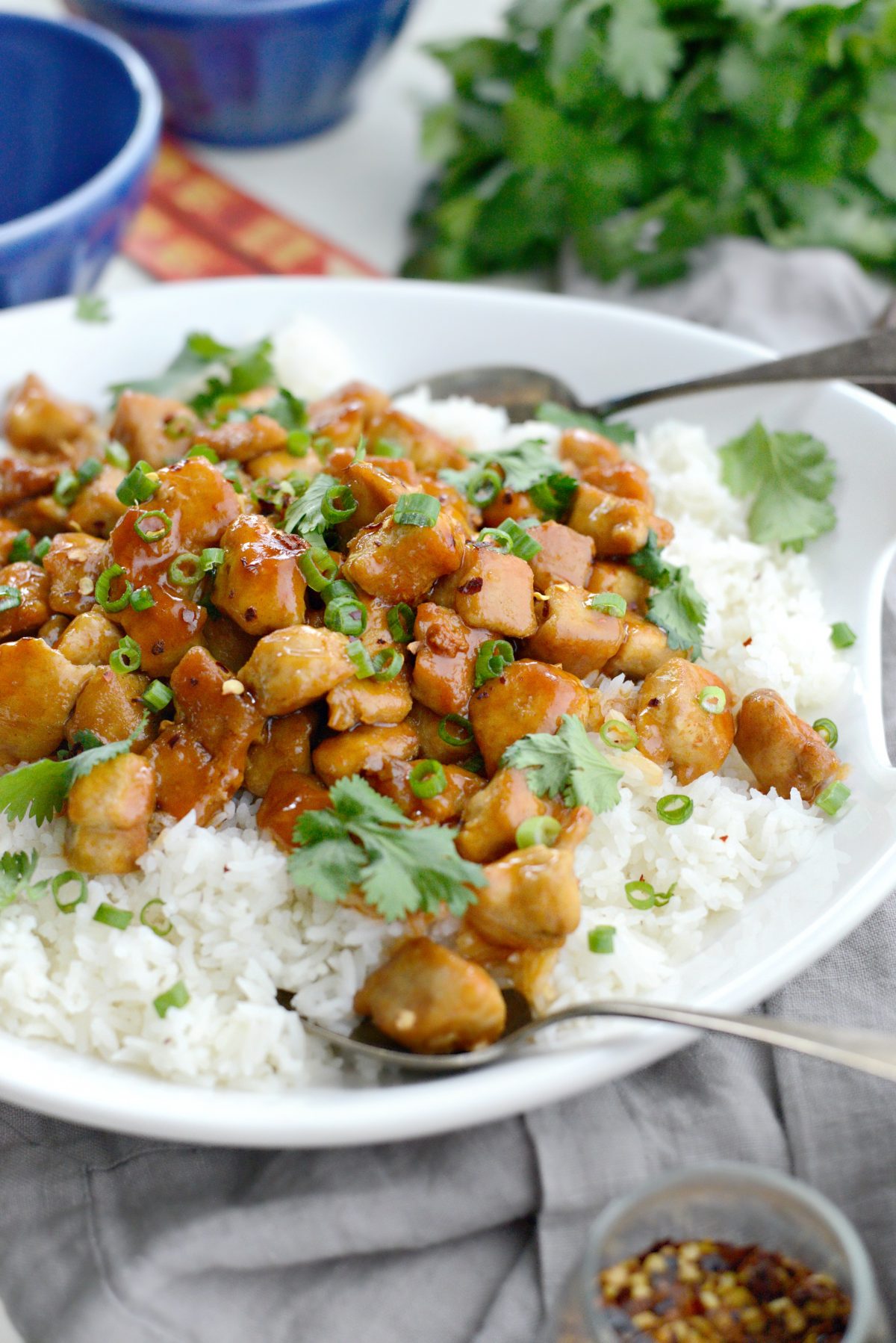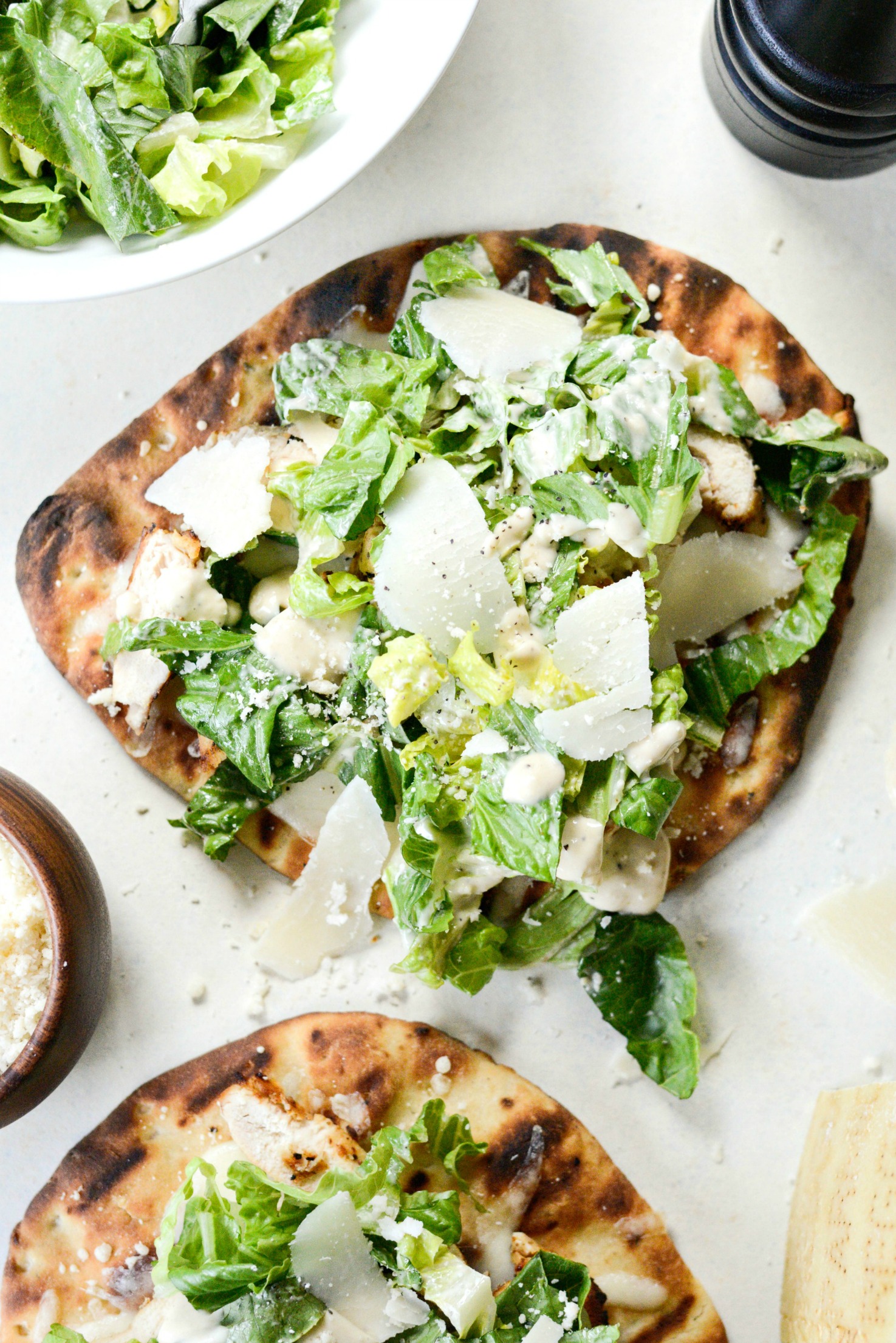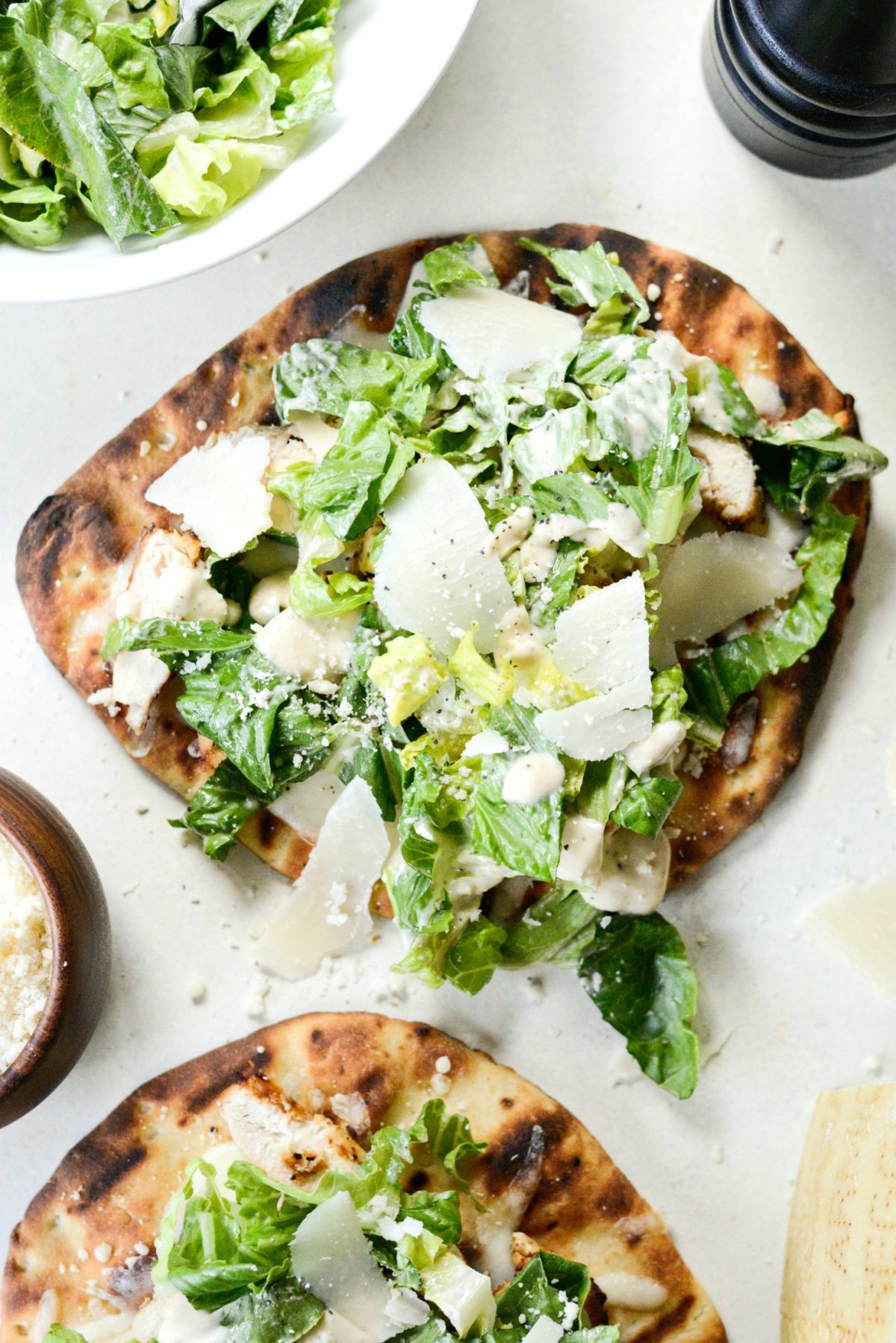 One Pan Chicken Parmesan Casserole
Seared Chicken Breast with Lemon Herb Pan Sauce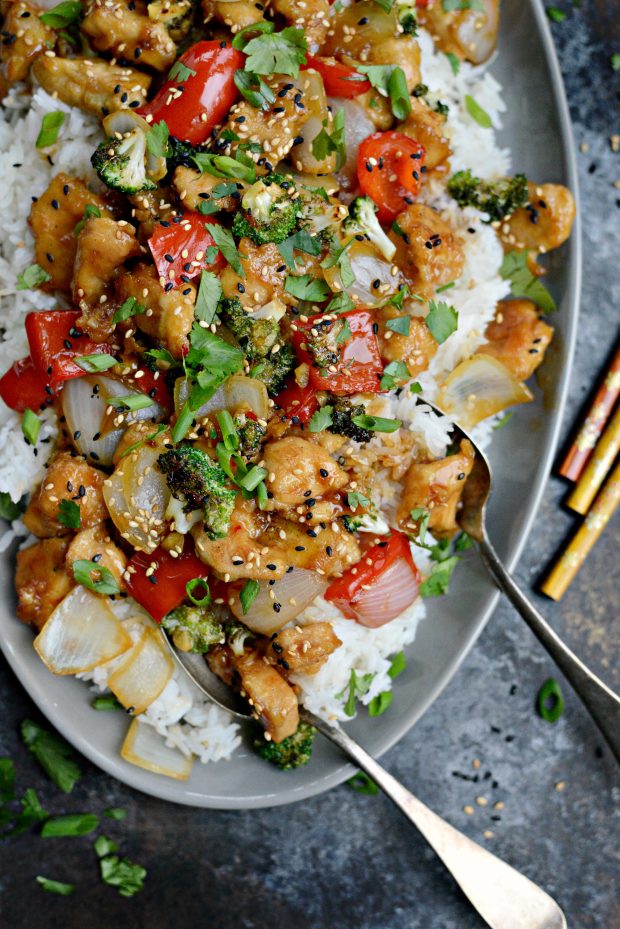 Spicy Ginger Sesame Chicken Stir-Fry
…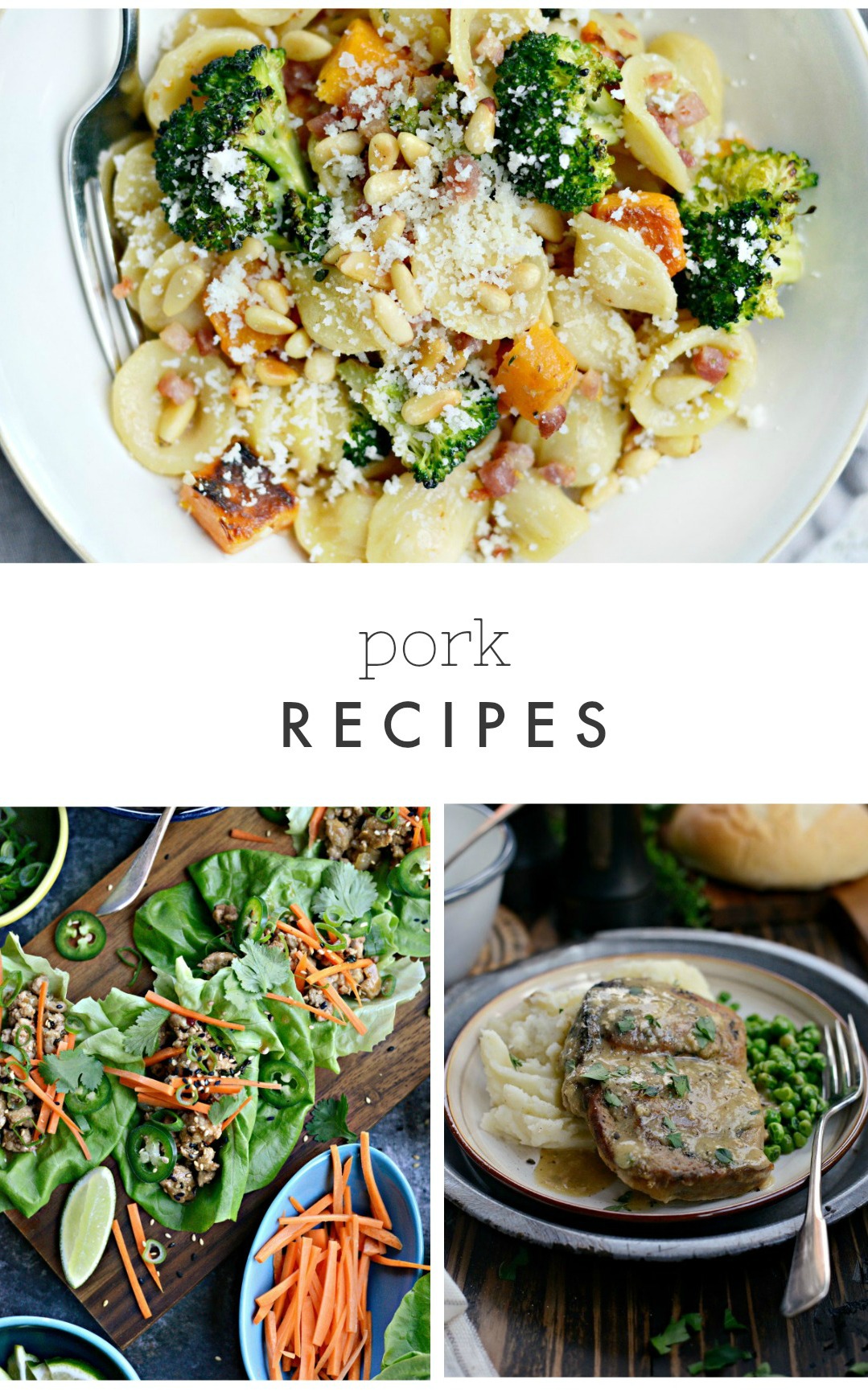 Slow Cooker Pork Chops and Gravy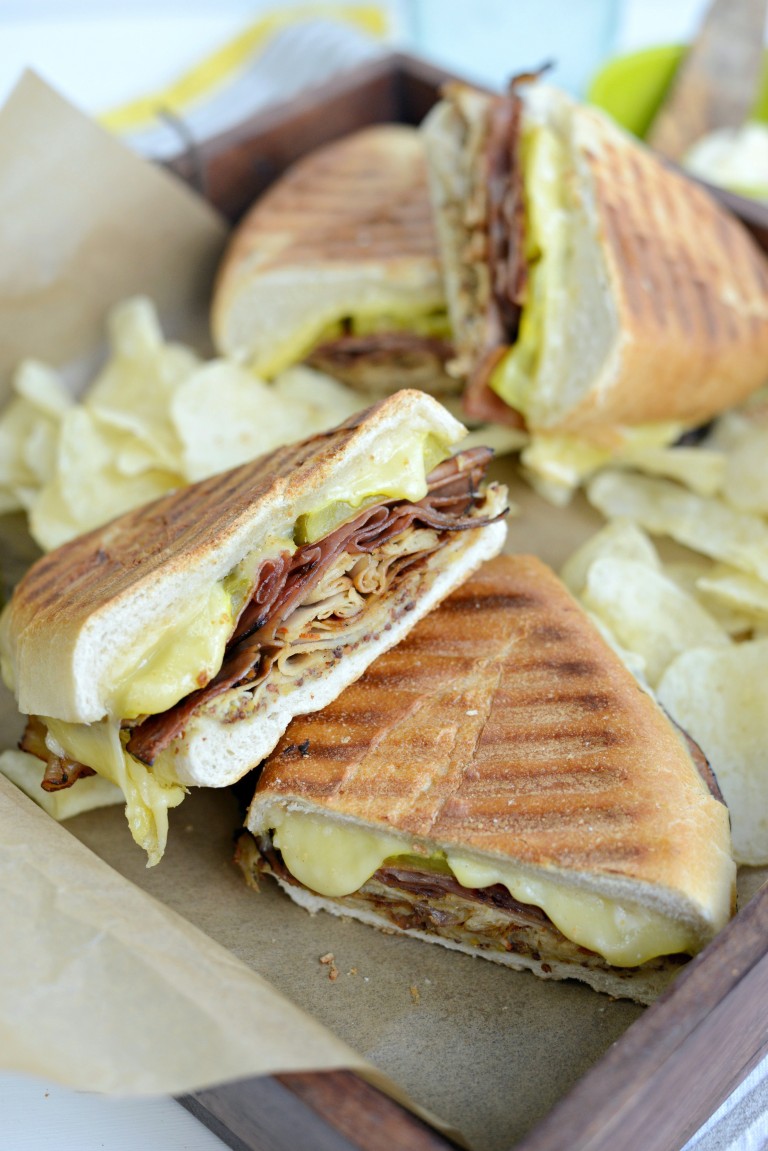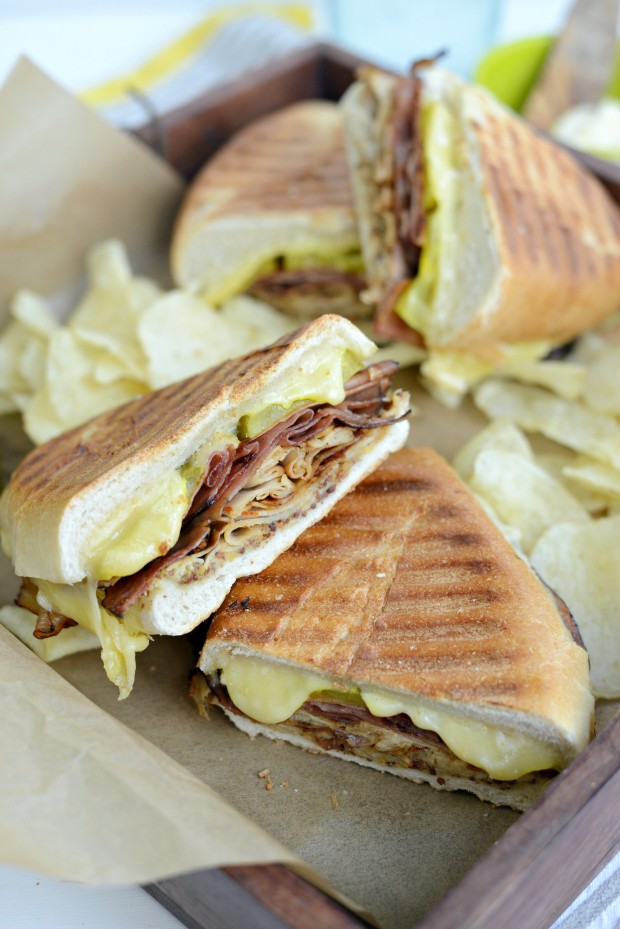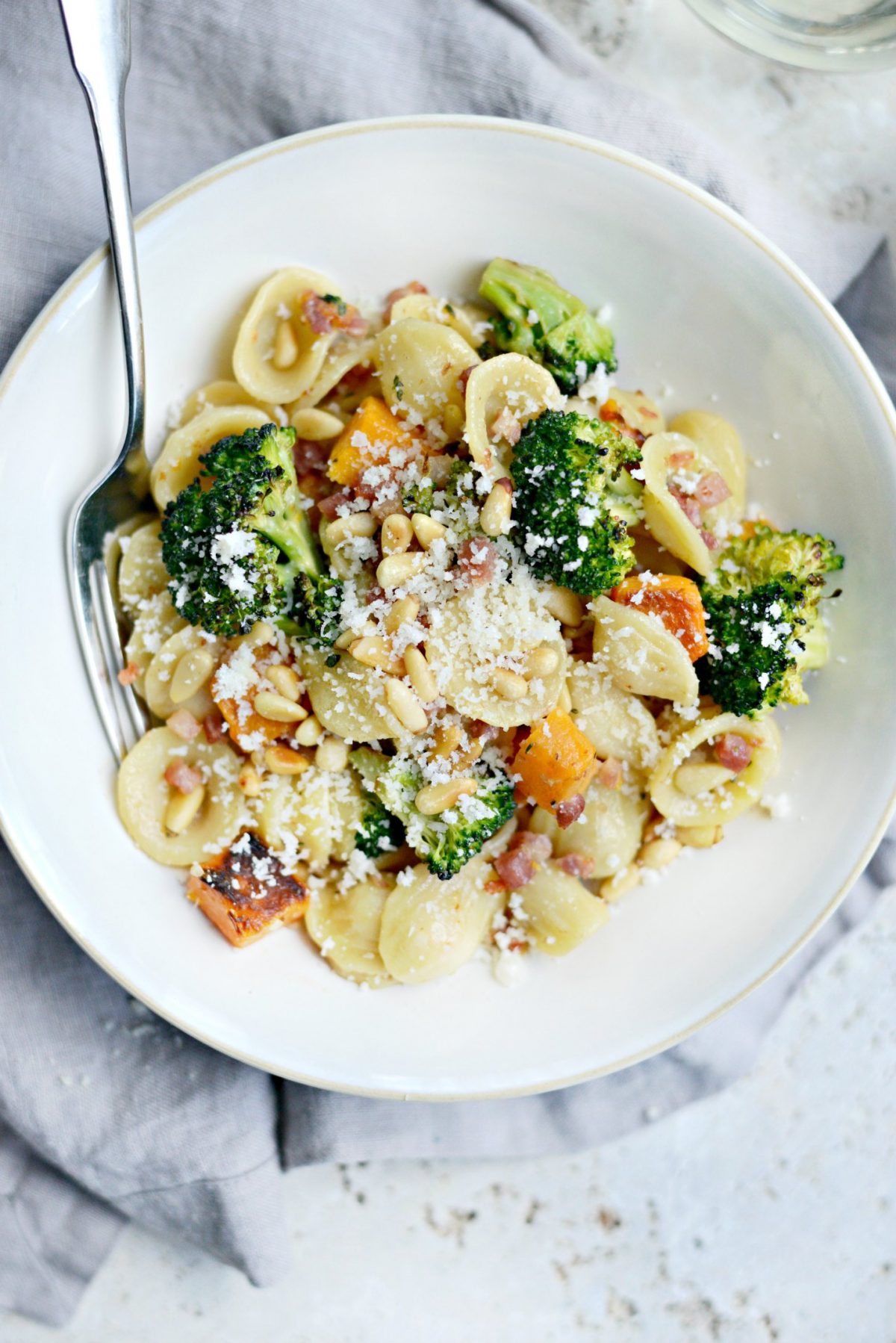 Orecchiette Pasta with Pancetta, Butternut Squash and Broccoli
Chorizo, Black Beans and Sweet Potato Tacos
…
Pasta with 10-minute Fresh Tomato Sauce
Grilled Teriyaki Portobello Burgers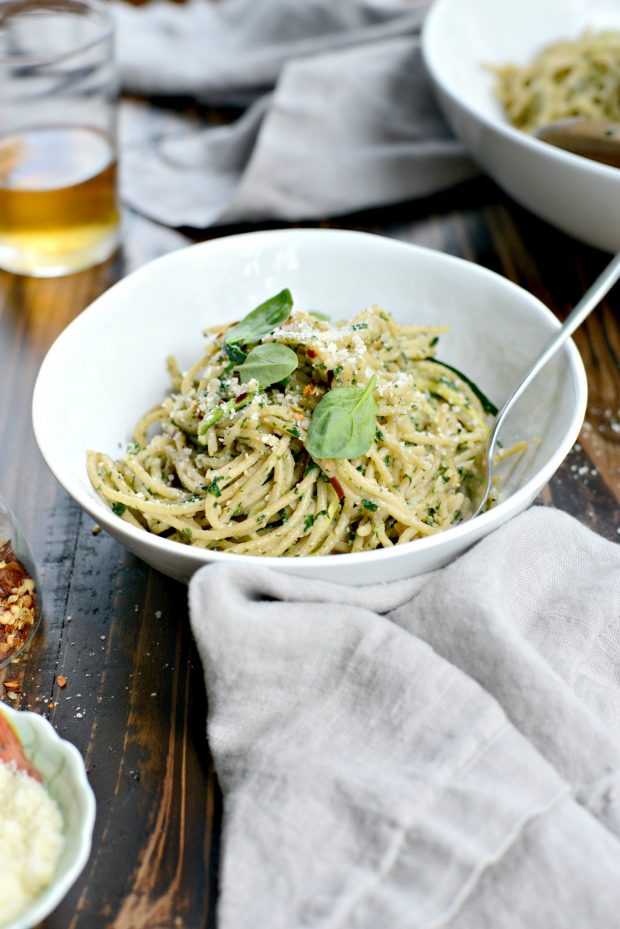 Whole Wheat Spaghetti with Zucchini and Spinach Almond Pesto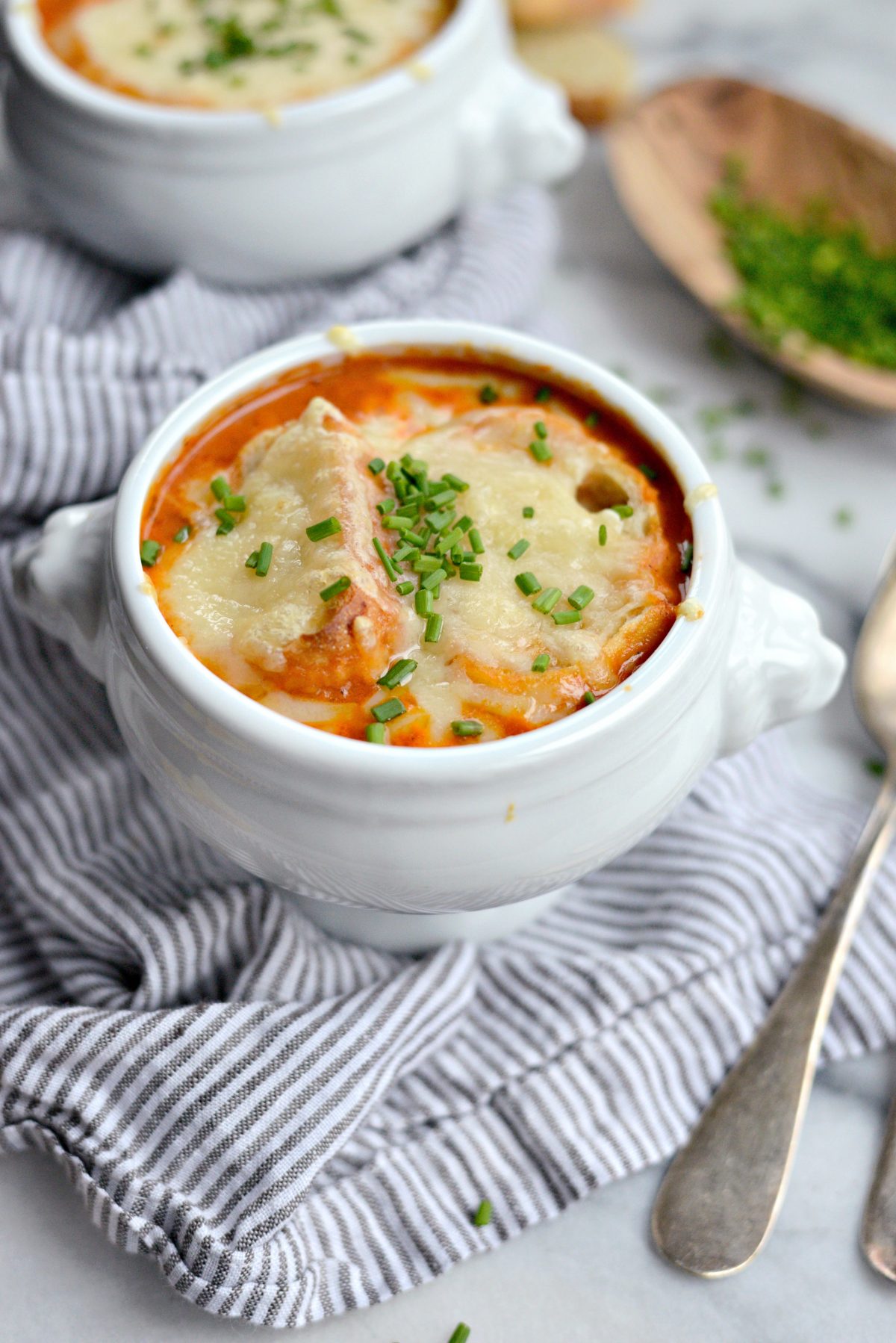 Grilled Tilapia Fiesta Foil Packets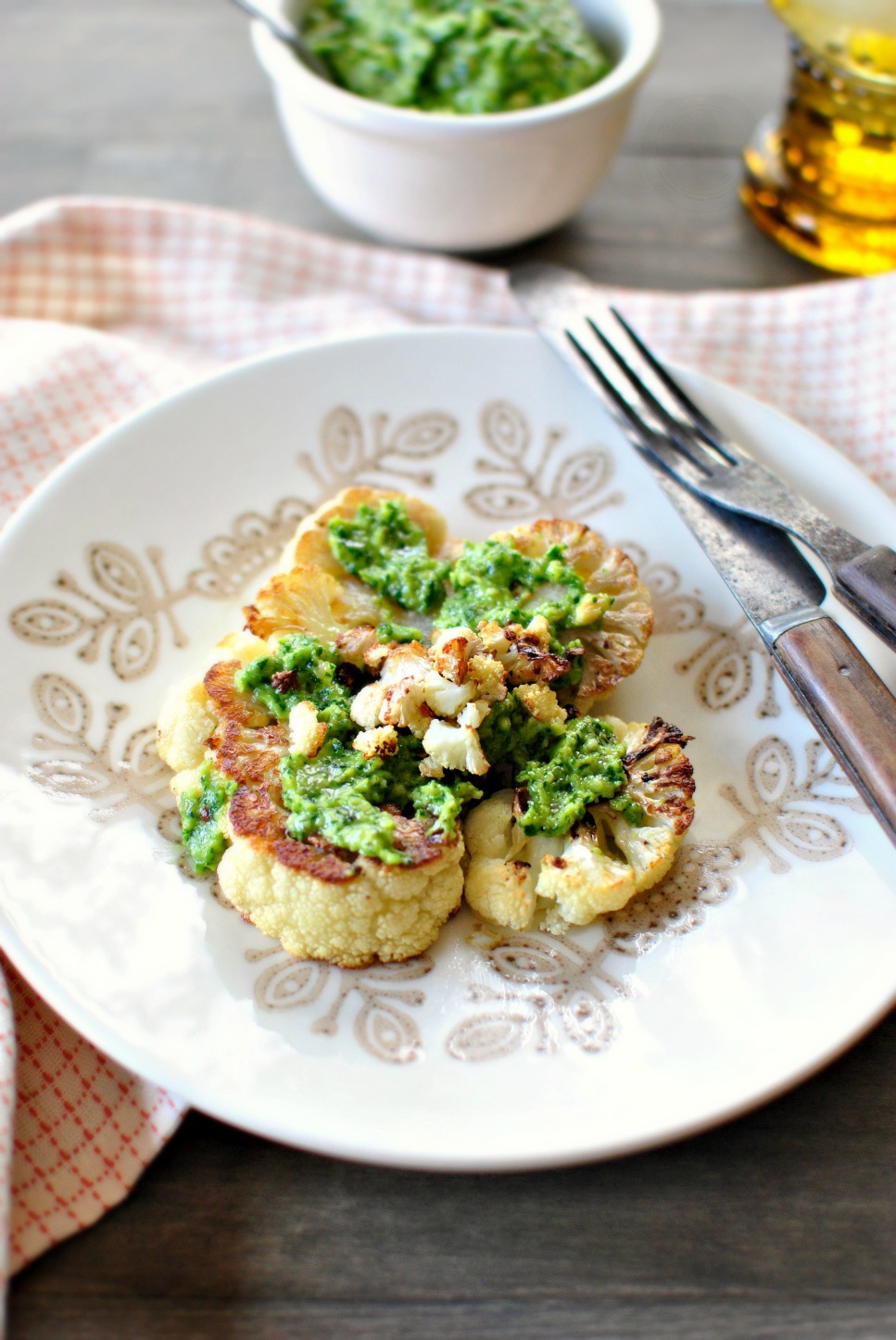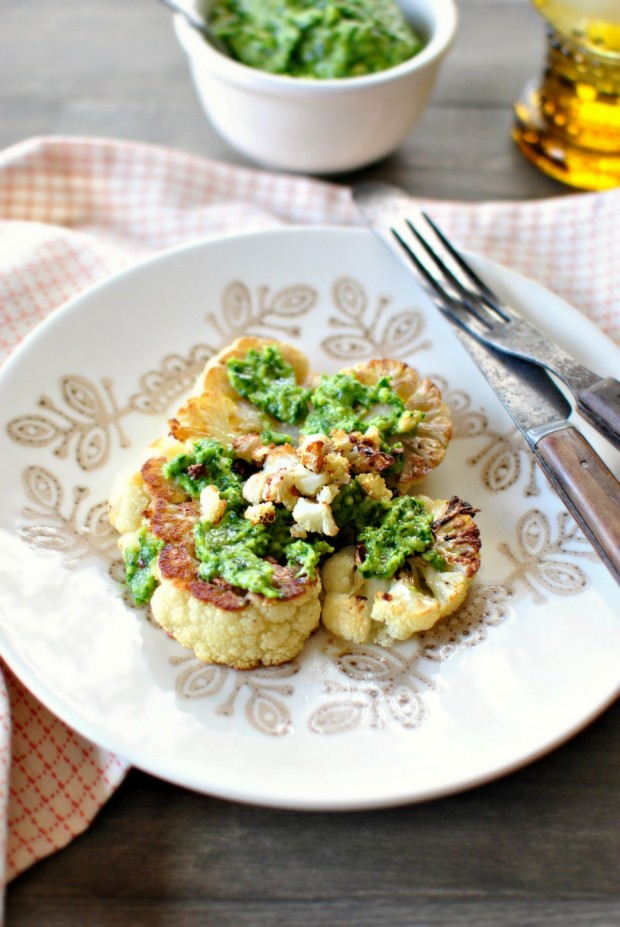 Roasted Cauliflower Steaks with Toasted Walnut Parsley Pesto
Enjoy! And if you give any of these 30+ Easy Back-To-School Dinner Recipes a try, let me know by snapping a photo and tagging me on twitter or instagram!
My cookbook Simply Scratch : 120 Wholesome Homemade Recipes Made Easy is now available! CLICK HERE for details and THANK YOU in advance! 
[this post contains affiliate links.]
This post may contain affiliate links.
Buy the Cookbook: Simply Scratch : 120 Wholesome Homemade Recipes Made Easy Now available on Amazon »
THANK YOU in advance for your support!