When in a pinch or, more likely, you're like me and obsessed with making just about everything from scratch… then I think you should try making homemade Panko breadcrumbs instead of buying store bought.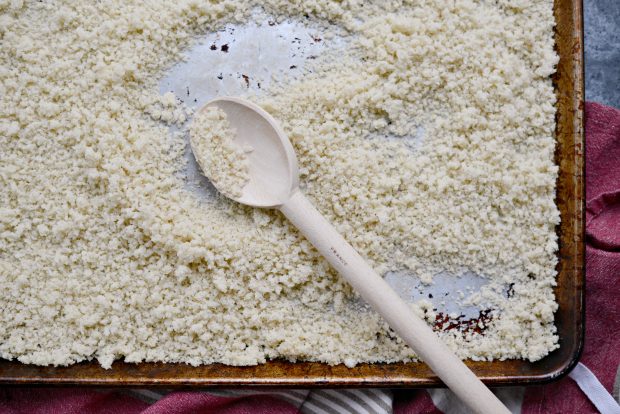 While I was compiling my grocery list, I skim over my weekly recipes to make sure I get what I need at the store. One of the recipes I planned to make needed a crunch factor aka breadcrumbs or panko. But I didn't want to spend close to 4 dollars on the pre-packaged stuff. So instead I decided I would give making my own homemade panko breadcrumbs a shot.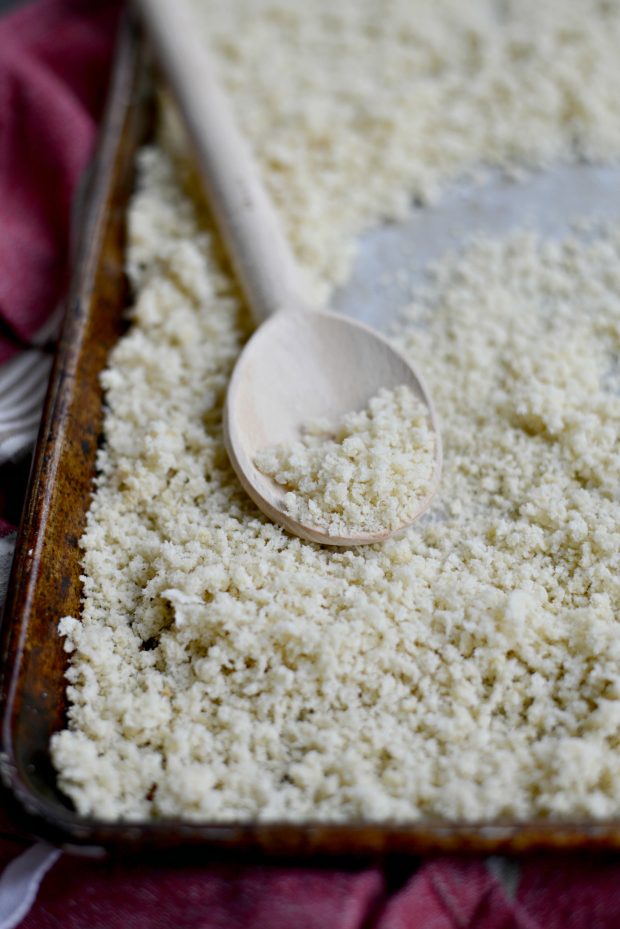 I then made a delicious casserole for dinner the other night and topped them with my homemade panko crumbs. If I didn't make these crumbs myself, I would never have known they were not store bought and made in my kitchen instead. Crispy, golden and perfect. I'll be sharing the casserole probably this week.