Every once in a while I get out of the house and enjoy a nice dinner that I don't have to prepare. I know, imagine that.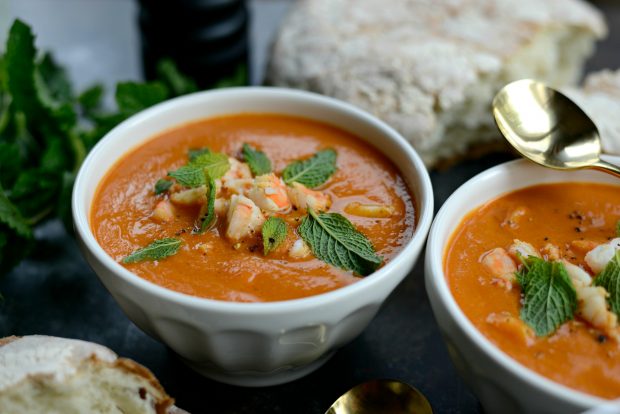 One of my most favorite restaurants to escape to dine at is The Root Restaurant & Bar. Ingredients are locally sourced, fresh and fantastic. I've never ate anything off their menu that I didn't absolutely love. From the steak tartar appetizer to the vegetarian pot pie or banana cream pie topped with a toasted house-made marshmallow (!!!). Their menu is always changing with the season and, no lie, everything is positively perfection and worthy of a good bowl or plate-licking.
Last week my sister Christine was in town from North Carolina, so a few of us sisters met up for dinner. It was unanimous that my sister Julie and I would let Christine in on the culinary magic that is, The Root. We sipped fantastic wine, had amazing starters and each of us ordered the same entrée salad consisting of field greens, dried cherries, marcona almonds, a light vinaigrette and the softest, most delicious blue cheese I've ever tasted. We dined and chatted and ate dessert for close to 3 hours!! My oldest sister Kelly was the only thing missing.