Celebrate good times. Like birthdays and such. Birthdays that perhaps land on the 19th.
And today just might be mine. So we're drinking.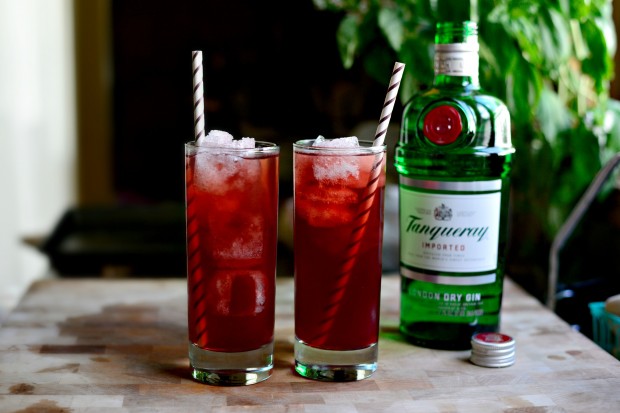 Typically I don't announce "heyyyy it's my birrrrthday!" well not on my blog anyway, and I also don't typically post adult bevys here either. Why is that? Maybe I'd like you to believe that I never age and maybe I prefer to keep my mid-day drinking to myself? JOKING. I really don't know why this blog barely has a page of drinks… I should definitely work on that. Duly noted.
I'd also like to point out it's been over 10 days and my basil plant is thriving in a vase on my counter.
Now let's drink. And try not to laugh at my exploding ice cube tray.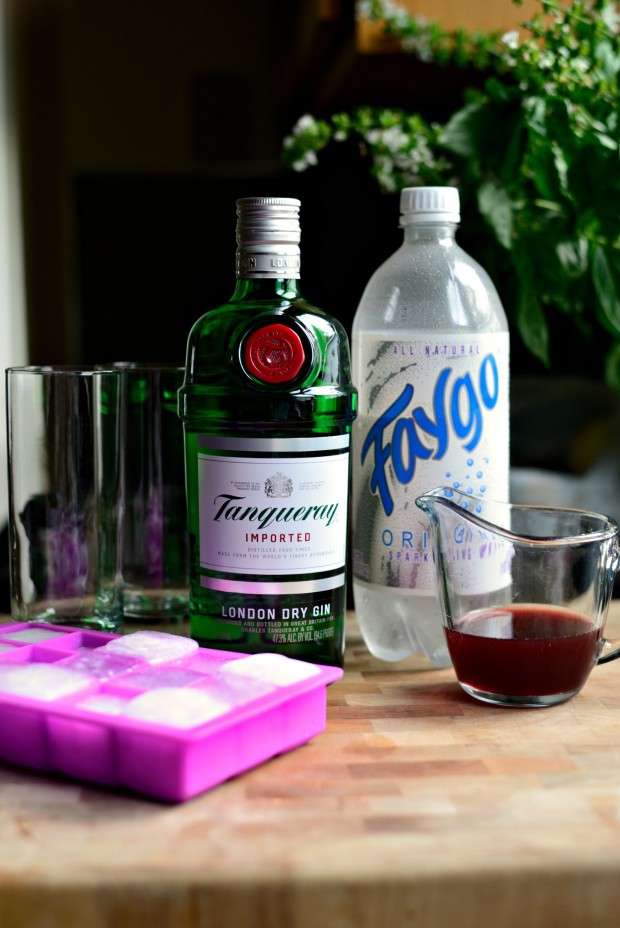 So there I was meandering down the liquor isle and out of the corner of my eye I spied this dark green bottle with that wannabe wax stamped on it. So I bought it. I'm a total sucker for good packaging. After seeing the bottle of gin I vividly remember that gin and tonics were/are still my mom's drink of choice next to a glass of red wine. She doesn't drink much but I remember being little seeing her on Thanksgiving or Christmas stirring her gin and tonic with a gold sparkly swizzle stick. Wait, are they still called swizzle sticks? Yup, they sure are… I just Googled it. Anyway, I remember wanting a sip so badly because it looked so refreshing and I loved the sound of the ice cubes clanking around all those the fizzy bubbles.
Suddenly SO thirsty over here.
Memories had me feeling a little nostalgic and because my 34th birthday was looming…  I comforted myself and made cocktails.