Your weekend needs this Cinnamon Sugar Crusted French Toast recipe! Slices of brioche dipped in egg and milk custard, dusted with cinnamon sugar and griddled until crisp and caramelized.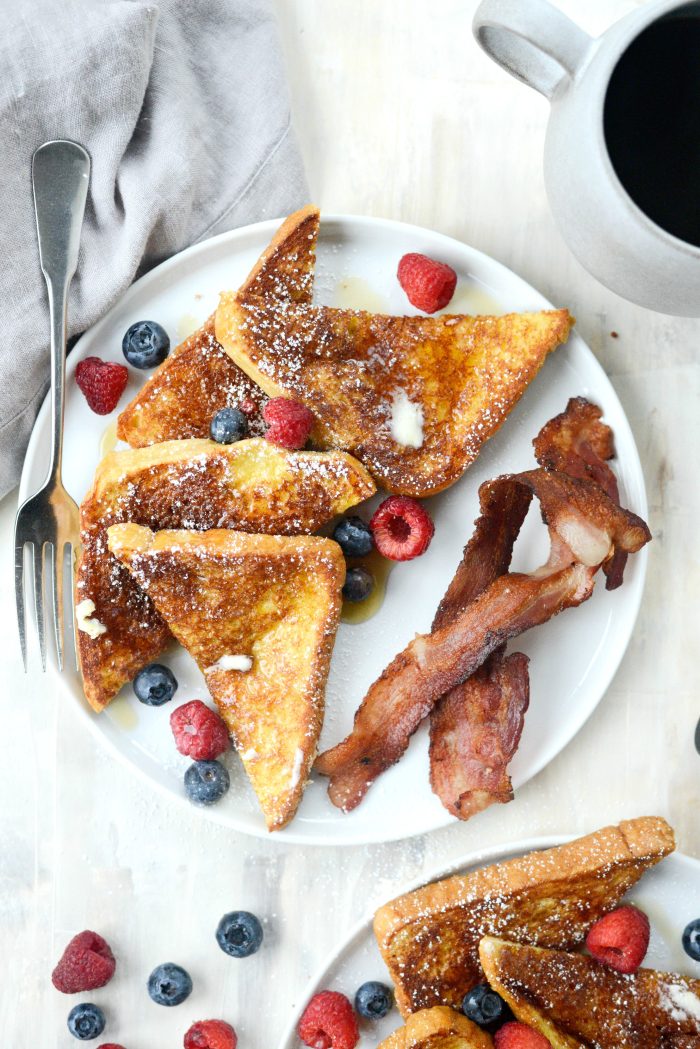 Last week I had a dream about cinnamon sugar crusted french toast.
Well okay, so it was one of those times when you wake up thirty minutes before you have to, so you're in a state of half awake and half asleep. Most of the time I count backwards. Or repeat a chant I learned in yoga to fall back to sleep. Apparently this morning I brainstormed a recipe.
I thought/dreamt about thick pieces of French toast with a crispy cinnamon and sugar crust. Of course there was fresh berries, a drizzle of maple syrup and a fancy dusting of powdered sugar involved. Naturally.
Before I knew it, I was fast asleep.
I've probably mentioned it a time or twenty, that Sunday breakfast is a big deal in our house. Each one of us will chime in with a request and lately we've had a lot of fried egg sandwiches or bacon and scrambled eggs. I boycotted the eggs this past weekend and the moment Haileigh suggested French toast my dream came flashing back to me.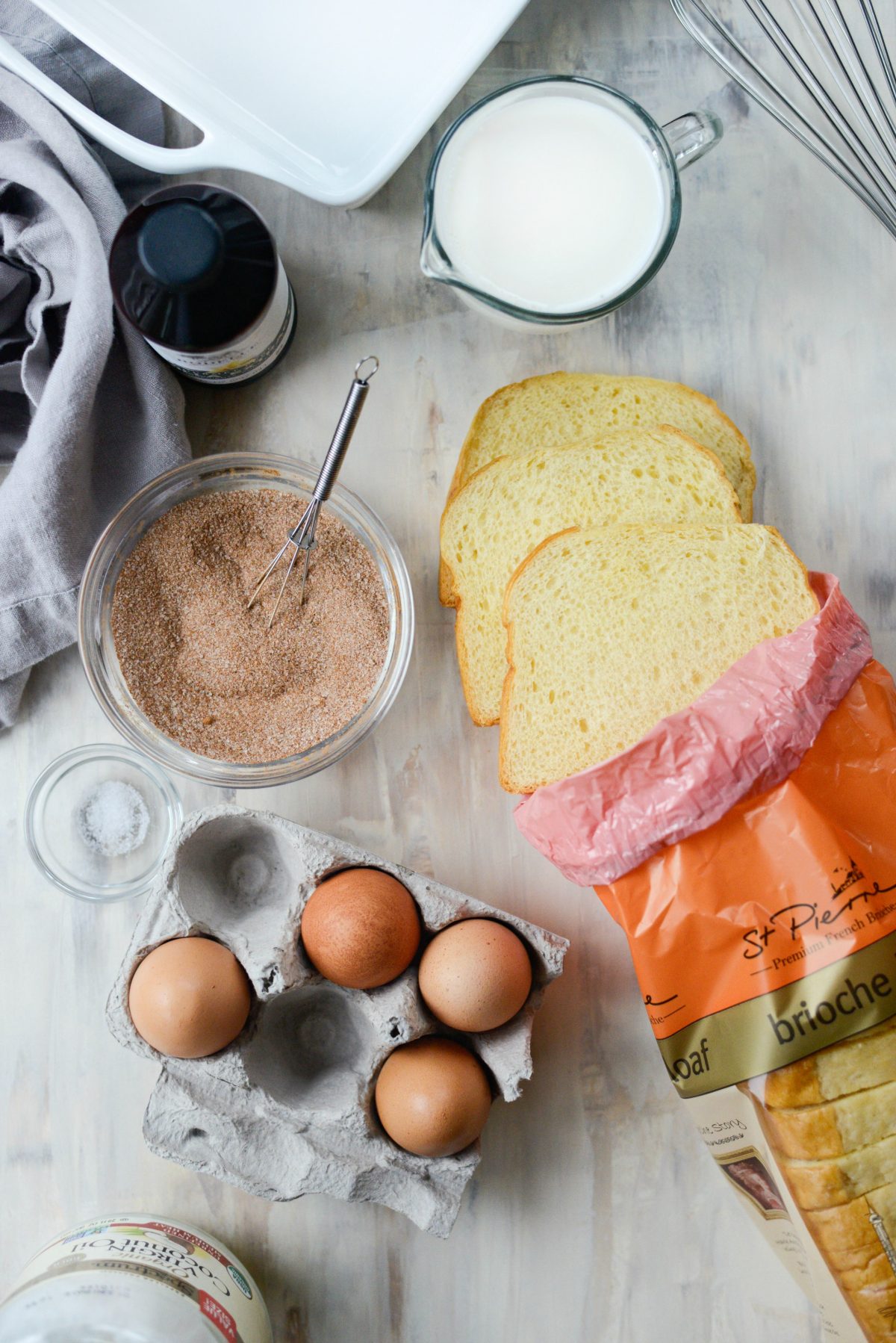 To Make This Cinnamon Sugar Crusted French Toast You Will Need:
eggs
whole milk or heavy cream
vanilla
sea salt
thick slices of brioche or Texas toast
cinnamon sugar and coconut oil for frying
butter
syrup
powdered sugar
I love this French toast with fresh raspberries and blueberries so I make sure to have those on hand when I make these.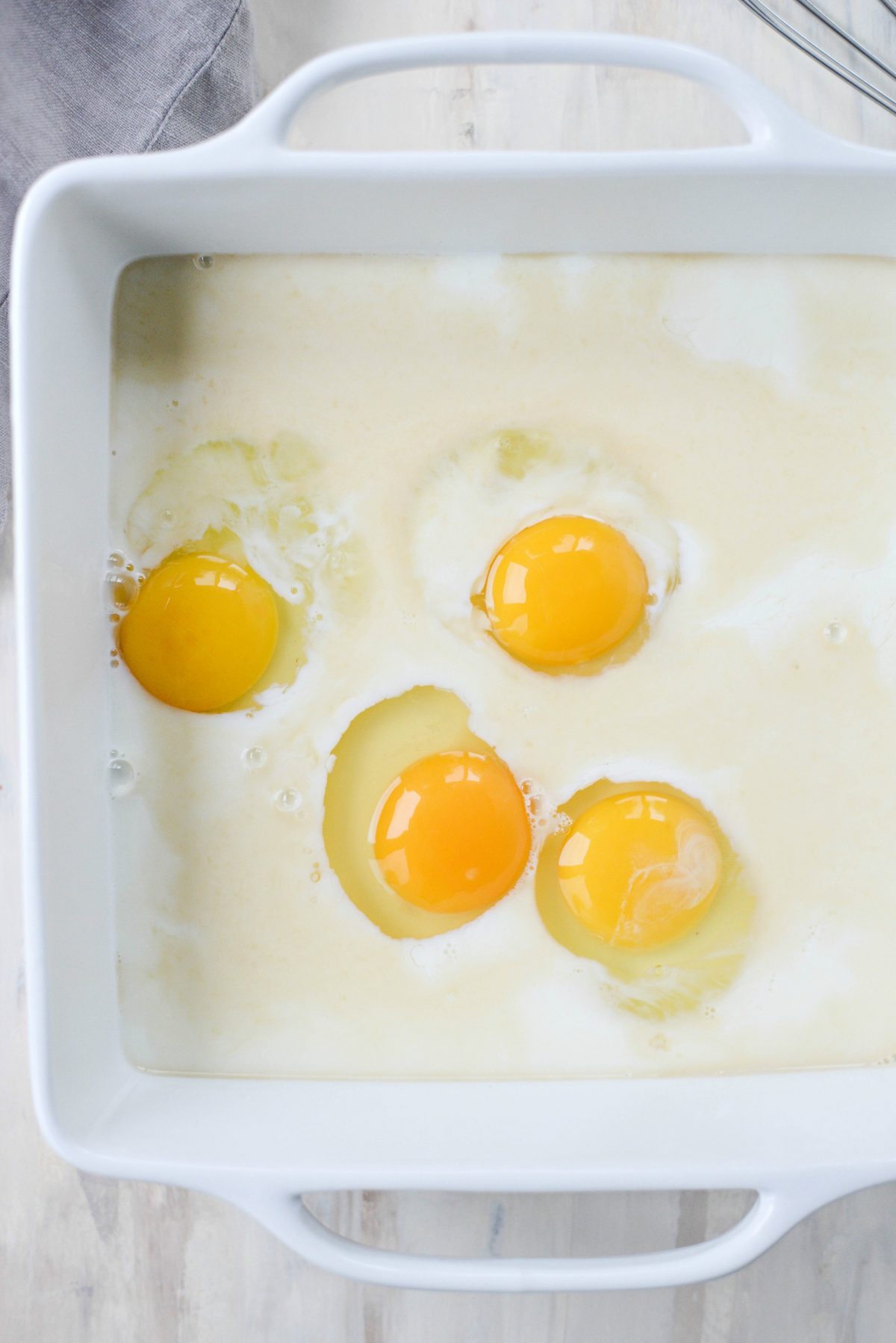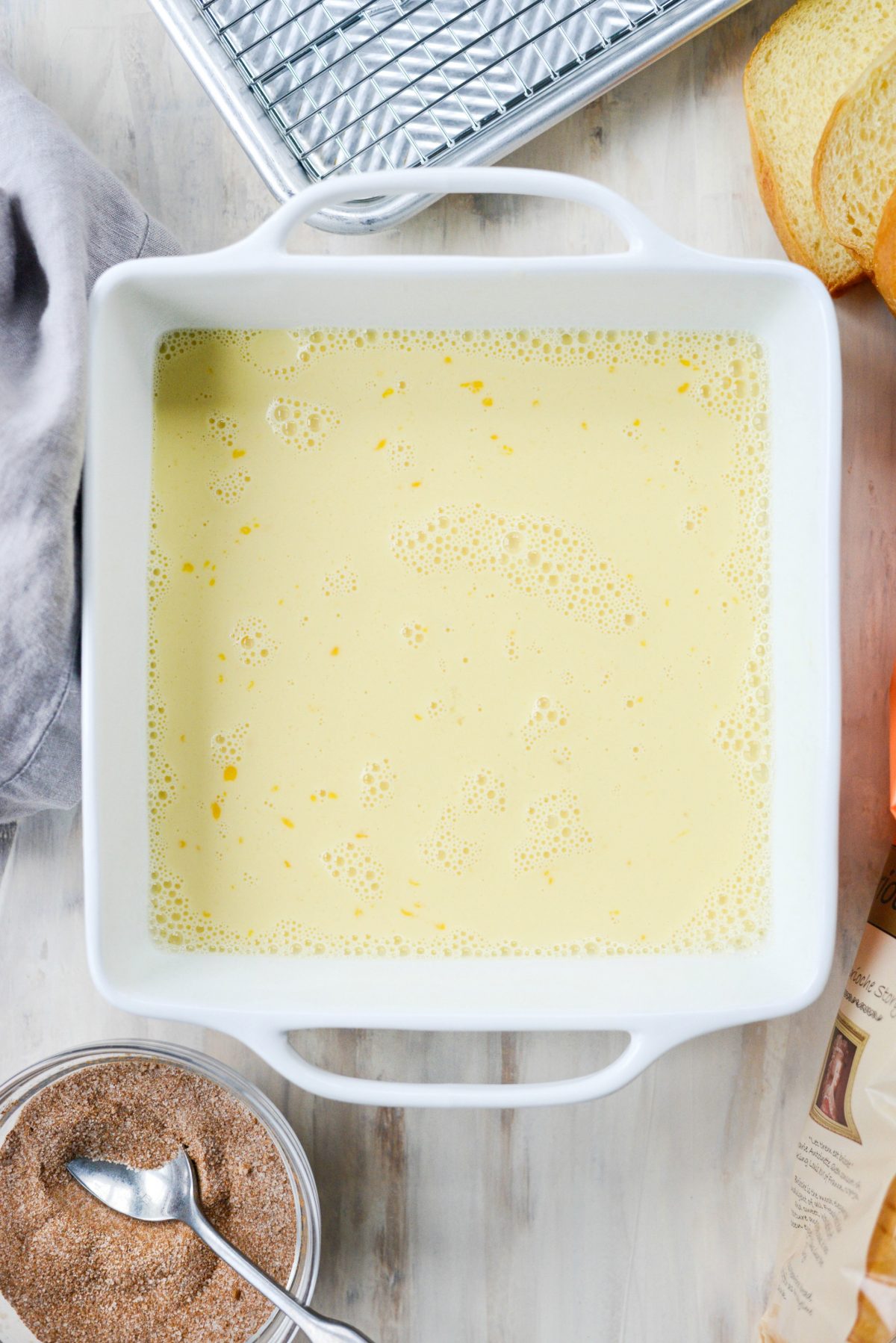 In a shallow baking dish, crack in four eggs and pour in a cup of heavy cream or whole milk. Add in 3/4 teaspoon of pure vanilla extract, a pinch of salt and whisk, whisk, whisk until the egg whites are sufficiently beaten to death.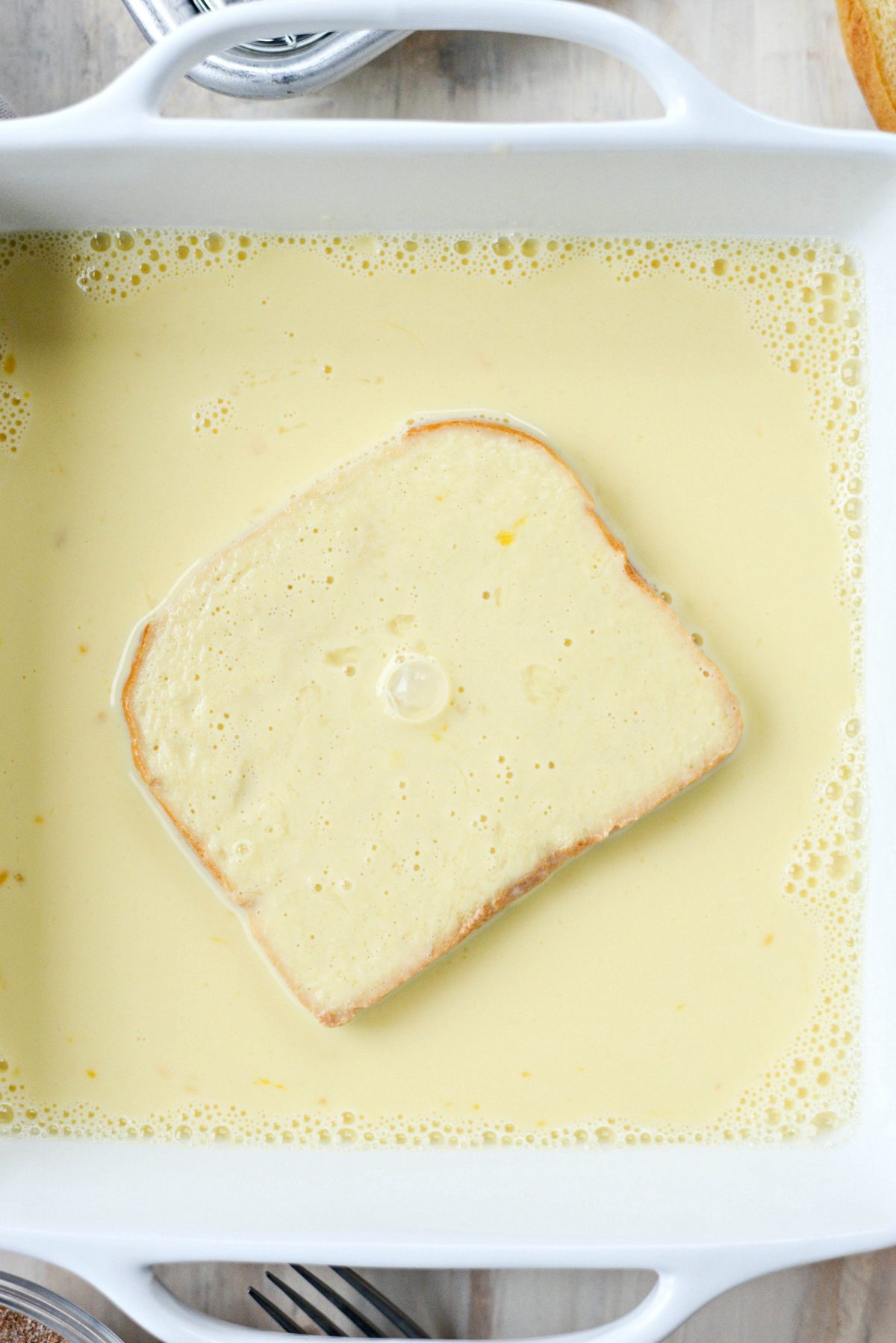 Take the thick, slices of brioche (or use Texas toast!) and quickly dunk each slice into the egg mixture. Drain off any excess egg mixture and arrange the slices on a wire rack that's set into a rimmed baking sheet.
Then generously sprinkle spoonfuls of the cinnamon sugar over top of the slices. Make sure you get it as close to the edge as possible. You know I live for those crispy edges!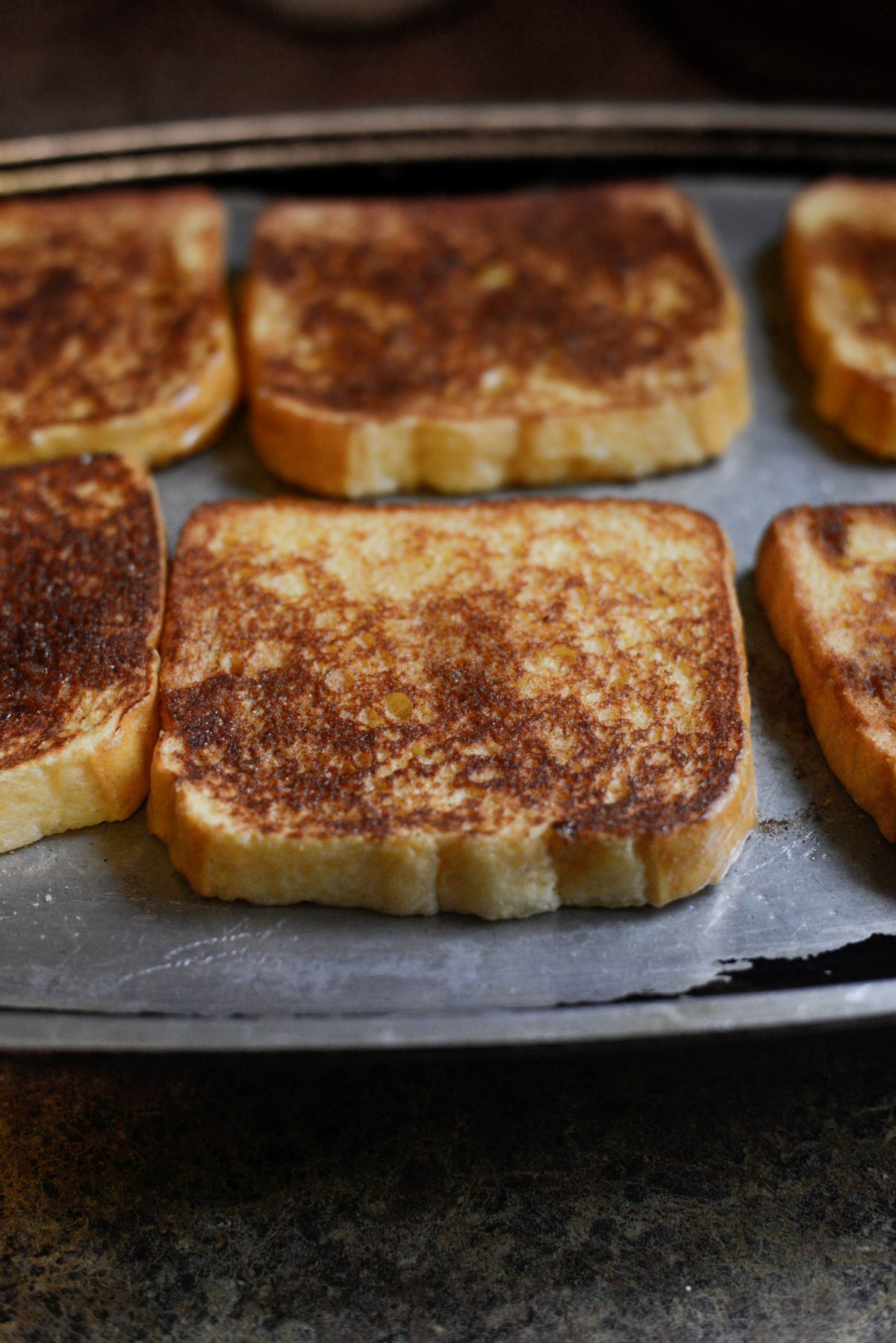 Preheat you griddle to 375° and grease the griddle with coconut oil. Lay the bread sugar-side-down on to the griddle. Sprinkle the now exposed toast with more cinnamon and sugar nd flip once a delicious, cinnamon-y, sugar-y crust forms on the bottom. Continue to cook until golden brown. Then transfer the cinnamon sugar crusted French toast to a clean rimmed sheet pan and keep warm in a 250° oven.
You may need to adjust the temperature on your griddle to avoid burning the sugar before the middle cooks.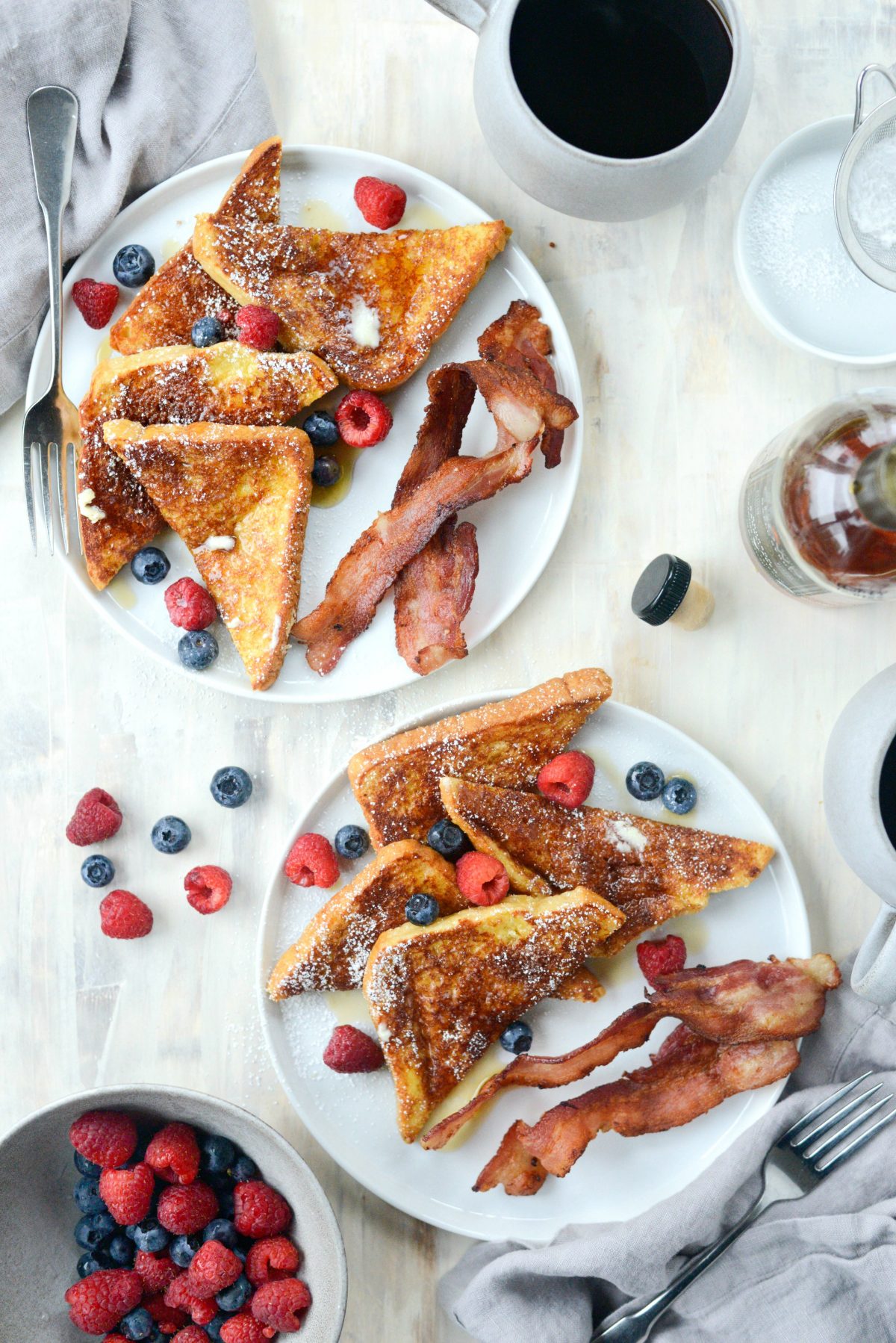 I cut my cinnamon sugar crusted French toasts in half diagonally for pretty little triangles. Other than that, all that's left to do is spread these gems with butter and drizzle with real maple syrup, fresh berries and dust with a little powdered sugar. These obviously don't need much syrup or powdered sugar for that reason, but the fresh berries do add a nice tartness.
I'm SO obsessed with this cinnamon sugar crusted french toast. And the berries! I don't even think it's berry season, but I've been putting them on everything, from this here cinnamon French toast to my oatmeal. LOVE.
Now if you'll excuse me. I have some leftover French toast to shovel into my face.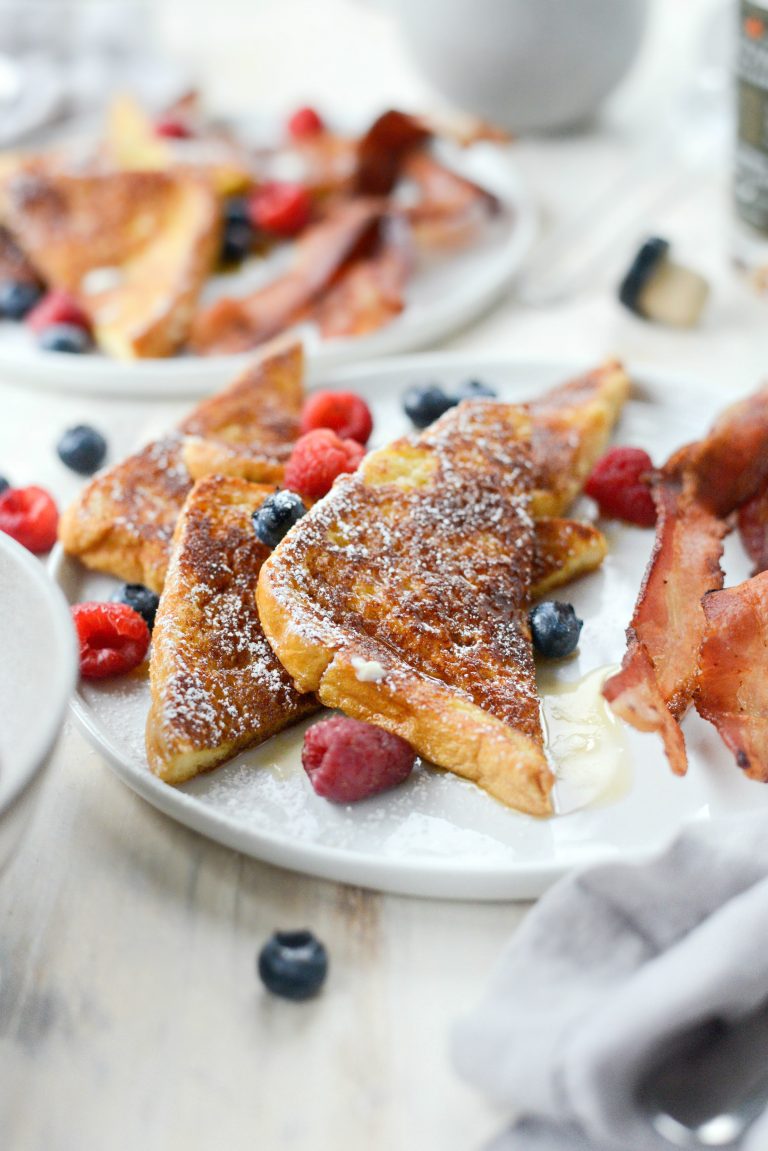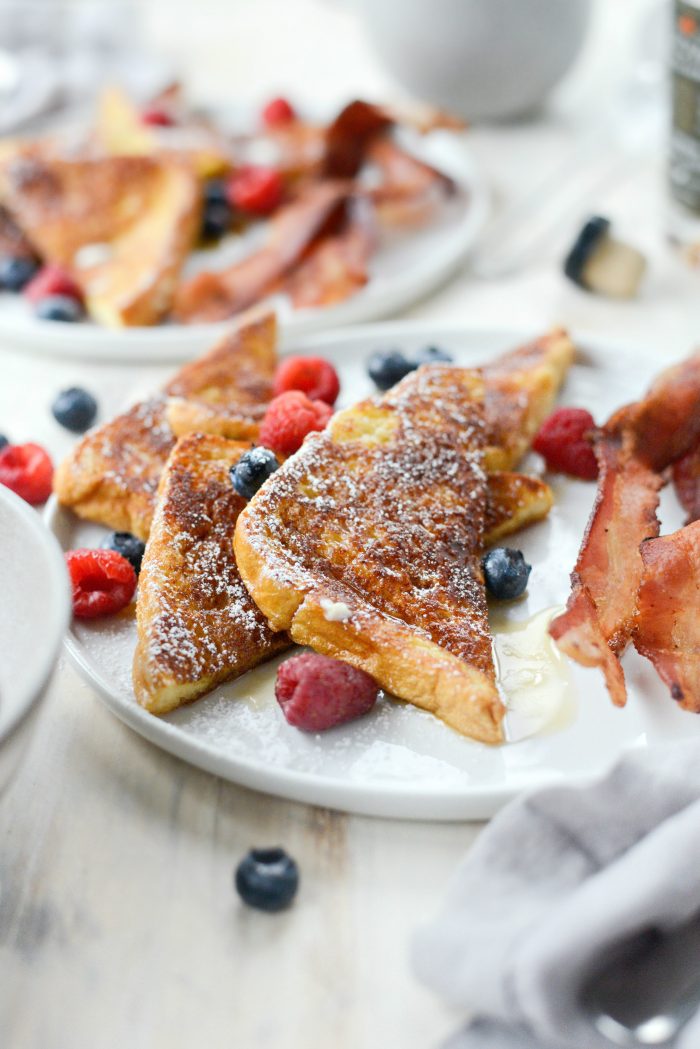 Enjoy! And if you give this Cinnamon Sugar Crusted French Toast recipe a try, let me know! Snap a photo and tag me on twitter or instagram!
Yield: 6 servings
Cinnamon Sugar Crusted French Toast
Cinnamon sugar crusted french toast is a family favorite. Bread dipped in custard, sprinkled with homemade cinnamon sugar and griddled until caramelized.
Ingredients
FOR THE FRENCH TOAST:
1/2 cup cinnamon sugar
4 large eggs
1 cup whole milk, or heavy cream
3/4 teaspoon pure vanilla extract
1 pinch kosher salt
12 brioche, thick slices or texas toast
coconut oil, for griddle
Instructions
Preheat your griddle to 375° degrees and grease with coconut oil.

Combine the cinnamon and sugar in a small bowl and set off to the side for a moment.

In a shallow dish whisk together the four eggs, heavy cream or milk, vanilla extract and kosher salt.

Quickly dip both sides of the bread in the egg/cream mixture and place on a wire rack set into a rimmed sheet pan. Sprinkle the one side with the cinnamon and sugar mixture.

Once the griddle is hot; place the french toast, cinnamon-sugar side down, and cook for 3 to 4 minutes or until a sugary crust forms on the bottom. Sprinkle with the top with cinnamon sugar before flipping and repeating.

Keep the French toast nice and warm on a sheet pan in a preheated 200° oven.

Serve with butter, maple syrup, a dusting of powdered sugar and fresh berries.
Serving: 2slices, Calories: 147kcal, Carbohydrates: 20g, Protein: 6g, Fat: 5g, Saturated Fat: 2g, Polyunsaturated Fat: 1g, Monounsaturated Fat: 2g, Trans Fat: 1g, Cholesterol: 131mg, Sodium: 81mg, Potassium: 101mg, Sugar: 19g, Vitamin A: 263IU, Calcium: 66mg, Iron: 1mg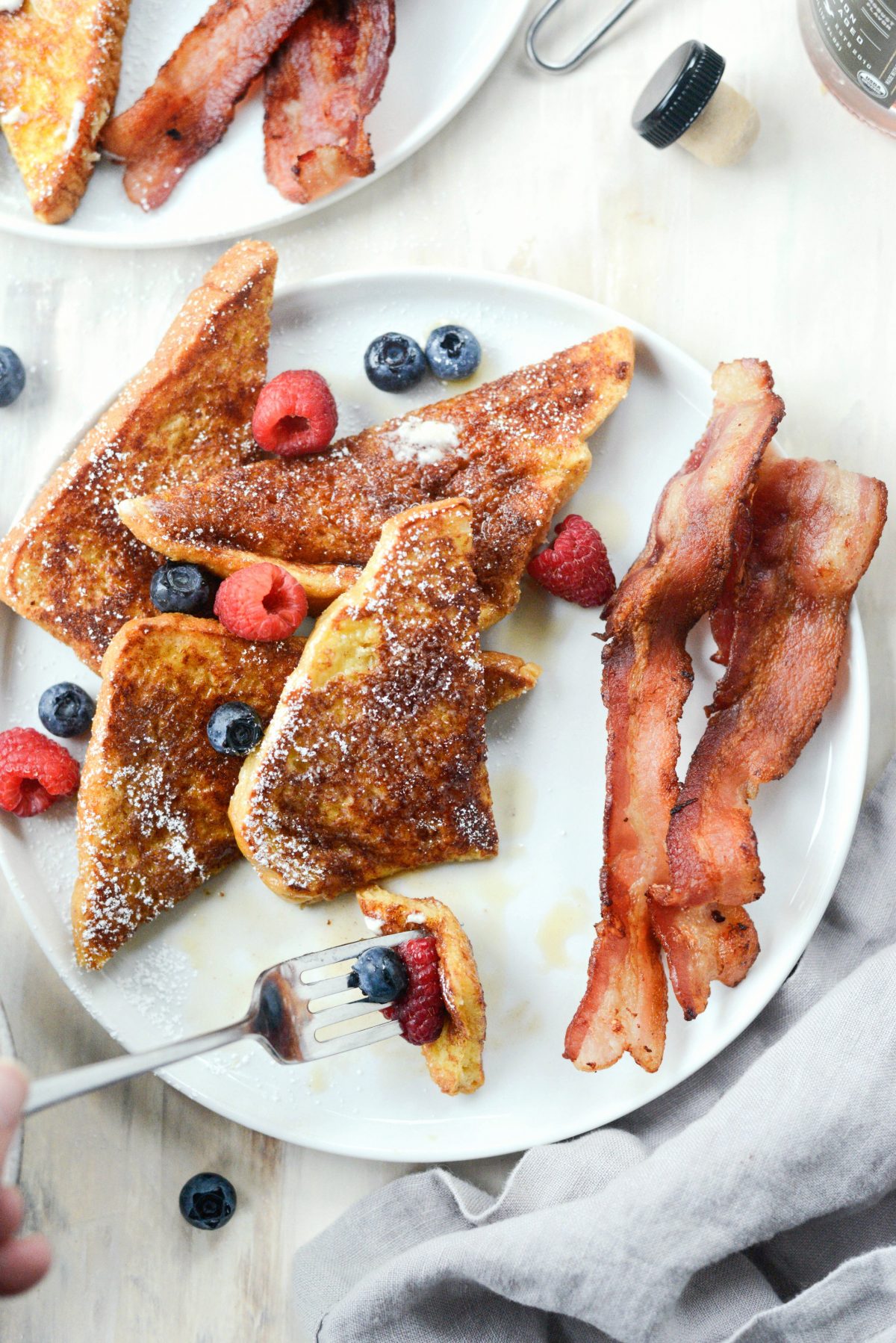 This post may contain affiliate links.
Buy the Cookbook: Simply Scratch : 120 Wholesome Homemade Recipes Made Easy Now available on Amazon »
THANK YOU in advance for your support!