The best way to wake up after a holiday is with a bowl of Cranberry Orange Steel Cut Oats! Orange zest and juice is mixed into creamy steel cut oats and topped with leftover cranberry sauce, vanilla yogurt and chopped toasted pecans. Yields 4 in about 35 minutes.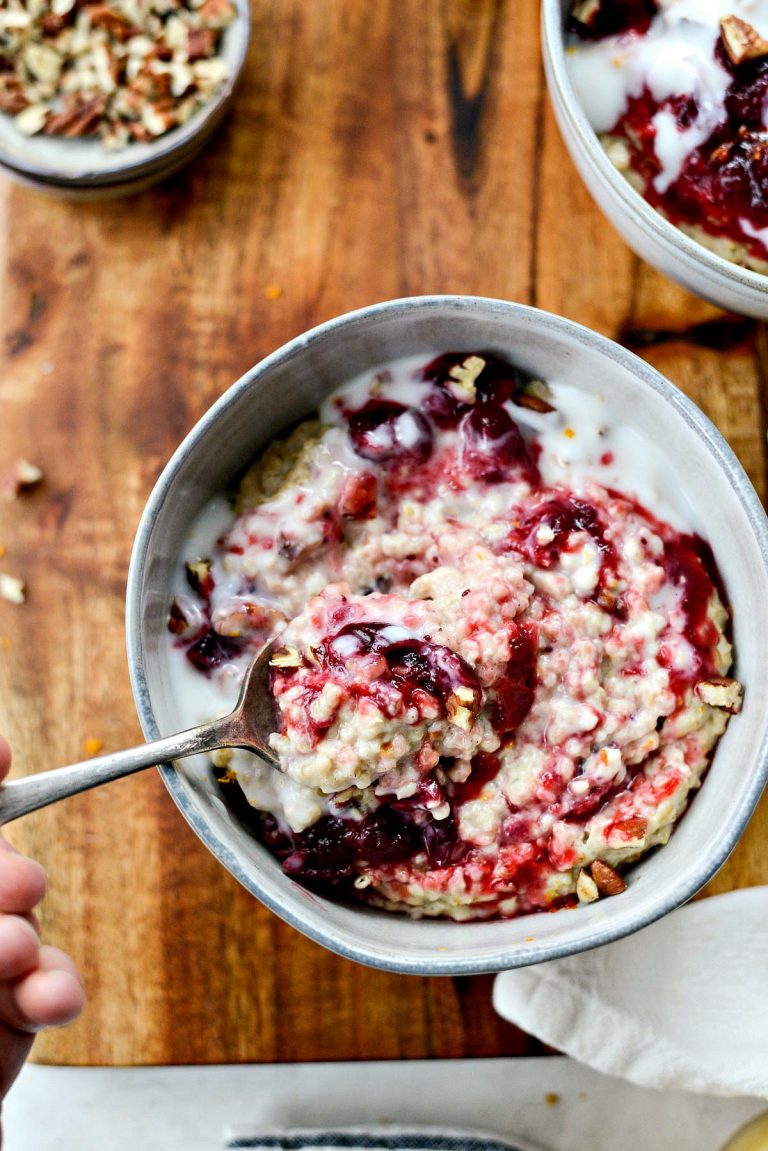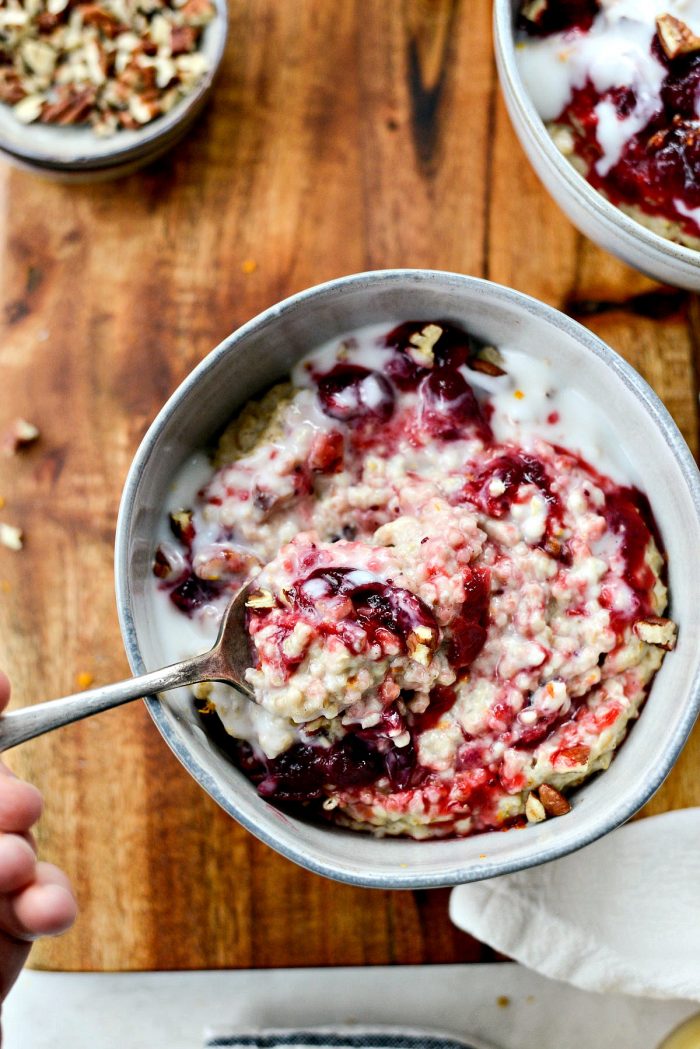 I love a well organized kitchen. Especially my pantry. My cooking utensil drawer however, will always be a hot mess. A few weeks ago, we got dumped on with 9+ inches of snow, and so I took the snow day to clean out my pantry. Up until then, I thought I kept on top of it all, but apparently I don't because according to a few expired packages dated for 2017… it's been a few years.
While cleaning I stumbled upon a bag of steel cut oats that I must have bought earlier in the year (and don't remember <—grocery hoarder). Since there was a little cranberry sauce leftover and a bowlful of clementines on my counter, I decided to combine them all in one creamy bowl of steel cut oats.
To Make This Cranberry Orange Steel Cut Oats You Will Need:
water
milk
butter
steel cut oats
kosher salt
cinnamon
nutmeg
oranges (any, zest and juice of)
vanilla yogurt
toasted pecans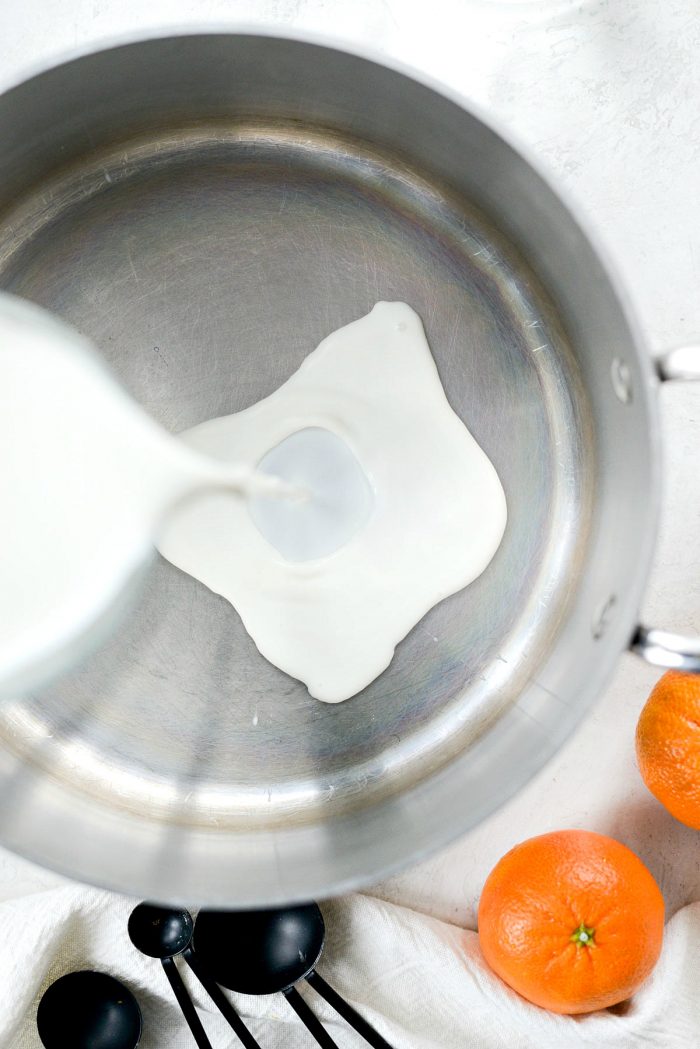 In a saucepan, measure and combine 3 cups water with 1 cup half & half. Heat on medium to medium-high until simmering. Stirring often to prevent scorching.
Meanwhile, add 1 tablespoon ghee, butter or coconut oil to a skillet and heat on medium.
Then add in 1 cup steel cut oats.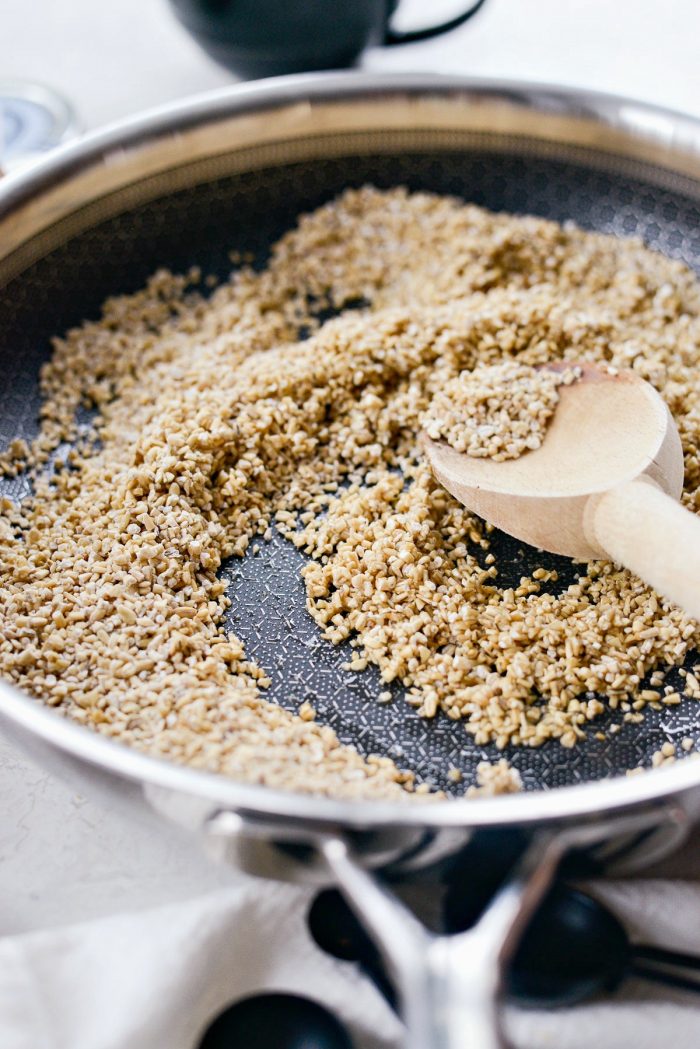 Toast for 2 to 3 minutes.
Once the milk/water is simmering, stir the toasted steel cut oats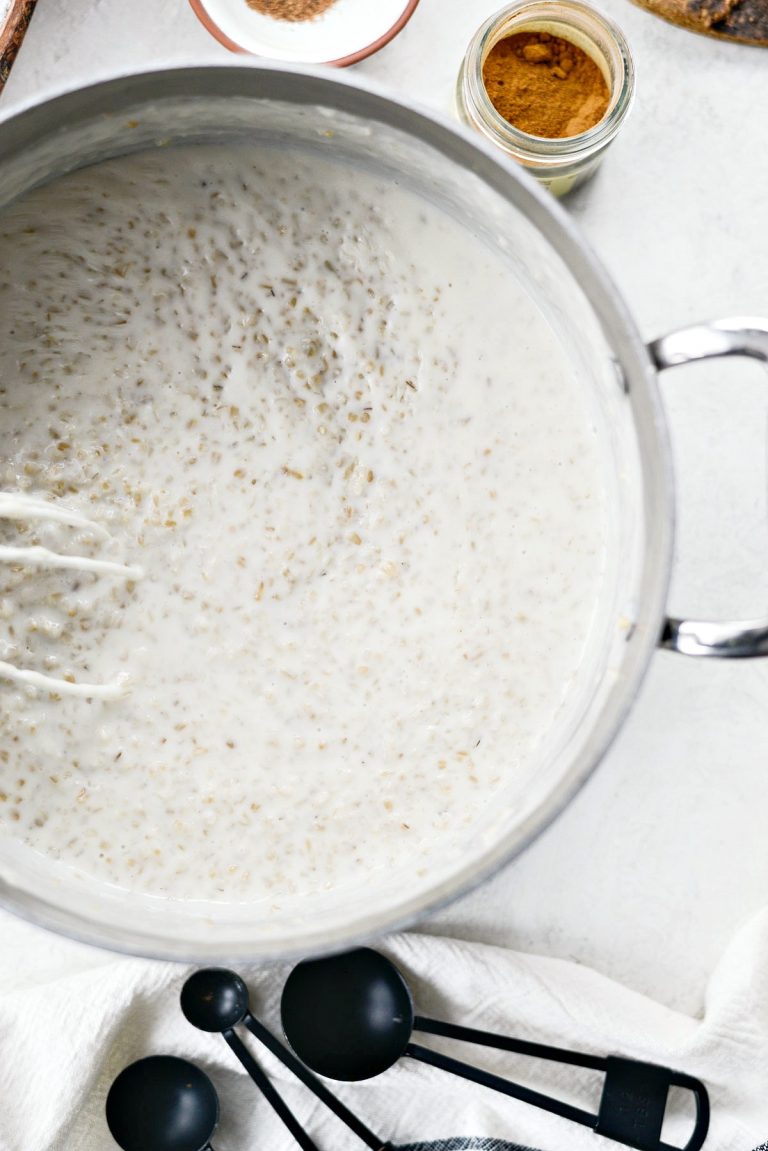 Reduce the heat to medium-low and continue to simmer (whisking occasionally) for 18 to 20 minutes.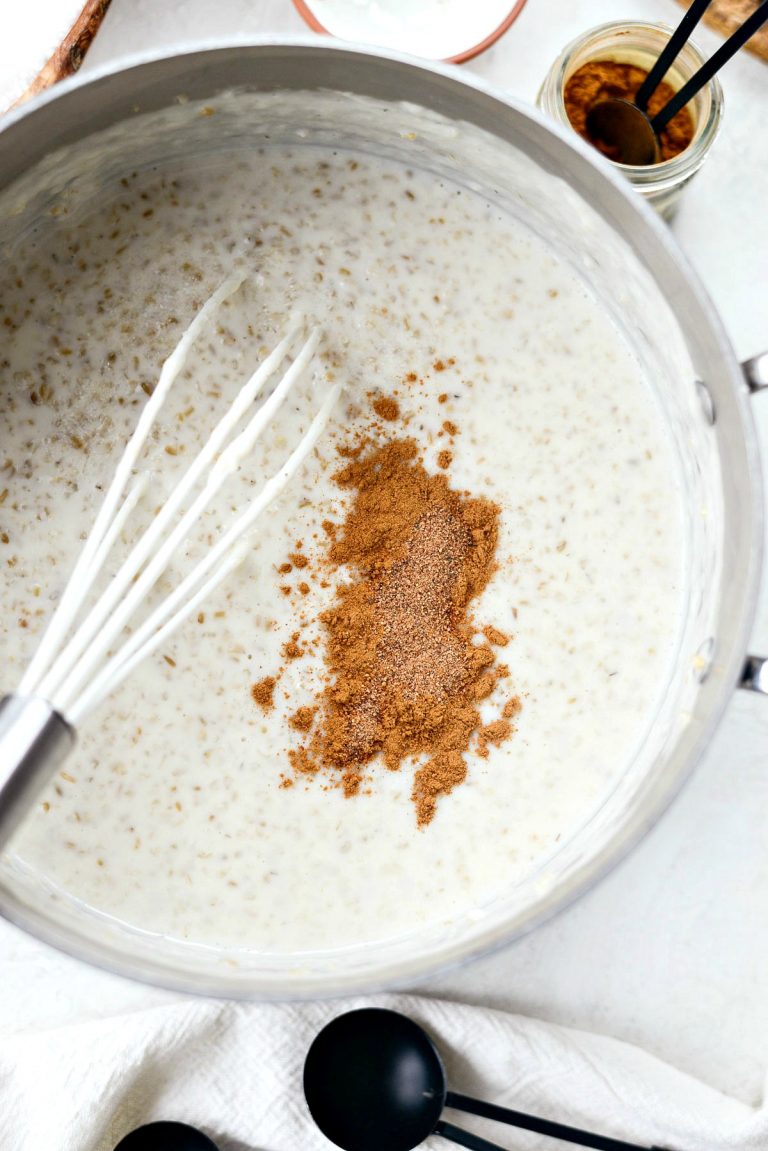 When creamy, measure and add in a few pinches of kosher salt, 1/2 teaspoon ground cinnamon and 1/4 teaspoon ground nutmeg. Continue to occasionally whisk while simmering, for 10 to 12 more minutes or until all the liquids are absorbed.
Remove the pan off of the heat and add in 1 teaspoon orange (or clementine 😉) zest plus 1/4 cup fresh orange juice.
Give it a final stir to combine and allow the oats to rest for 2 to 3 minutes before serving.
Divide the lusciously creamy steel cut oats among bowls, top with cranberry sauce, vanilla yogurt, chopped toasted pecans and extra zest if desired.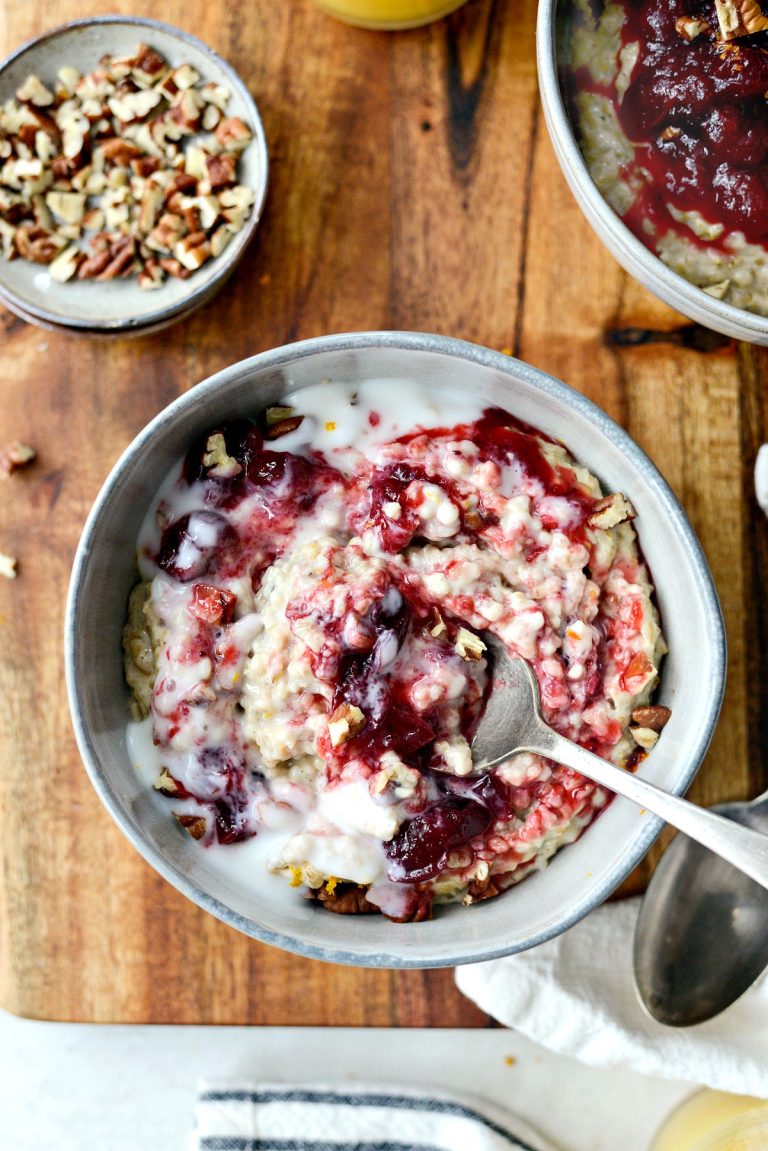 Creamy is the only word that comes to mind. It's seriously the creamiest oatmeal!
Tart sweet cranberry sauce with the orange, vanilla yogurt and the spices in the oatmeal is spot on. Everything melds so perfectly together.
For more breakfast recipes click here!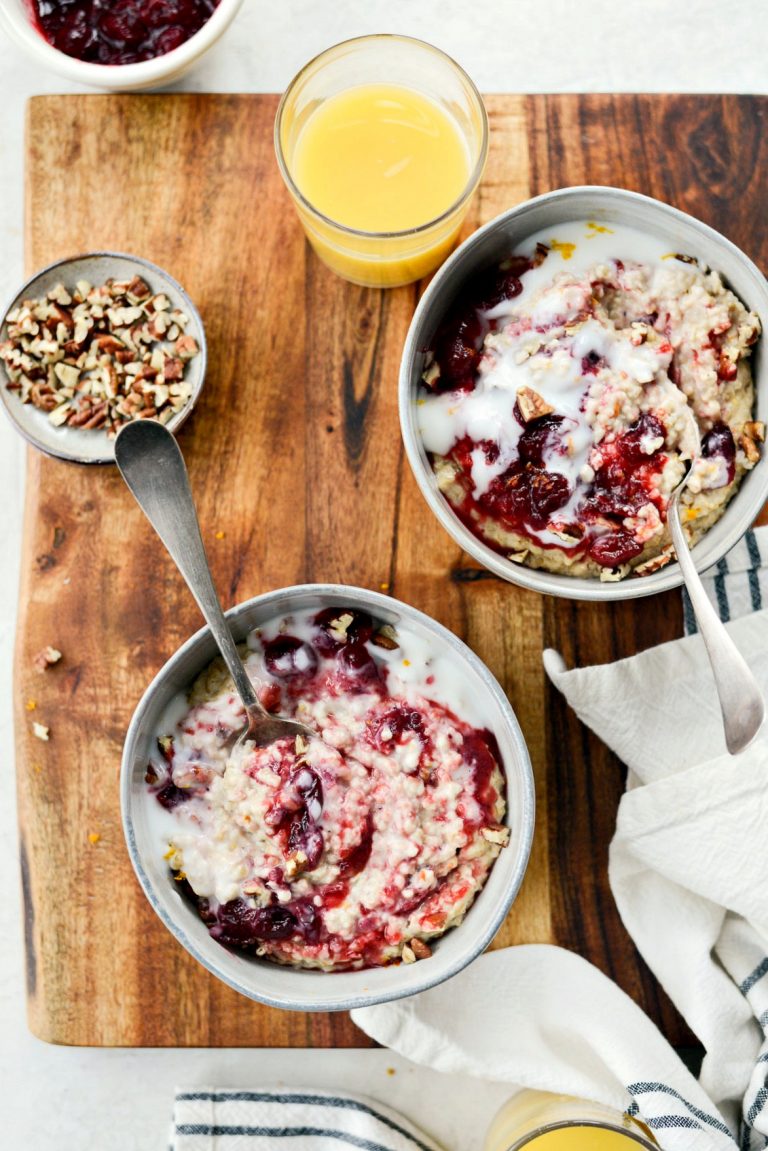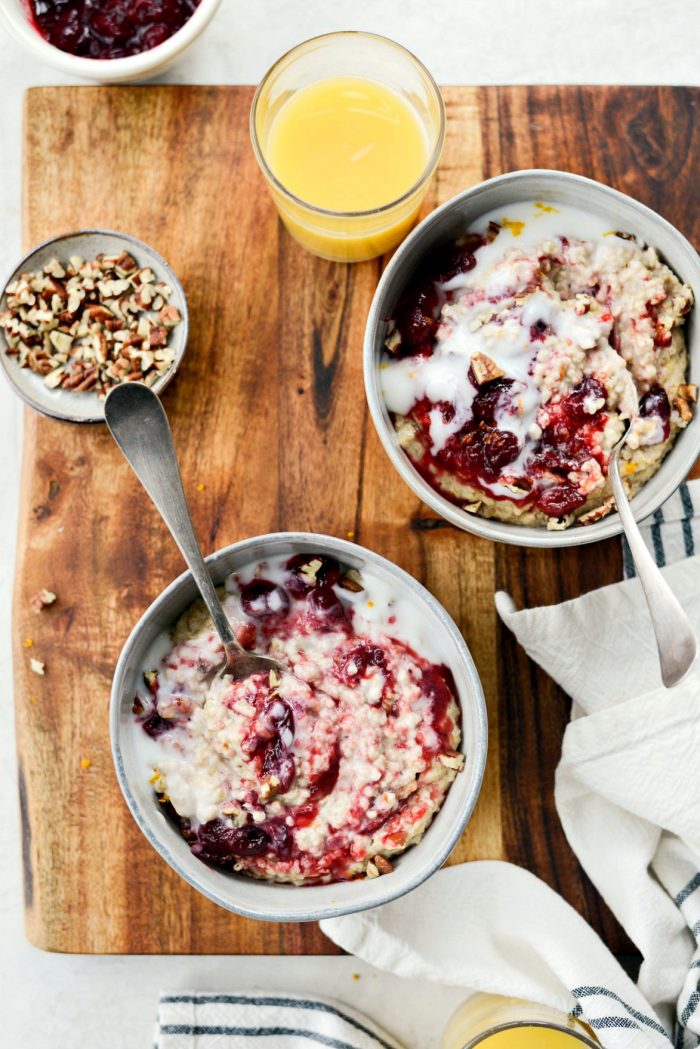 This post may contain affiliate links.
Buy the Cookbook: Simply Scratch : 120 Wholesome Homemade Recipes Made Easy Now available on Amazon »
THANK YOU in advance for your support!