Cabernet Ganache Swirled Brownies! Chocolate and Cabernet come together at last in brownie form! Rich, chocolaty and decadent!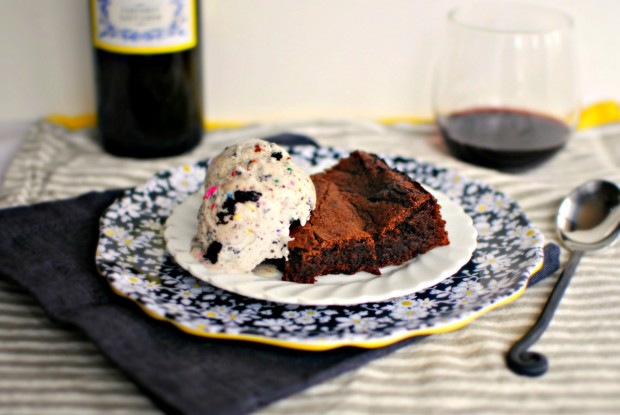 It's been a long time since I posted a chocolate recipe. Like too long. And it's been even longer since I posted a brownie recipe. And since brownies are so meant to be enjoyed on a Friday… I made us brownies. Chocolate. Wine. Brownie.
When I came across up this recipe earlier in the week, it struck a chord with my inner chocolate and wine cravings… and I needed the pair to be together like something fierce.
So I made brownies. With wine, plus Cabernet.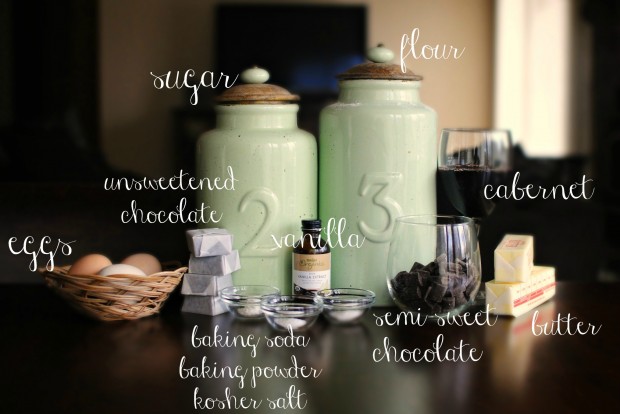 TO Make These Cabernet Ganache Swirled Brownies:
unsalted butter, divided
unsweetened chocolate, evenly chopped
granulated sugar
eggs
pure vanilla extract
cabernet sauvignon wine
all-purpose flour
baking powder
baking soda
kosher salt
semi-sweet chocolate chips
But first, the ever dreaded line-the-13×9-baking-pan step. Do it, get it over with and move on.
You'll need 4 ounces of unsweetened chocolate.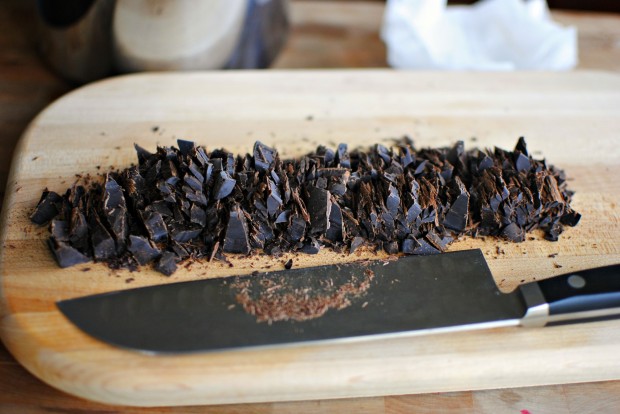 Chop it up all purty and uniform like.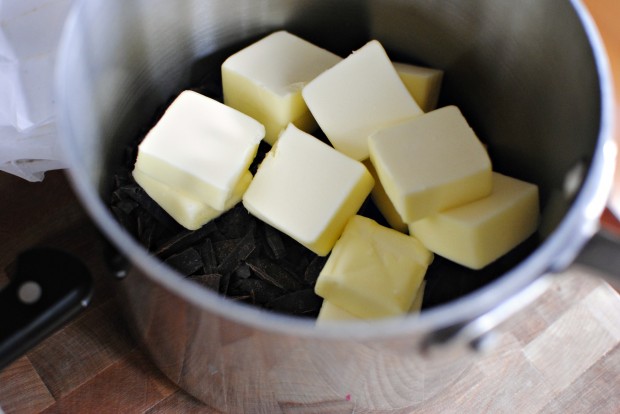 Toss it into a sauce pan with 3/4 cup of unsalted butter. Butter and chocolate… I could stop here… but then I'd miss the wine. Ummmm yeah no thanks.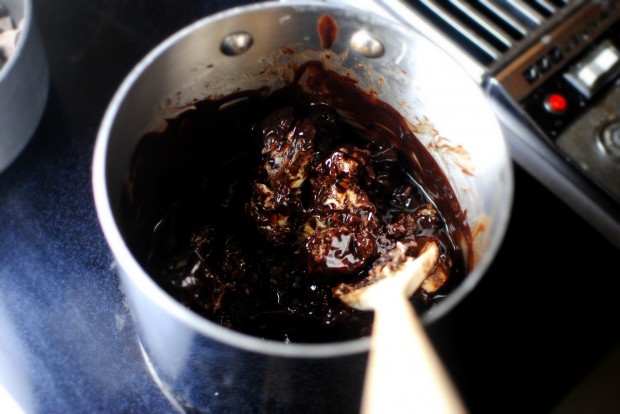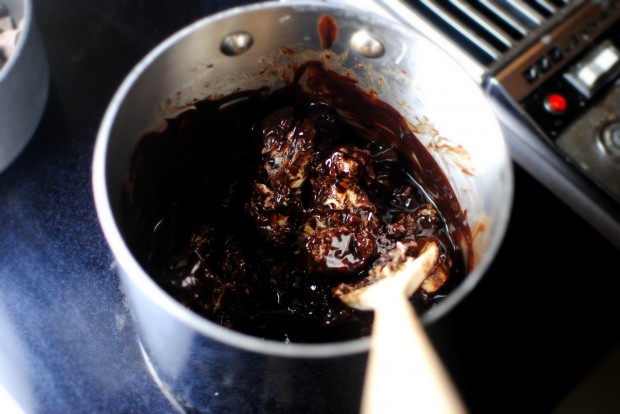 I melted the two together over low heat just until they are smoooooooooth and silky.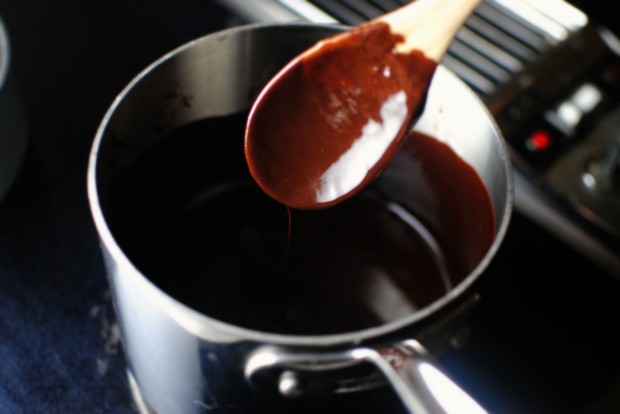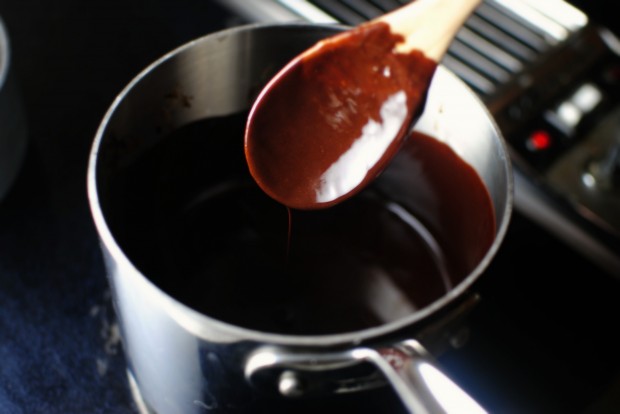 See the silkiness?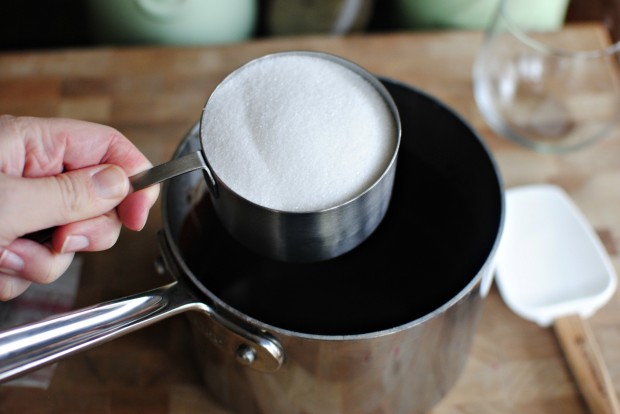 To the melted buttery-chocolate I added in 2 cups of granulated sugar.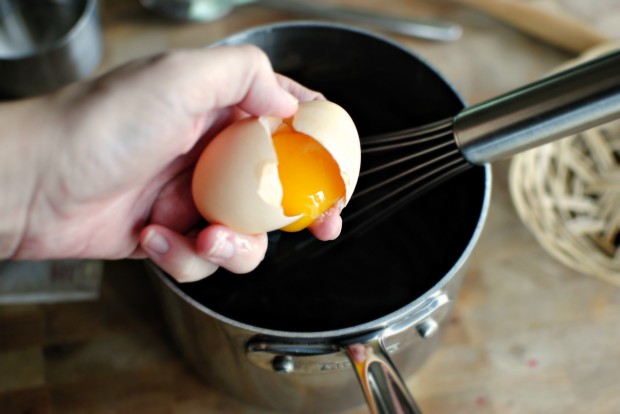 And one by one I added in 3 large eggs, whisking after each egg.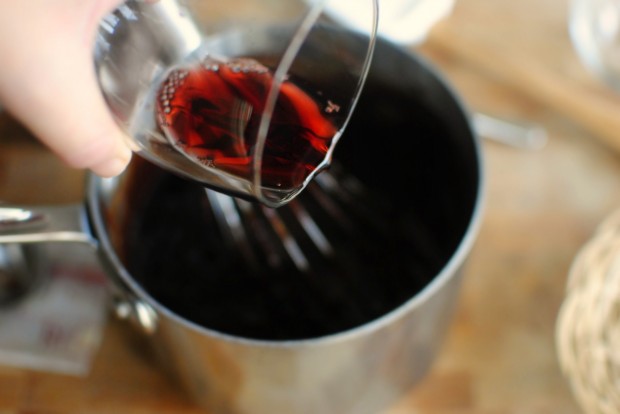 Eeeek! Then comes the wiiiiiiine. Pour in a 1/2 cup of Cabernet. Then fill your glass back up and sip… and sip…. and sip.
Add in a teaspoon of vanilla and scootch off to the side.
Then in a large bowl, I combined the cup of flour, 1/2 teaspoon of baking powder, 1/4 teaspoon of both baking soda and kosher salt.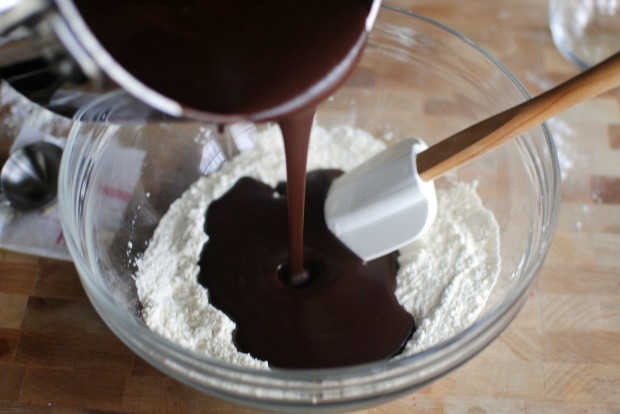 I then poured that drunken chocolate into the dry ingredients.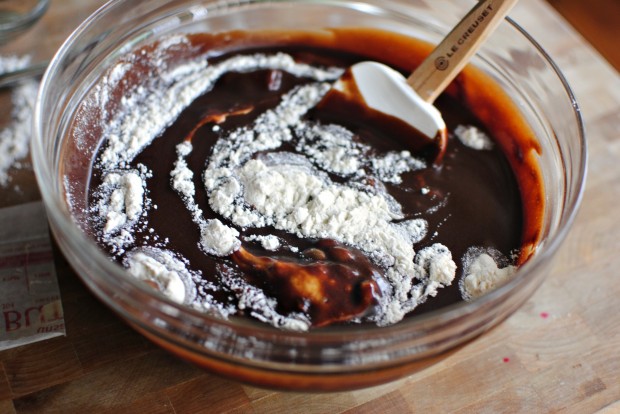 Annnnd mixed.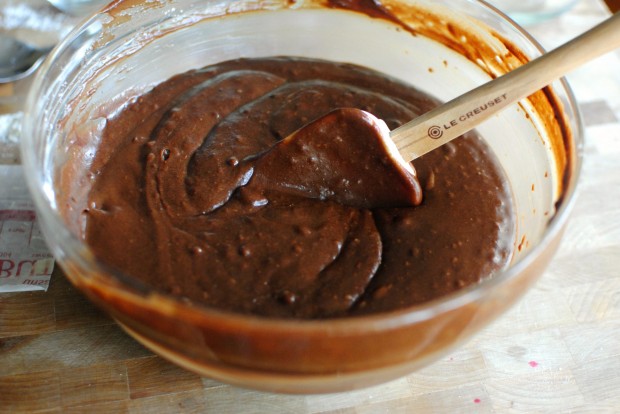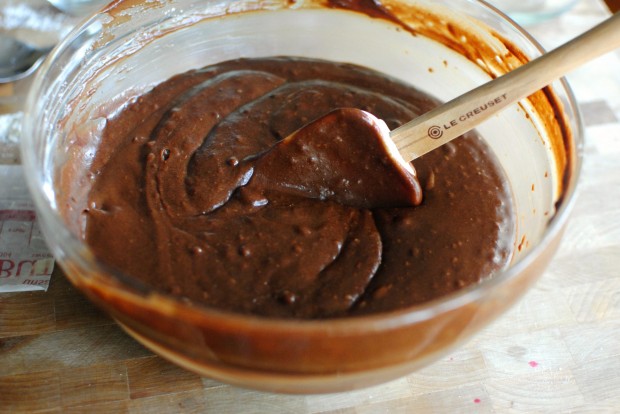 There will be a few lumps… but don't worry about those!
Spread 2/3 of the brownie batter into your prepared pan and just move right on to the wine ganache! Yup you heard ME… wine ganache!!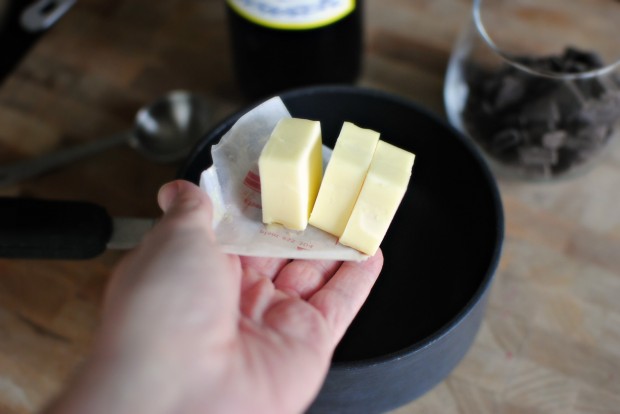 I started by adding 3 tablespoons of unsalted butter to a small sauce pan…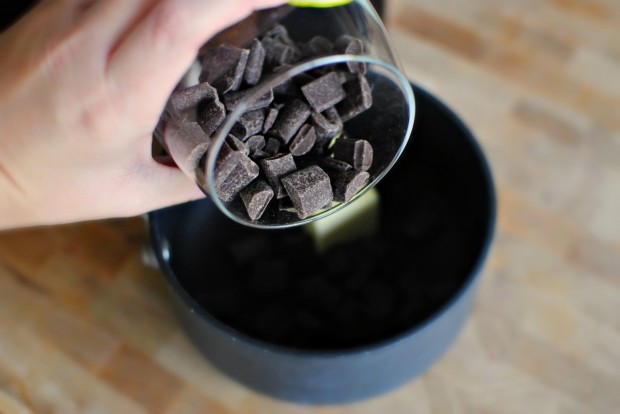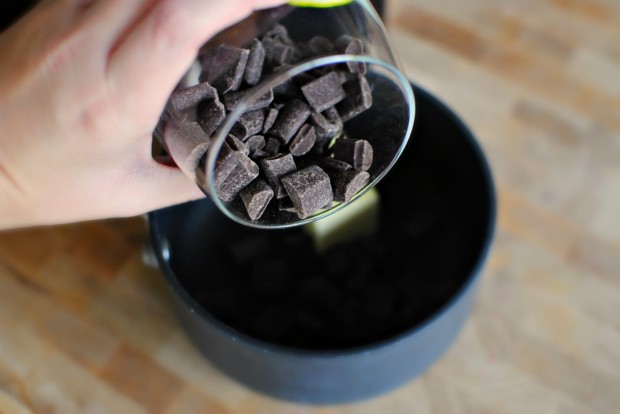 Then 3/4 of a cup of semi-sweet chocolate chips or chunks.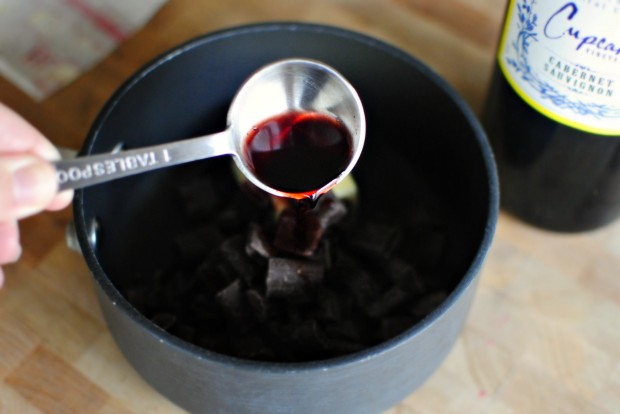 And then three tablespoons more of Cabernet.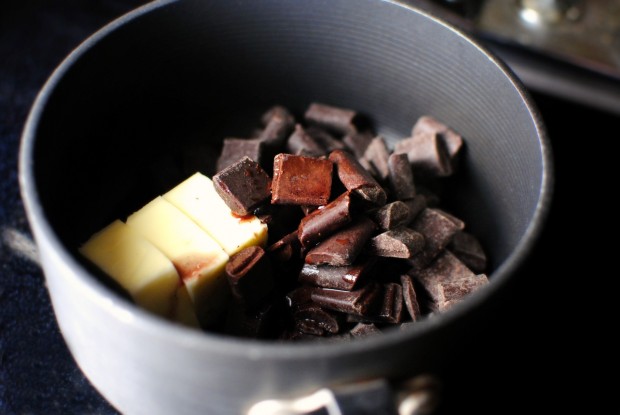 I stirred this over low heat until melt-y and smooth.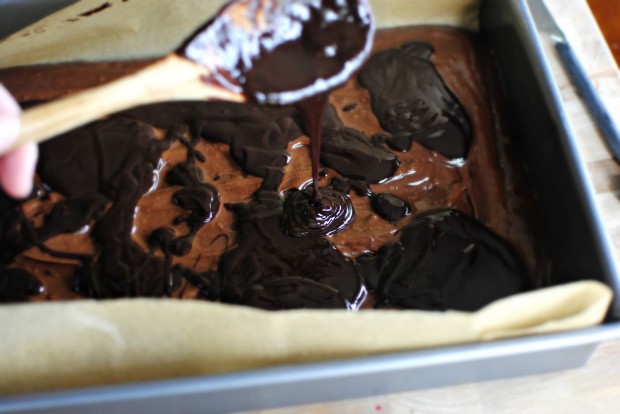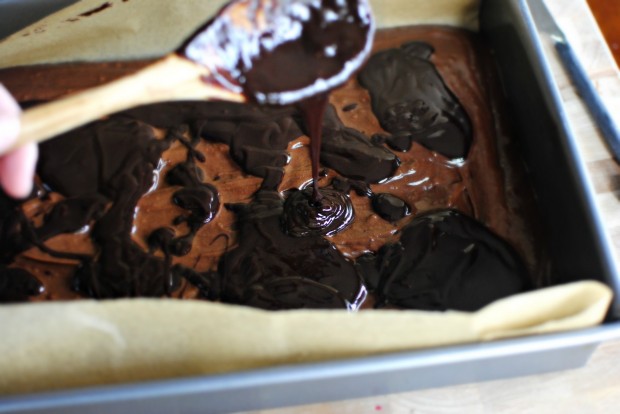 I spooned it all over the top of the brownie batter…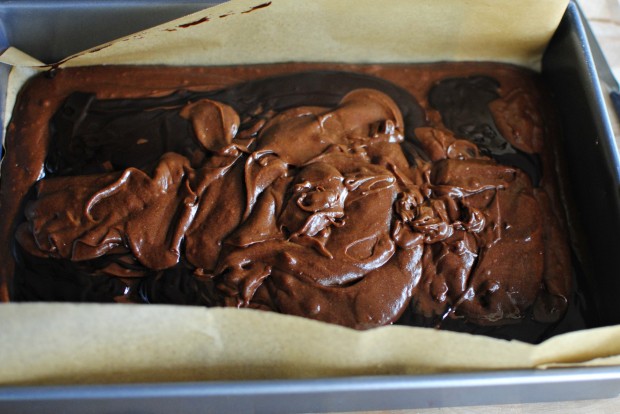 Before adding the rest of the batter over THAT.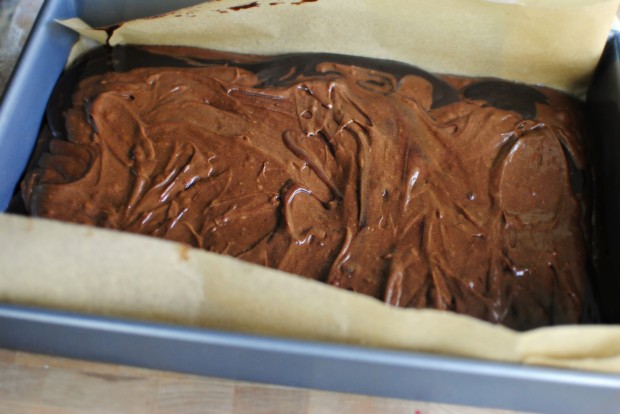 Smoothed it all out…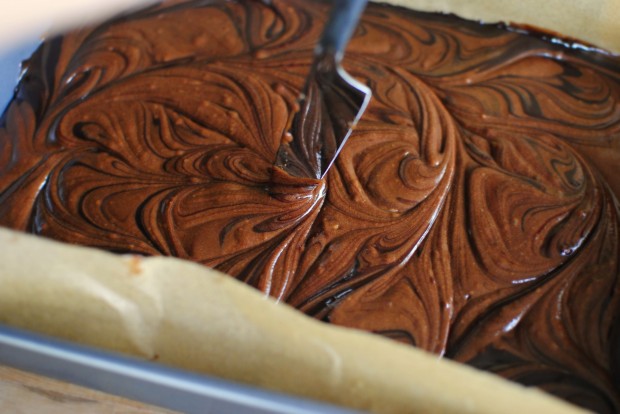 Then I took a knife and did some swirls.
I may have gone overboard… so only go two or three turns through the pan.
See… I sort of lost the whole swirl effect. Bummer.
Bake. Cool. Cut. Divide. Devour.
I think you'll love these Cabernet Ganache Swirled Brownies as much as I do!
And drink these fudgy wine-infused brownies with a glass of Cab.
Enjoy! And if you give this Cabernet Ganache Swirled Brownies recipe a try, let me know! Snap a photo and tag me on twitter or instagram!
This post may contain affiliate links.
Buy the Cookbook: Simply Scratch : 120 Wholesome Homemade Recipes Made Easy Now available on Amazon »
THANK YOU in advance for your support!