Wow your guests with this impressive Black Pepper Crusted Beef Tenderloin! Easy and delicious and served with a zippy horseradish sauce. Turn this into a meal, by serving it with mashed potatoes and your favorite roasted vegetable.
In a world of Christmas hams, be a beef tenderloin.
That's my motto, anyway! And lemme tell you that this black pepper crusted tenderloin is perfection. This cut of meat is special and incredibly tender. And it's because of this, that it doesn't need any fancy seasonings or oils. Just olive oil, flaky kosher salt and coarse cracked black pepper is really all it takes. But that doesn't mean a sauce isn't appreciated. Now, while I make an Au jus for prime rib (yum!), I absolutely love serving beef tenderloin with a horseradish cream sauce. It adds zip and so much more flavor.
If I haven't mentioned it, this entire beef tenderloin recipe is SO easy and, if you're new to cooking, nothing (and I mean nothing) to be afraid of. I learned years ago that to ensure perfect roasts (really any meat) you must have an oven-safe digital thermometer. This really is the only sure way to know how done your tenderloin is.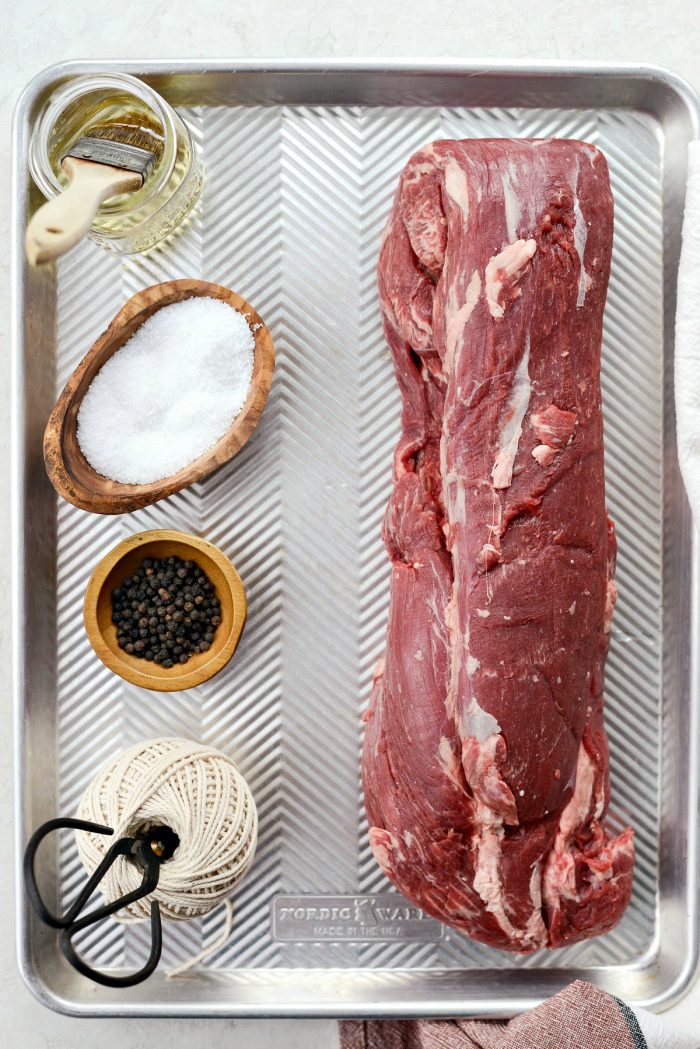 To Make This Black Pepper Crusted Beef Tenderloin You Will Need:
beef tenderloin
kitchen string
olive oil or grapeseed oil
kosher salt
freshly cracked or ground black pepper
I bought my beef tenderloin at Costco, where you have the option to buy it trimmed of sliver skin. This option is pricier, so depending on which one you buy, you may have to remove this skin yourself. In my opinion, it's worth paying the little extra to save yourself time. For example, this 4-1/4 pound beef tenderloin cost me around $94.00. But this will serve 10 people so that's not so bad if you think about it.
What is Silver Skin?
Silver skin is a white, shimmery connective tissue that runs along the tenderloin. You NEVER want to leave this on as it will never get tender and be impossible to chew.
Preheat your oven to 450° and position your oven rack to the second in the bottom third of your oven.
Fold the narrow end underneath so the tenderloin is uniform in thickness. Tie the roast with kitchen string about every 1-1/2 to 2 inches. Trim off excess string. There are lots of helpful videos on YouTube to help you do this. I love this one.
Preheat your oven to 450° and position your oven rack in the lower third of your oven.
Brush all sides of the tenderloin with oil. Season liberally with kosher salt and black pepper on all sides.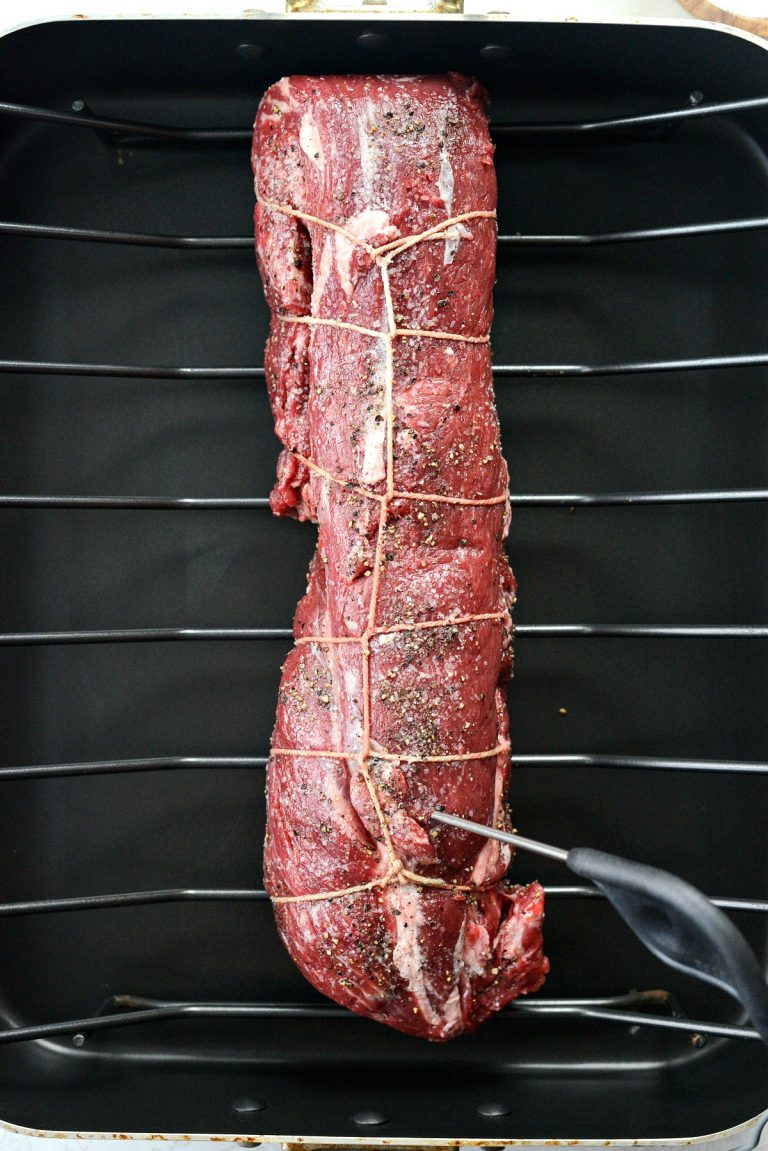 Place the the tenderloin on a rack set into a roasting pan. If your rack is stainless, you may want to spray it with olive oil spray to prevent any sticking.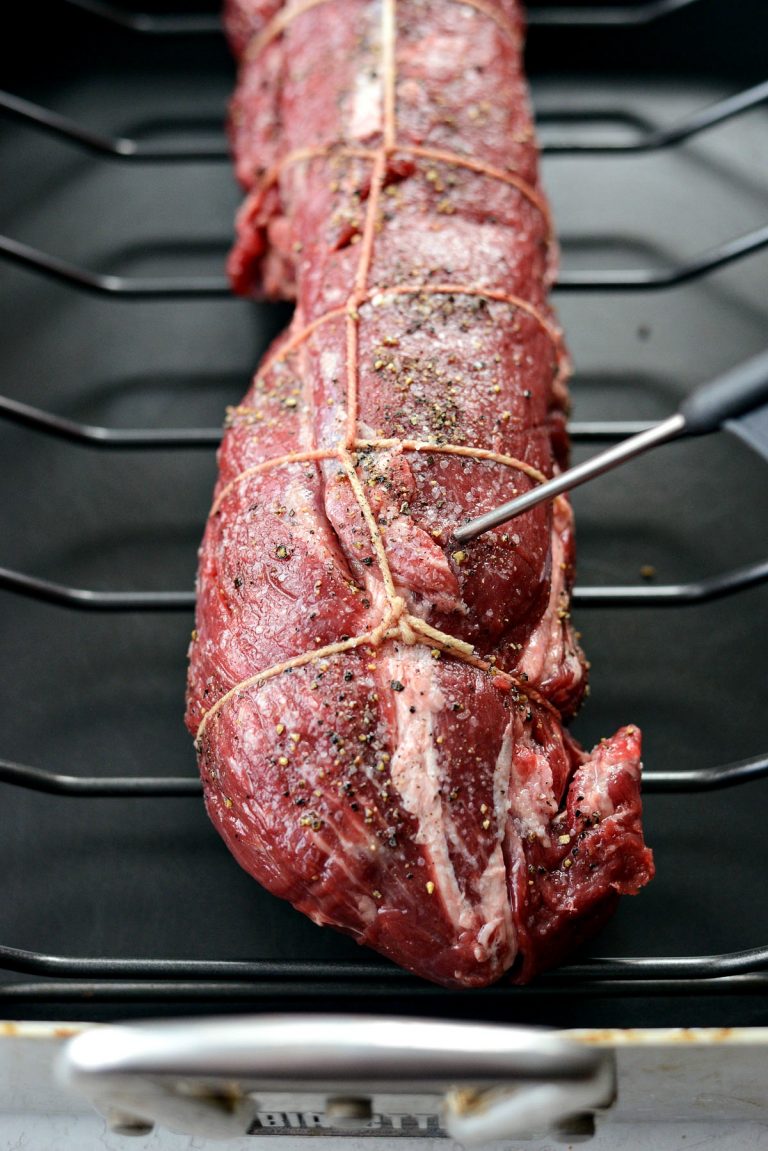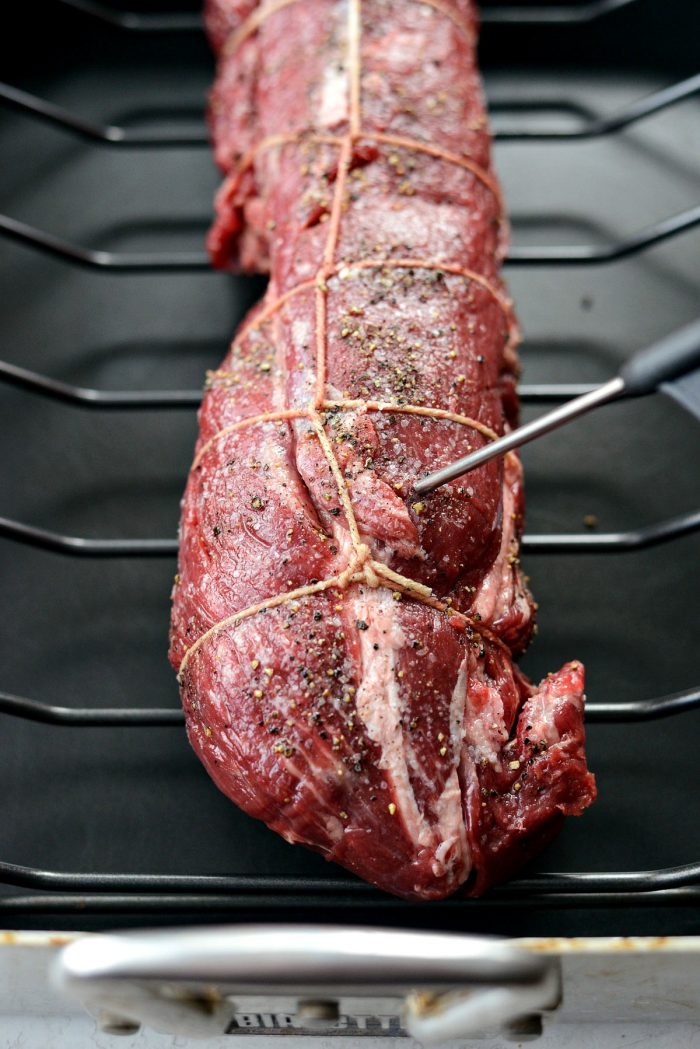 Insert an oven-safe digital thermometer into the middle of the thickest part of the beef tenderloin.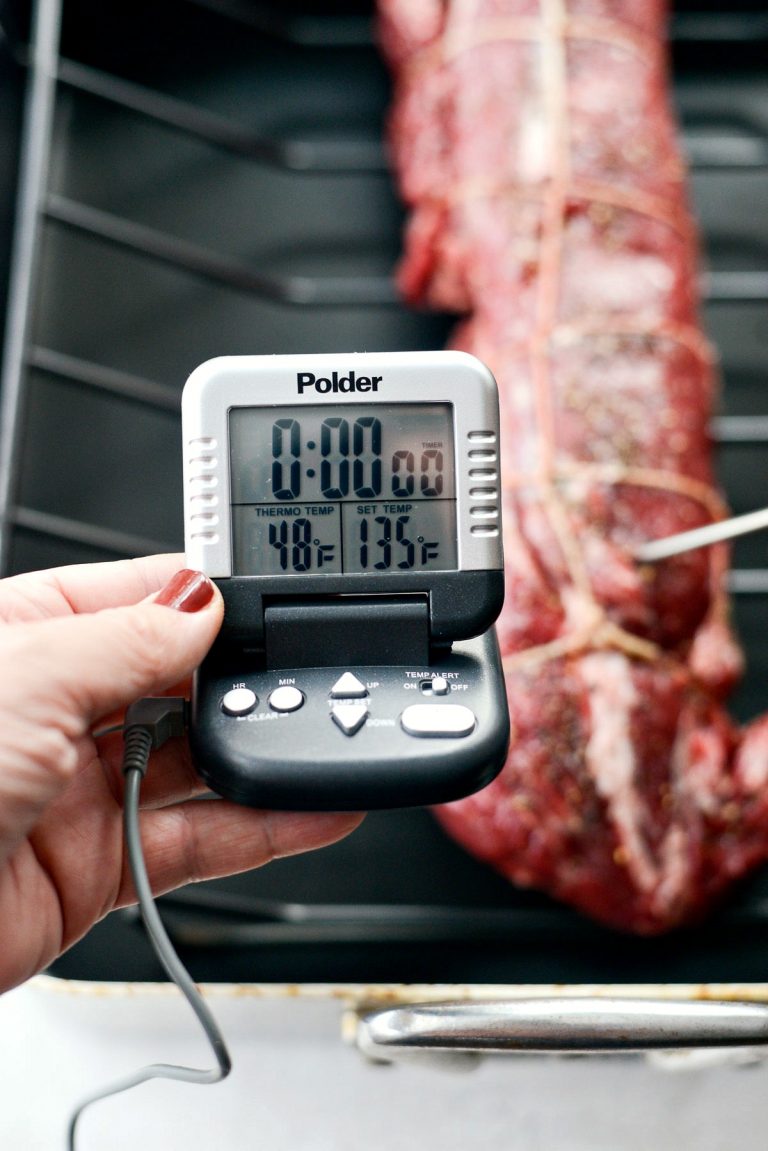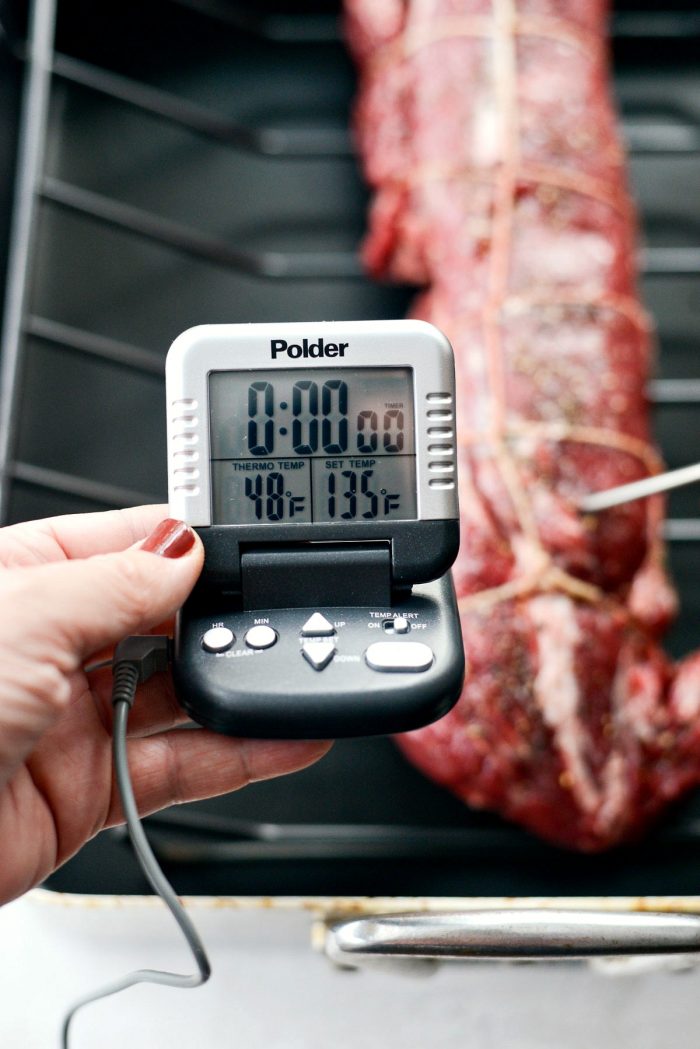 If you can, program your thermometer to alert you when the tenderloin reaches your desired doneness.
125° is rare – cool with red center
*135° is medium rare – warm red center (<– this is my personal recommendation)
145° is medium – warm pink center
150° is medium well – warm slightly pink center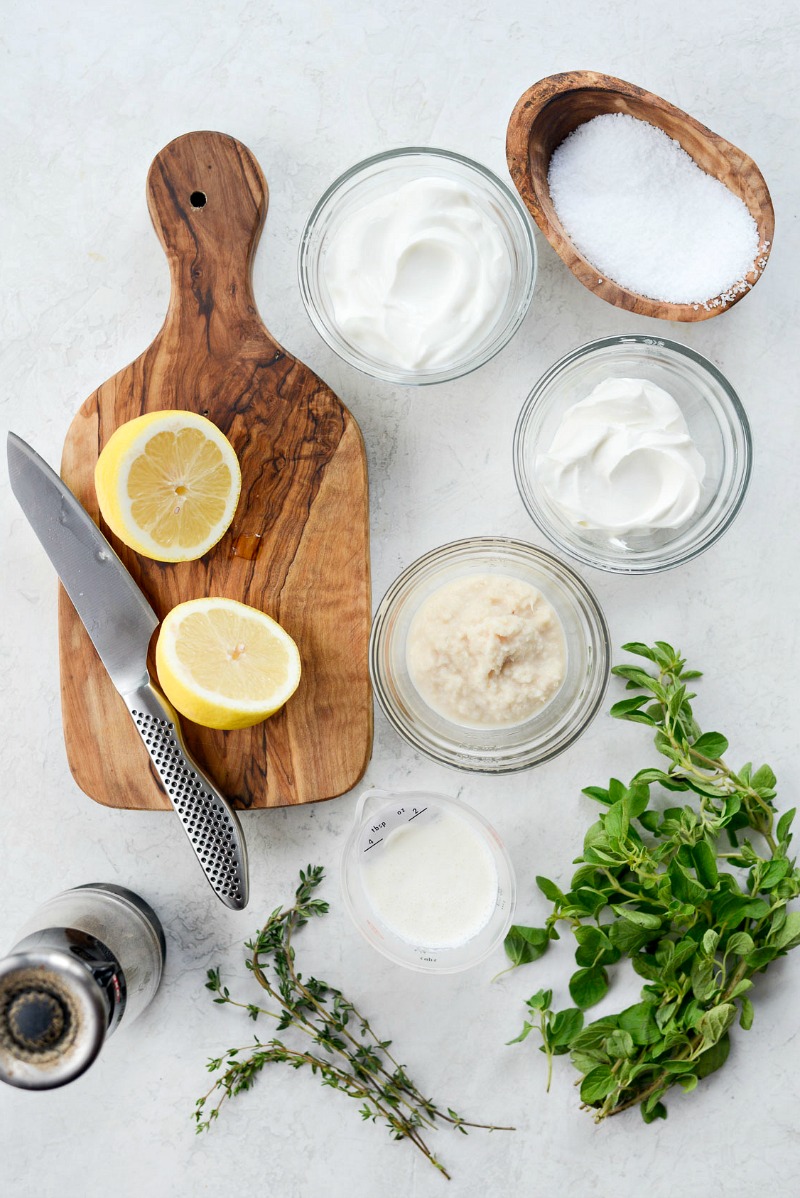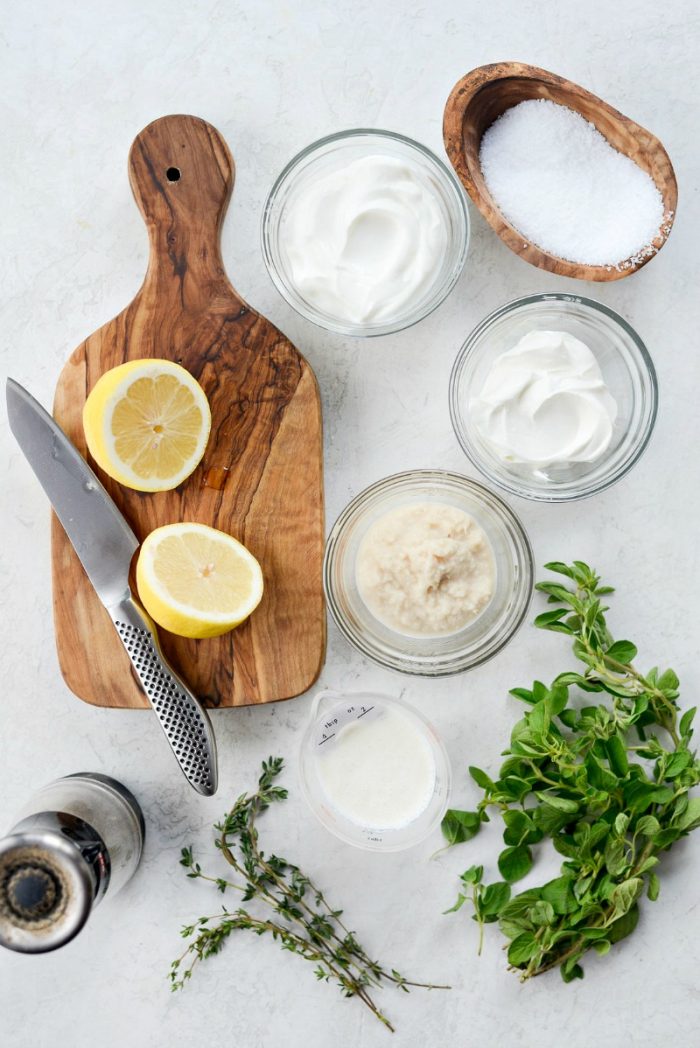 To Make The Horseradish Cream Sauce You Will Need:
plain non-fat greek yogurt
sour cream
prepare horseradish
oregano (fresh)
thyme (fresh)
heavy cream
lemon juice (fresh)
kosher salt
black pepper
In a medium bowl, add 1/2 cup Greek yogurt, 1/4 cup sour cream, 1/4 cup prepared horseradish, 1 teaspoon minced fresh oregano, 3/4 teaspoon minced fresh thyme leaves, 2 to 3 tablespoons heavy cream and the juice of 1/2 a lemon.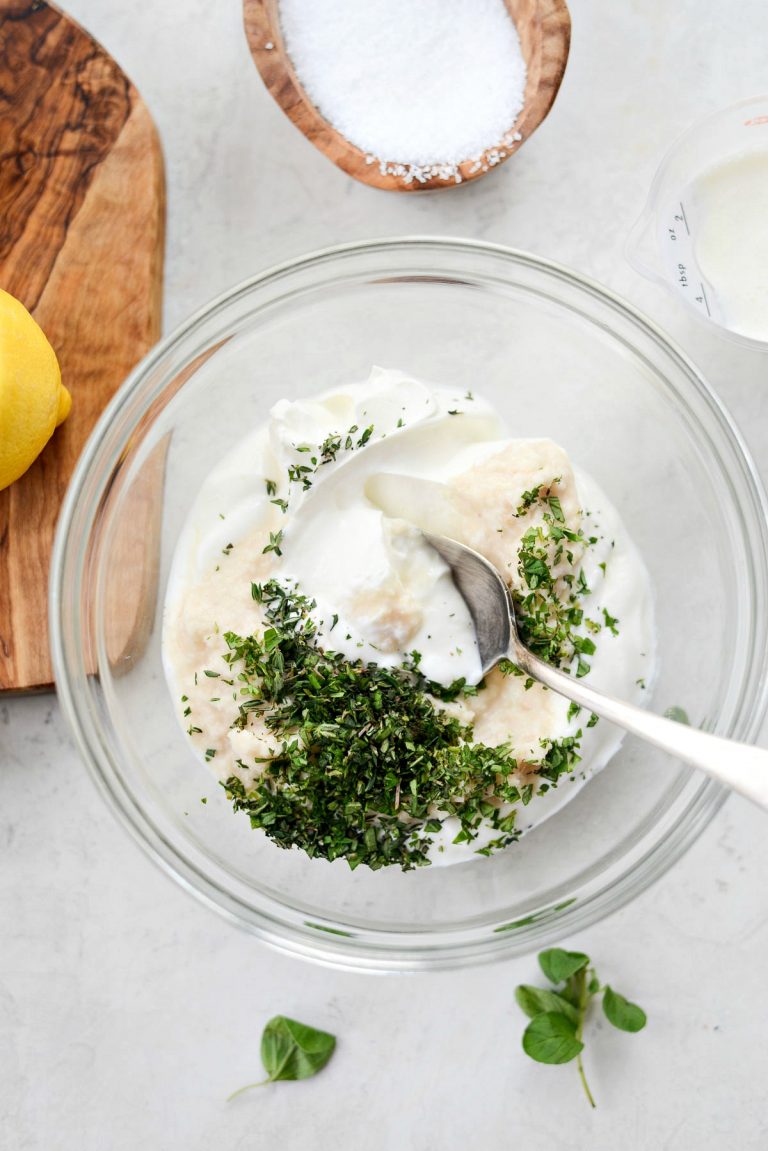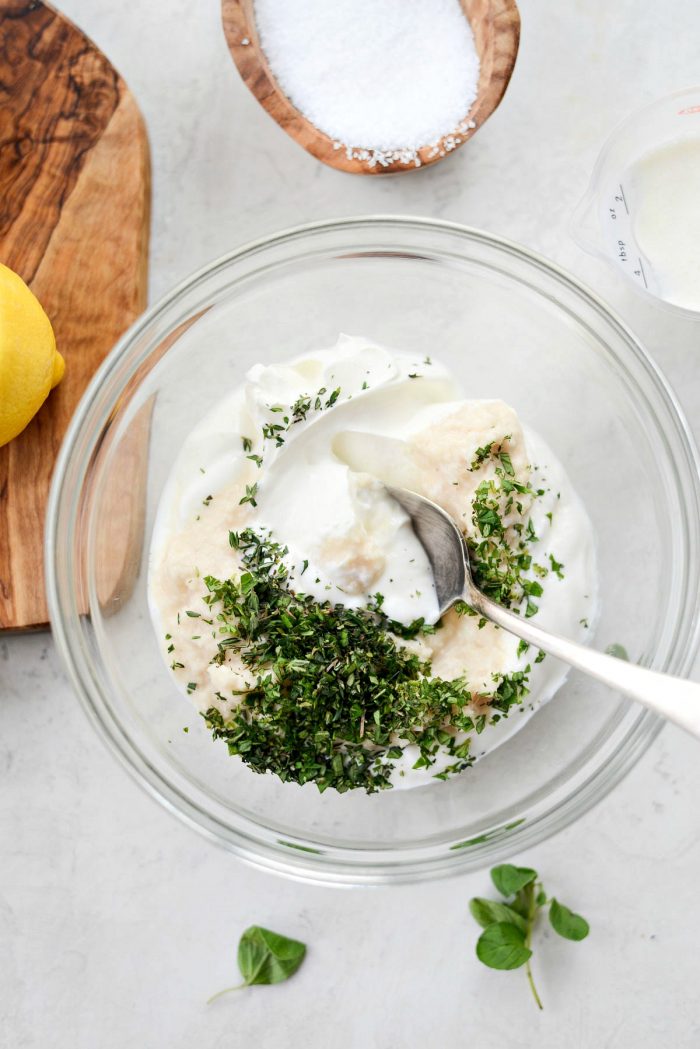 Mix well to combine.
Taste-test and season with kosher salt and black pepper to your preference.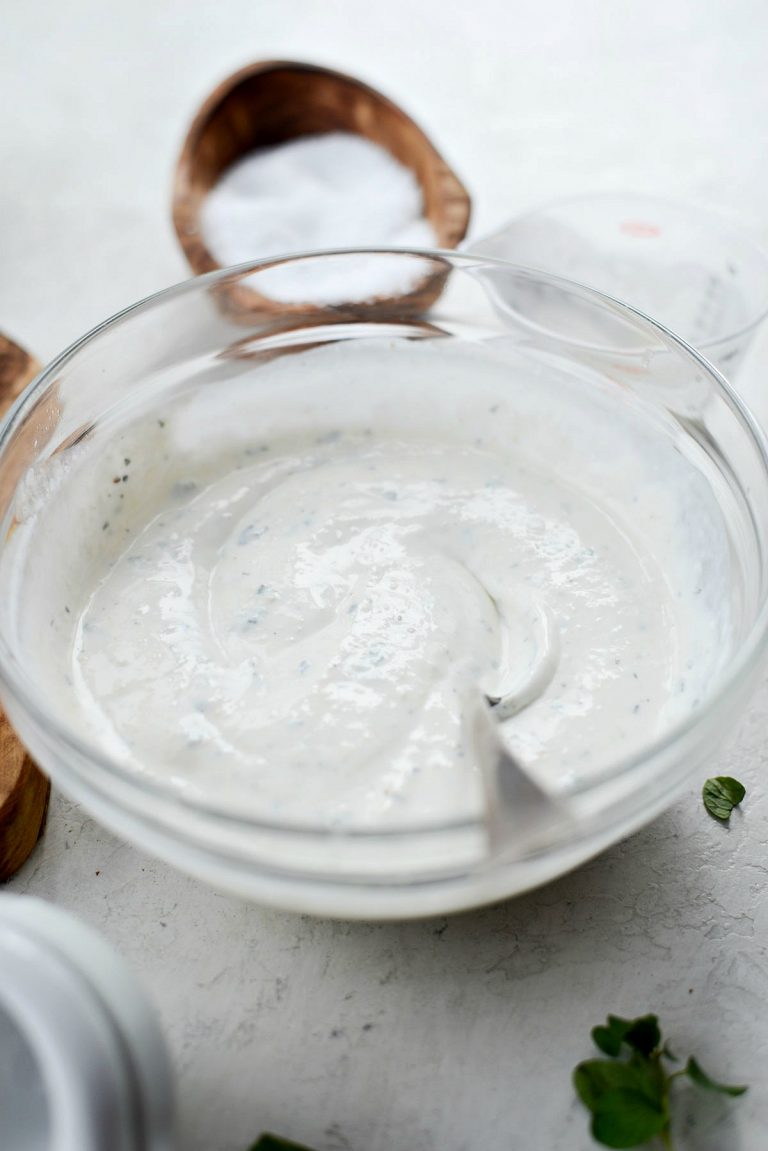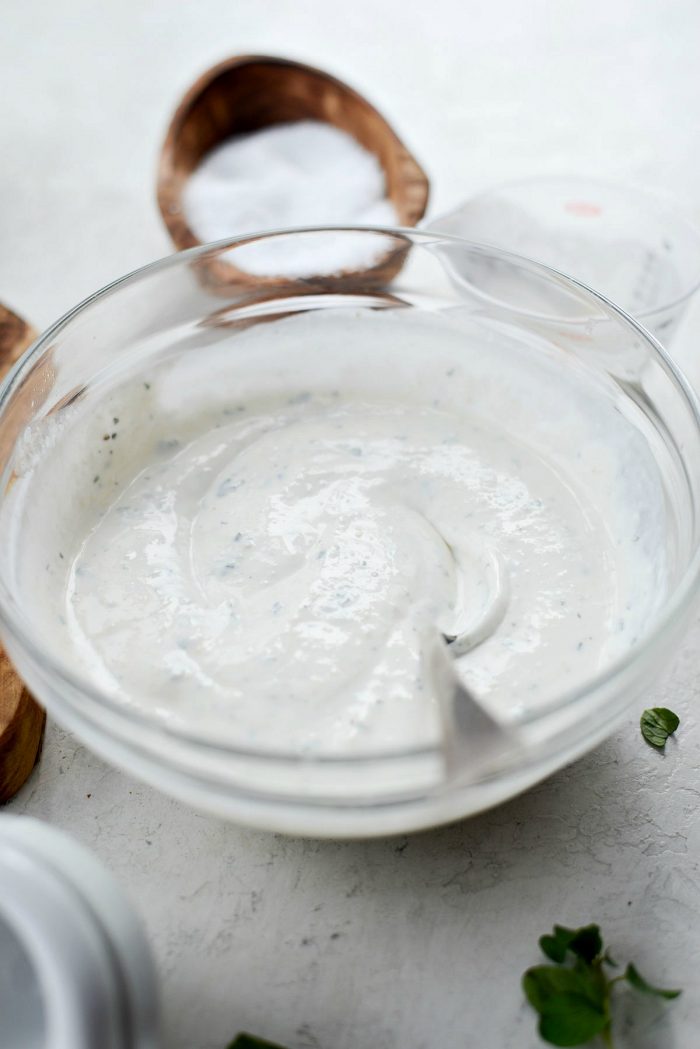 Cover tightly with plastic wrap and refrigerate until ready to serve.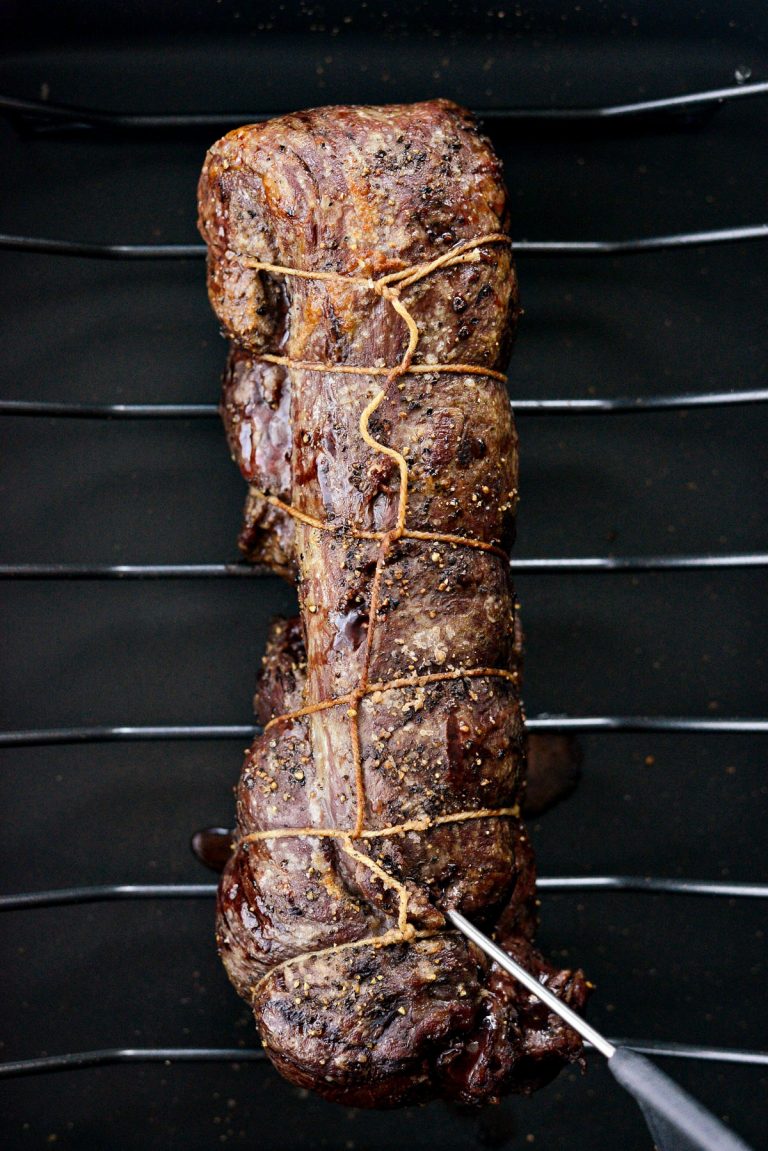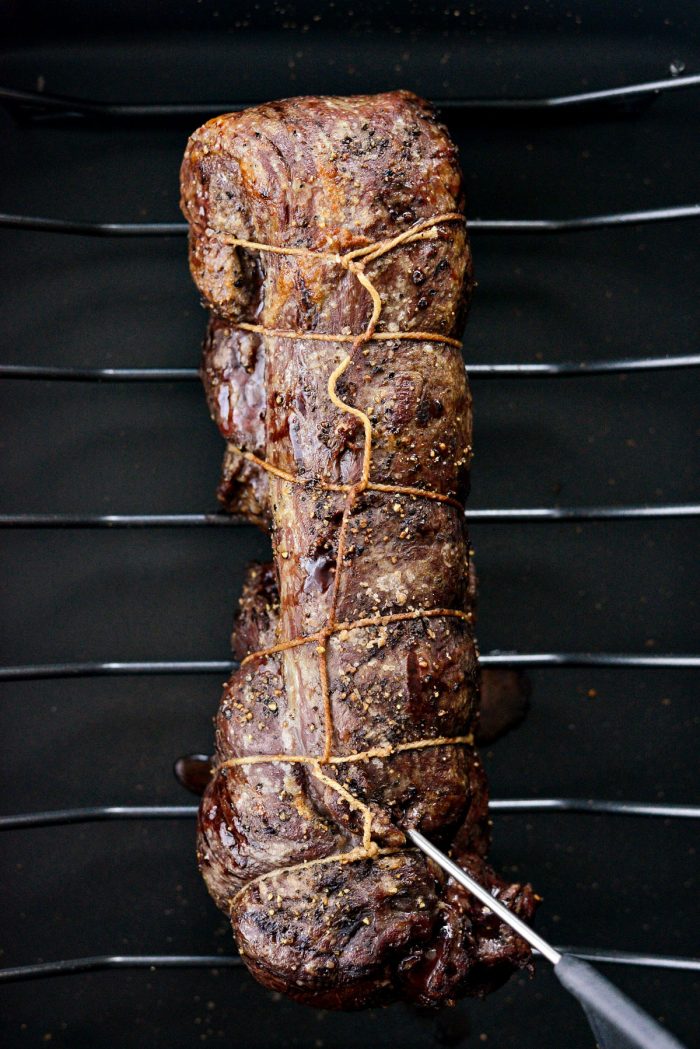 Once the beef tenderloin has reached your desired doneness, remove and transfer to a carving board. Tent with foil and allow to rest for 10 to 15 minutes.
Remove kitchen string before slicing. Personally, I'm pretty generous when serving and like to cut the tenderloin into thick slices, but you can cut thinner (1-inch) slices. It's totally up to you.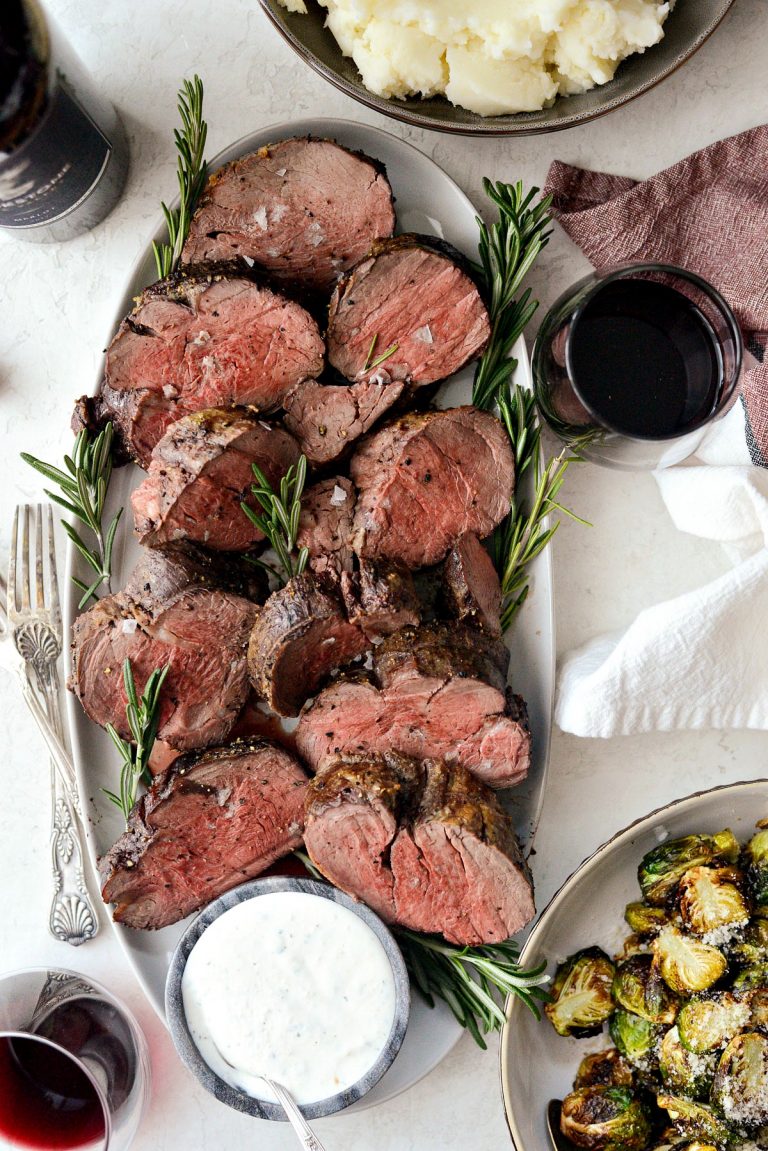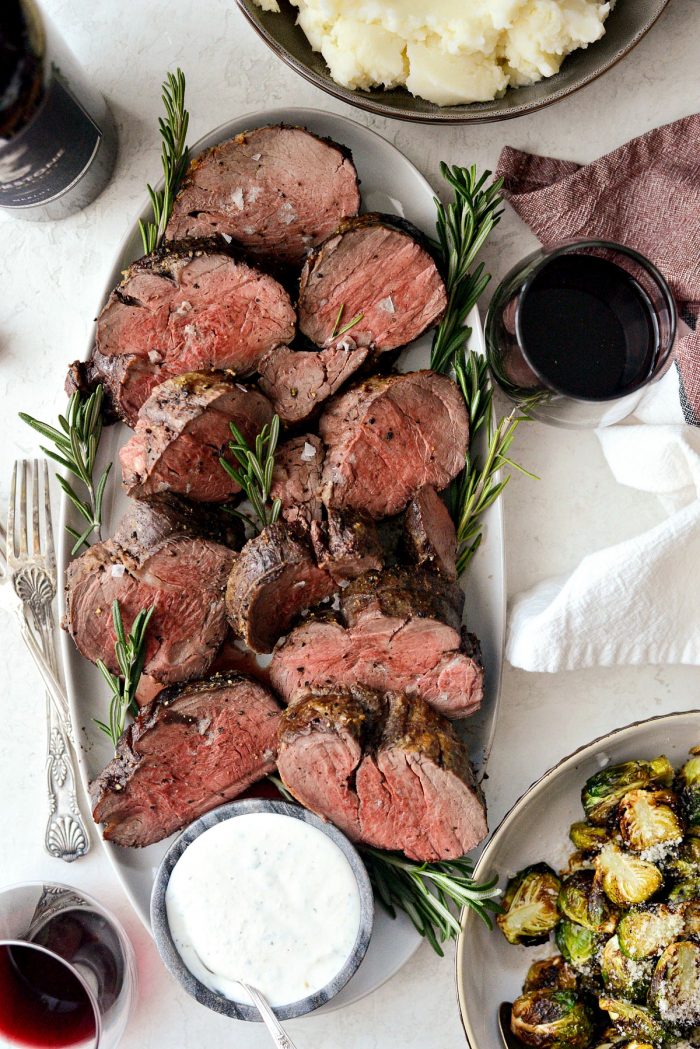 Serve on a platter with a bowl of the horseradish cream sauce.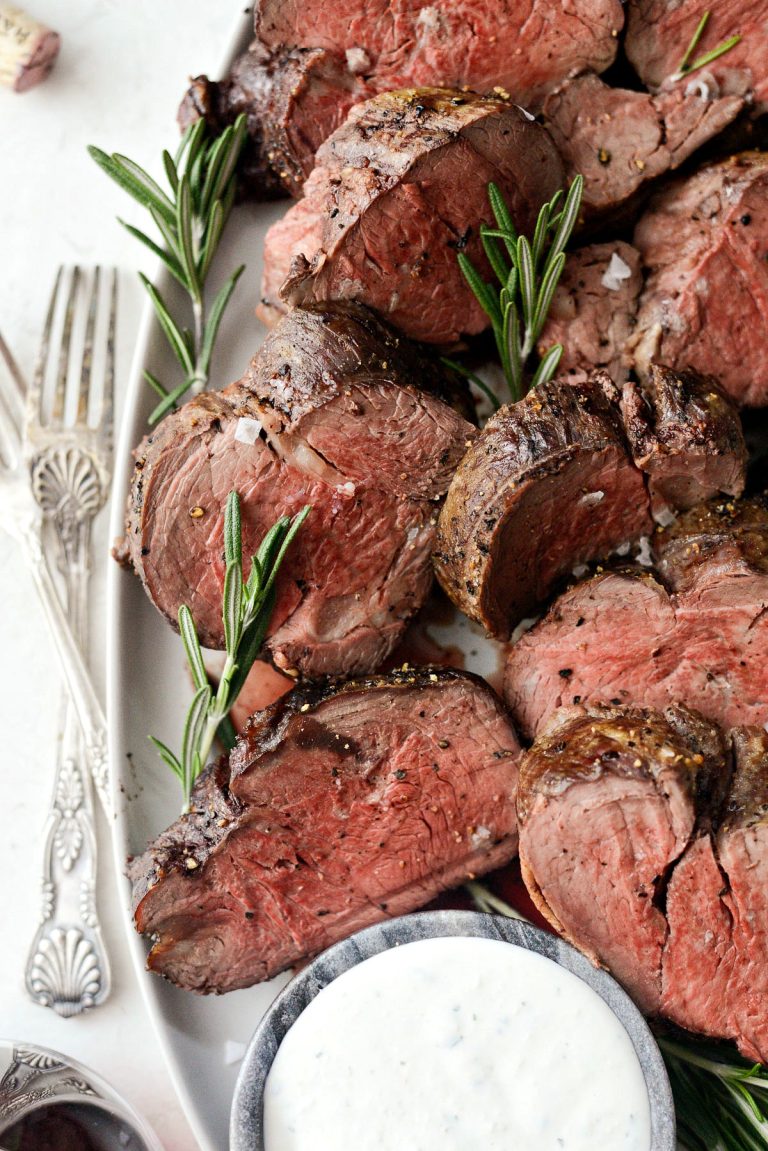 The warm, mouth-watering beef with the cool zippy horseradish sauce is incredible.
I like to serve it with mashed potatoes, a roasted vegetable, like Brussels sprouts or asparagus and a good merlot.
Happy Holidays!!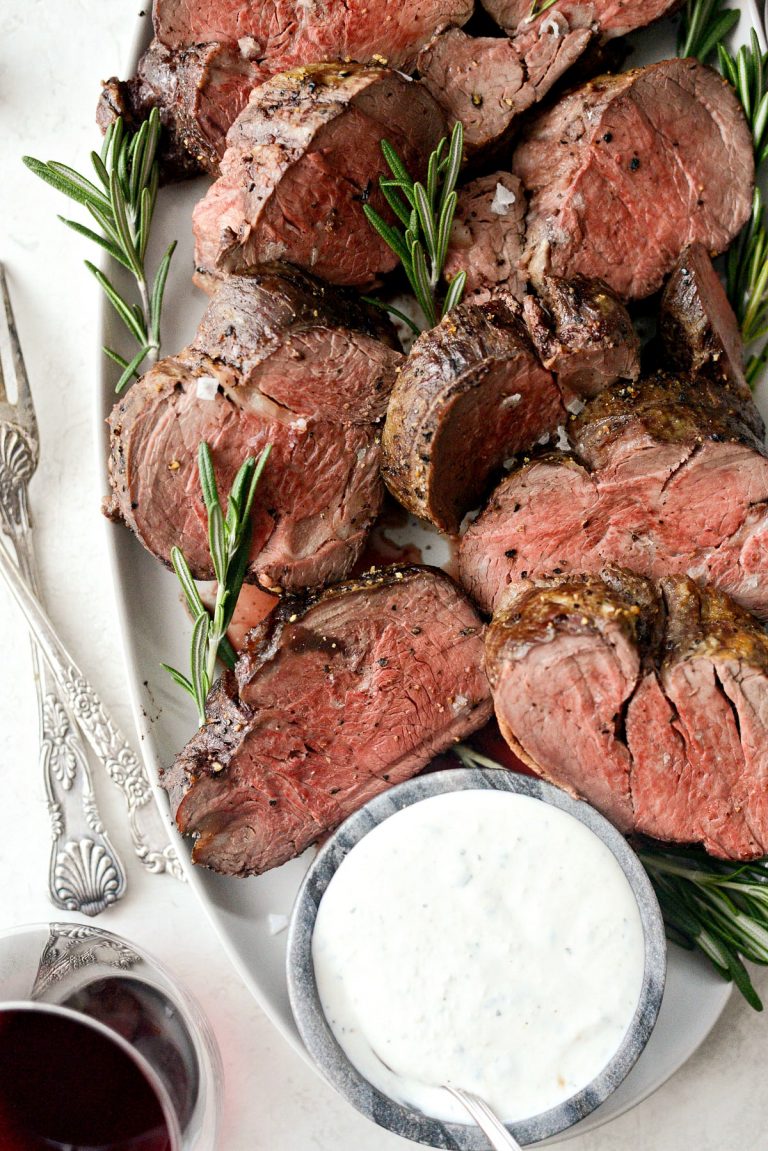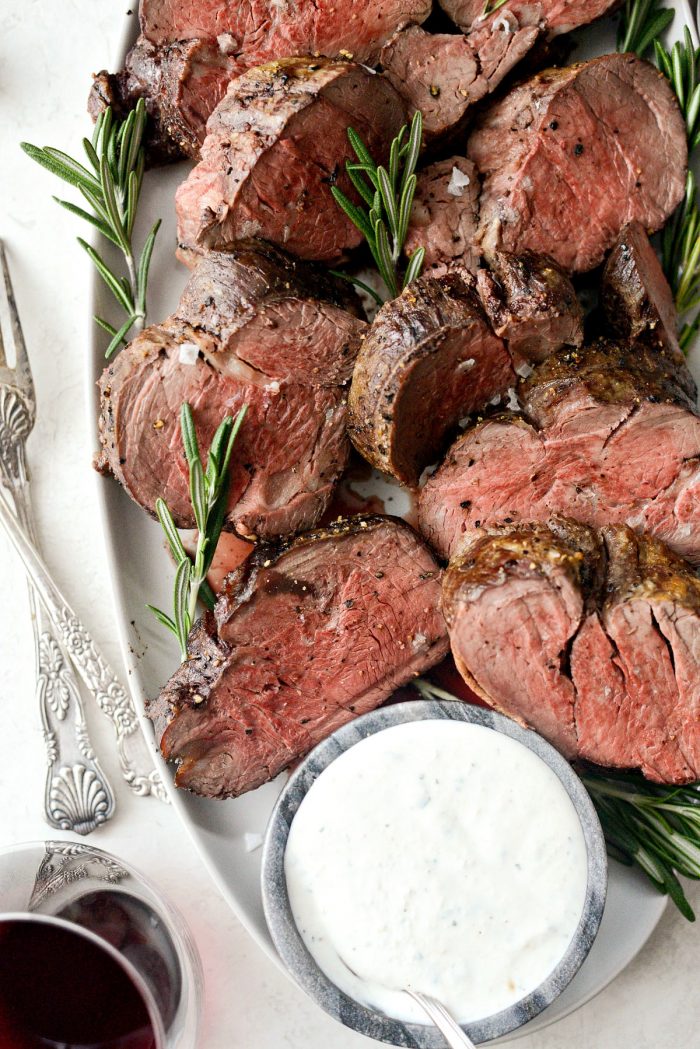 Enjoy! And if you give this Black Pepper Crusted Beef Tenderloin recipe a try, let me know! Snap a photo and tag me on twitter or instagram!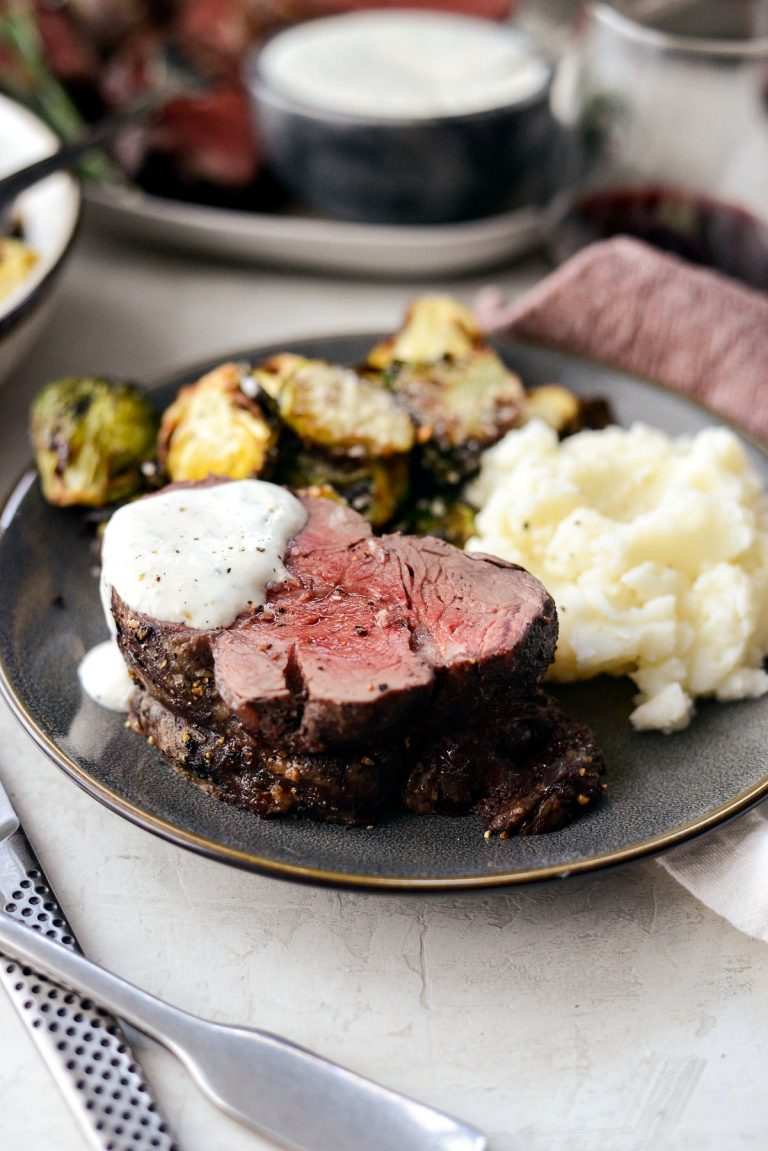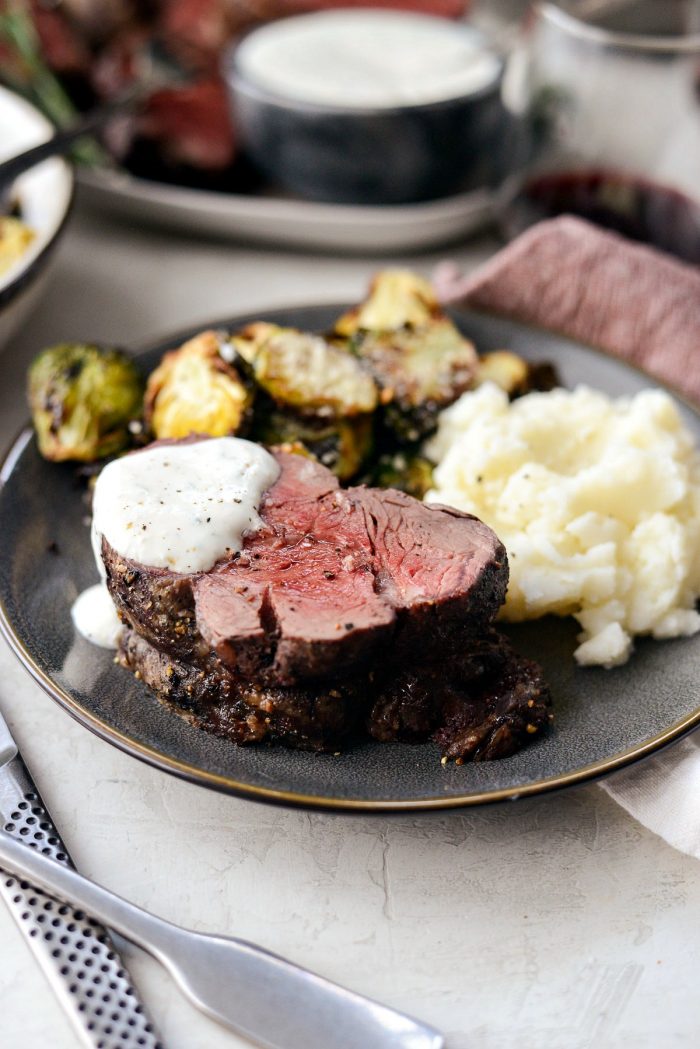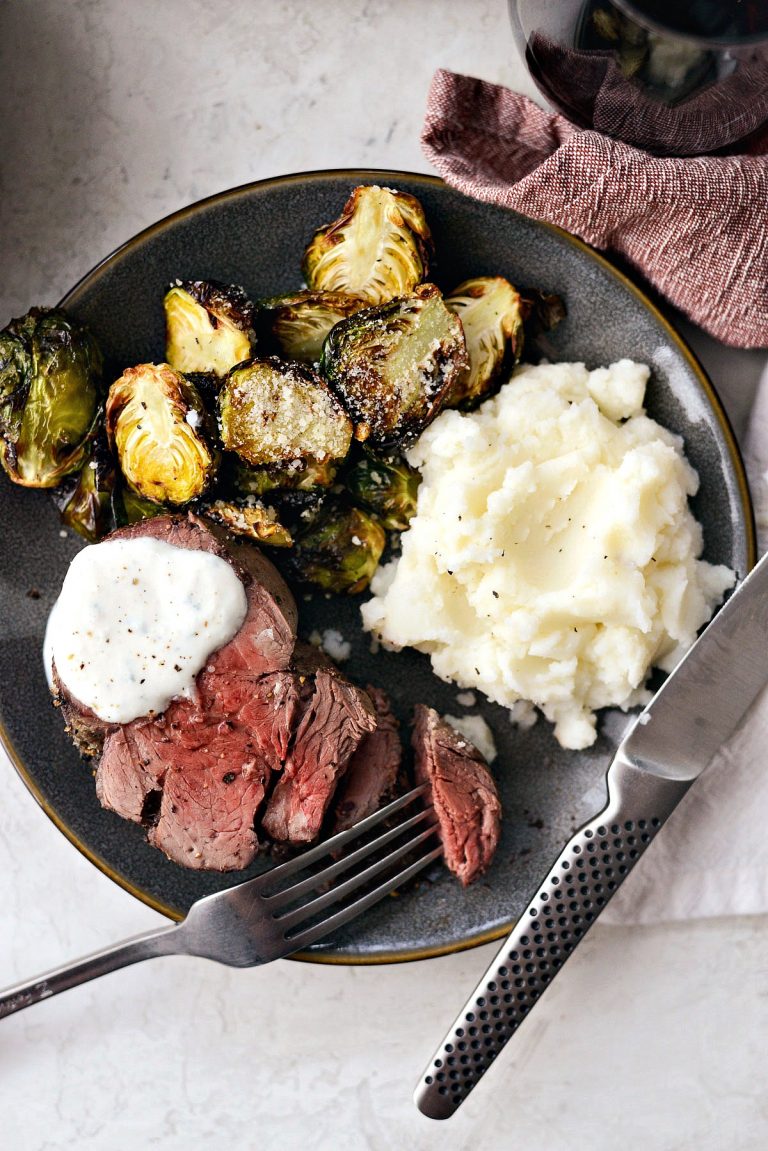 This post may contain affiliate links.
Buy the Cookbook: Simply Scratch : 120 Wholesome Homemade Recipes Made Easy Now available on Amazon »
THANK YOU in advance for your support!