Air Fryer Lemon Pepper Chicken Tenders are simple and flavorful. Chicken tenders breaded and air fried and served with hot honey butter for delicious sweet heat. This recipe will serves 2 to 4.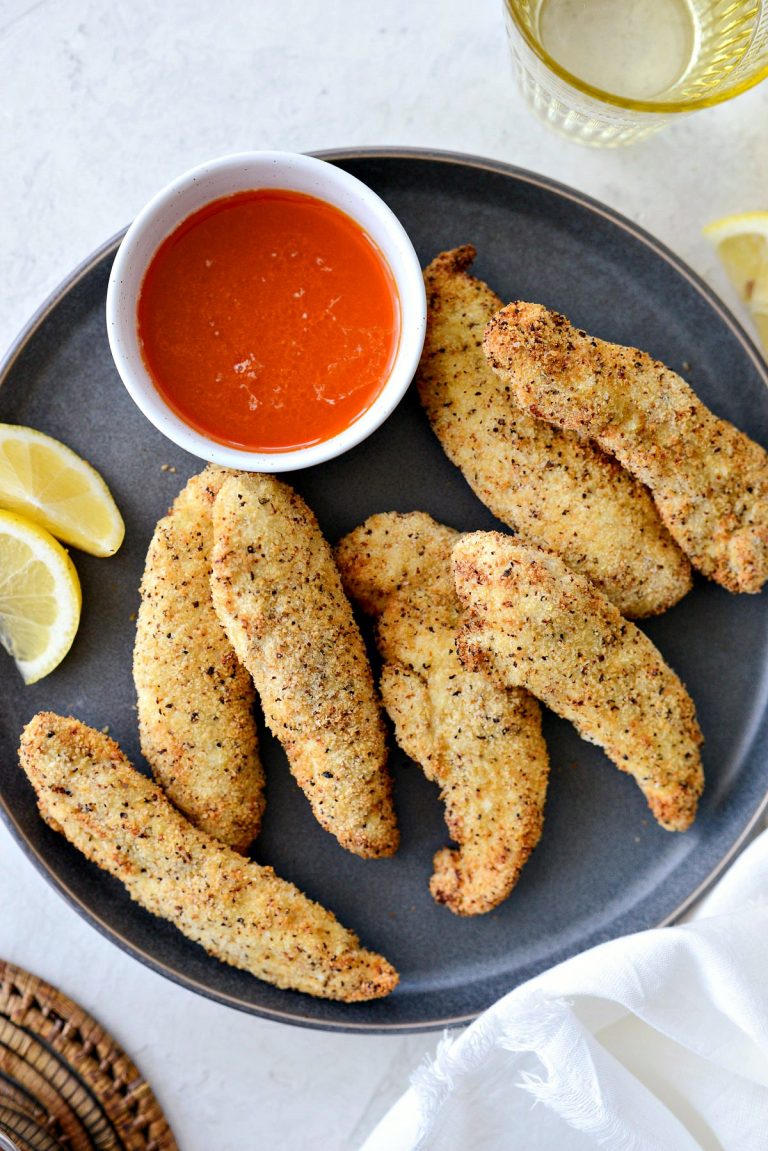 Today was my most productive day yet.
House cleaned. Windows washed. Laundry folded and put away. Since this whole Stay Home, Stay Save executive order on Michigan (although we've been living like this before our governor put this into effect) I told myself I was going to slow down, work less and enjoy my family more. I've decided to look at this mandate as a blessing and spend quality time with my family.
With that said, I now am in charge of feeding these people every day. 😂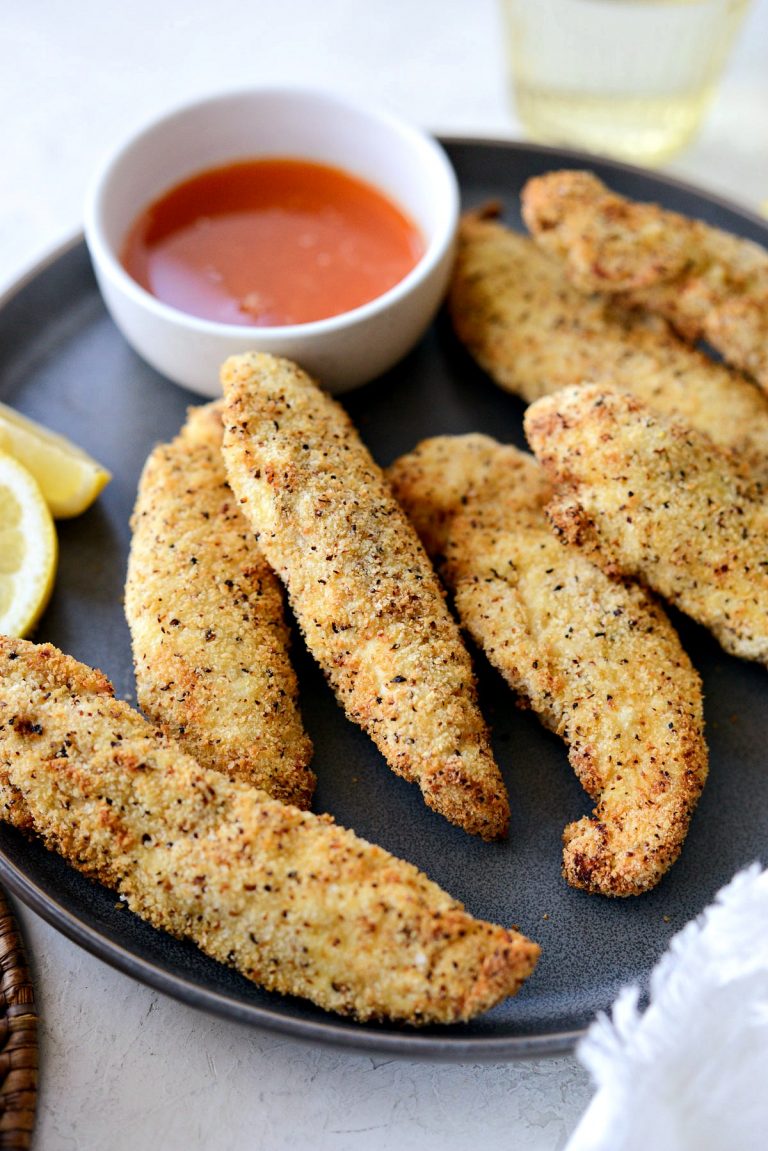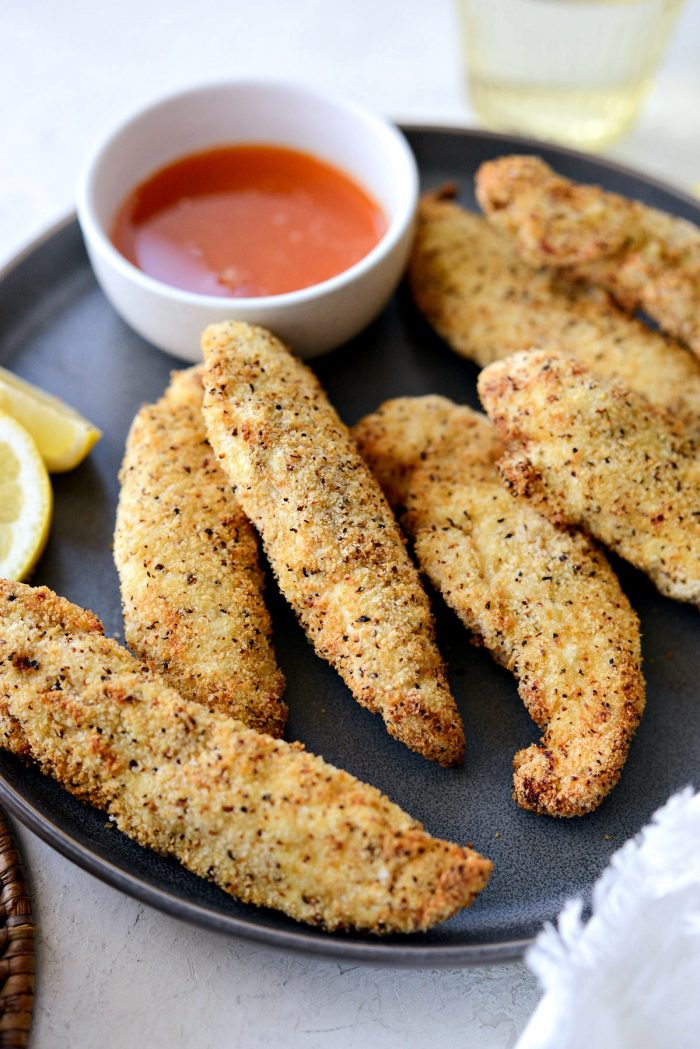 And since I just made a batch of homemade lemon pepper, I decided chicken tenders were on the menu.
To Make This Air Fryer Lemon Pepper Chicken Tenders You Will Need:
chicken tenderloins (abut 8)
unbleached all-purpose flour
homemade panko-style bread crumbs or store-bought
eggs
olive oil spray
(salted) butter, melted
honey, more or less to taste
garlic powder
lemon juice
hot sauce or cayenne pepper
Start with 1-1/4 to 1-1/2 pounds of chicken tenders or about 8.
Add 1 cup panko style breadcrumbs to a mini (or regular) food processor and pulse until fine.
Add it to a shallow dish with 1-1/2 tablespoons lemon pepper seasoning, mix to combine.
In another shallow dish, add 1/2 cup unbleached all-purpose flour with 1 tablespoon lemon pepper.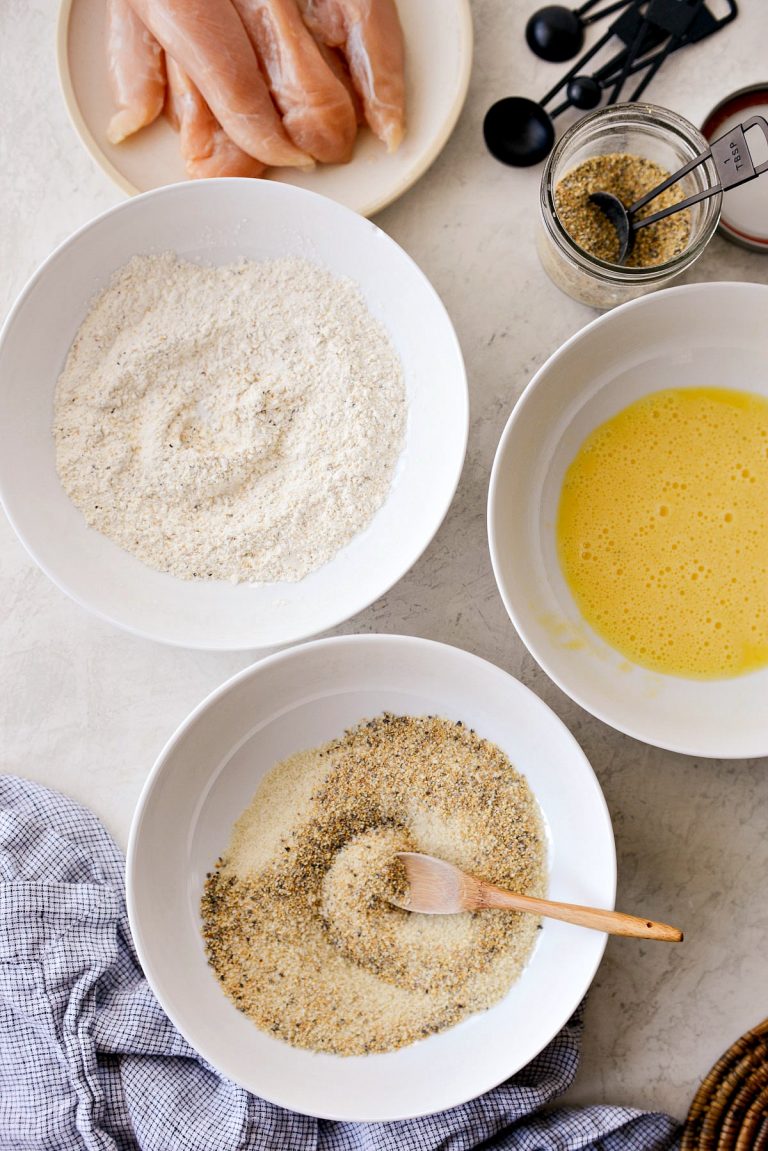 Set up a breading station. The bowl of the breadcrumbs, flour and 1 shallow bowl with 2 beaten eggs.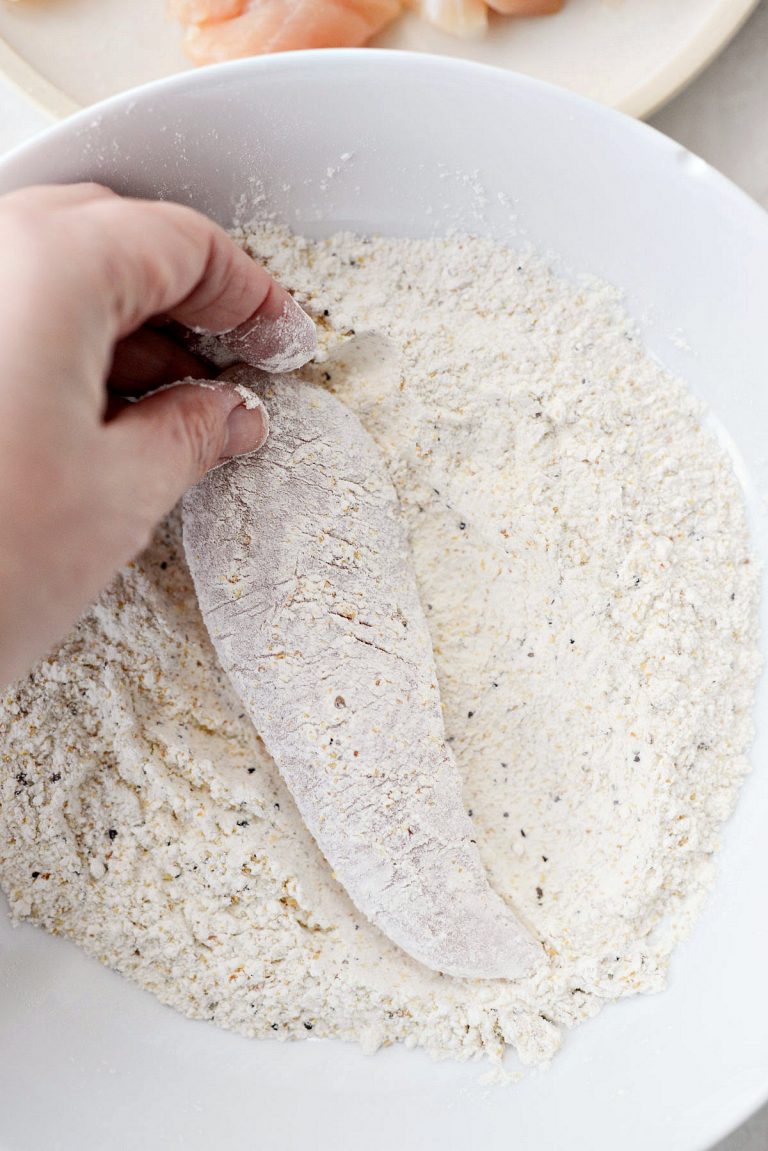 Start by dredging each chicken tender in the flour.
Then dip it into the egg.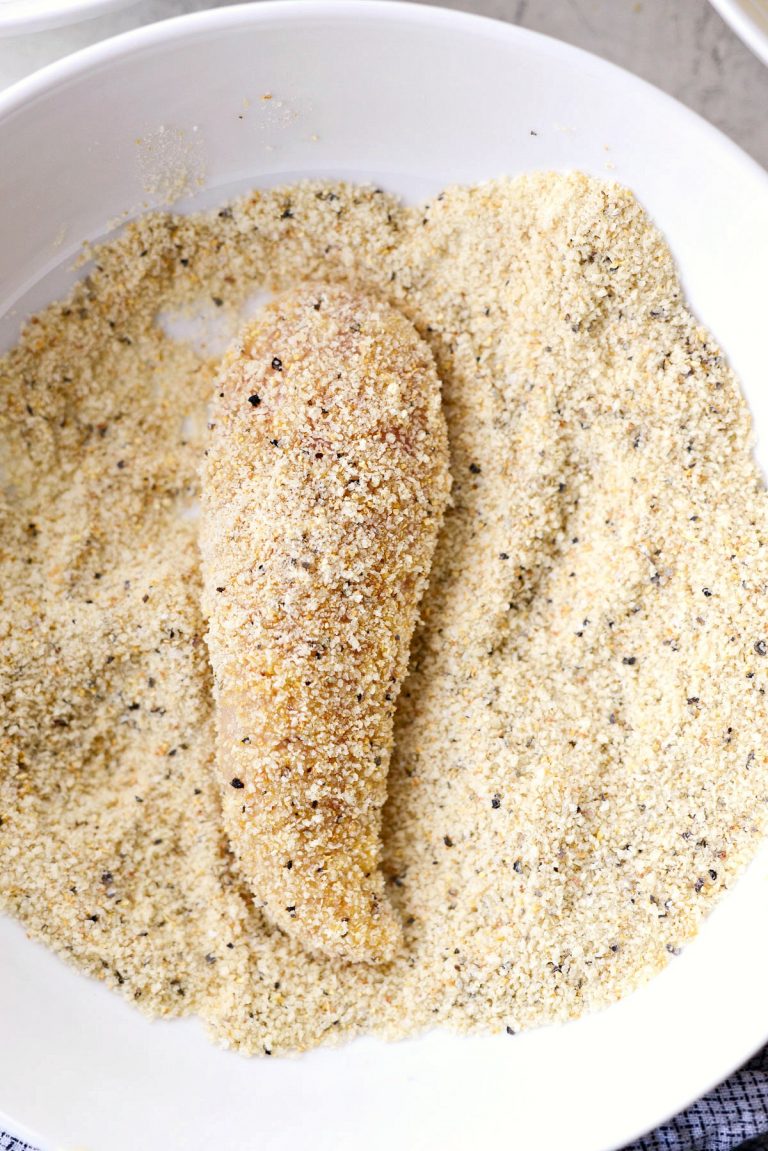 Lastly, roll the chicken into the seasoned breadcrumbs.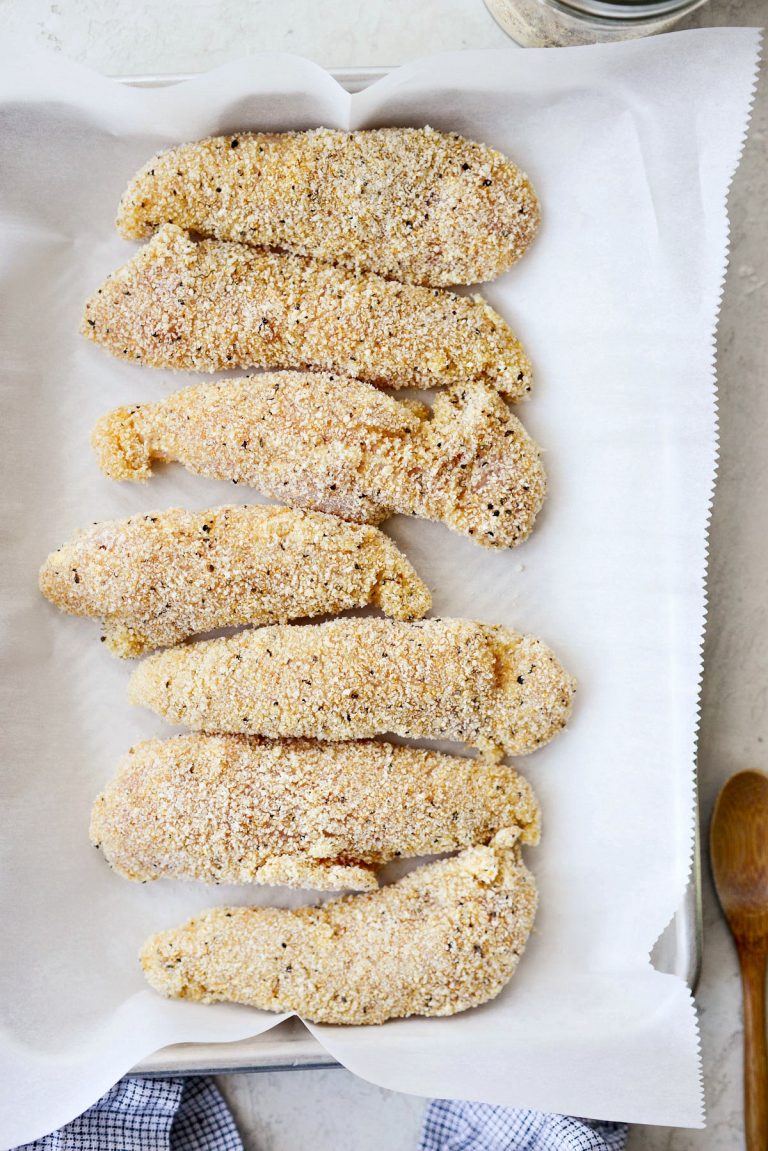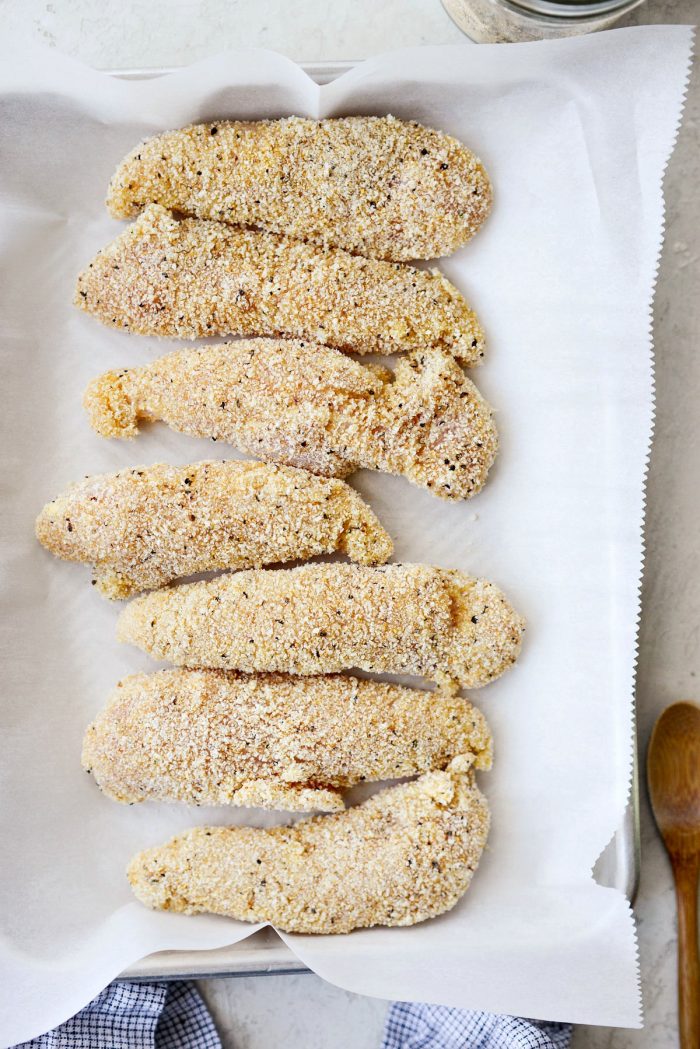 Repeat with the remaining chicken tenders.
Meanwhile, preheat your air fryer to 390°.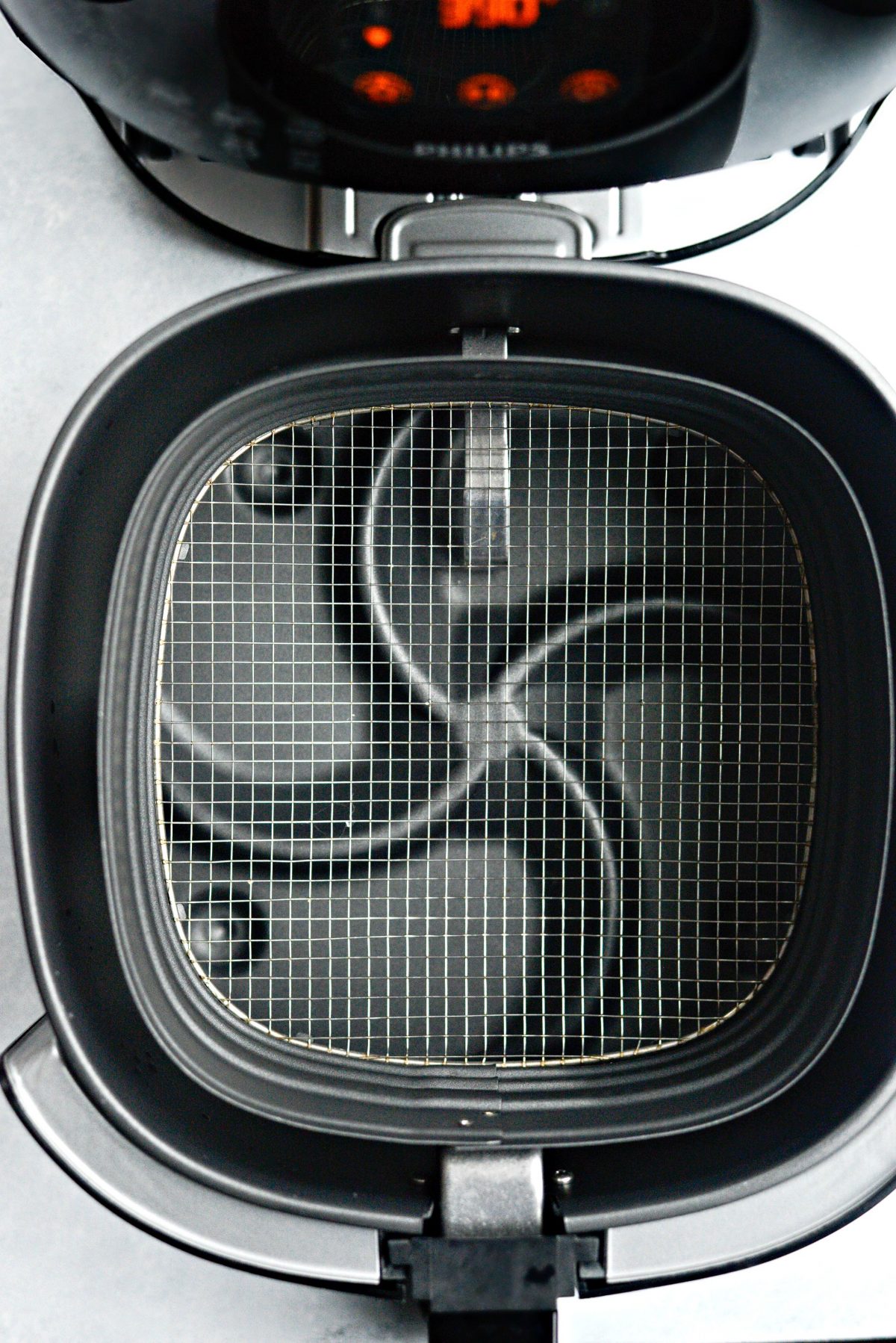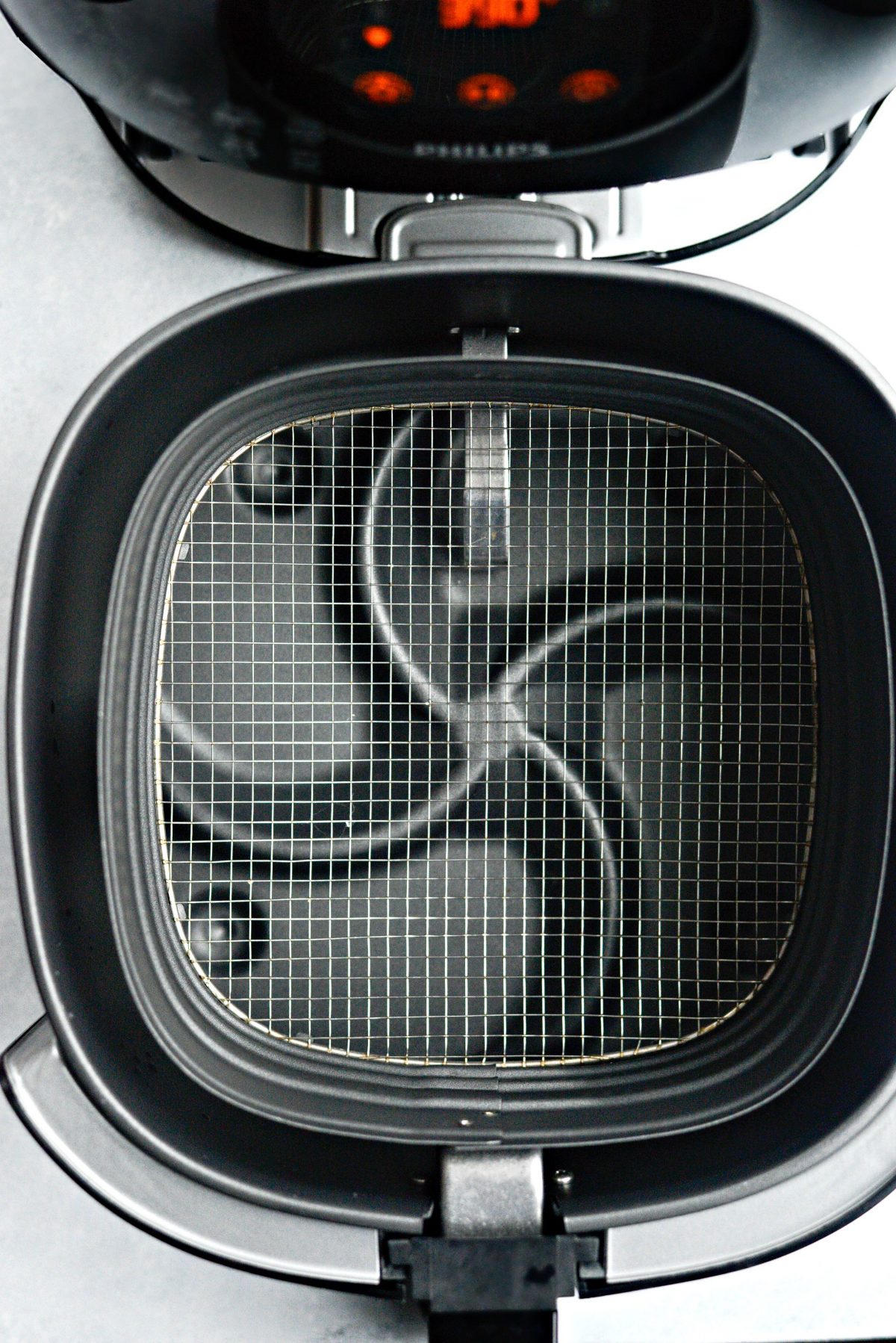 What Is Air Frying?
An air fryer is a counter top appliance that requires less oil (anything from a few spritz to 1 tablespoon) yet produces crispy food that rivals most deep fried foods. By using circulating hot air, it moves at a high speed so the food tends to cook in a fraction of the time.
There are a bunch of different makes and models of air fryers. My husband did the research (as he's known to do) and found this air fryer [affiliate] to be one of the best. But do your research and purchase one that fits your lifestyle.
How is Air Frying Healthier?
Air frying is healthier because only a thin layer of oil coats the food and when the hot air comes in contact it will crisp. Saving you a ton of fat and calories (without sacrificing any flavor!) because food is not being submerged in a vat of hot oil.
For more Air Fryer recipes, click here for my growing collection.
Once your air fryer is preheated, work in batches, cooking the chicken tenders for 6 to 8 minutes or until deeply golden. Turn halfway through.
Before serving, heat 4 tablespoons (salted) butter, 1 tablespoon honey, ¼ teaspoon garlic powder, juice of 1/2 a lemon and 1 tablespoon hot sauce, more or less to taste. If you don't have hot sauce or prefer this not to have the vinegar flavor, try substituting 1/8 to 1/4 teaspoon cayenne pepper.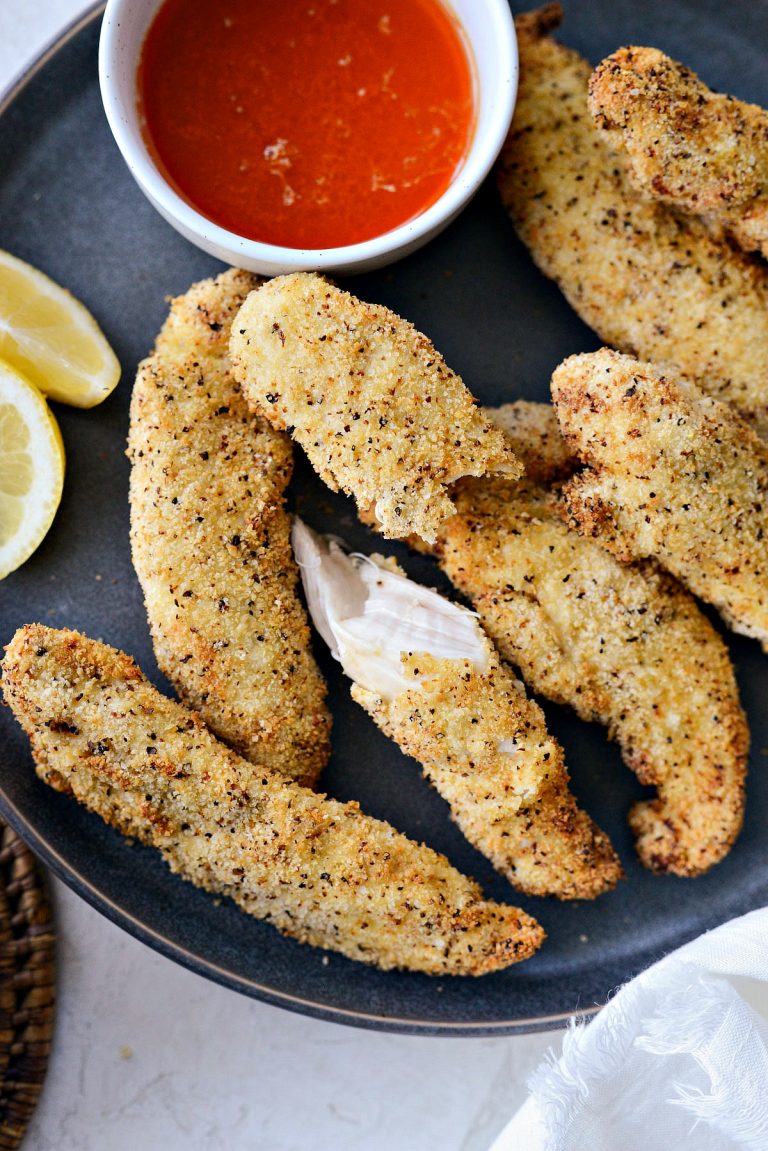 Serve this hot honey butter alongside the lemon pepper chicken tenders for a delicious sweet heat. However, these are also really good dipped in plain old ranch dressing.
Enjoy! And if you give this Air Fryer Lemon Pepper Chicken Tenders recipe a try, let me know! Snap a photo and tag me on twitter or instagram!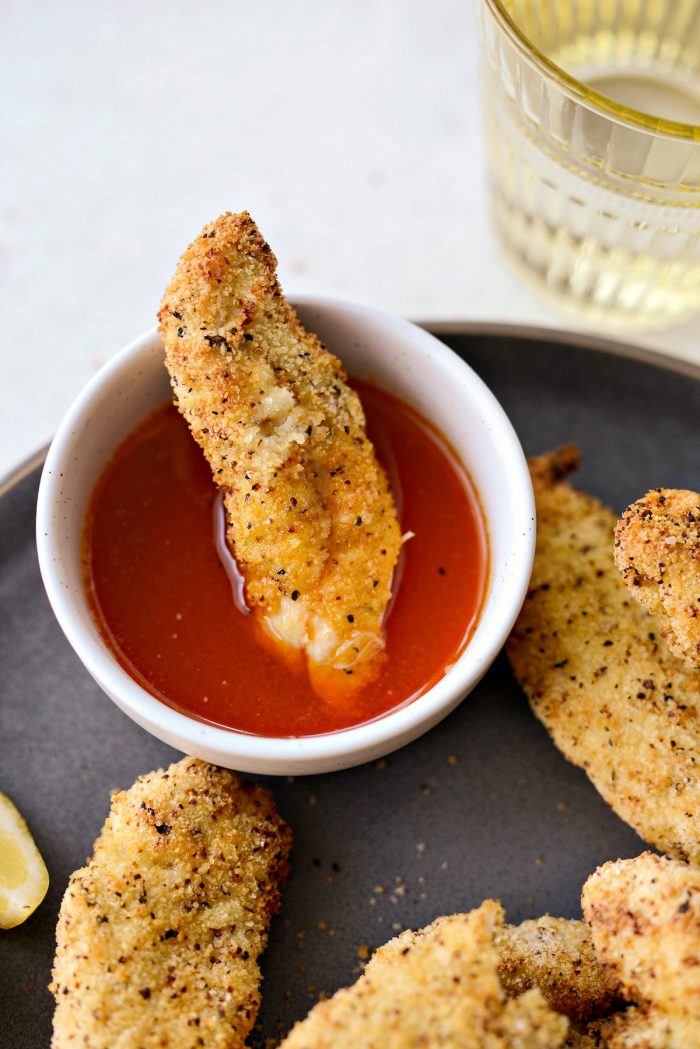 This post may contain affiliate links.
Buy the Cookbook: Simply Scratch : 120 Wholesome Homemade Recipes Made Easy Now available on Amazon »
THANK YOU in advance for your support!