These Air-Fryer Coconut Shrimp are bursting with flavor and lots of texture. Butterflied shrimp is dipped in a coconut batter, dredged in a panko-coconut breading and air-fried until crispy perfection and ready for dunking in a simple pineapple coconut yogurt dip. Feeds 4 to 6 (depending) in about 30 minutes.
I have loved coconut shrimp since the first time I tasted it almost twenty-some years ago. Back in the day, when our girls were a lot younger, Pat and I would take them to Red Lobster for a special dinner. Pat would get the shrimp combo (scampi and popcorn shrimp and fries), we'd split a basket of cheddar bay biscuits (side note: anyone have that recipe?) the girls would order off of the paper kiddie menu. For me, without hesitation or the need to look at a menu, I would order the coconut shrimp and that yummy pineapple coconut yogurt dipping sauce. More on that sauce later.
If you've been reading along over the years, you know I have a deep, underlying fear of deep frying.
I just can't bring myself to do it. Not only because of the calories but the hot oil literally scares me to death. I admire anyone who can heat that much oil in a pot successfully. Pat knows this as well, so this past Christmas he got me an air-fryer and it's safe to say that I am indeed obsessed with it. At first I was overwhelmed and unsure where to begin because there's so many things to be made. So I gave it a few months and a few a test runs, and so here we are.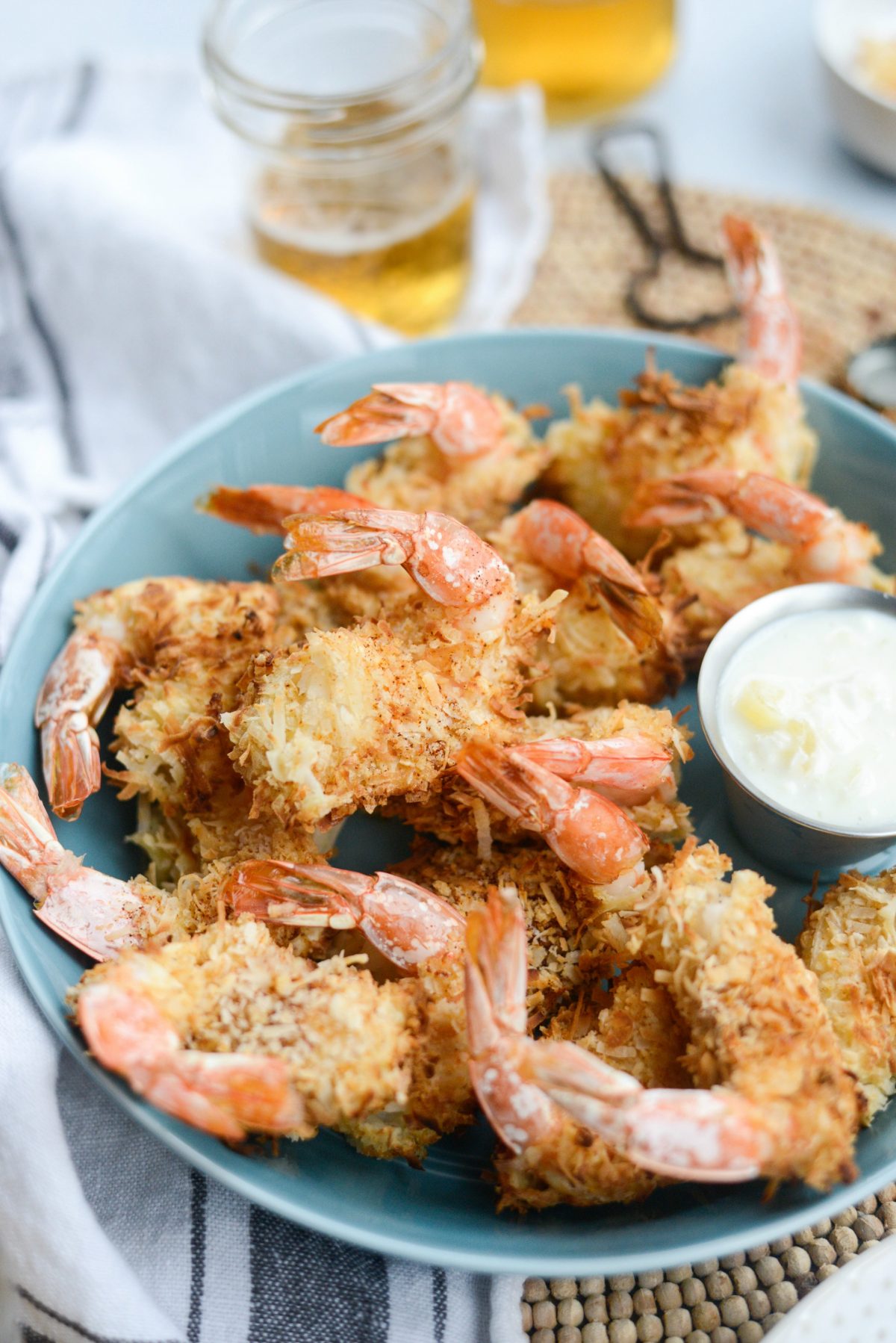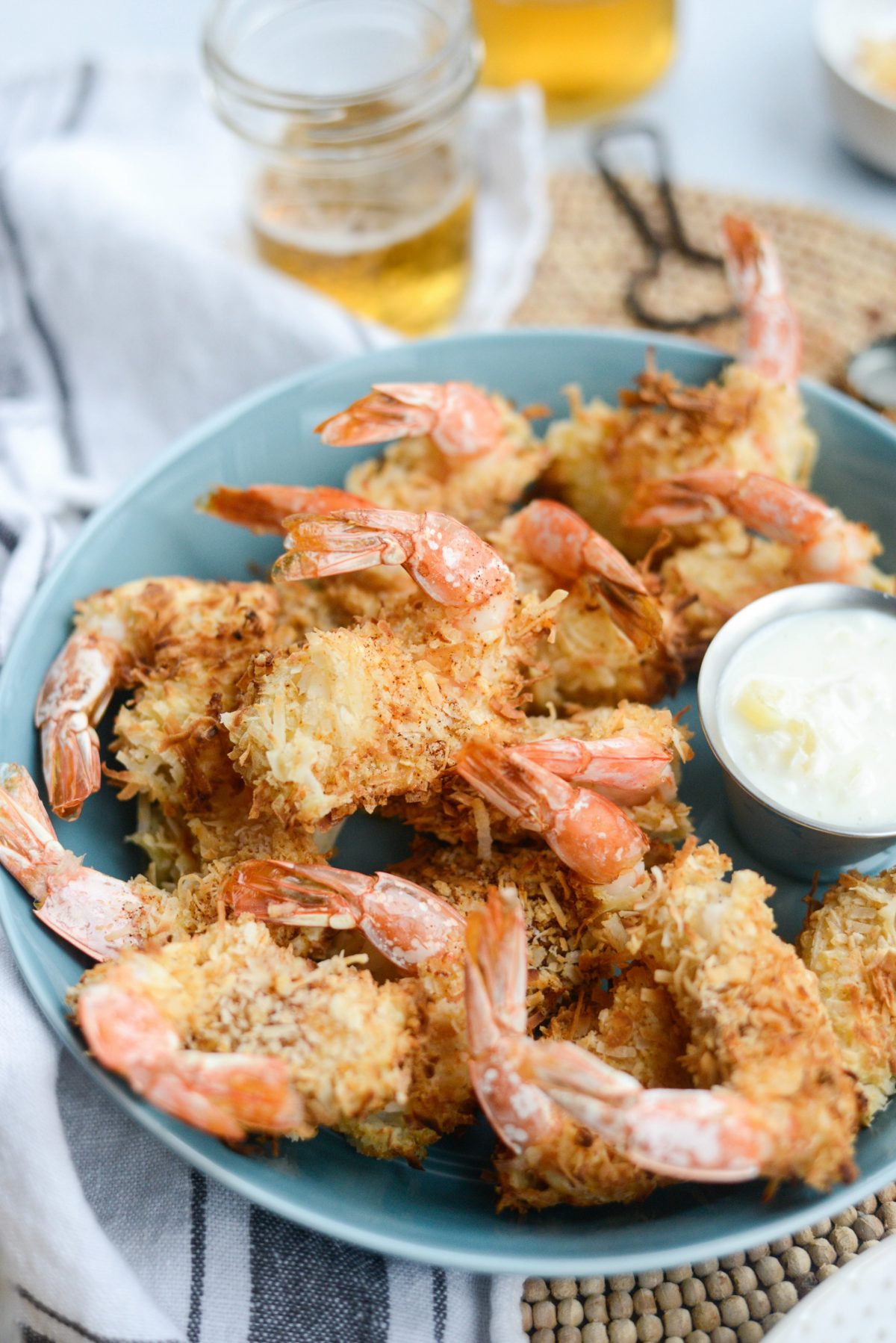 I can now safely, and more healthily fry things with AIR! I mean, can you even believe these beauties where NOT deep fried?? Who wants to split these with me?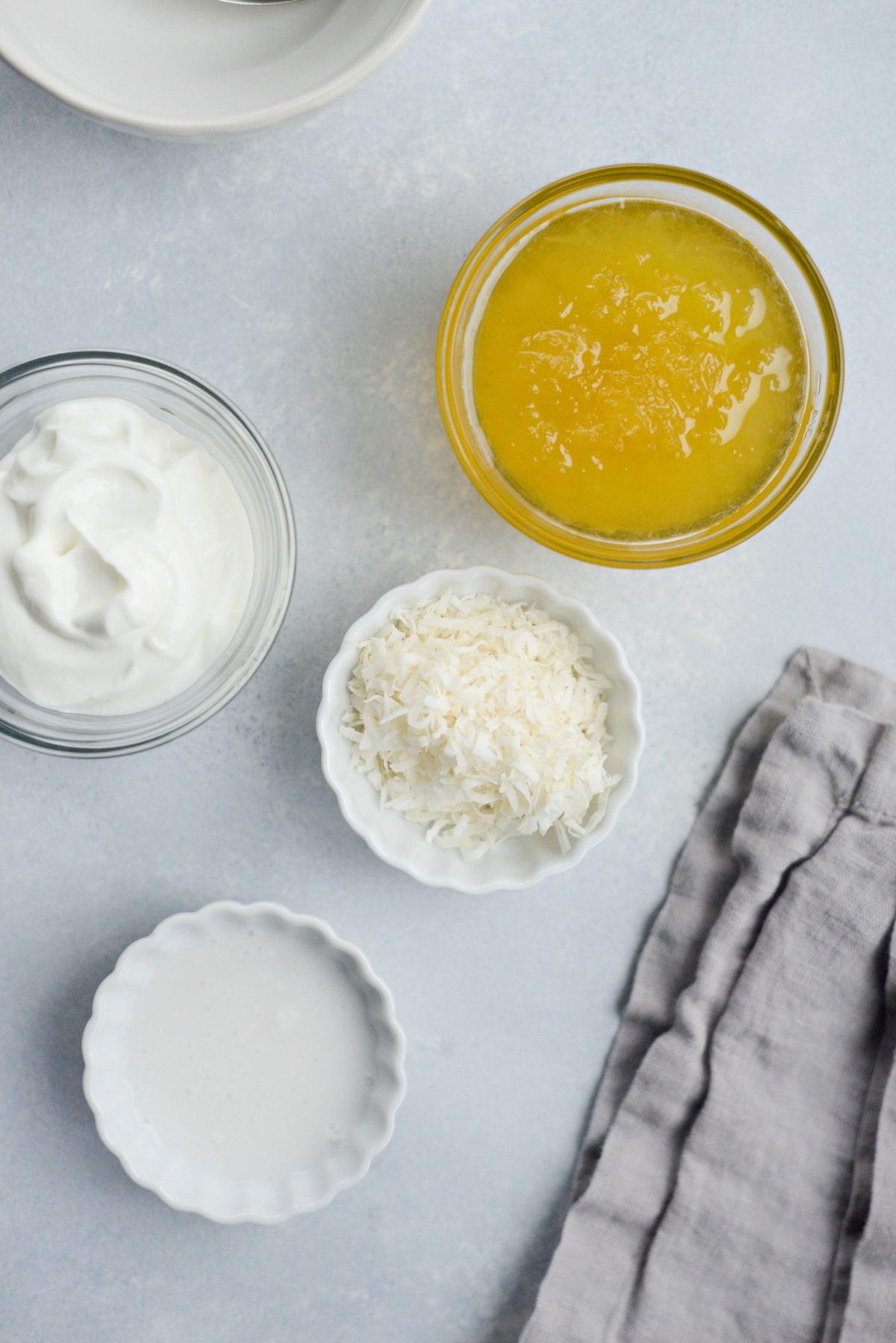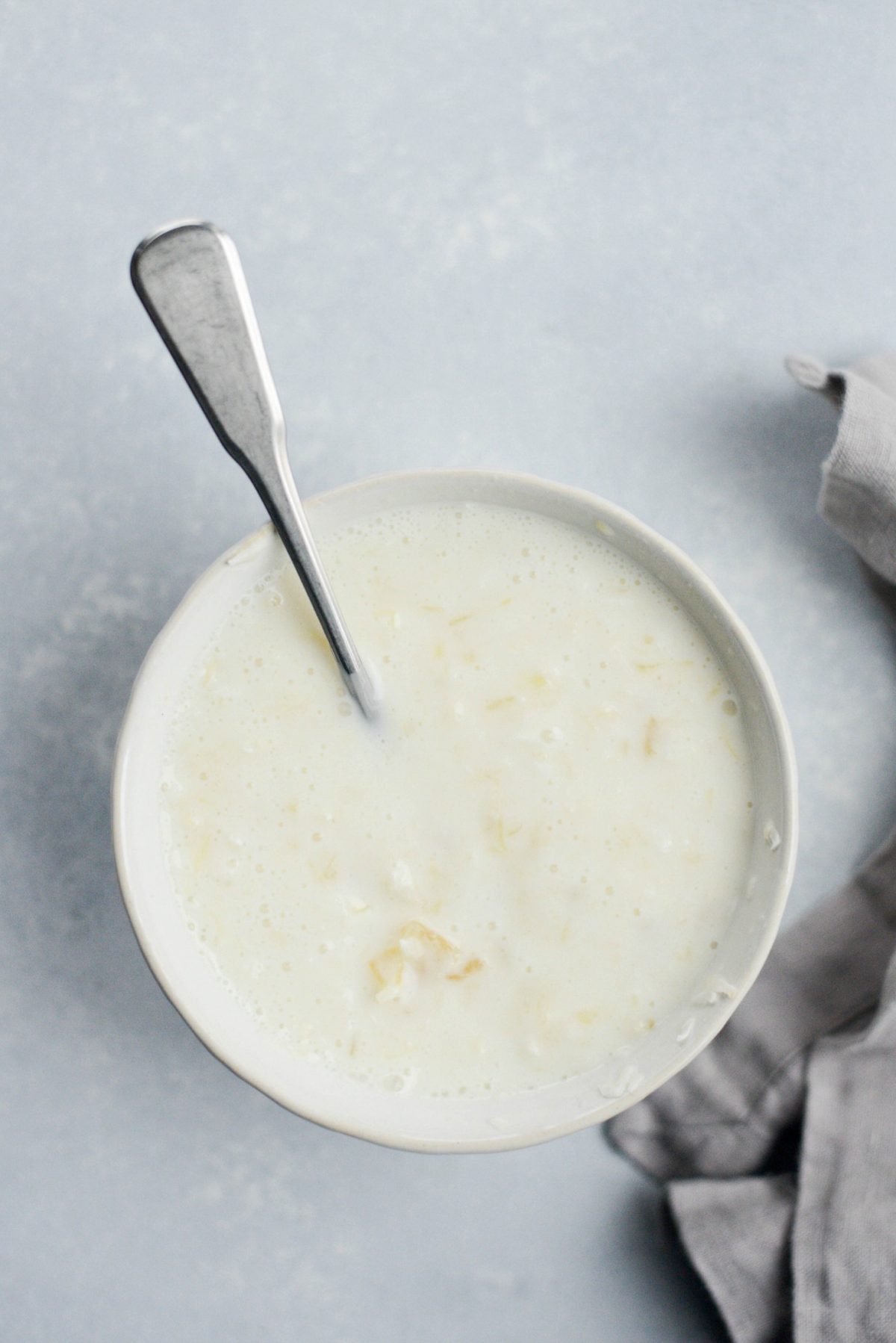 To Make the Pineapple Coconut Yogurt Dip You Will Need:
pineapple marmalade
plain full fat greek yogurt
sweetened coconut flakes
light coconut milk
These air-fryer coconut shrimp need something to be dunked in and this pineapple coconut yogurt dip just the thing. And BONUS it's SO easy too. In a medium bowl, combine 2/3 pineapple marmalade, 1/2 cup plain (full fat) greek yogurt, 1/2 cup unsweetened coconut flakes and 1 to 2 tablespoons of light coconut milk. Stir, cover and refrigerate while you work on the shrimp. While in the fridge, the coconut will soften and absorb some the liquids so they plump and thicken the dip.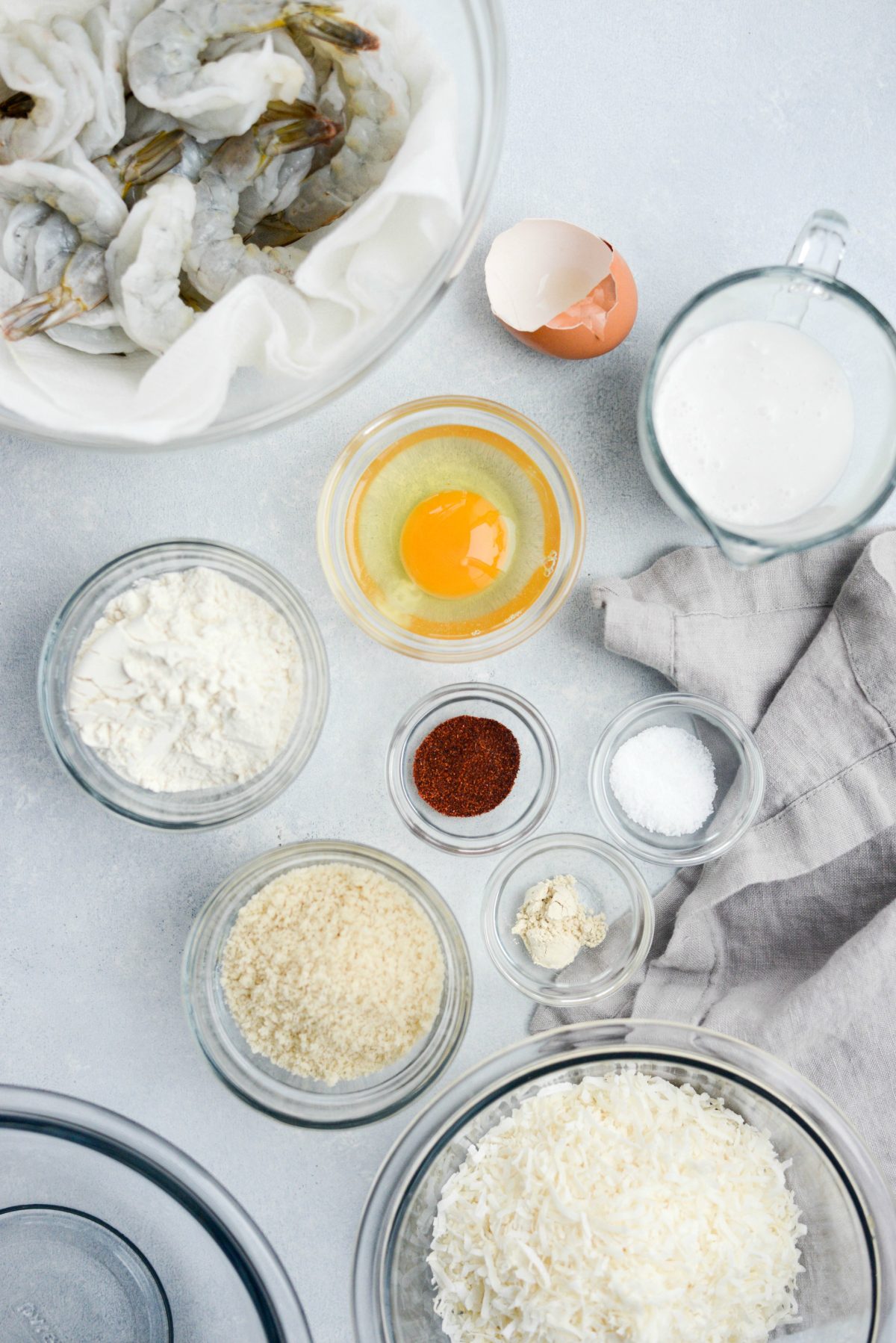 To Make The Air-Fryer Coconut Shrimp You Will Need:
shrimp
plain panko bread crumbs
unsweetened coconut flakes
kosher salt
paprika
garlic powder
flour
egg
coconut milk
non-aerosol cooking spray, preferably coconut oil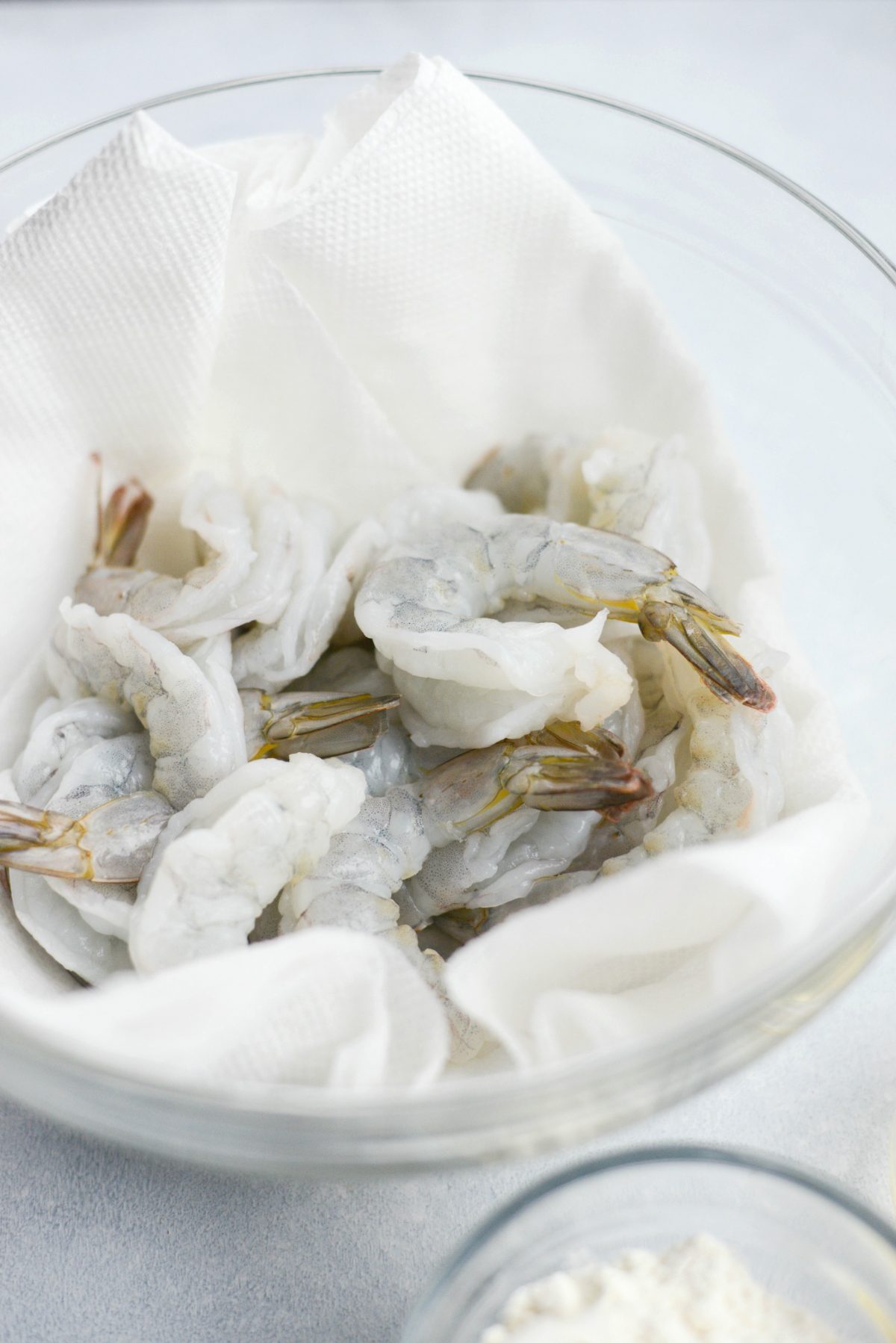 Peel and devein 1 pound large shrimp (16-20 shrimp per pound) and butterfly by running your knife on the underneath meaty portion of the shrimp.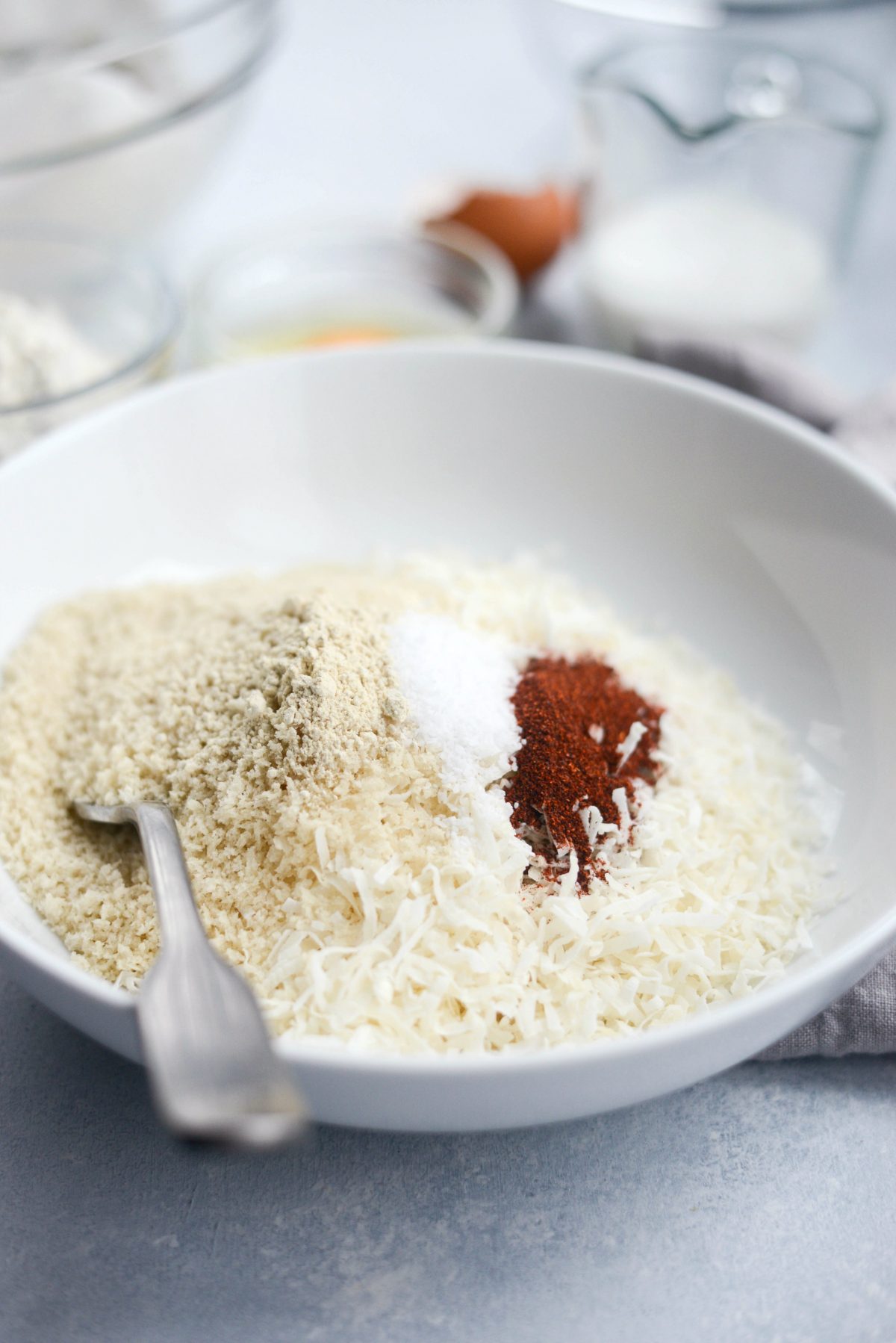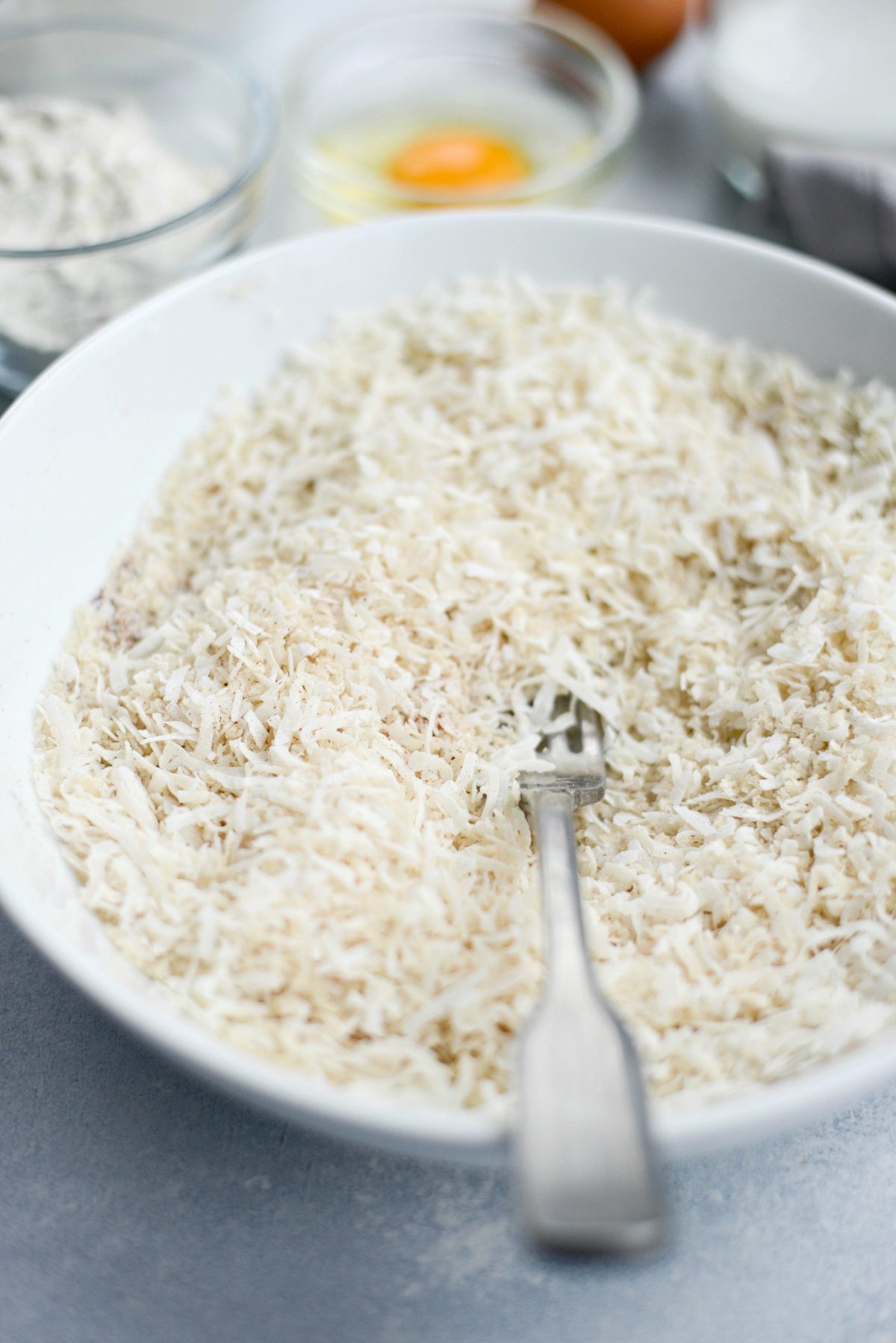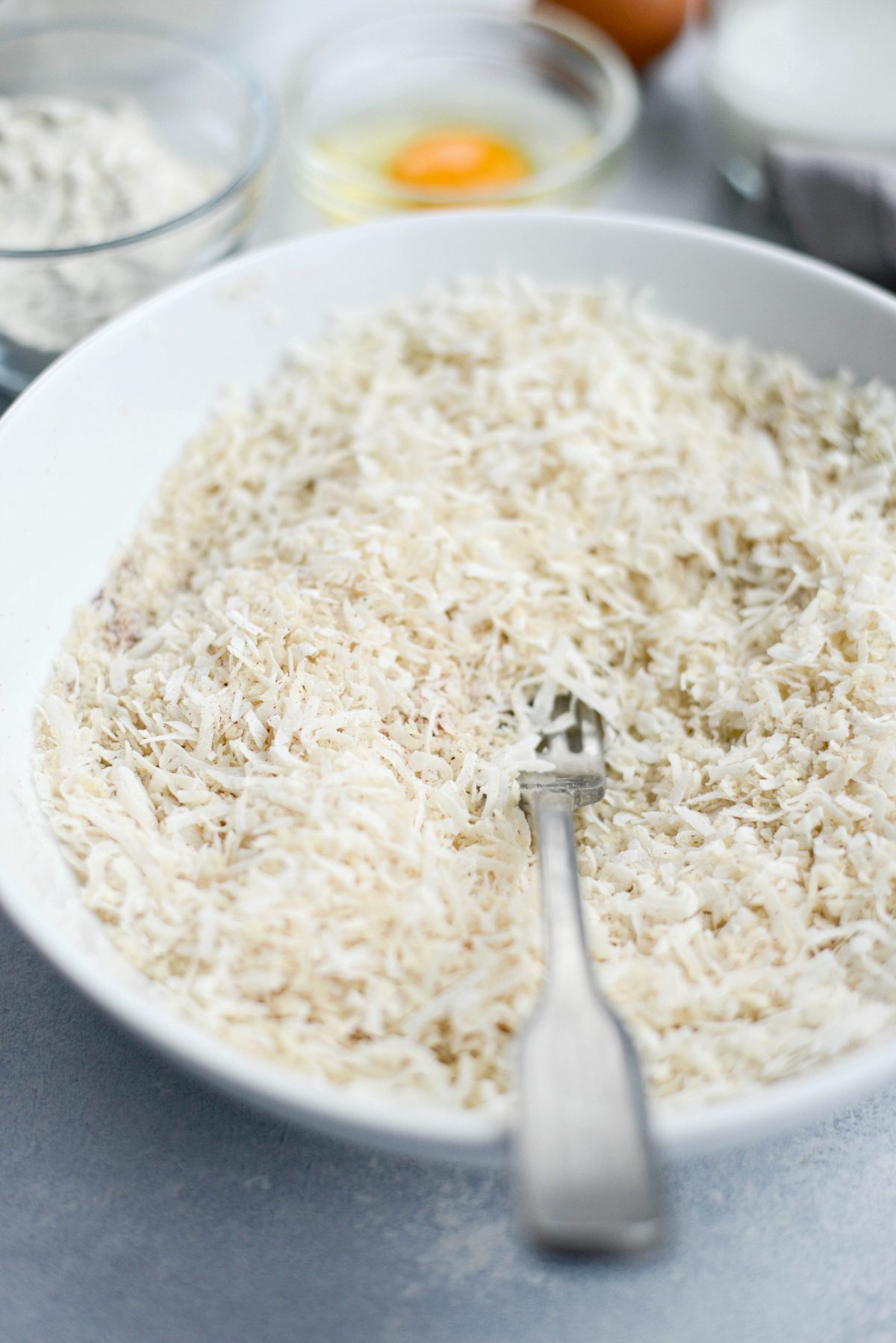 In a shallow bowl combine, 1/2 cup of panko and 1-1/2 cups unsweetened coconut flakes. Season with 1 teaspoon kosher salt and paprika and 1/2 teaspoon garlic powder.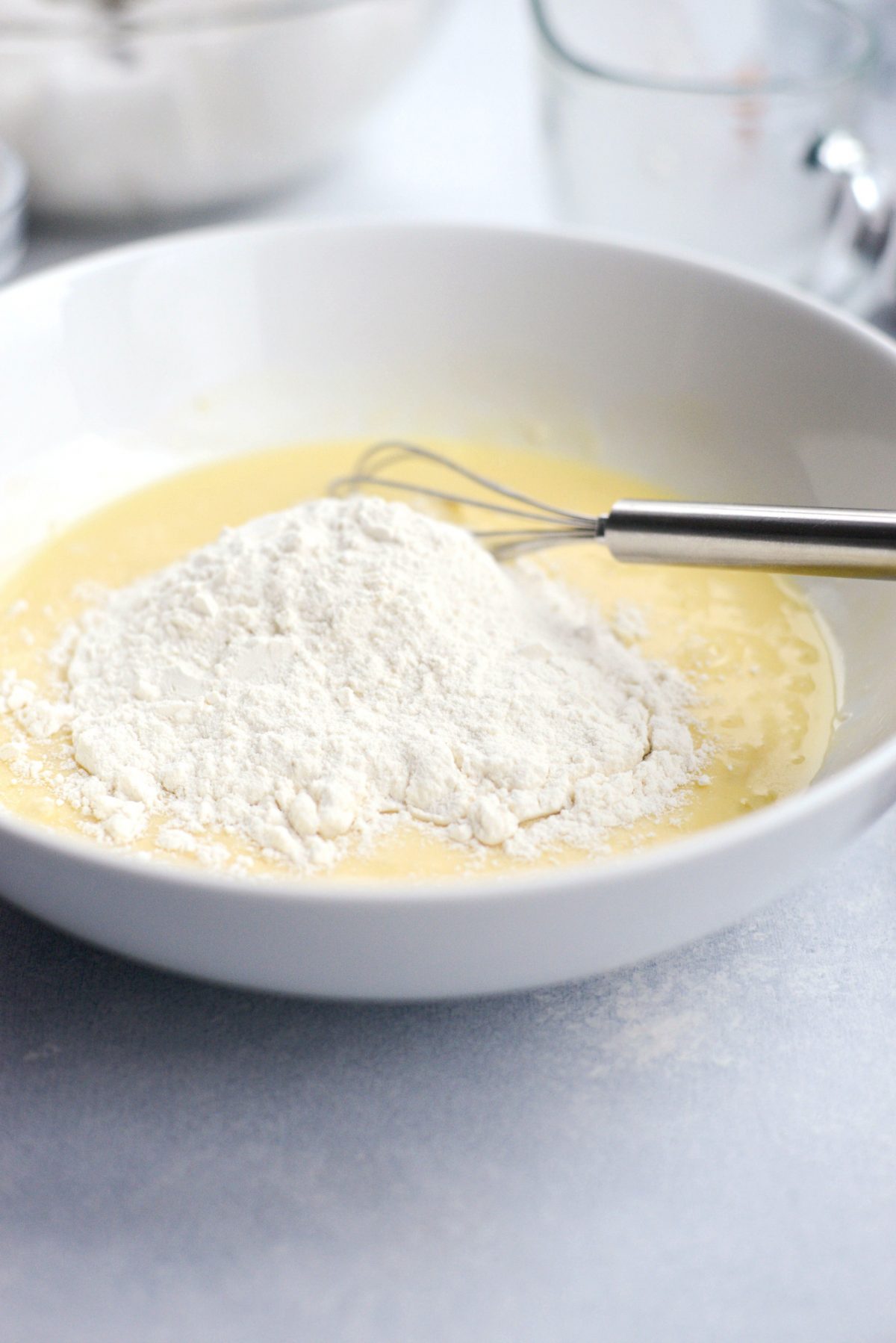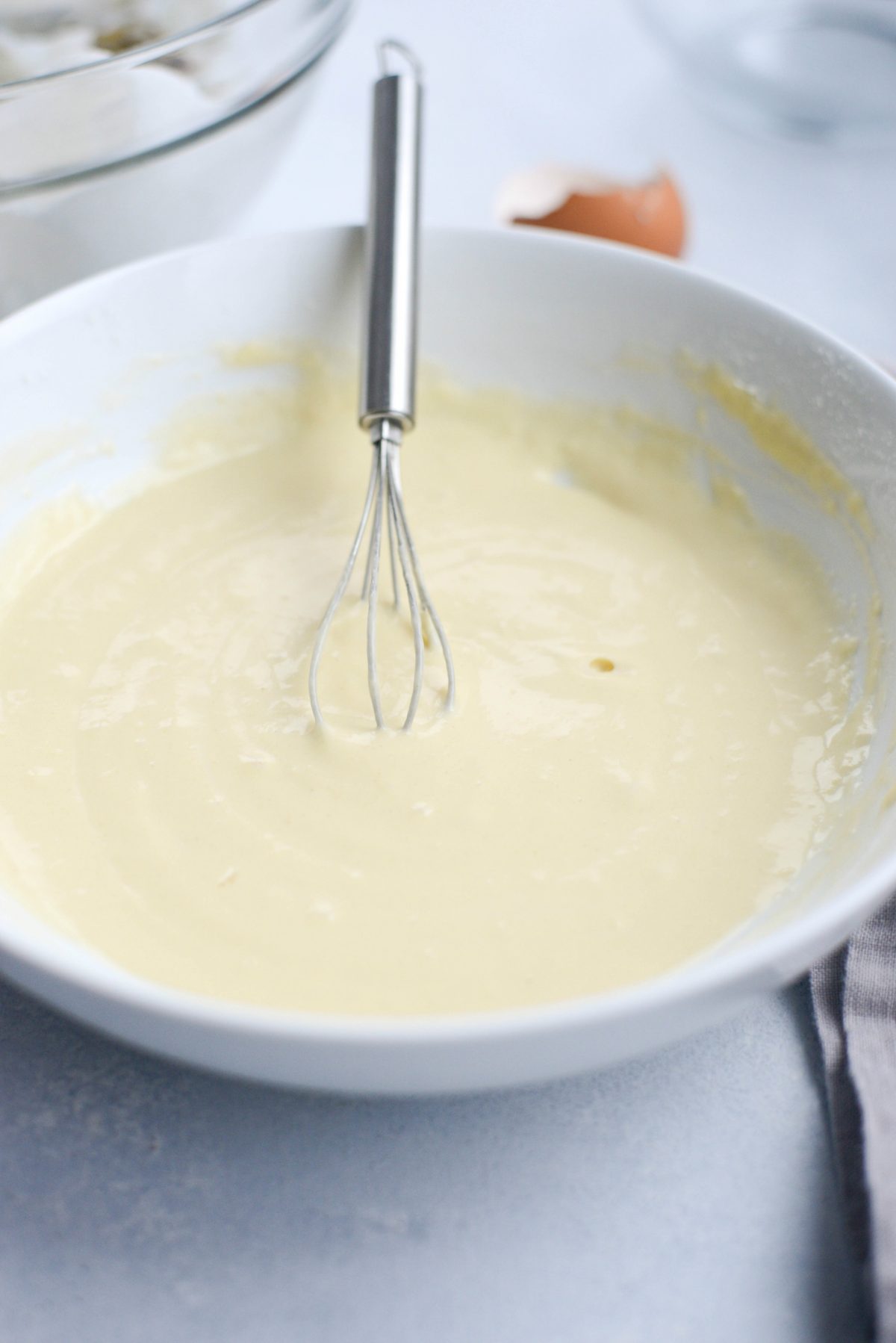 In a separate shallow bowl, combine 1/2 cup flour with 1 large egg and then 1/3 cup coconut milk. Feel free to thin out with a few splashes of coconut if needed.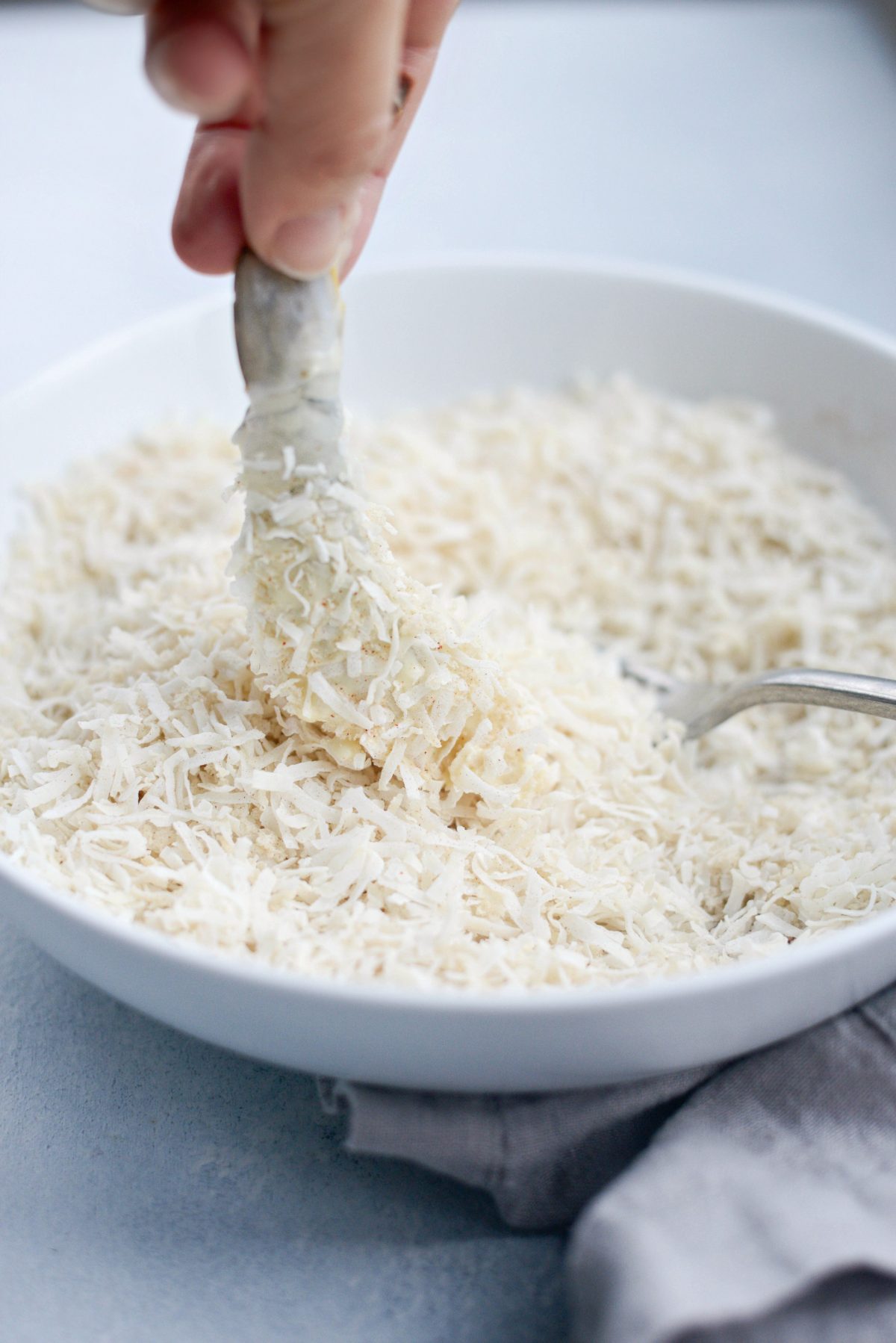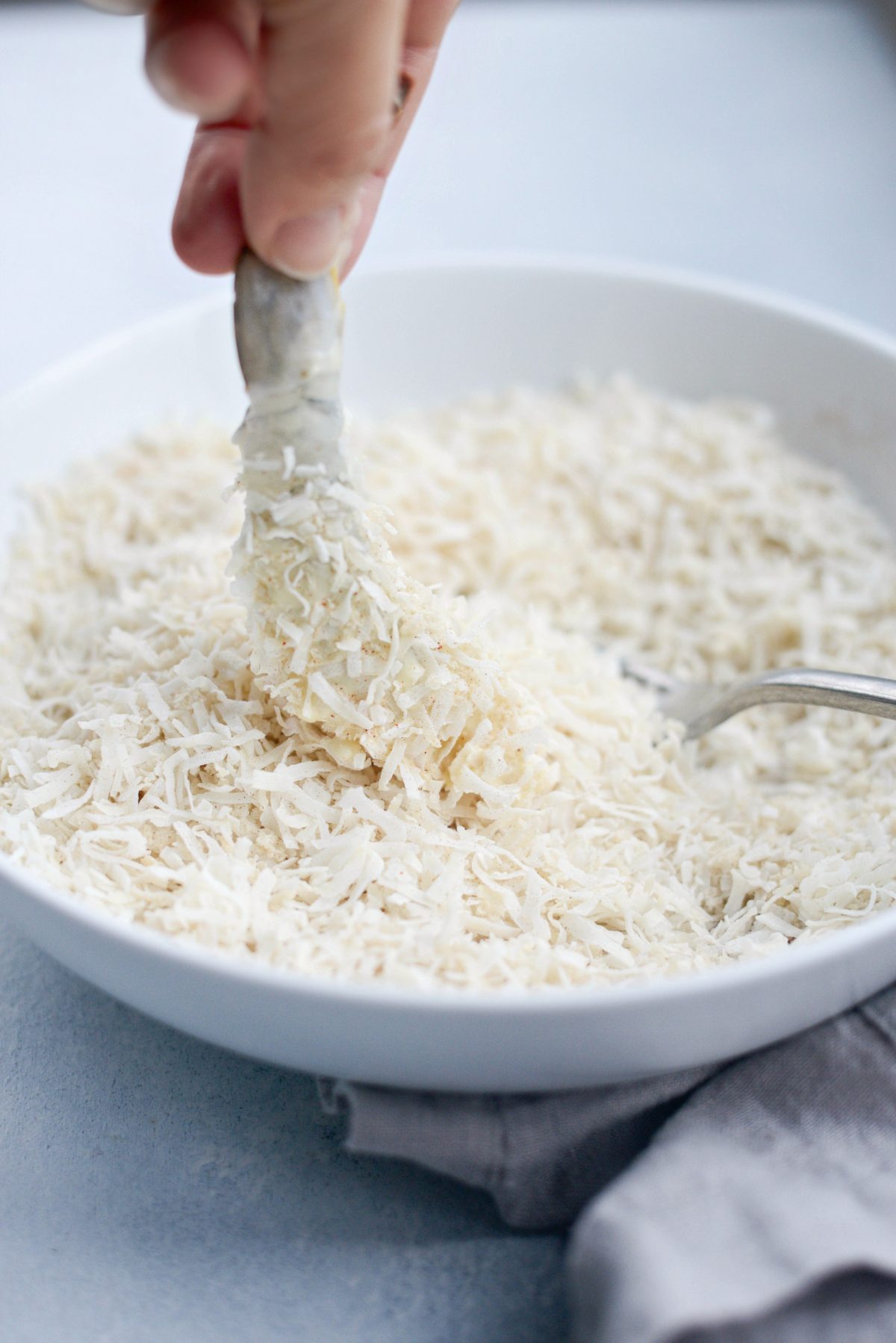 Then dip, dredge and place the coated shrimp onto a clean parchment line platter or sheet pan.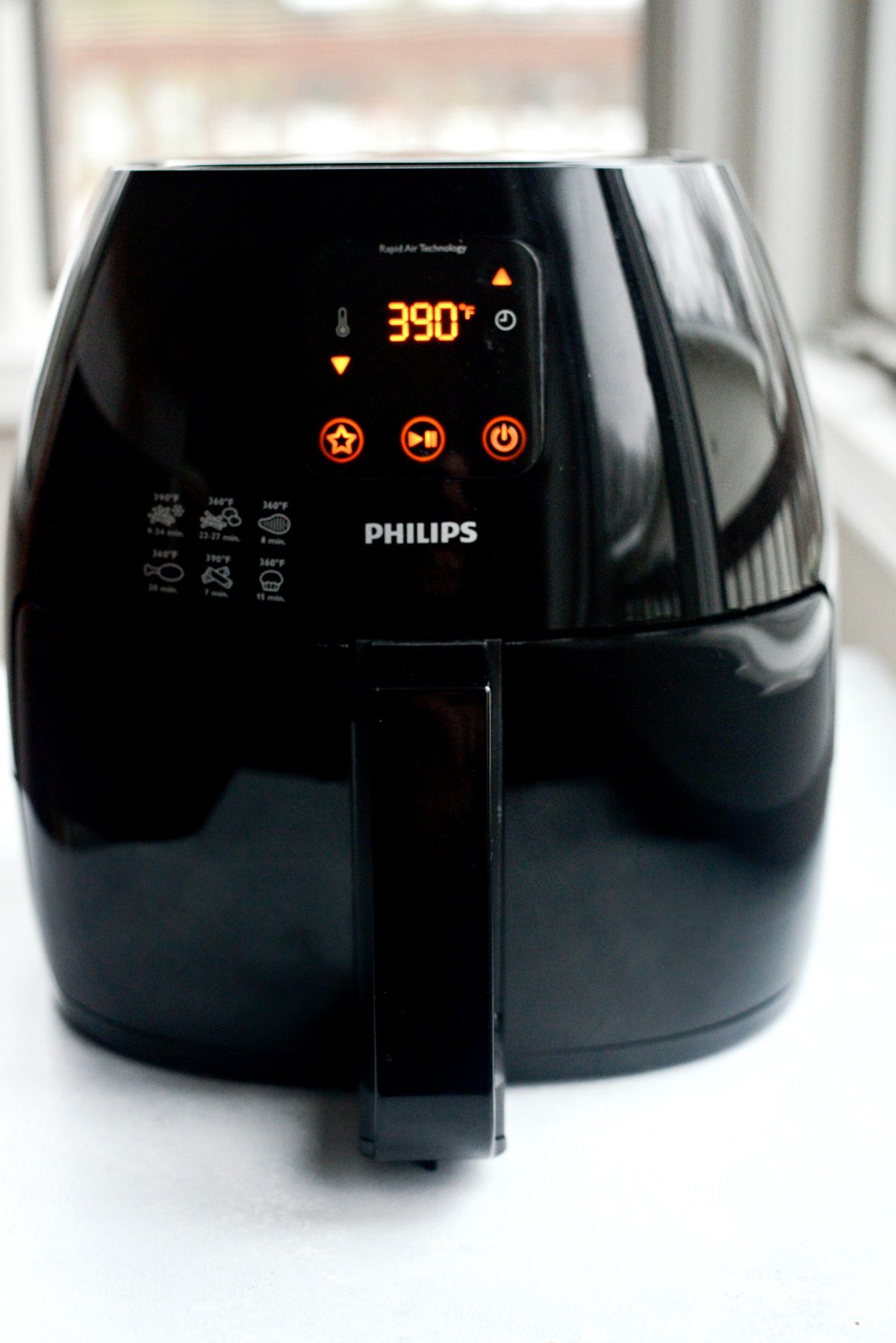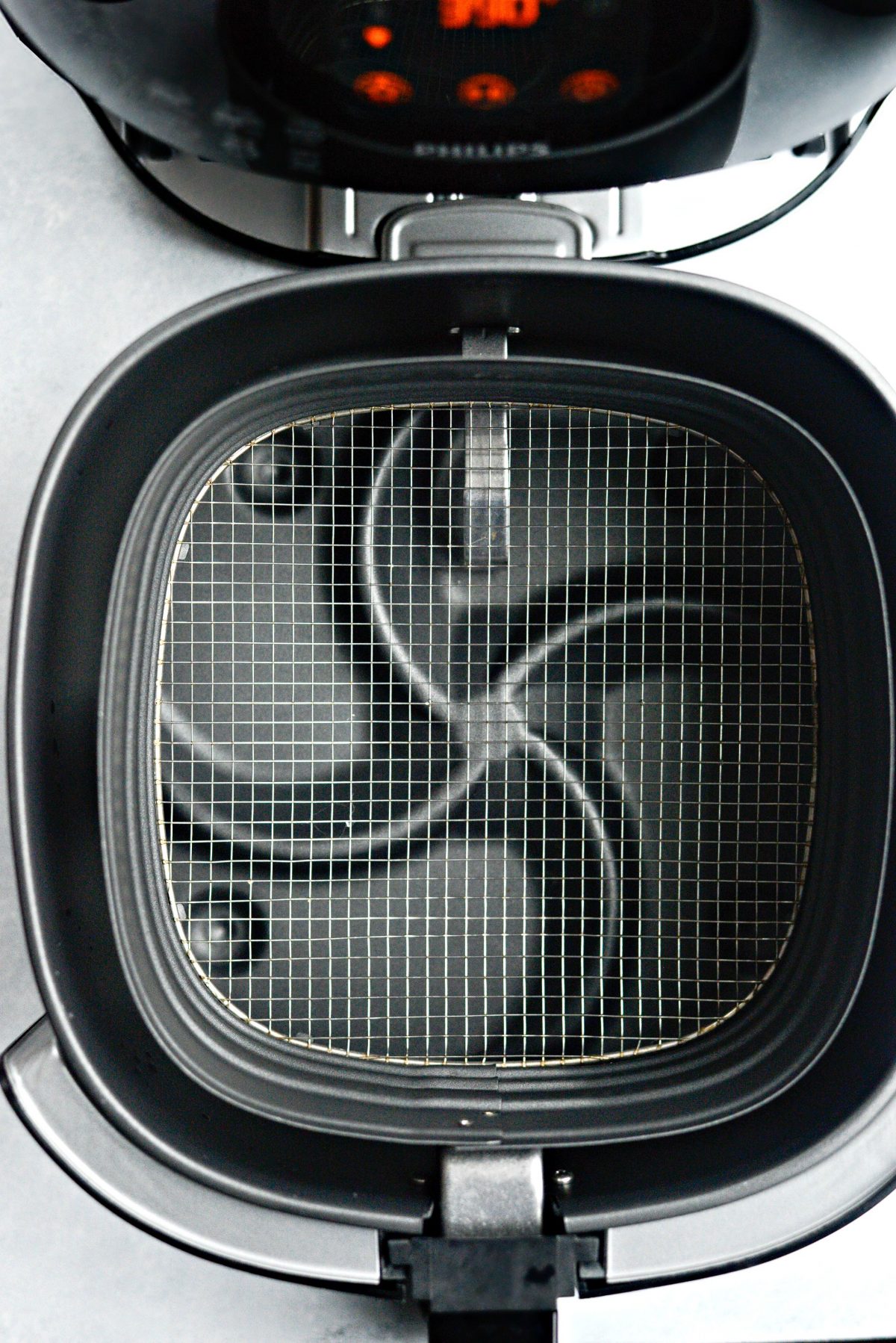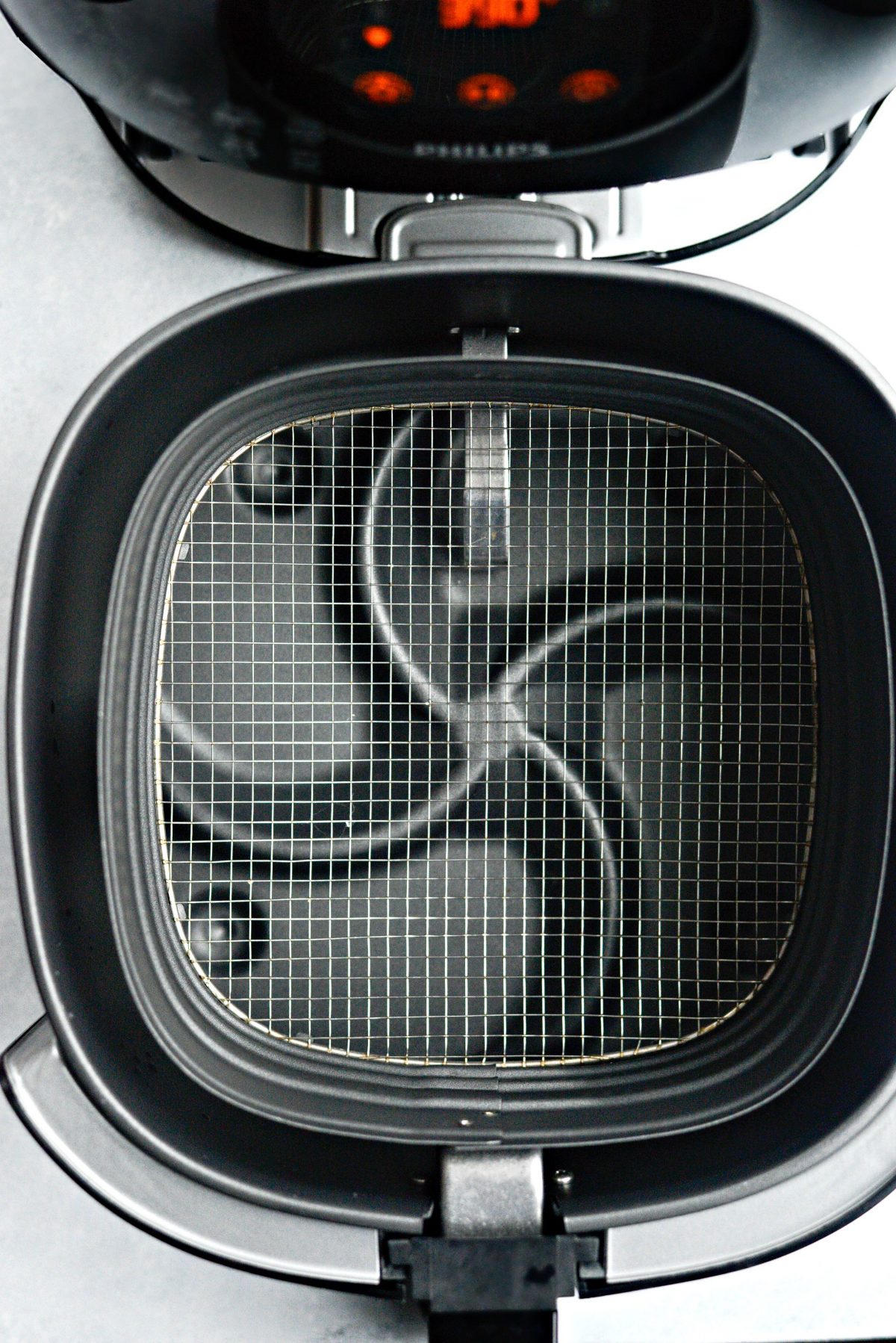 Spritz the air-fryer basket with coconut spray and preheat your air fryer to 390°.
Once preheated, work in batches placing the shrimp butterflied side touching the basket and spray the shrimp a couple times with the coconut oil spray. Try to keep the shrimp from touching each other to avoid sticking. In this photo, the ones that touched sort of stuck together – lesson learned. Cook the shrimp for 8 to 10 minutes or until crisp and golden brown.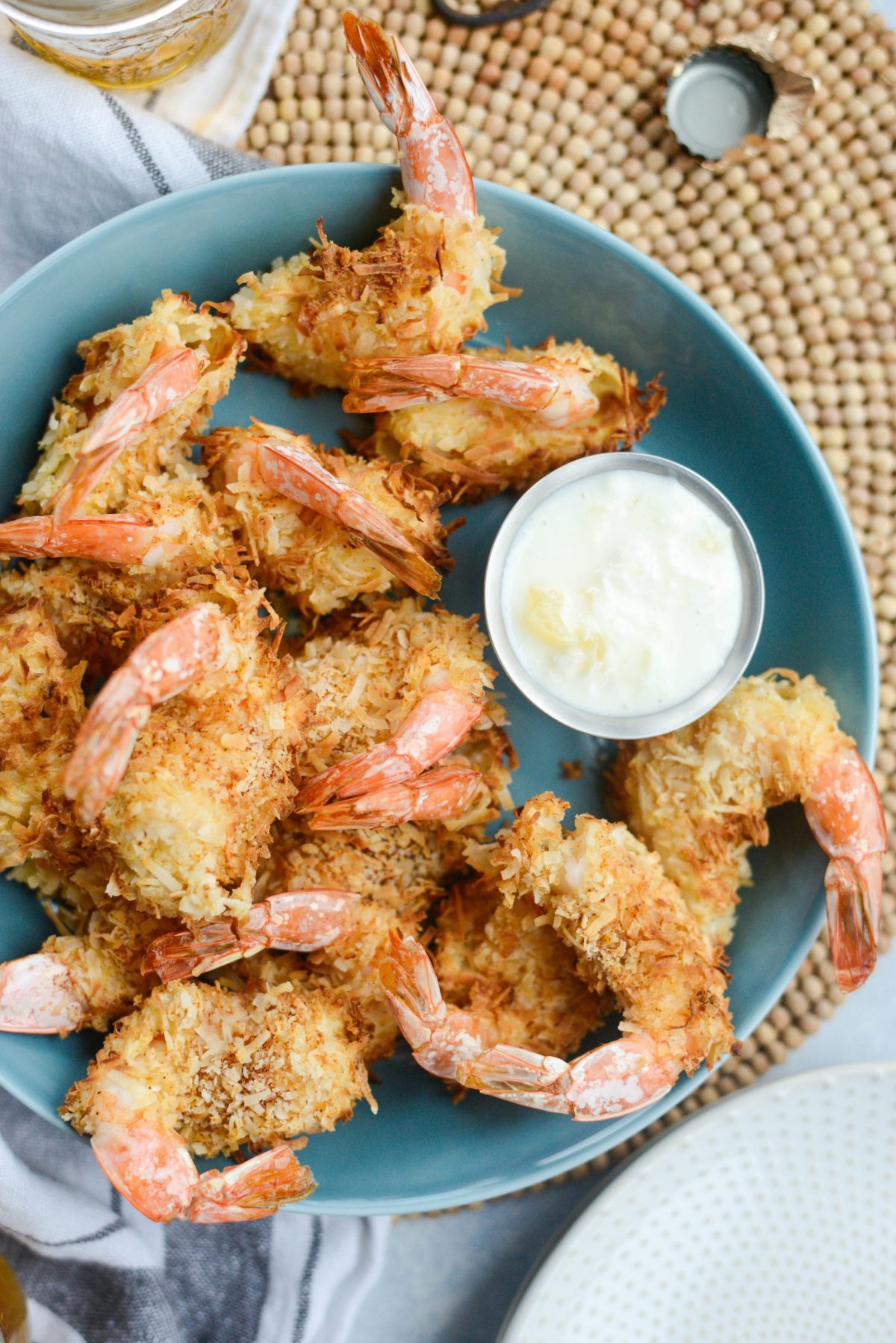 Serve the air-fryer coconut shrimp warm with little bowls of the pineapple coconut dip and prepare your tastebuds for a flavor explosion.
I'm already planning on making these again because they are that good. And that dip. I could drink it from a straw.
I'm also thinking about all the other things I can air-fry. Do you have any recipes you love or that you would want me to tackle? I'm up for the challenge! Just leave a comment below or email me using the contact button at the top of my blog. Yay! I look forward to hearing from you guys!
What Is Air Frying?
An air fryer is a counter top appliance that requires less oil (anything from a few spritz to 1 tablespoon) yet produces crispy food that rivals most deep fried foods. By using circulating hot air, it moves at a high speed so the food tends to cook in a fraction of the time.
There are a bunch of different makes and models of air fryers. My husband did the research (as he's known to do) and found this air fryer [affiliate] to be one of the best. But do your research and purchase one that fits your lifestyle.
How is Air Frying Healthier?
Air frying is healthier because only a thin layer of oil coats the food and when the hot air comes in contact it will crisp. Saving you a ton of fat and calories (without sacrificing any flavor!) because food is not being submerged in a vat of hot oil.
For more Air Fryer recipes, click here for my growing collection.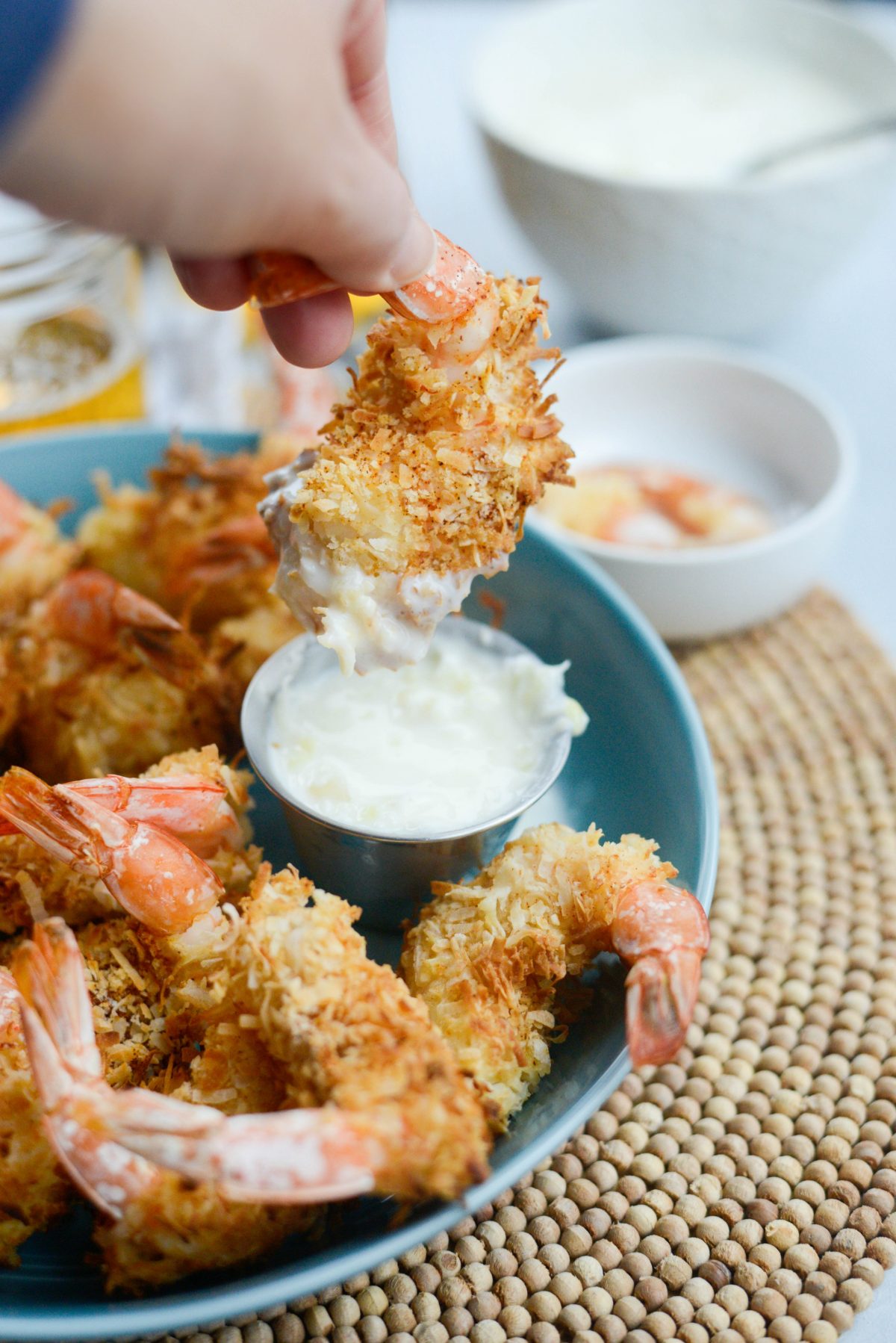 Enjoy! And if you give this Air-fryer Coconut Shrimp recipe a try, let me know! Snap a photo and tag me on twitter or instagram!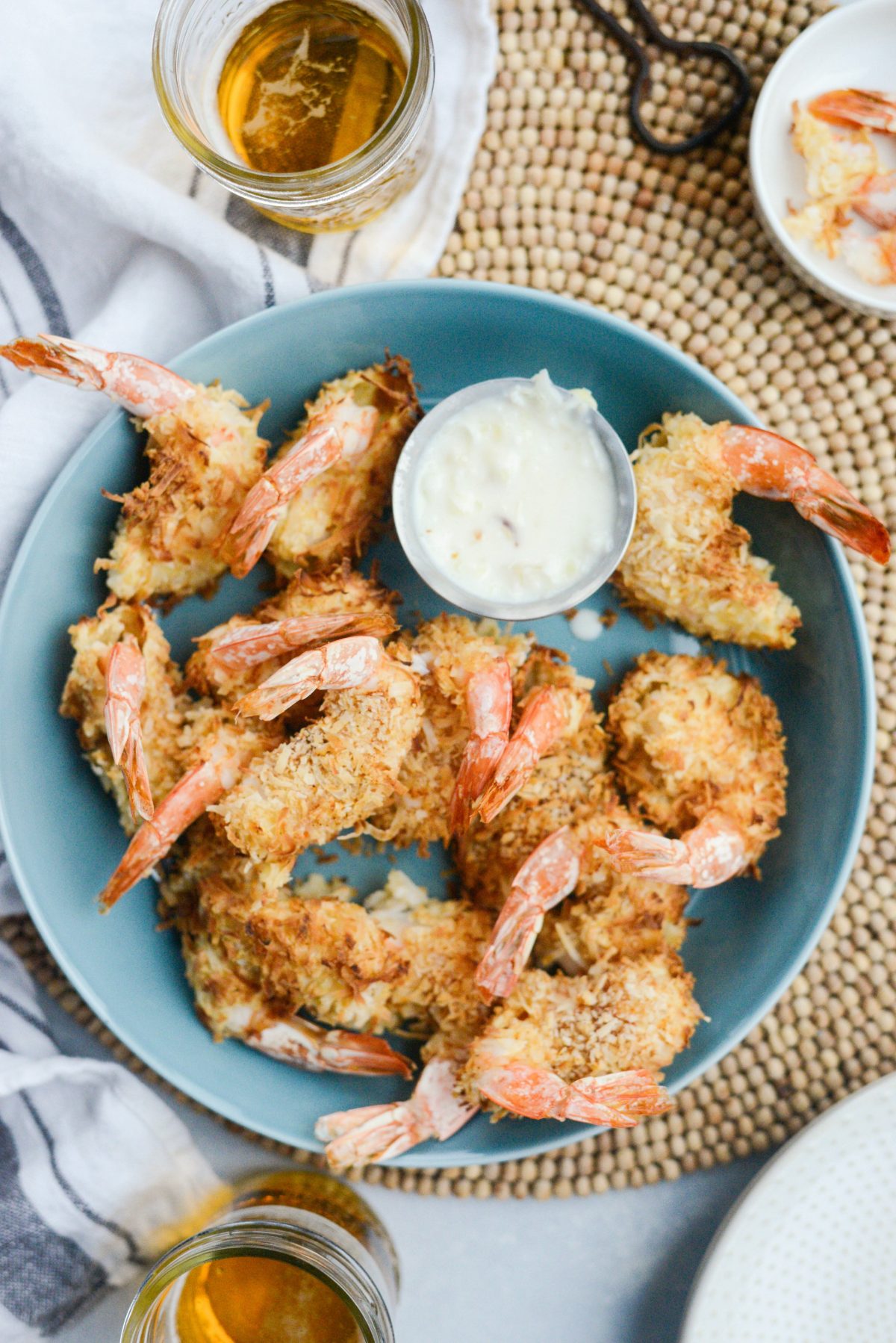 This post may contain affiliate links.
Buy the Cookbook: Simply Scratch : 120 Wholesome Homemade Recipes Made Easy Now available on Amazon »
THANK YOU in advance for your support!