In these simple mocha java milkshakes, coffee ice cream is mixed with cocoa, coffee, milk and a pinch of cinnamon for a tasty milkshake.
It's been hot. Too hot. Just sitting at my daughter's baseball games works up a nasty upper-lip sweat especially when it's a hundred degrees. On hot days like these, I crave for an icy-cold shake. And so I got to thinking… Coffee. Shake. It's a match made in mocha java milkshake heaven!
Originally I wanted to name these JaMocha shakes, but as one of my best friends Amanda (Hiiieeeee Amanda!!) pointed out every so ah, legally (?) that I may be breaching some sort of trademark law so I might not want to name this after Arby's fame-o shake.
So I said, fine Mo-java it is. And then she laughed at me. I couldn't tell if she thought I was super funny or super dumb.
So I decided to keep it simple and I'm going with Mocha-Java… it just feels right. Ps I color coded the straw to match the color of the title. Nifty.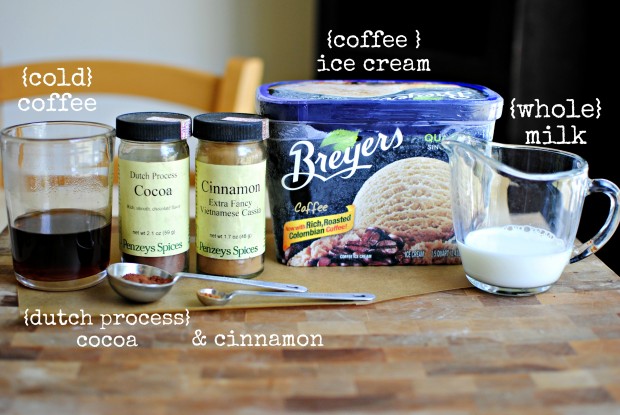 I made these shakes a while back. Before I had my life packed into 183 boxes… Hi old house!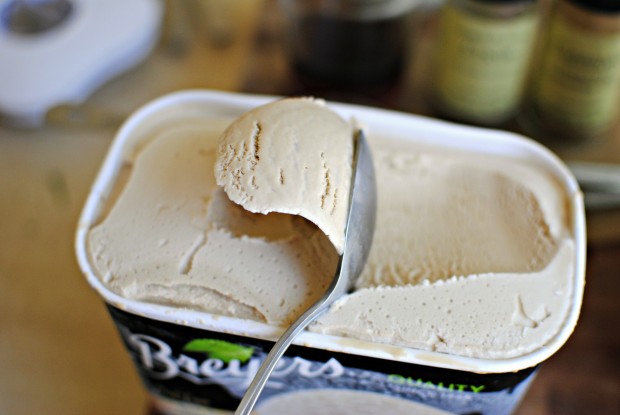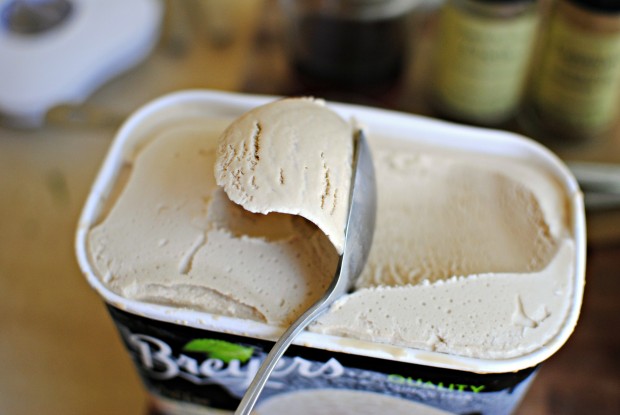 You need some coffee ice cream. Nooo I didn't make my own coffee ice cream and freeze it in a Breyers container. I just so happen to love their ice cream and I haven't quite replicated it yet. But I'm ON it.
You need about 2 cups. I just add giant spoonfuls until it looks about right. It doesn't have to be perfect.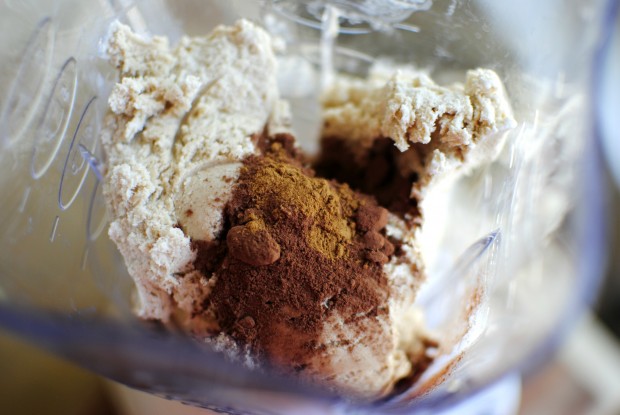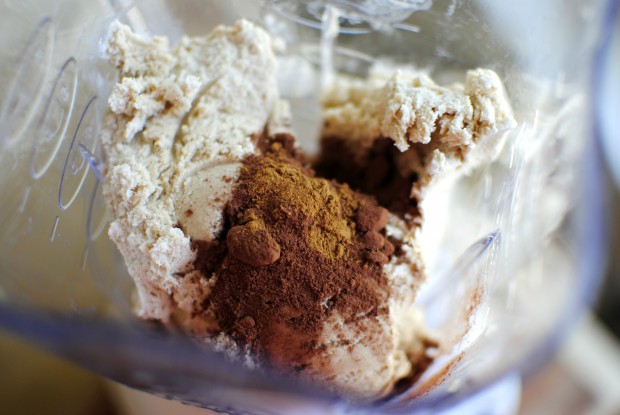 Next add in a half tablespoon of Dutch process cocoa. It's way smoother tasting then reg-o cocoa powder and is mostly used in beverages ie. hot cocoa. I get mine in bulk from Penzey's.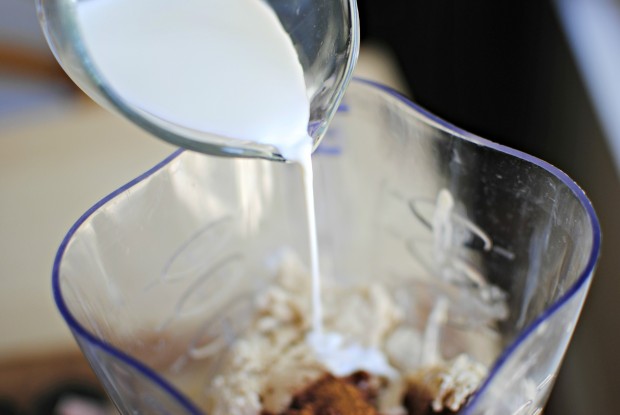 Next add in the whole milk.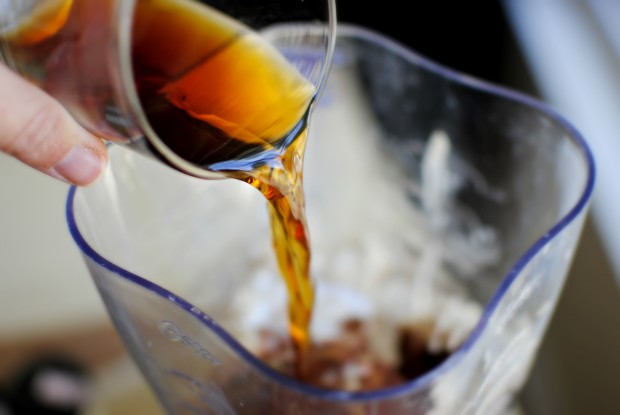 Add in the cooled coffee. Side Note: This picture makes me wish for coffee drinking fountains. Amen.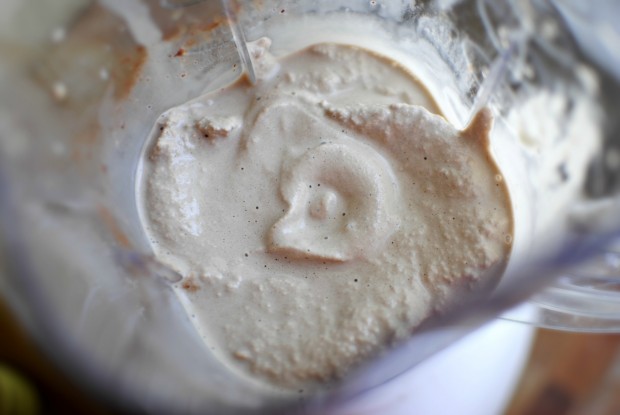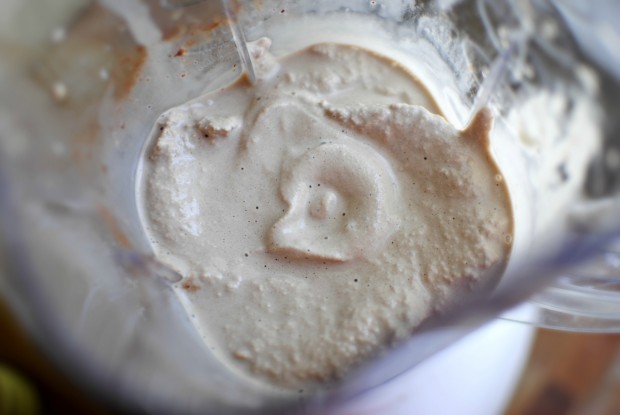 Put a lid on it and turn it on.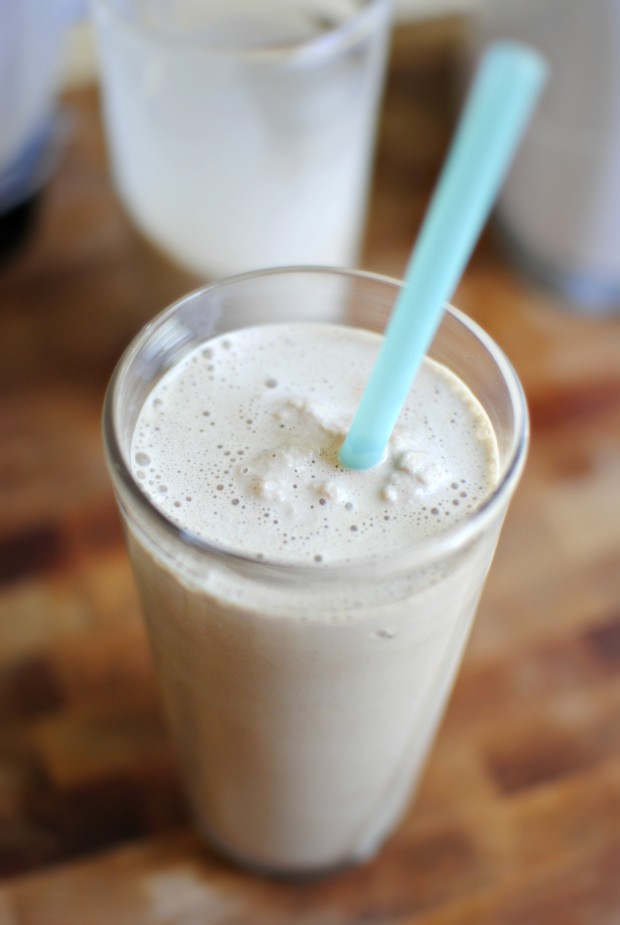 Slip it into a glass. I made mine a grande, and I don't regret it.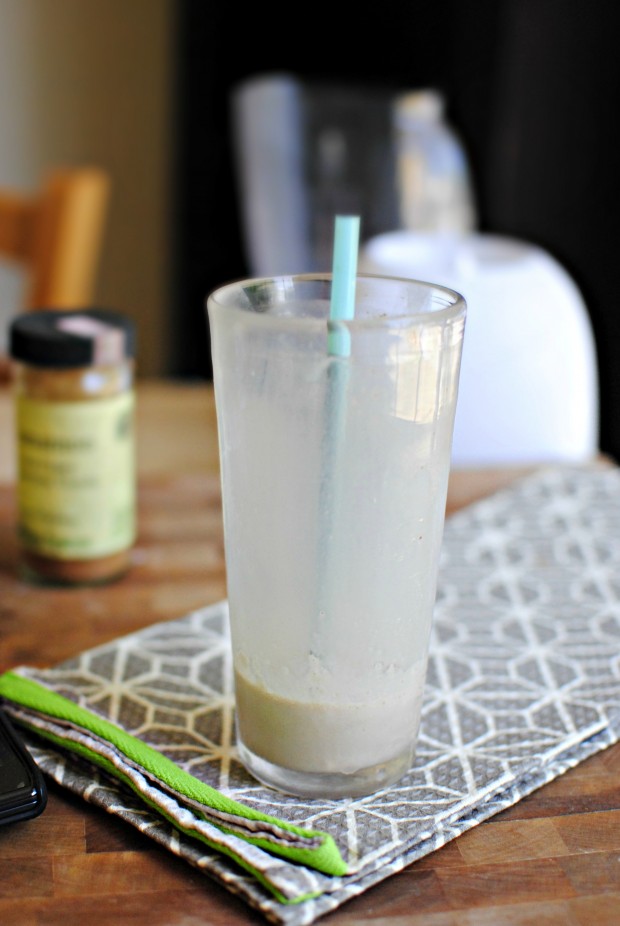 I have two kinds of girls. One who steals the remaining last drops of my coffee and one who WILL NOT even come close to trying it. Well both of them were over with in nano-seconds when they heard I was making shakes, ready and willing to offer-up their services to be taste testers. Before I knew it their mocha java milkshakes were gone. It was a double win and they both gave me thumbs up!
Enjoy! And if you give these Mocha Java Milkshakes a try, let me know by snapping a photo and tagging me on twitter or instagram!
My cookbook Simply Scratch : 120 Wholesome Homemade Recipes Made Easy is now available! CLICK HERE for details and THANK YOU in advance!
[this post contains affiliate links.]
This post may contain affiliate links.
Buy the Cookbook: Simply Scratch : 120 Wholesome Homemade Recipes Made Easy Now available on Amazon »
THANK YOU in advance for your support!