Only the best homemade chocolate frosting! Spread on cake, brownies or cookies! So good and definitely chocolaty!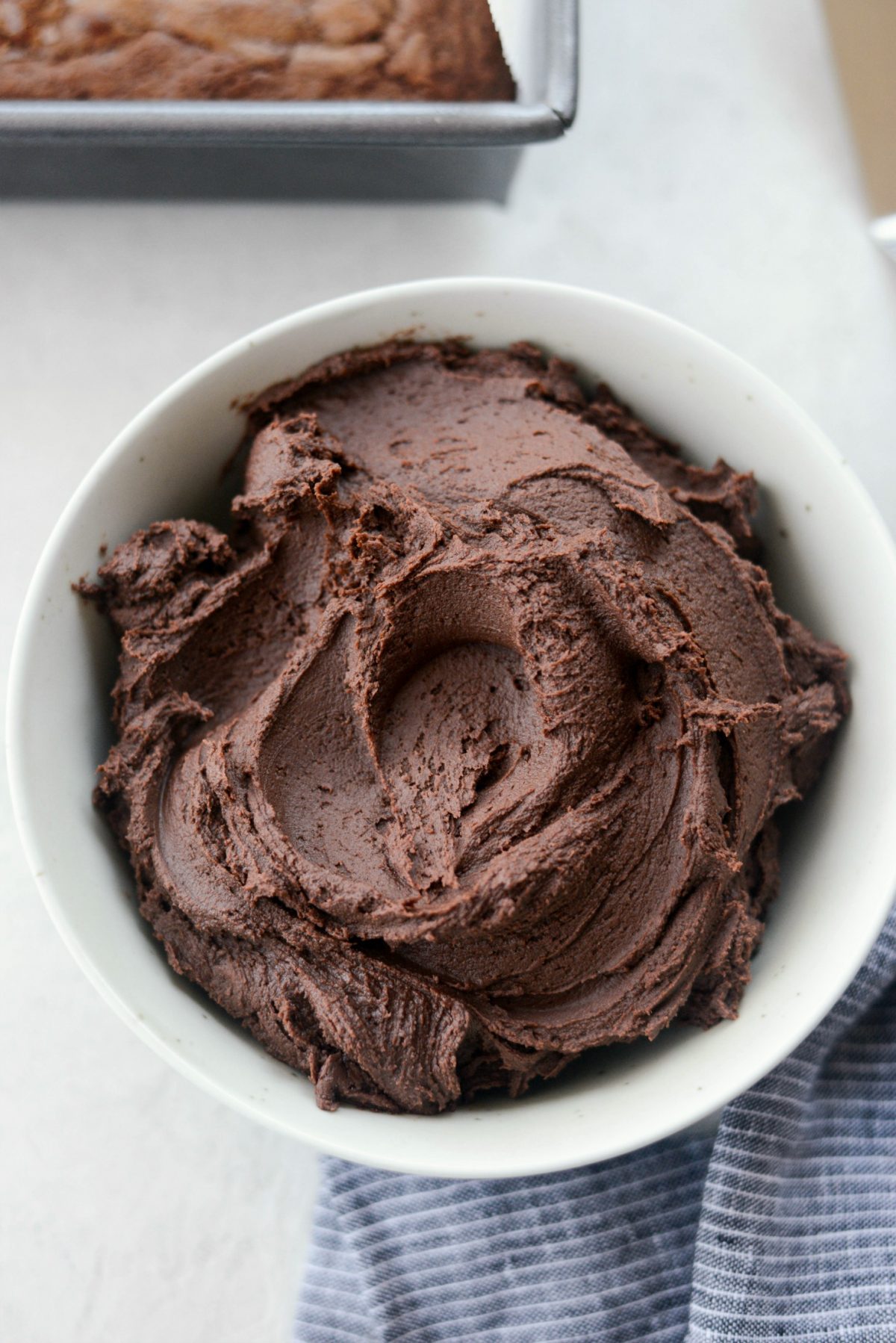 This is hands down the best chocolate frosting. It's pretty amazing how just butter, powdered sugar, cocoa, vanilla and milk can make something so magical. Speaking of cocoa powder, have you ever tried unsweetened cocoa on its own? It's disgusting.
Once when my girls where littles, they wanted to try it because it looks and smells really good. How could you blame them? After all, curious minds want to know. I told them that it's missing sugar so it will taste awful, and of course they didn't believe me so I let them try a little. And they quickly spat it out into the sink. Maybe now they'll finally start listening to me?
Doubtful.
This frosting recipe is great because it's so adaptable. You can change it up by using different extracts such as; mint, almond or coconut. I have made coconut before and the almond reminds me of my mom's frosting when I was a kid. Vanilla is more universally liked and the one I use the most, especially for homemade brownies.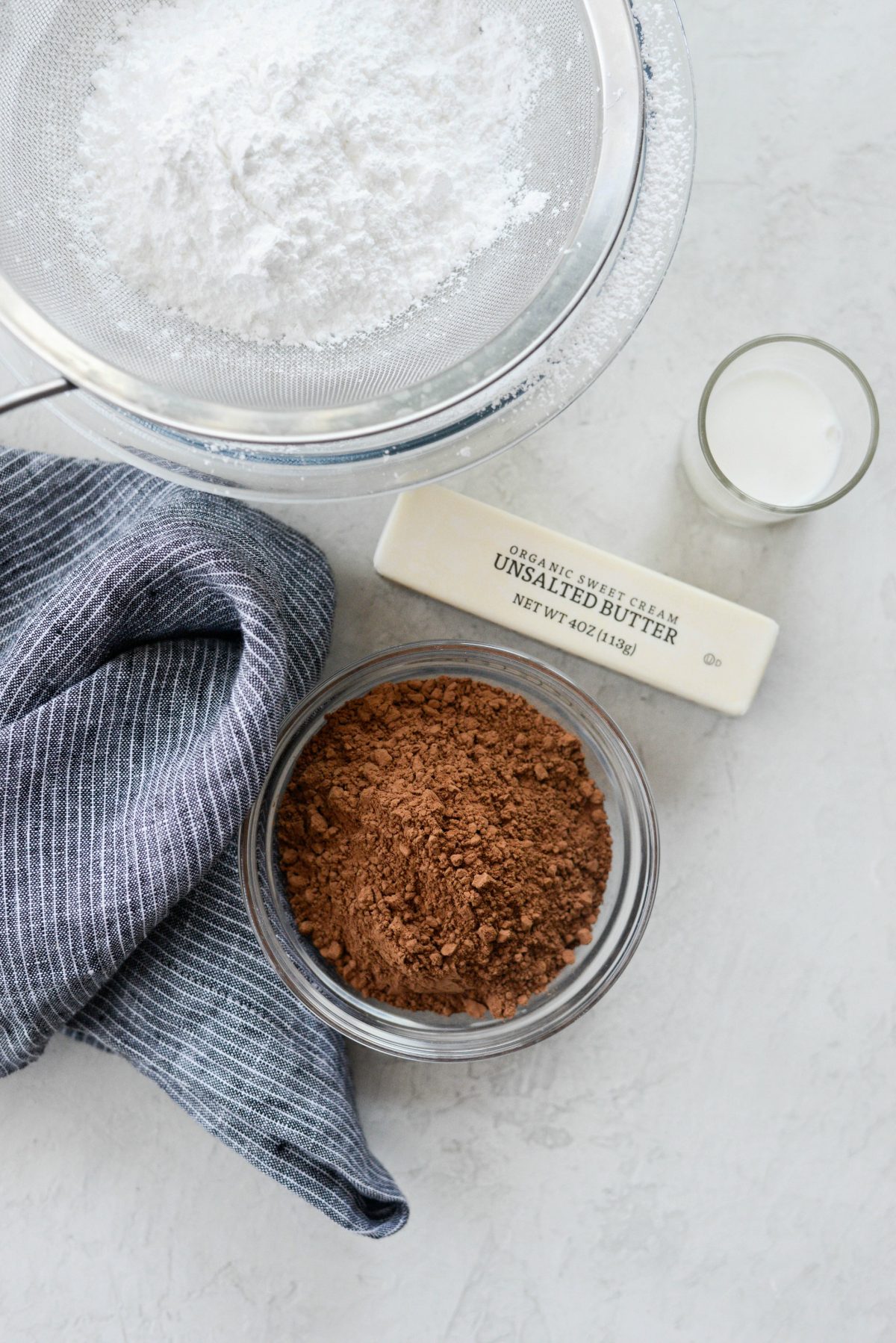 To Make This Homemade Chocolate Frosting Recipe You Will Need:
1 stick unsalted butter [softened to room temperature]
3 cups powdered sugar
3/4 cup unsweetened cocoa powder
5 to 6 tablespoons milk
1/4 to 1/2 teaspoon pure vanilla extract.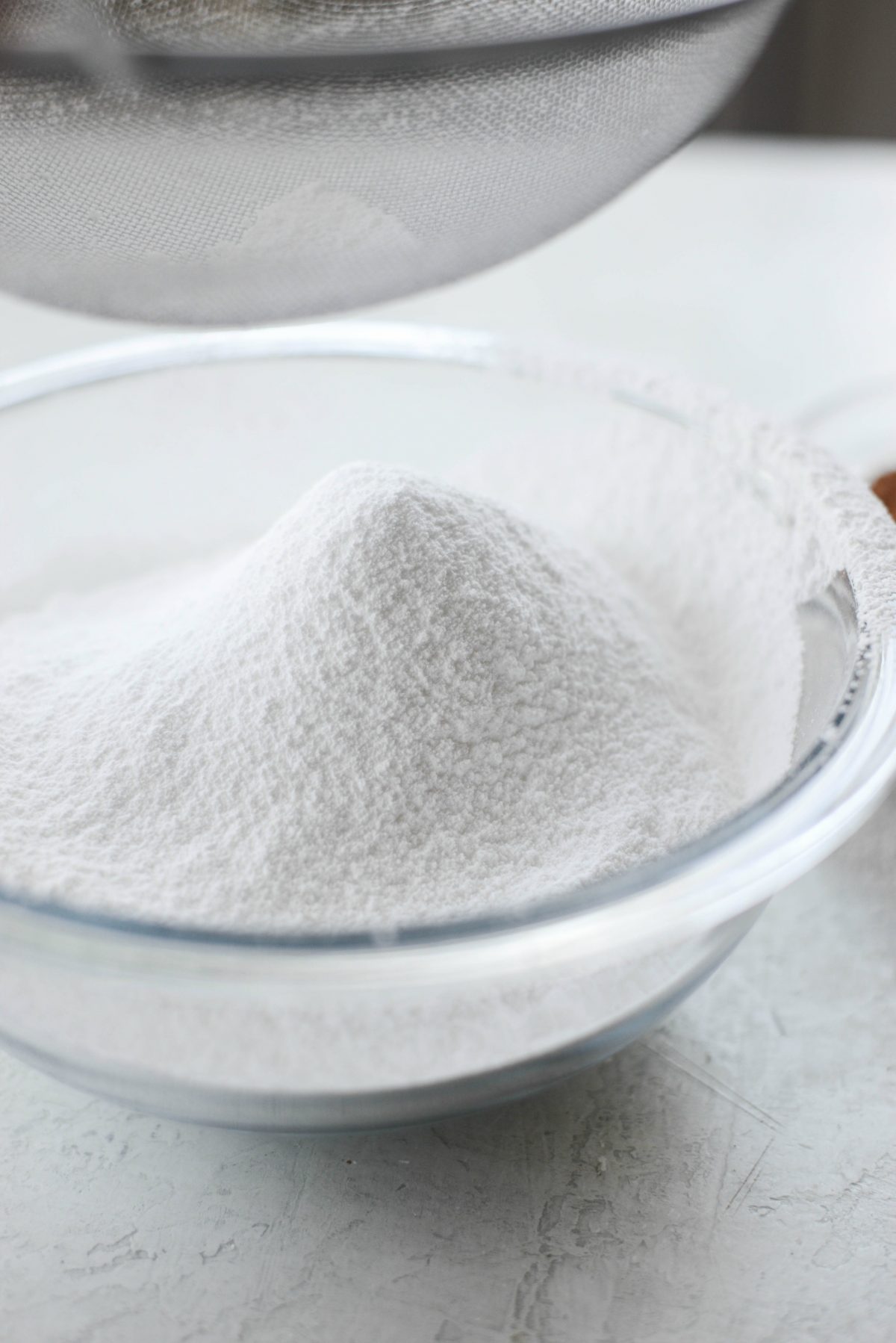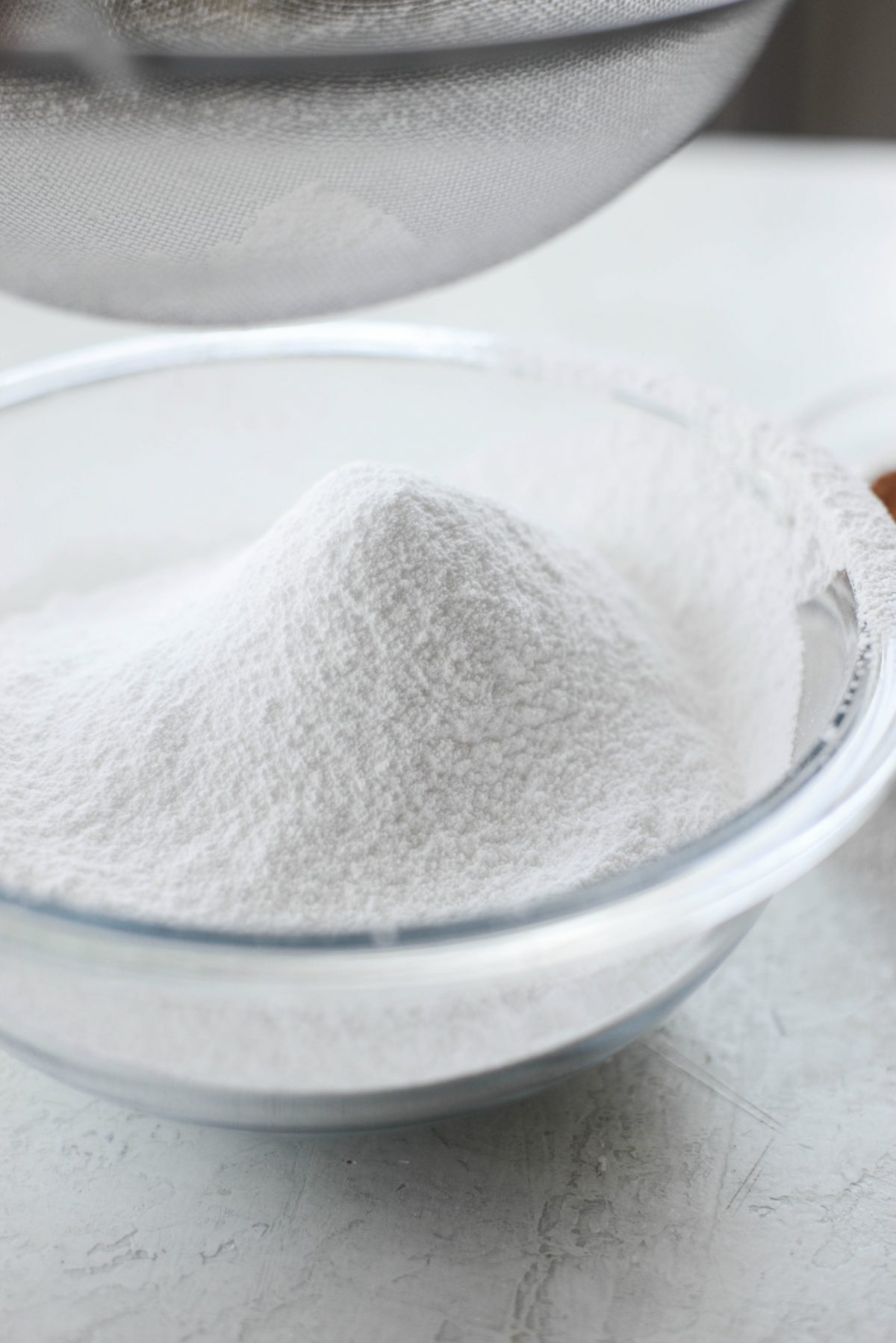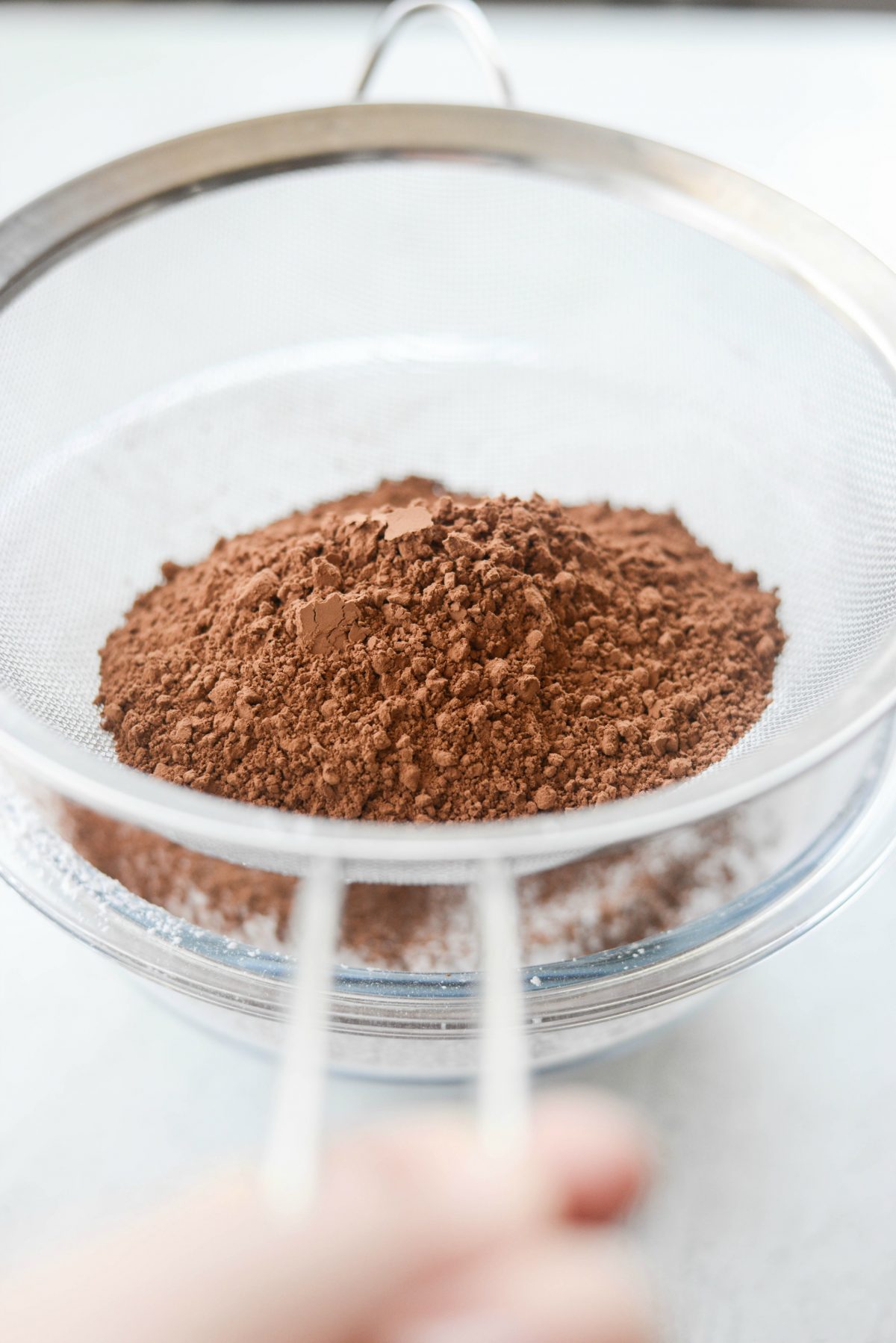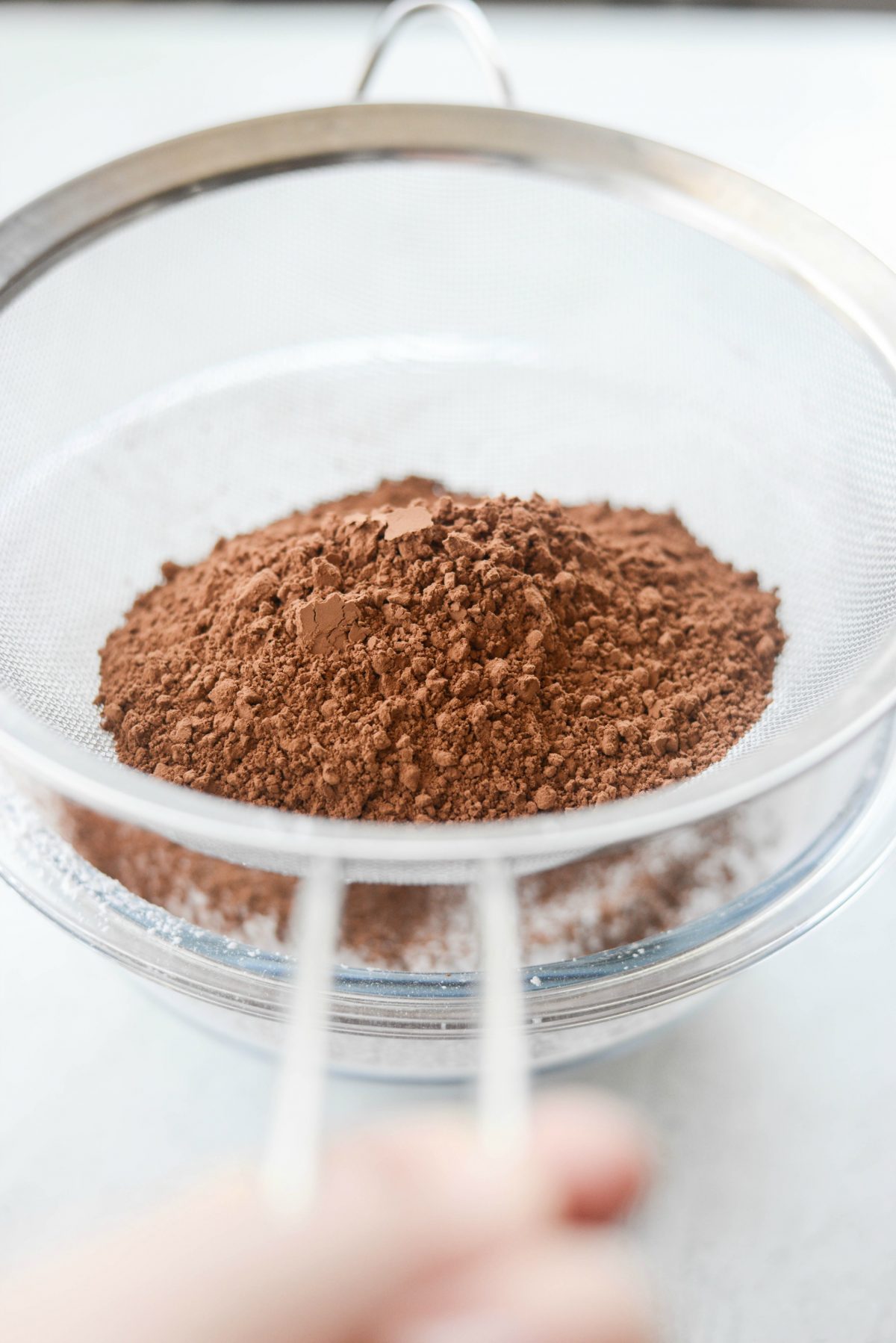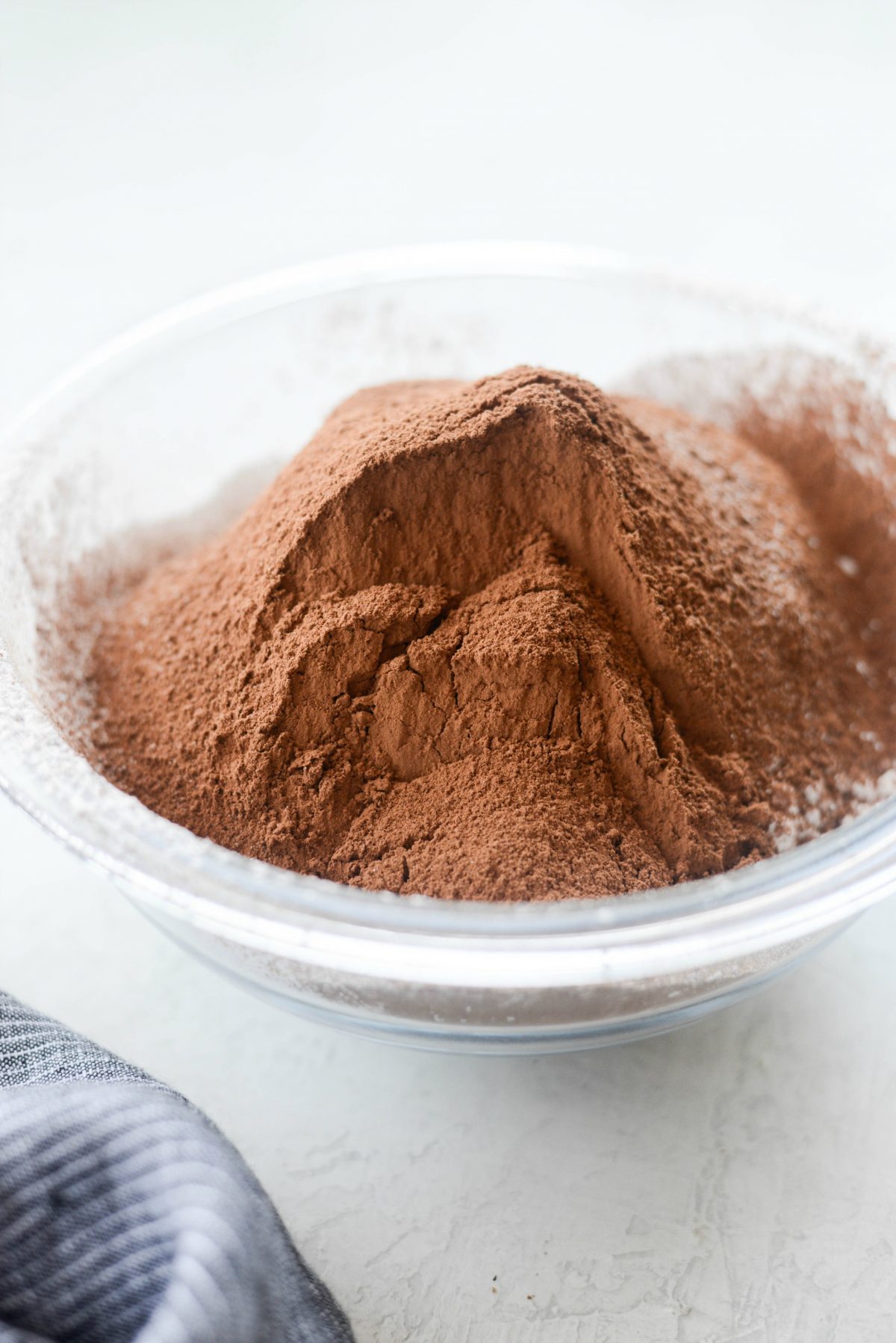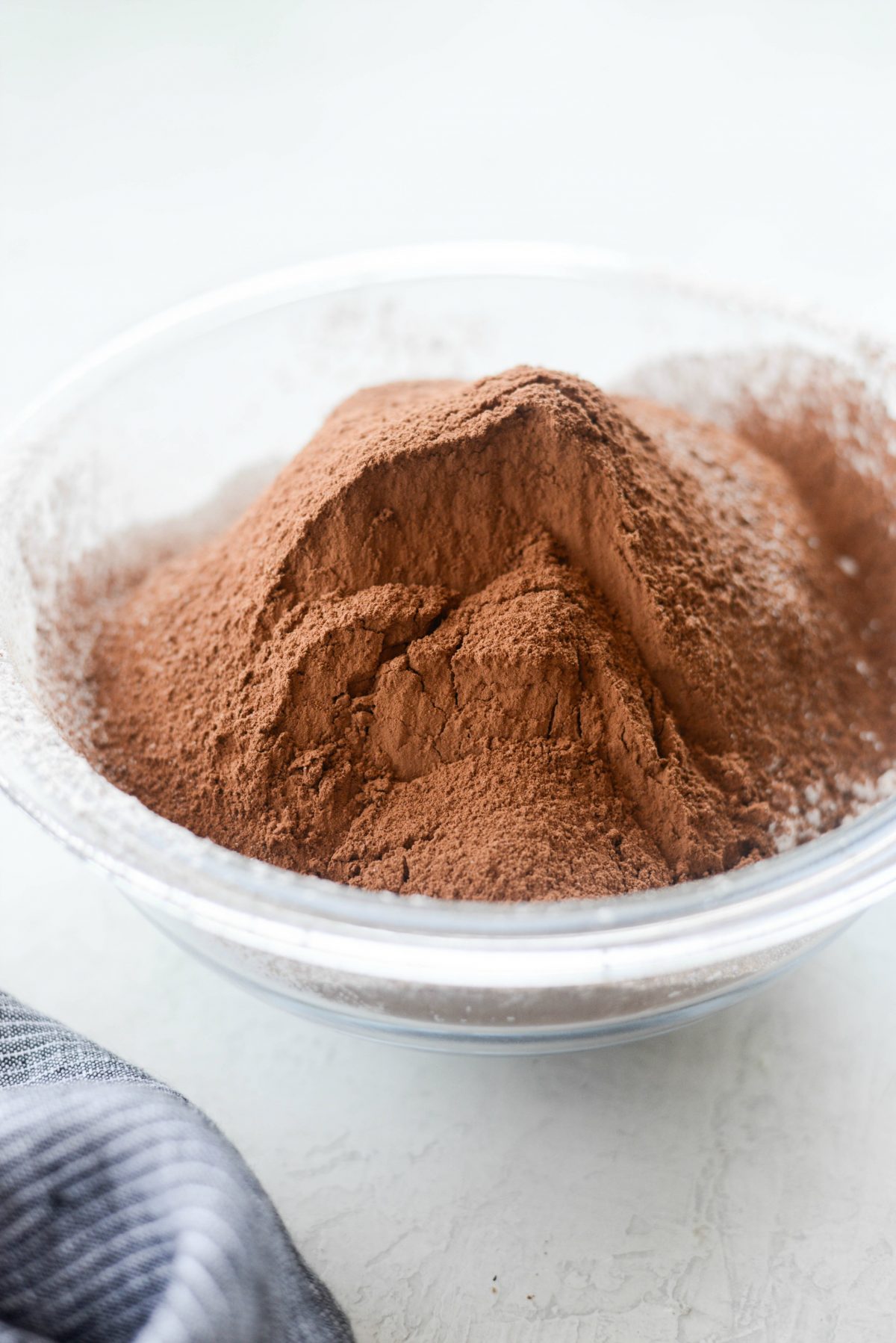 Over a large bowl, sift the powdered sugar and unsweetened cocoa powder. I always sift the dry ingredients to insure a velvety smooth frosting.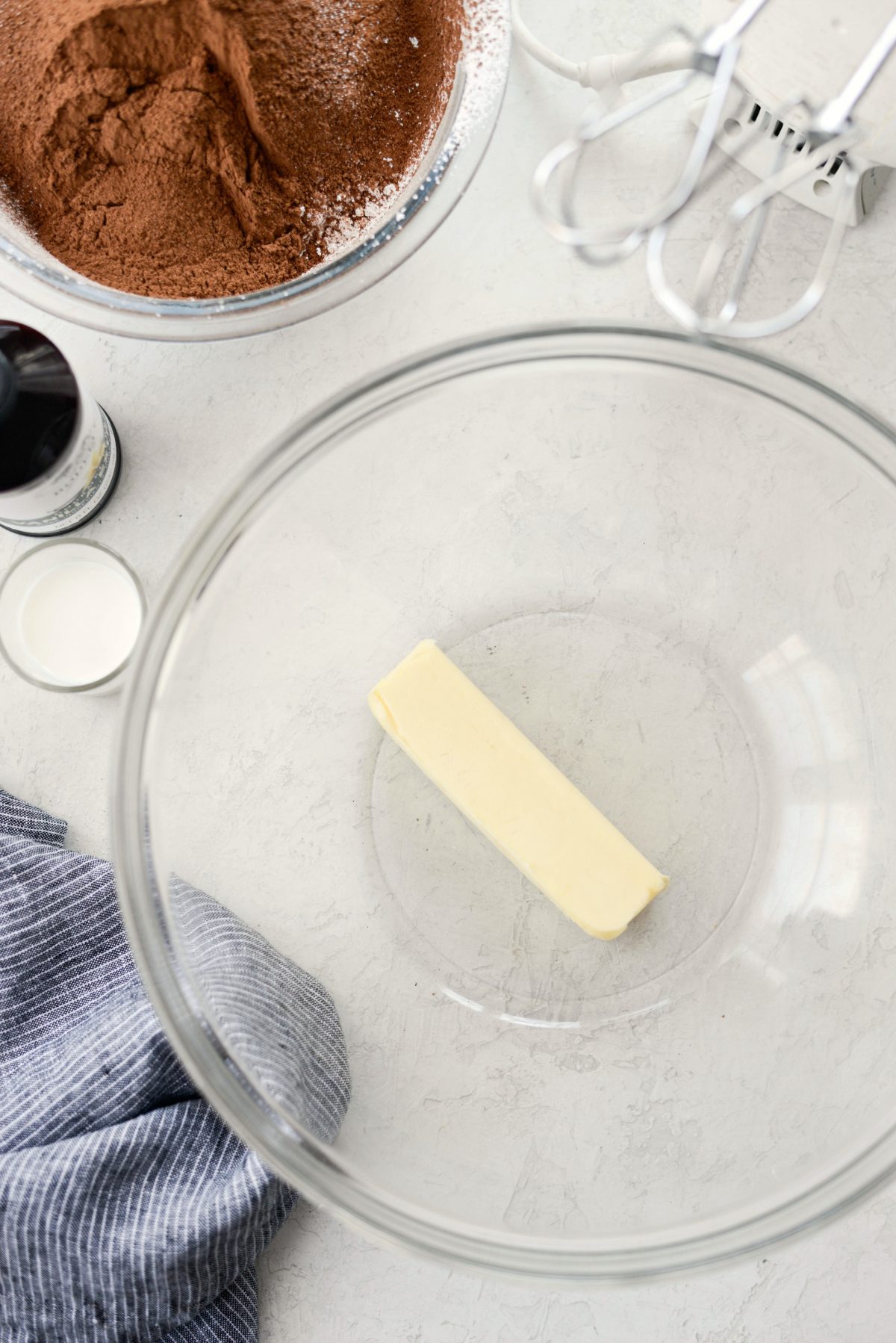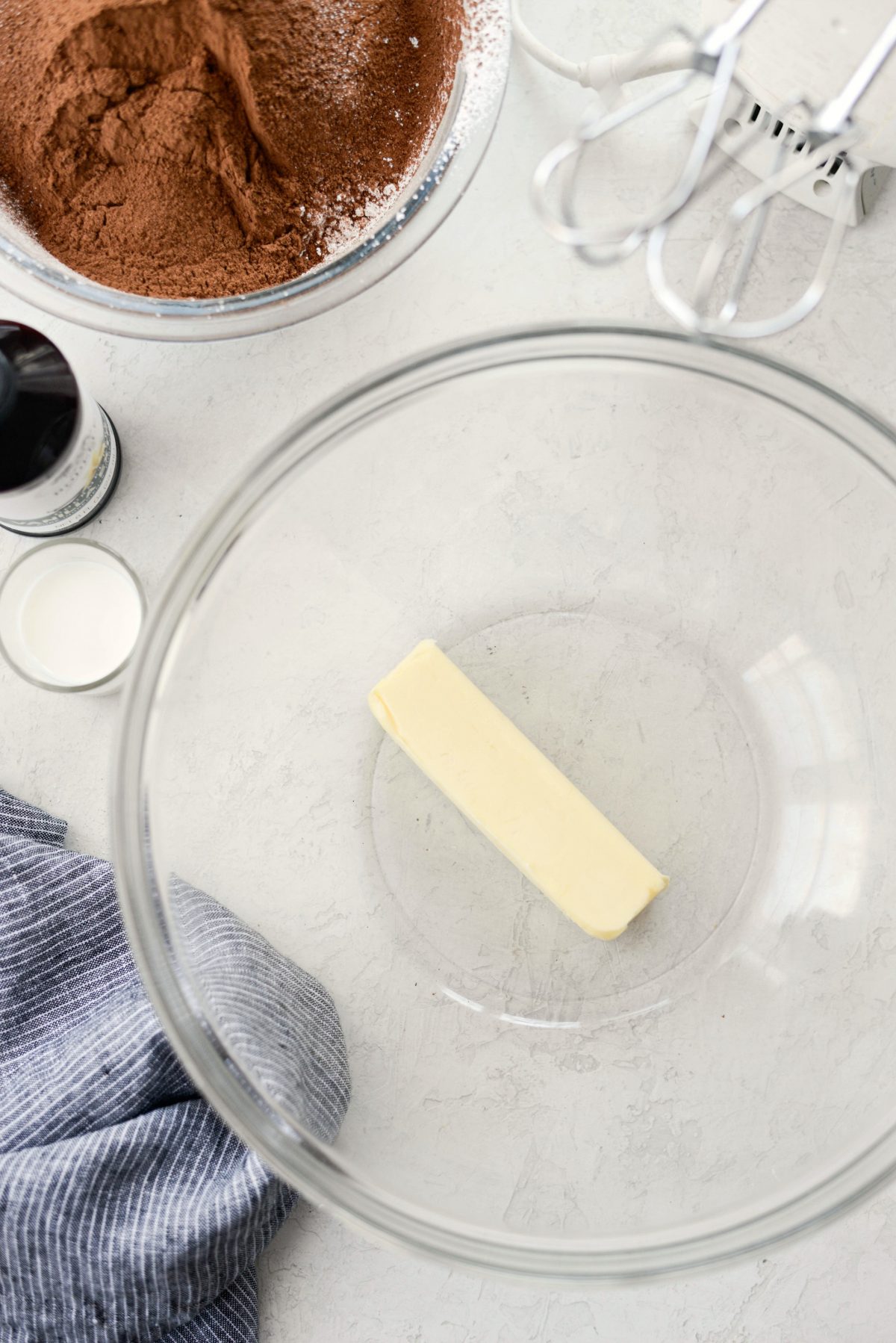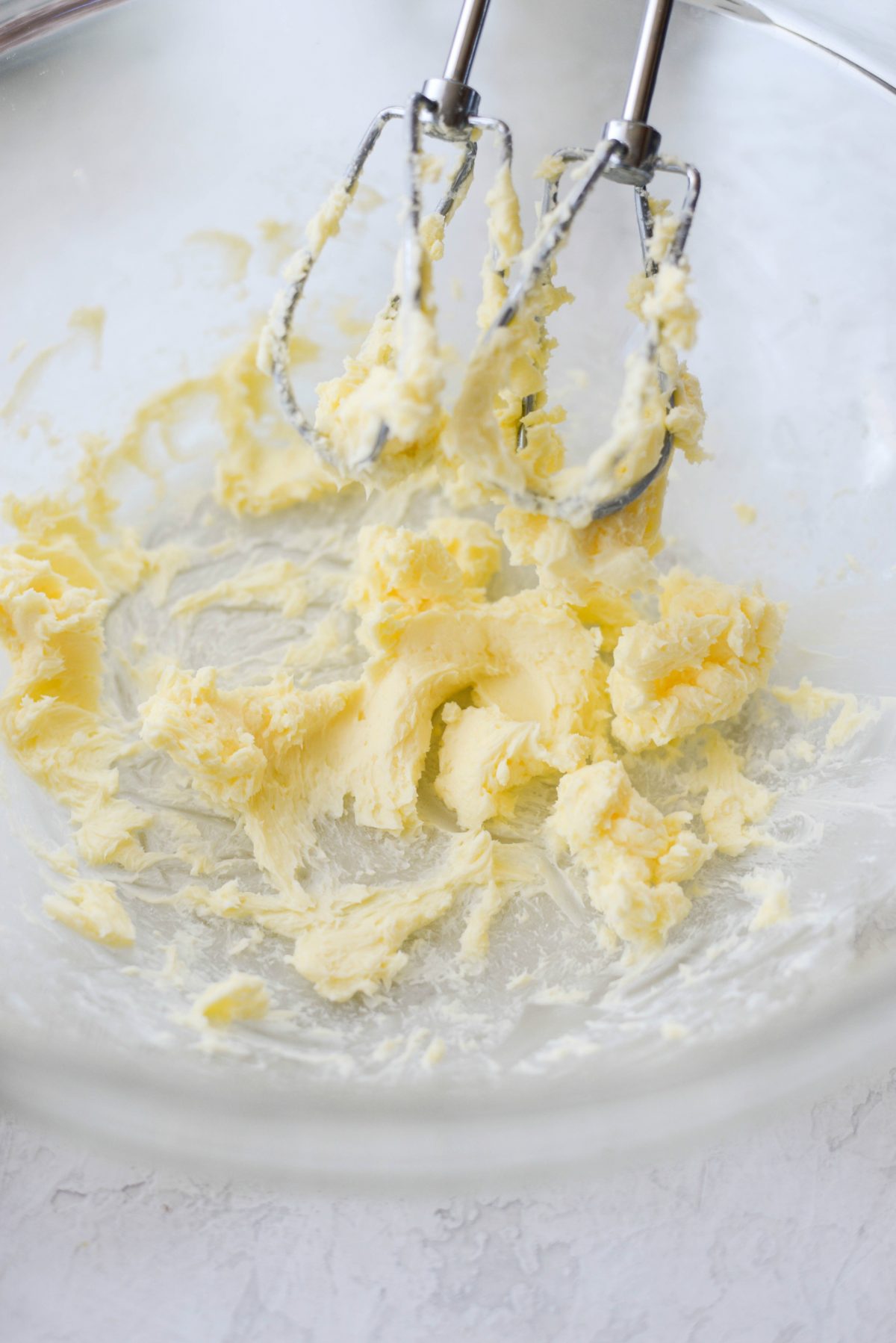 Next, in large mixing bowl (or bowl of your stand mixer) cream the butter on low speed until smooth.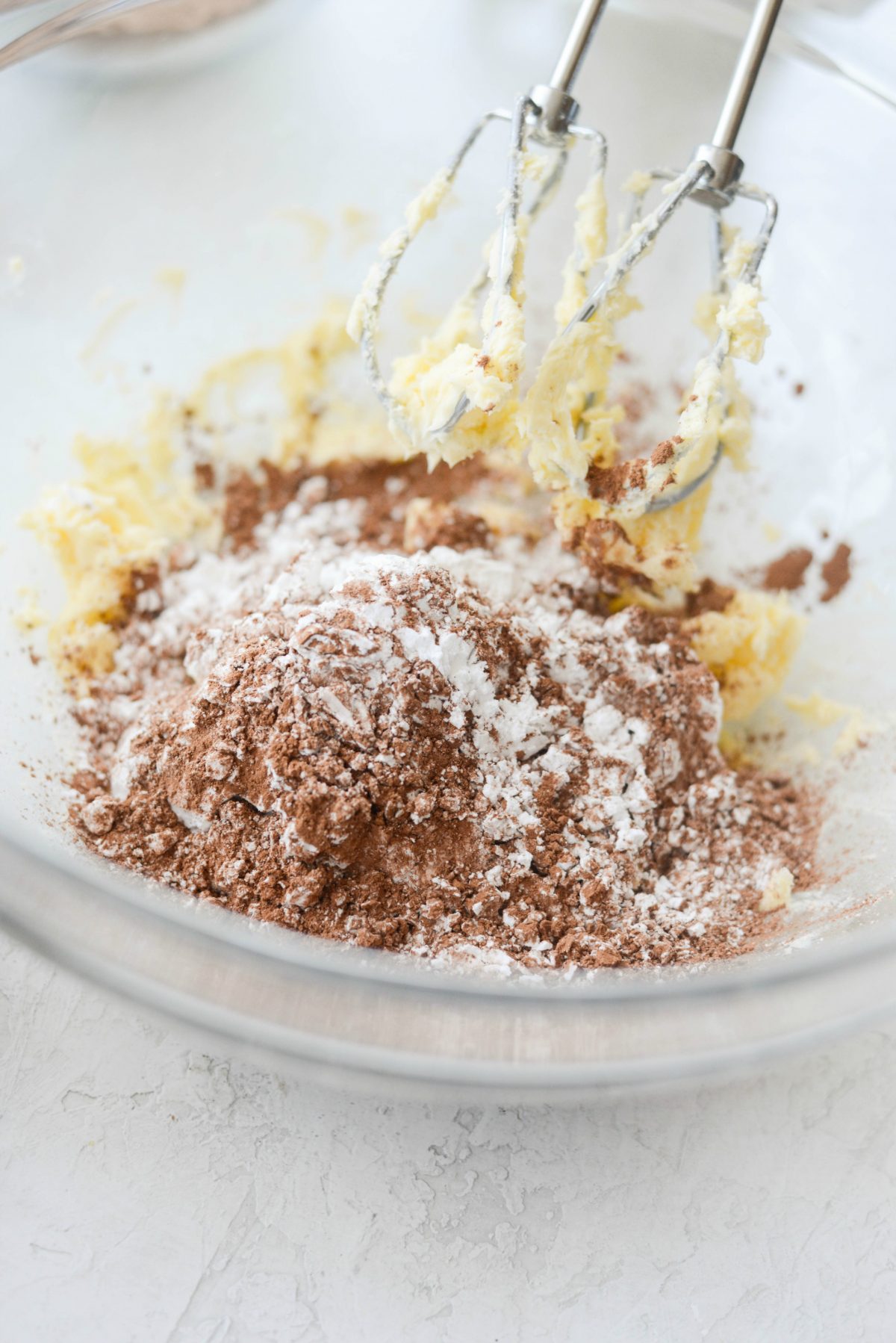 Then add one cup of the sifted cocoa/sugar to the butter/vanilla mixture.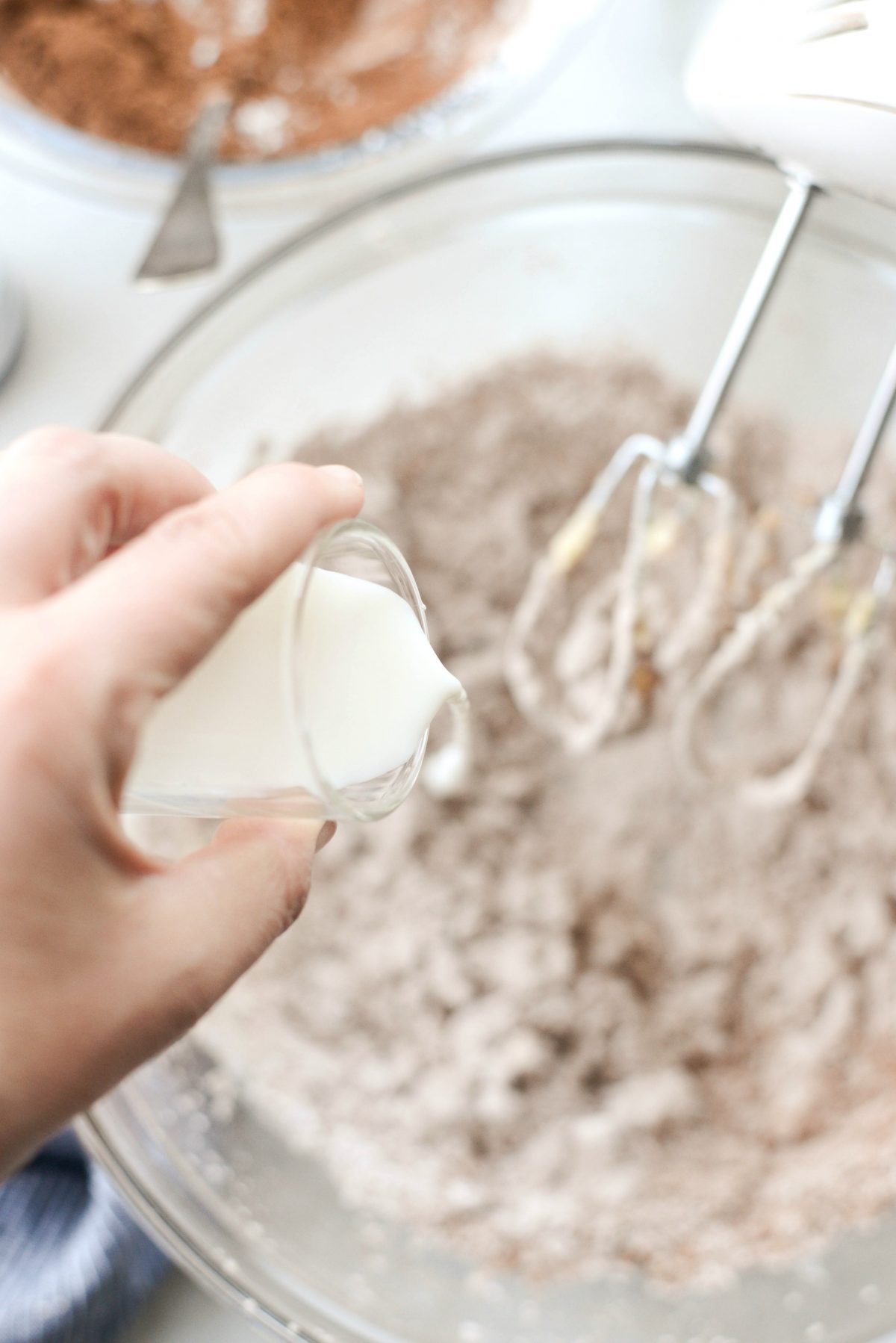 Next add 1 cup of the cocoa mixture into the bowl with the butter and then 1 tablespoon of milk.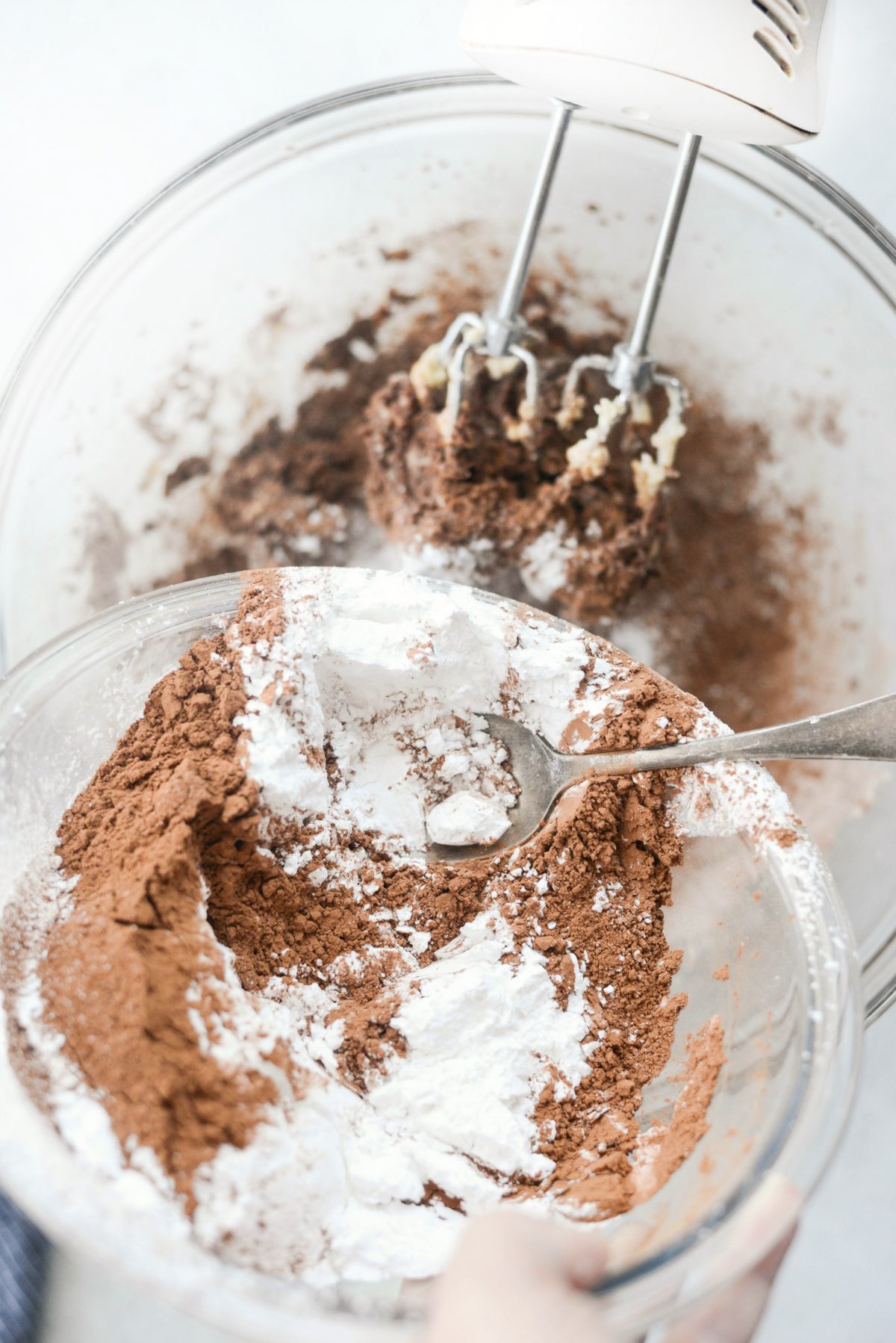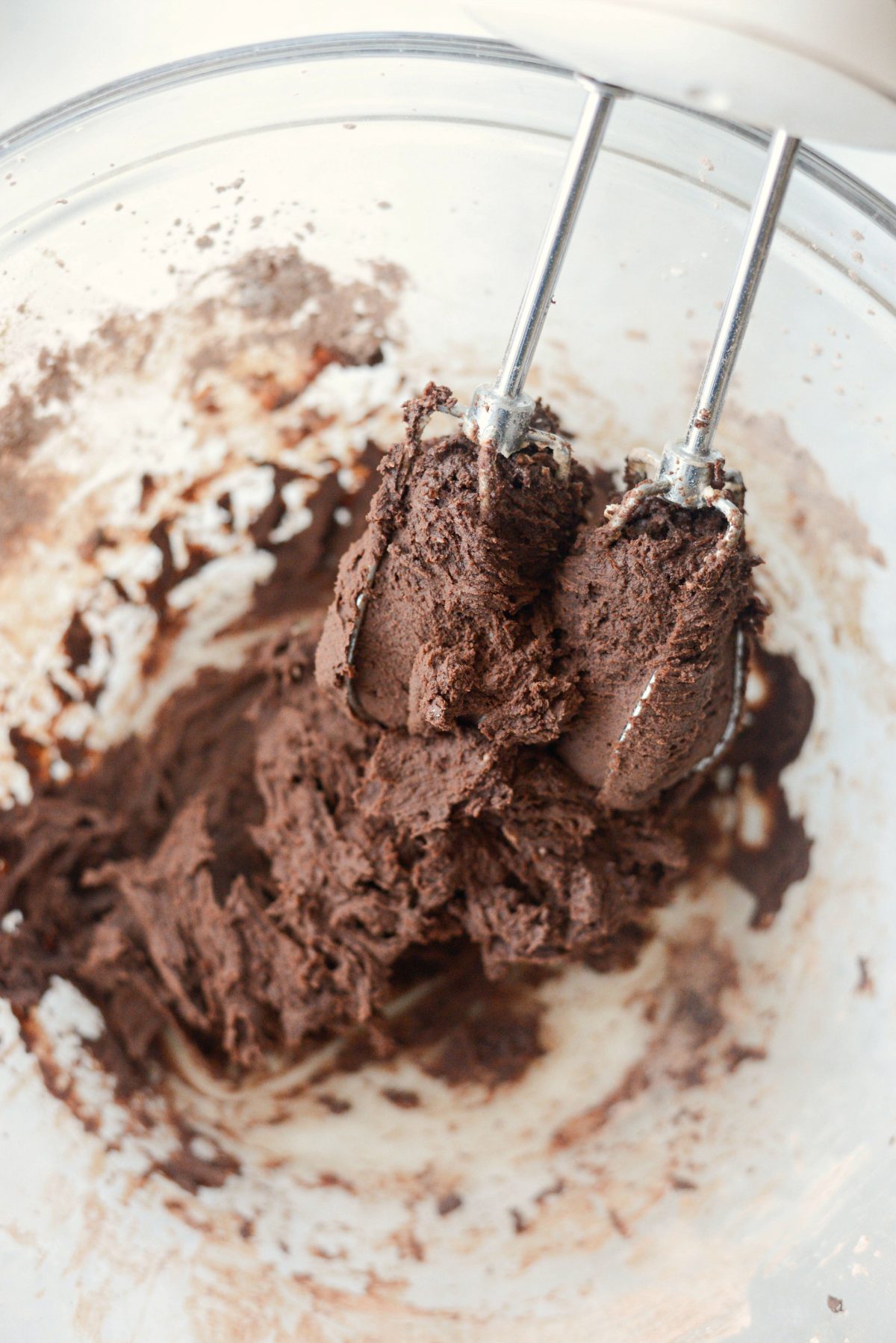 Alternate adding the cocoa mixture and milk until you've used up all of the cocoa/sugar mixture and the frosting has reached a desirable consistency, scraping down the sides as you go. Lastly, add in 1/4 to 1/2 teaspoon pure vanilla extract.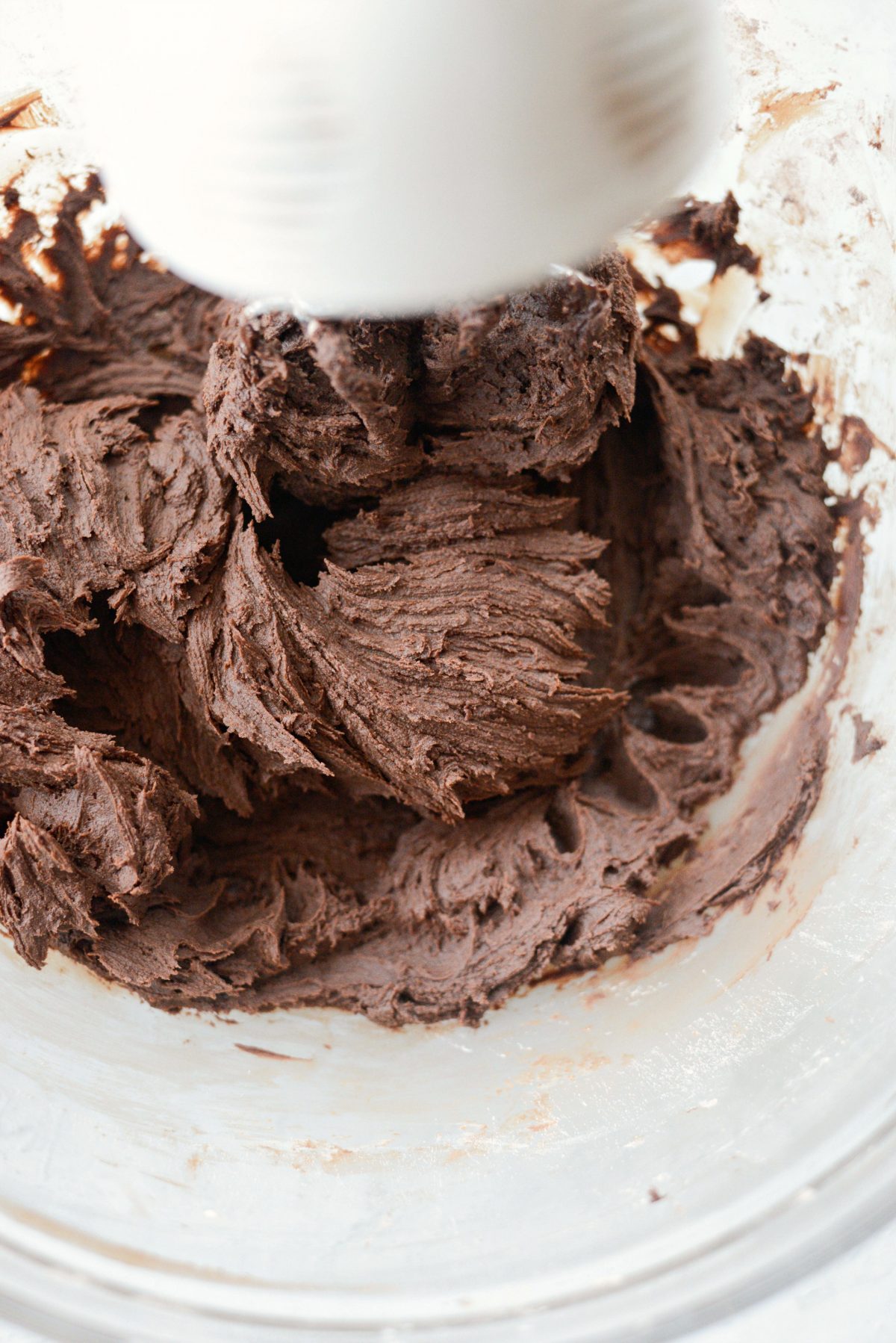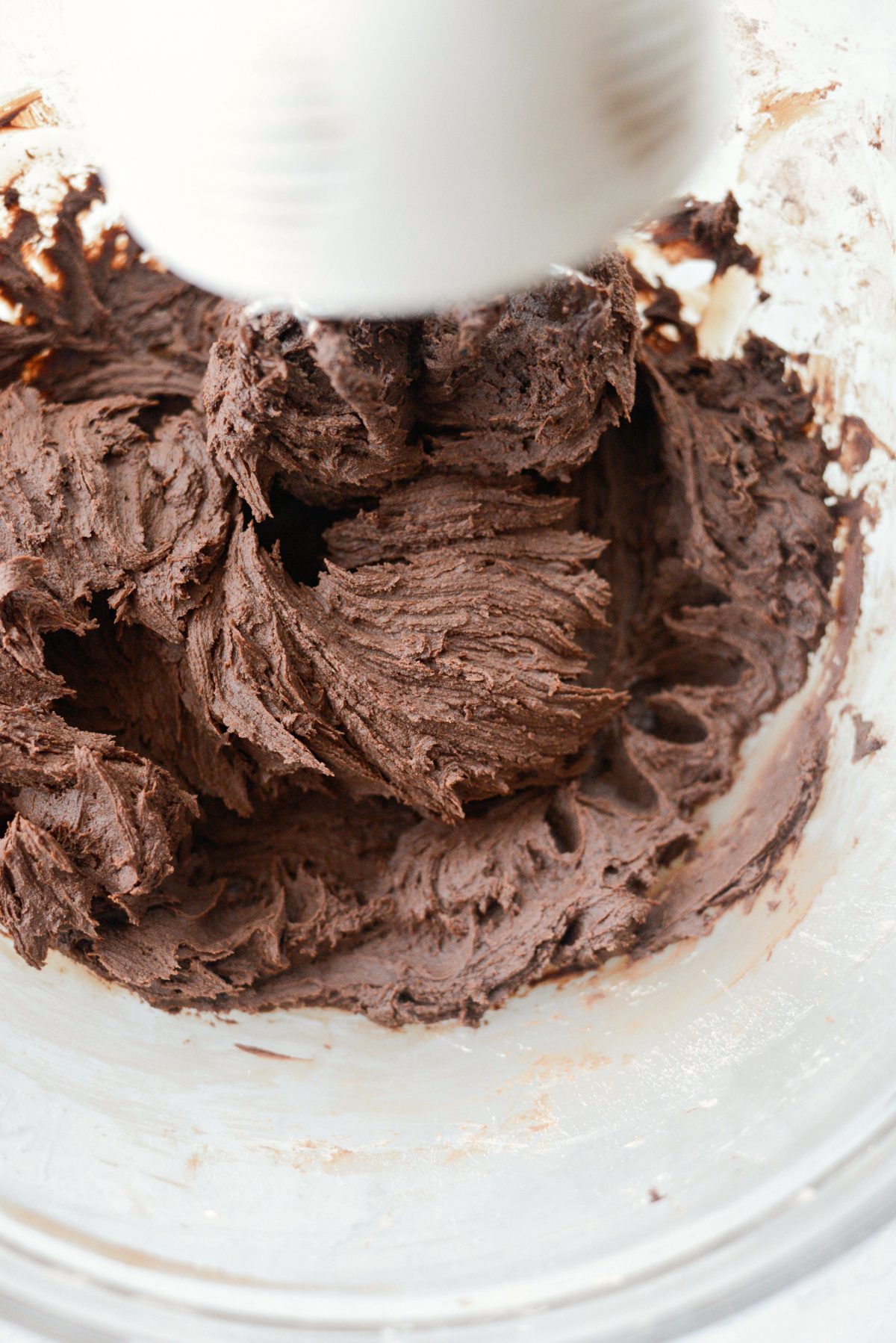 That's it! Perfect chocolate frosting aka chocolate buttercream!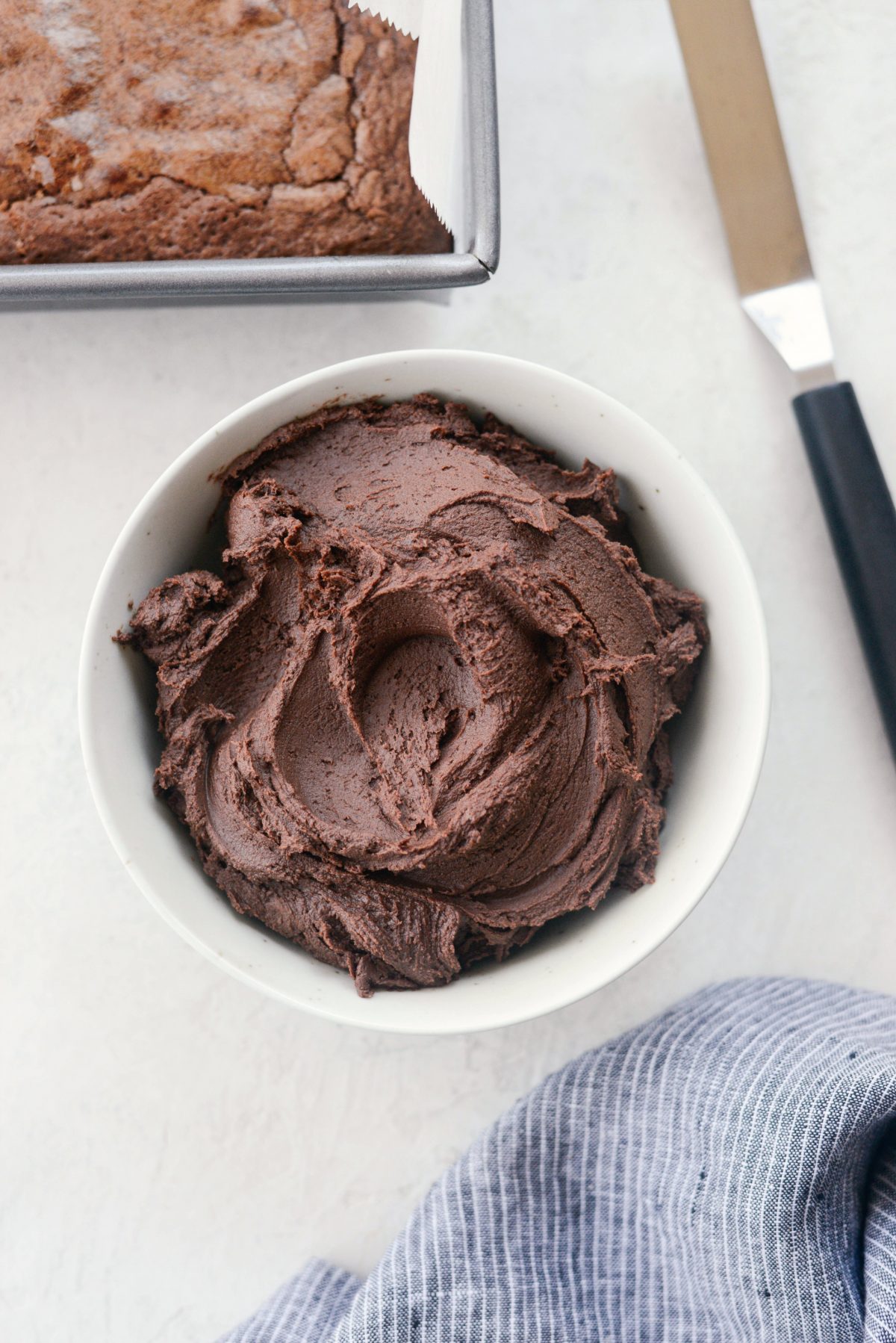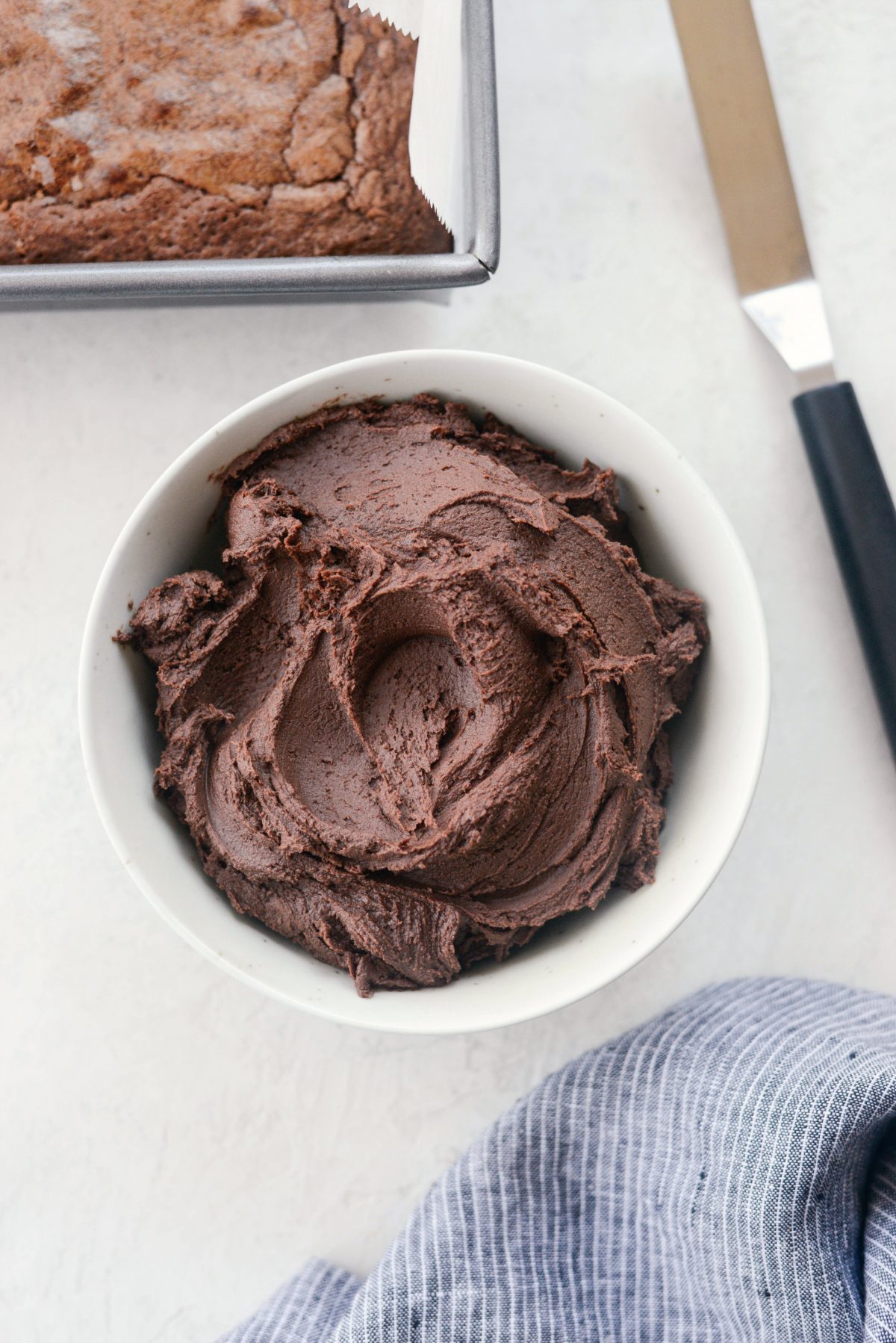 This is my favorite frosting for brownies! It's so chocolate and perfect. I never really liked store bought frosting, homemade is totally where it's at.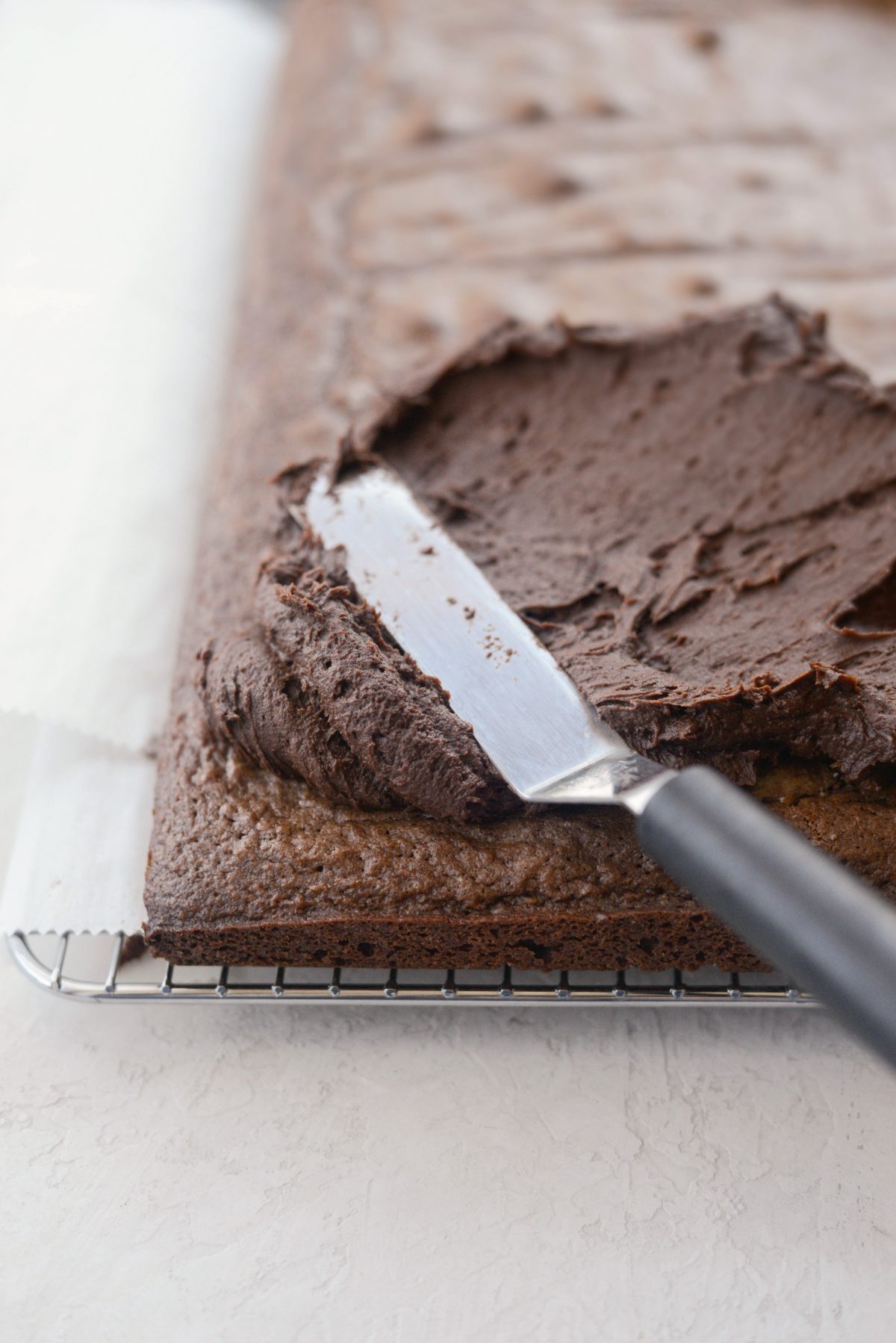 So so incredibly good!
When my kids were little, they would circle around like vultures hoping I'd give them each a beater. I always give in. 😉
Enjoy! And if you give this Homemade Chocolate Frosting recipe a try, let me know! Snap a photo and tag me on twitter or instagram!
This post may contain affiliate links.
Buy the Cookbook: Simply Scratch : 120 Wholesome Homemade Recipes Made Easy Now available on Amazon »
THANK YOU in advance for your support!