If you can believe it, brown butter is actually more delicious than regular-non-browned-butter is! Sweet or savory, it is GOOD!
Okay my friends, if you haven't made brown butter… what is wrong with you? Jusssst kidding.
No but really, why not? It may sound a little intense: the whole browning of milk solids, but truly it's the most amazing thing. Whether you use it in pancakes, pasta or cake, it will NEVER let you down.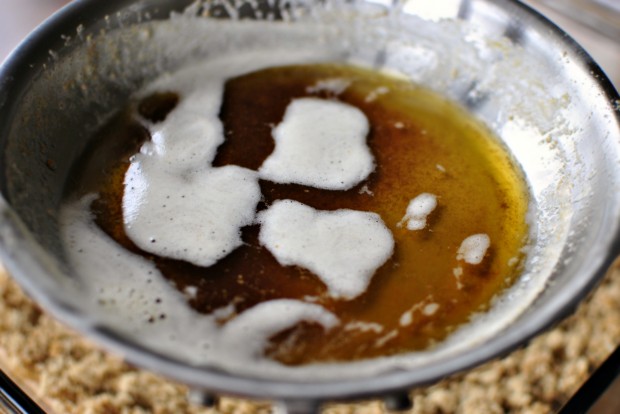 I promise you, it's as simple as cooking the milk solids that's in the butter until they are a deep golden and, well… brown.
That's it!
I've gone ahead a took step-by-step photos just to show you how simple it really is. Because, sometimes photos of the process will take away the apprehension. I know it helps me 🙂
Drop butter into a skillet over medium heat.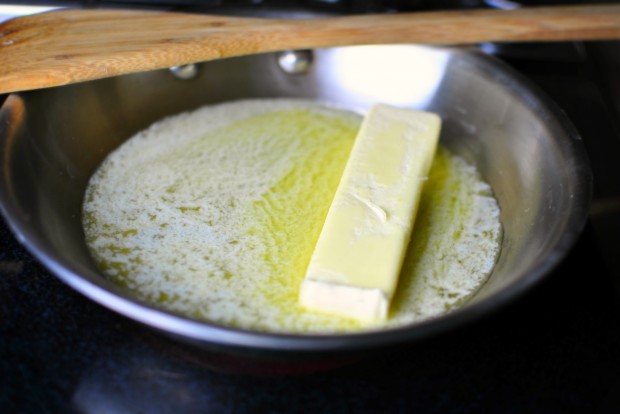 Let it melt.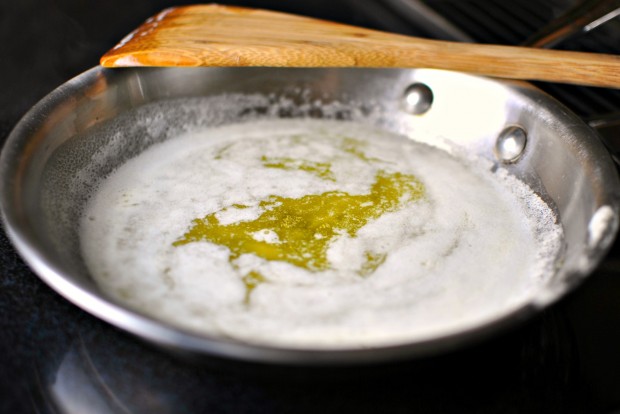 Stir occasionally.
You'll start to notice the change in color. That is the glorious magic of browning butter.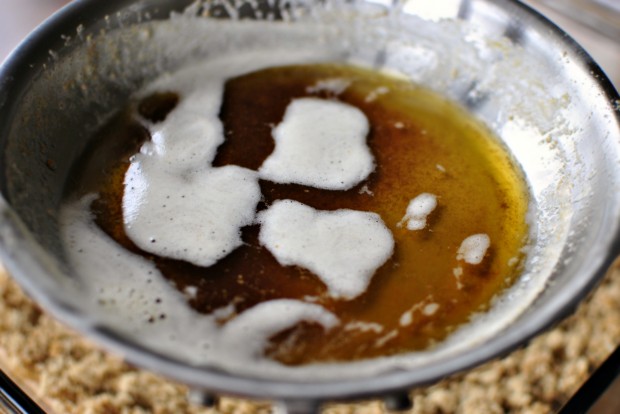 Pull it off right when it reaches a deep amber color.
That's it!
Now if you're in need of recipes that call fro brown butter, well go to the top of this blog and type "brown butter" into the search bar. You'll find PLENTY of recipes to choose from!
Enjoy!