I bet you're just dying to know how to make perfect quinoa. Right??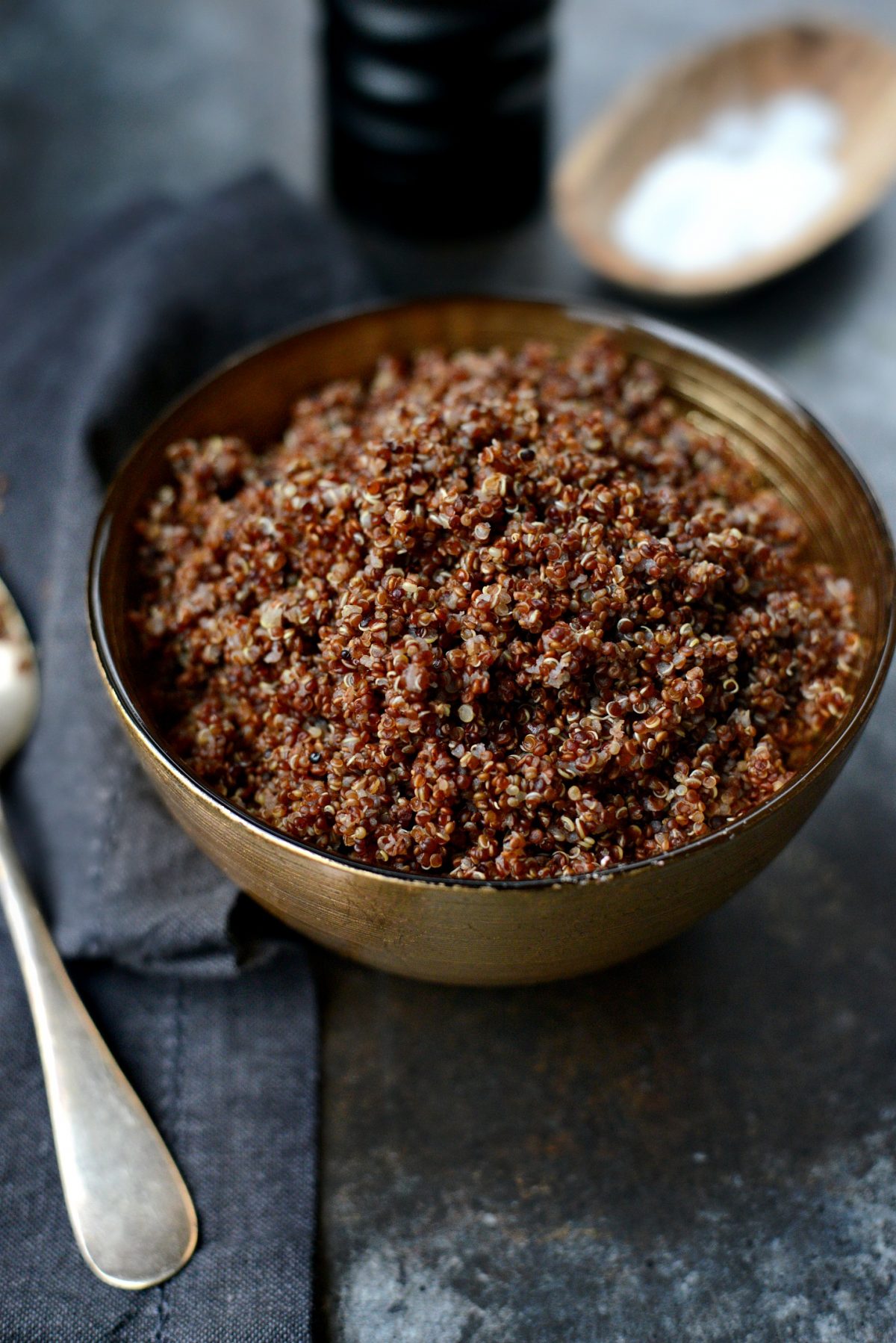 Who wants quinoa that is clumpy, lumpy or stuck to the bottom of the pan. OH no no! Today I'm showing you how to make perfectly cooked, fluffy and delicious quinoa, every time.
I've made quinoa (pronounced keeen-wah) a few times in my day and I absolutely love it. Quinoa is a great way to get some nutritious plant-based protein in your diet, keeping you full and satisfied. It resembles rice in flavor/texture an can be used in a variety of ways. Don't worry, I've got you covered! I shared some links at the bottom of the post.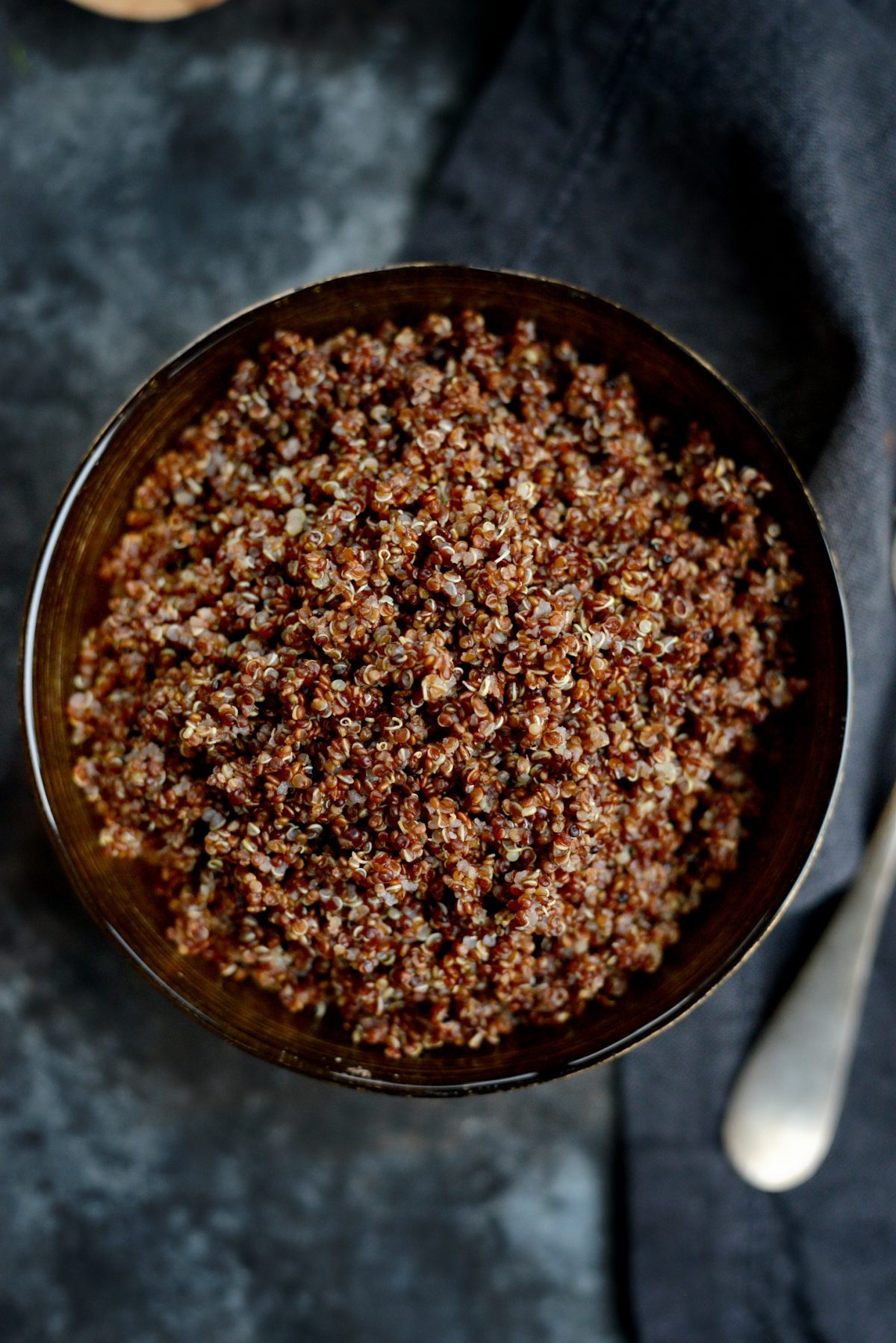 And believe it or not, I don't make quinoa in my rice cooker. Sure you could, keeping with the 2:1 ratio and following the manufacturers instructions (blah-blah-blah). But because this is such a fool-proof and easy way, I make my quinoa in a pot on the stove.
Obviously, you'll need quinoa. I'm using a red quinoa but you can use any color or blend of colors of quinoa you'd like. White is more mellow, but they're all delicious to me!
To rinse or not to rinse quinoa? Well I sometimes do and sometimes forget, like today, and so I don't. But I recommend rinsing your quinoa in a mesh strainer, vigorously shaking it while rinsing under cool water before you cook it. Why? Because there's a natural coating (saponin) on the outside of the quinoa, which can have quinoa tasting pretty bitter and soapy-like. And in some cases minor gastrointestinal issues may present themselves.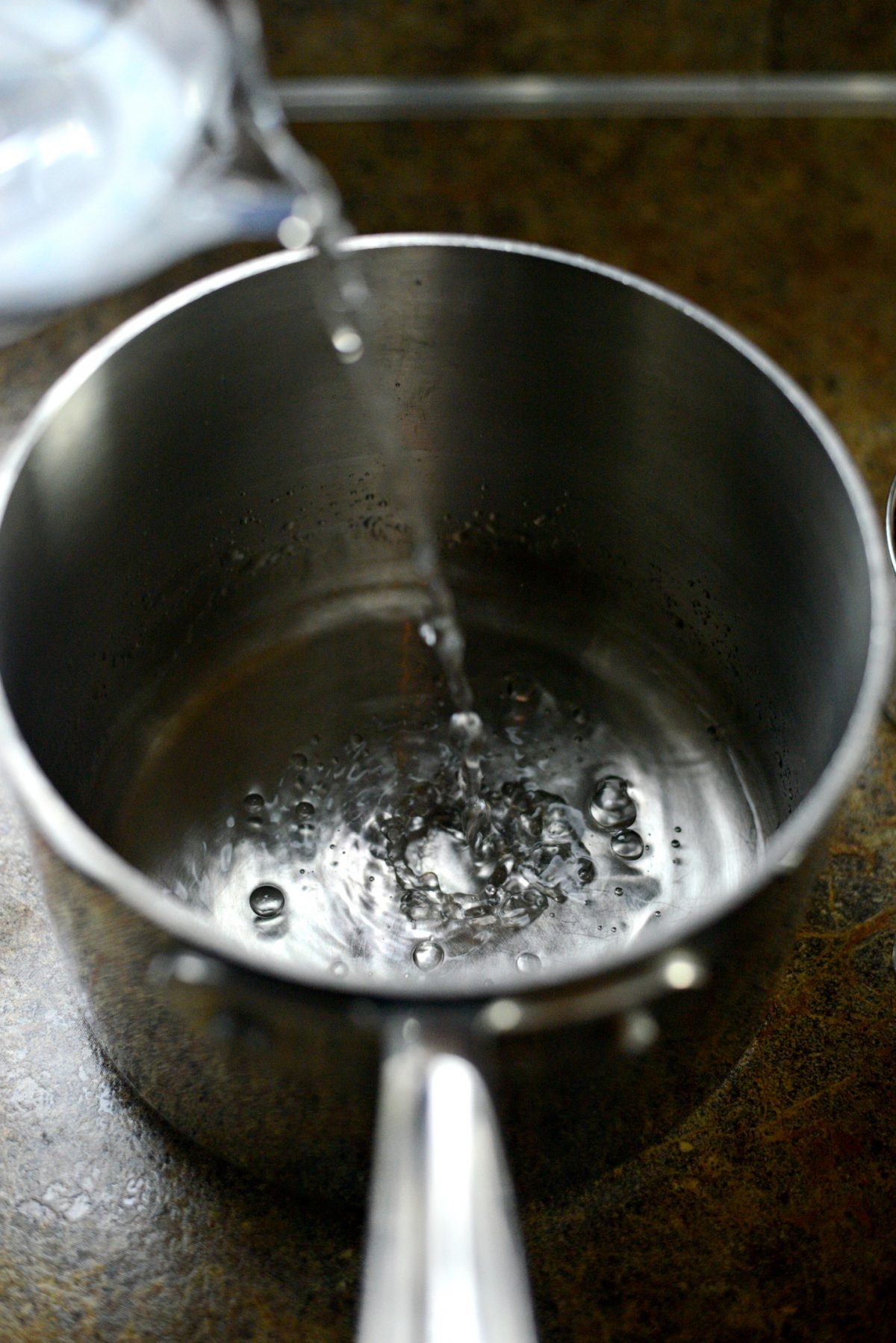 Once you've successfully rinsed your quinoa, measure and pour 2 cups of water or broth into a sauce pan. Using water is perfectly fine, but broth will give it a lot more flavor.
Heat on high and bring to a rapid boil.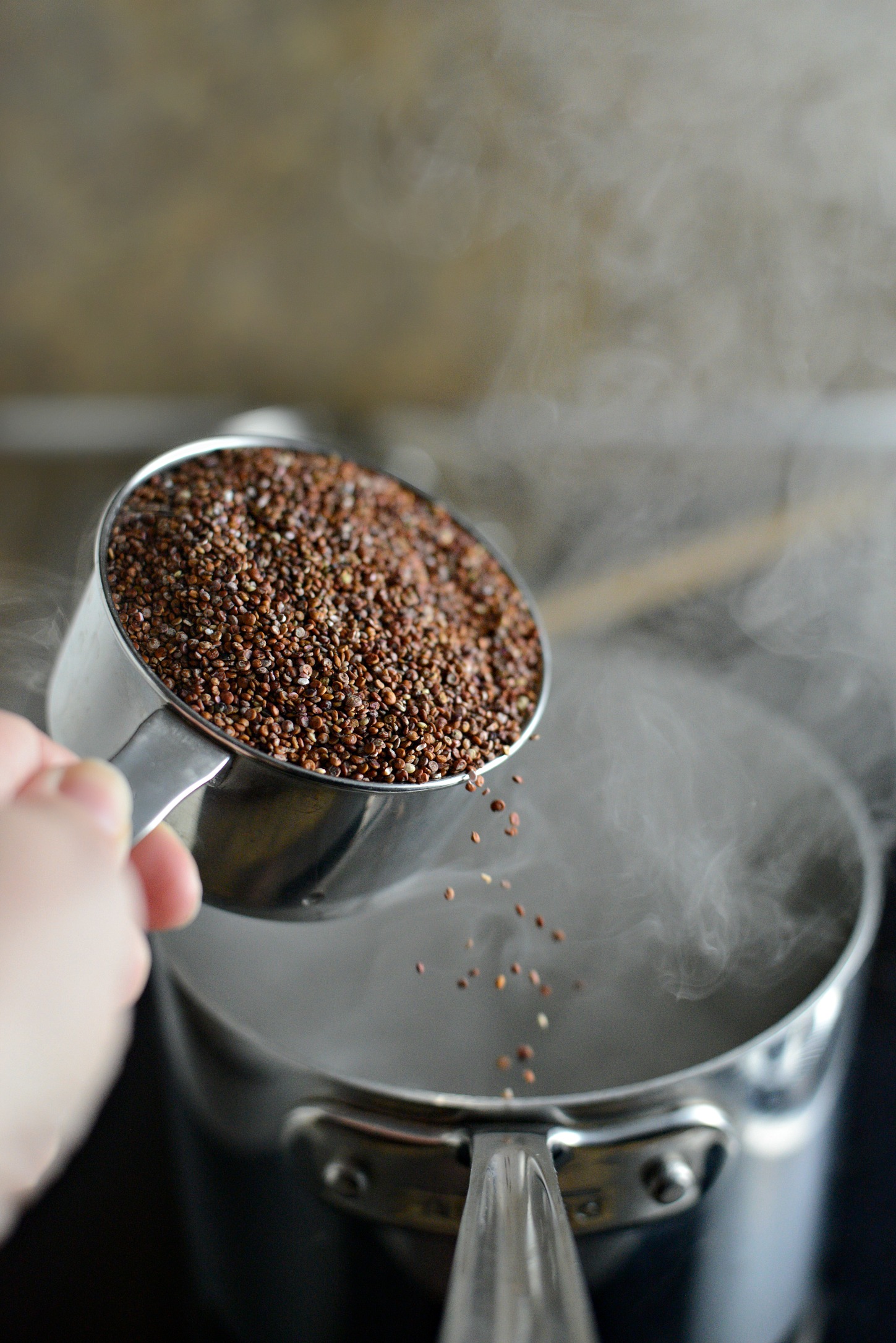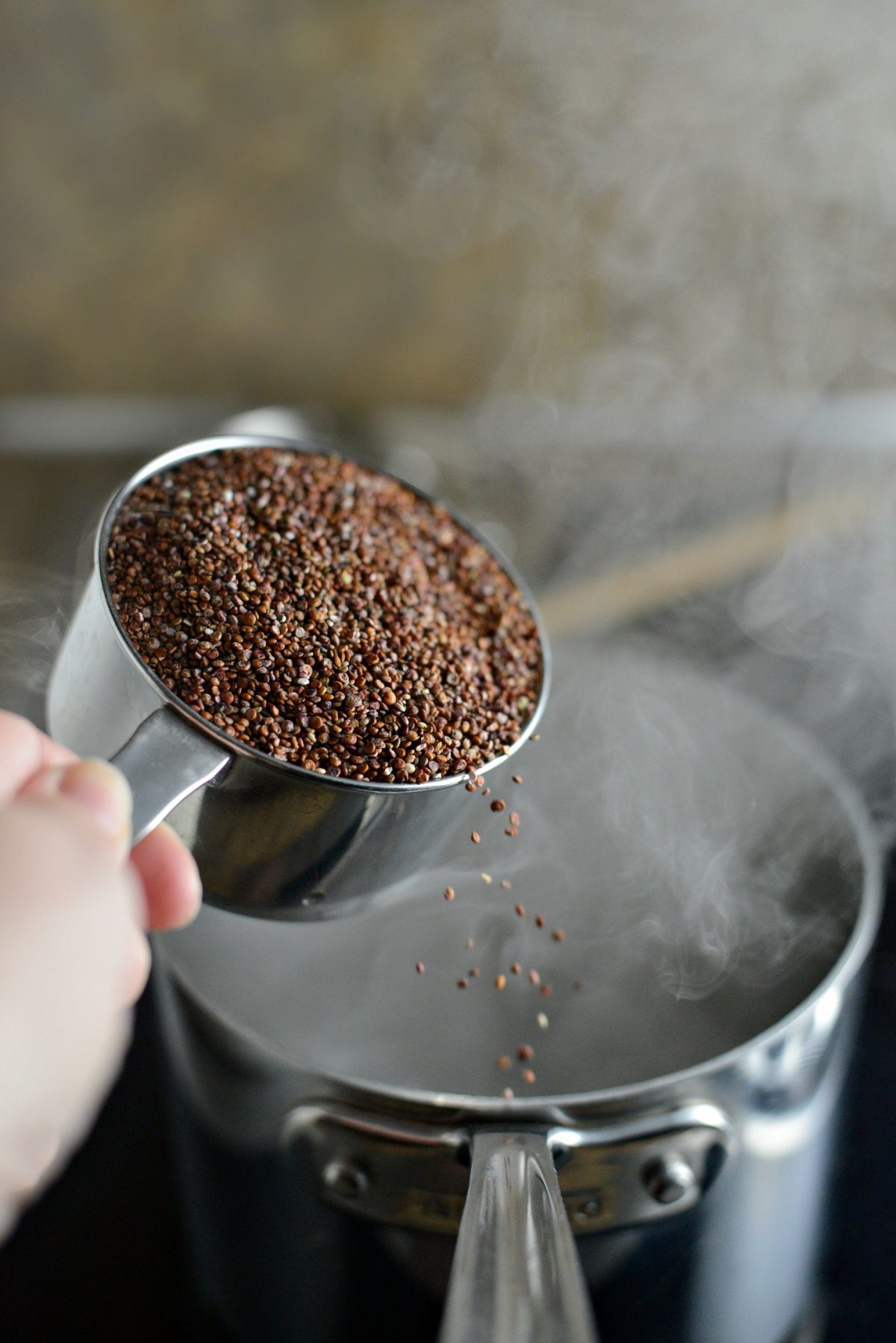 Pour in the (rinsed) quinoa and 1/4 teaspoon of kosher salt. Here's where you could add in some aromatics (if you wanted to) like smashed and peeled fresh garlic or ginger. Or herbs like rosemary or thyme.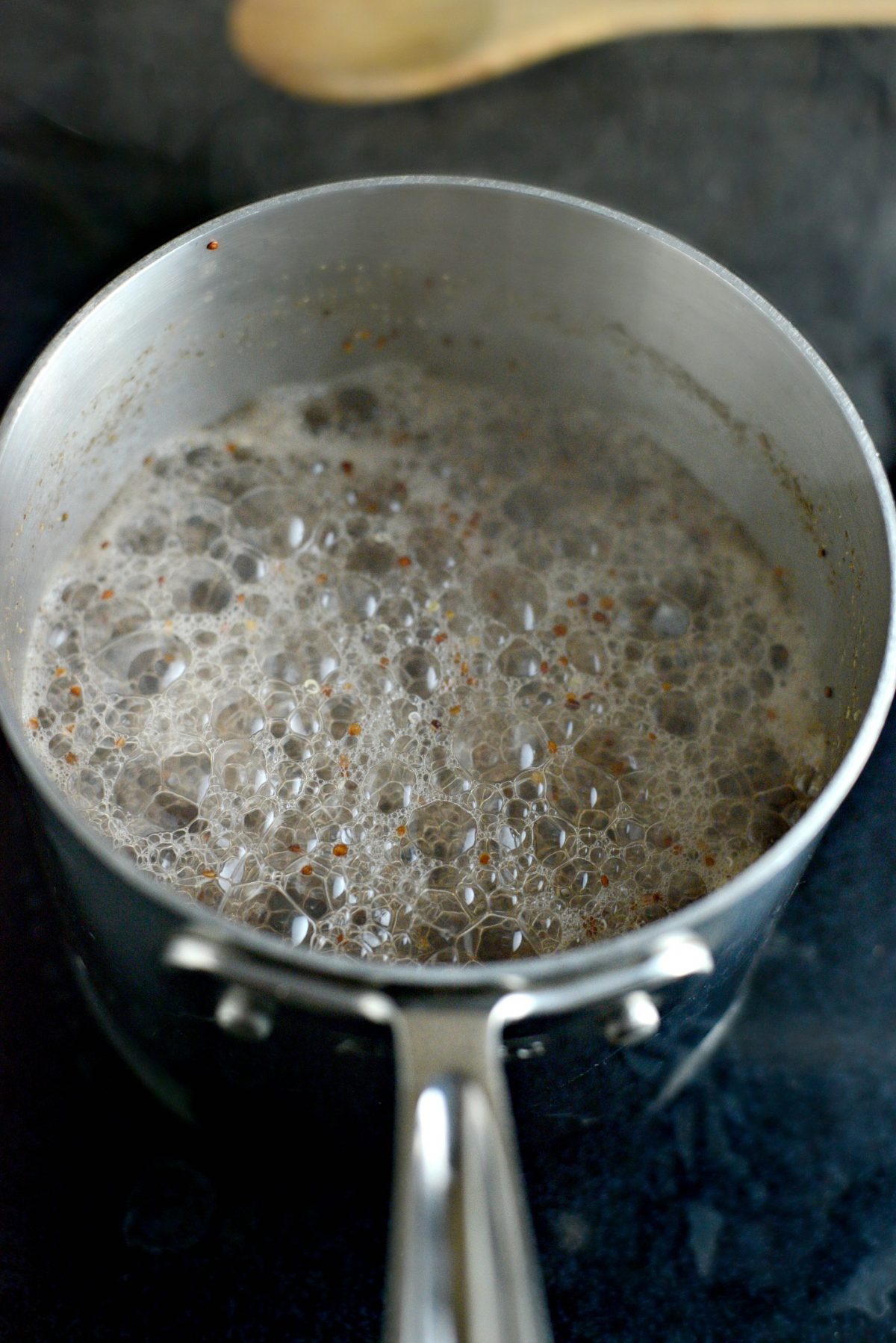 And let the quinoa boil for 5 minutes (while still on high heat).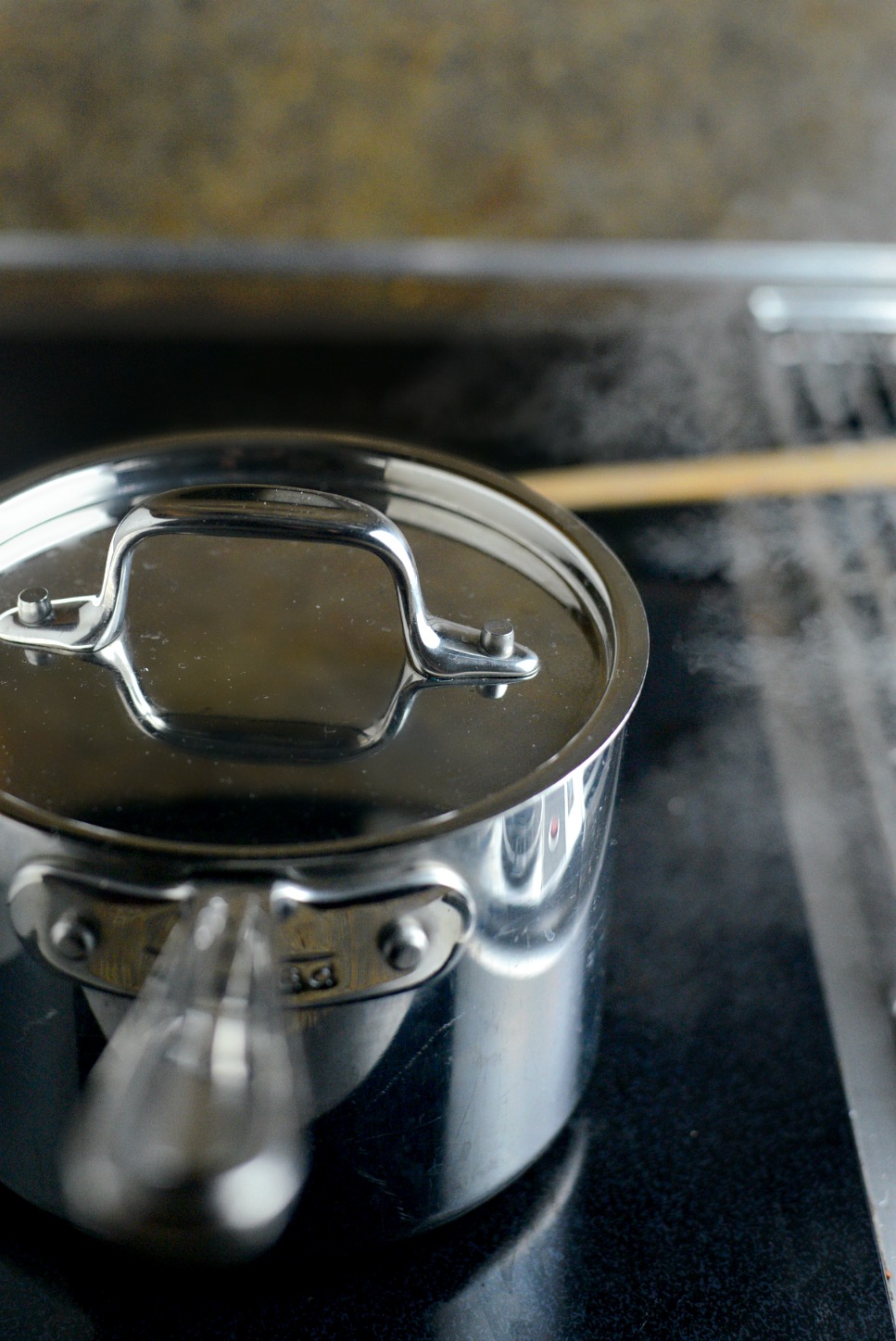 Then cover the pot with a lid and turn off the heat completely, leaving the pot on the burner for 20 minutes.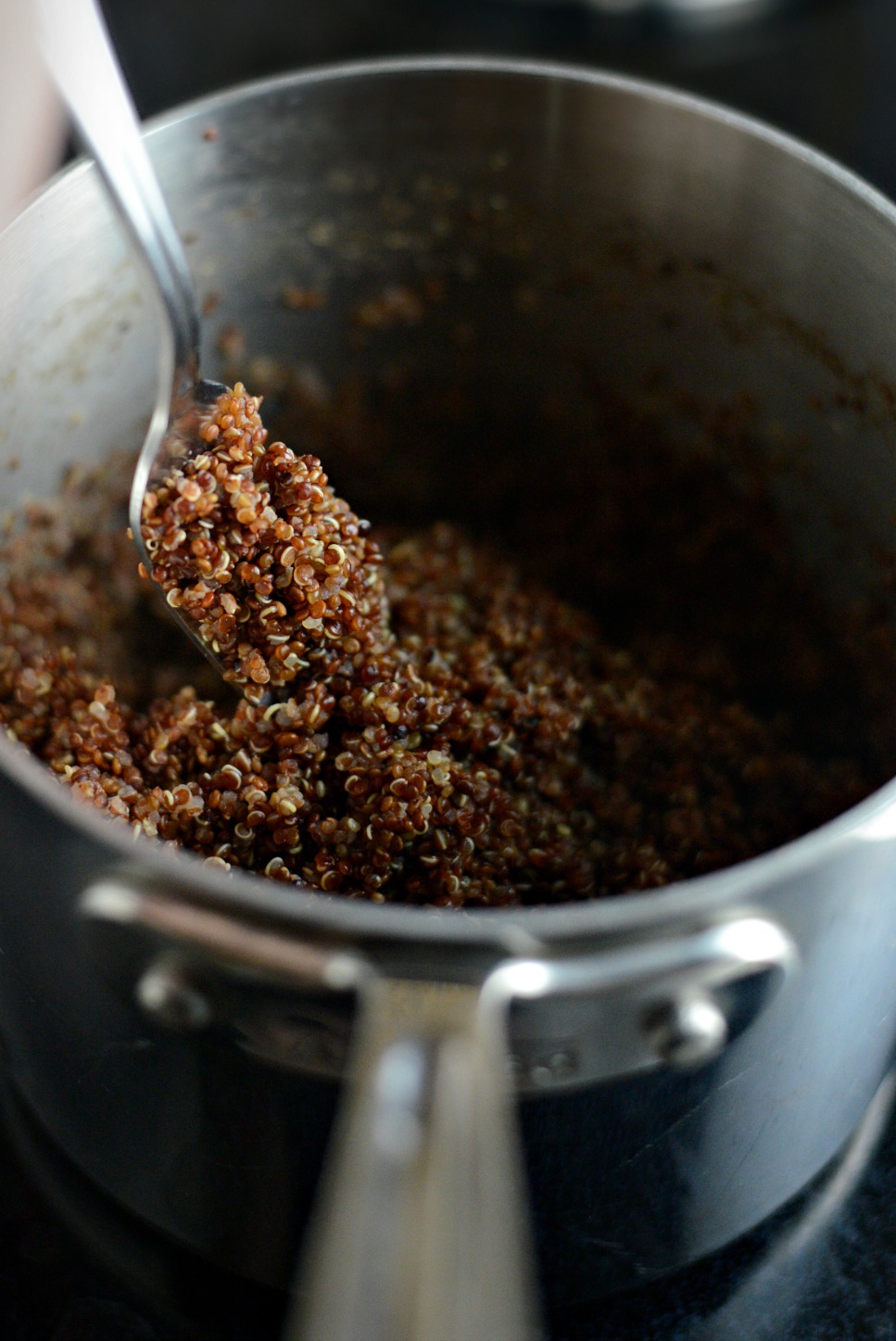 Once your timer dings and time is up, remove the lid and fluff the quinoa with a fork.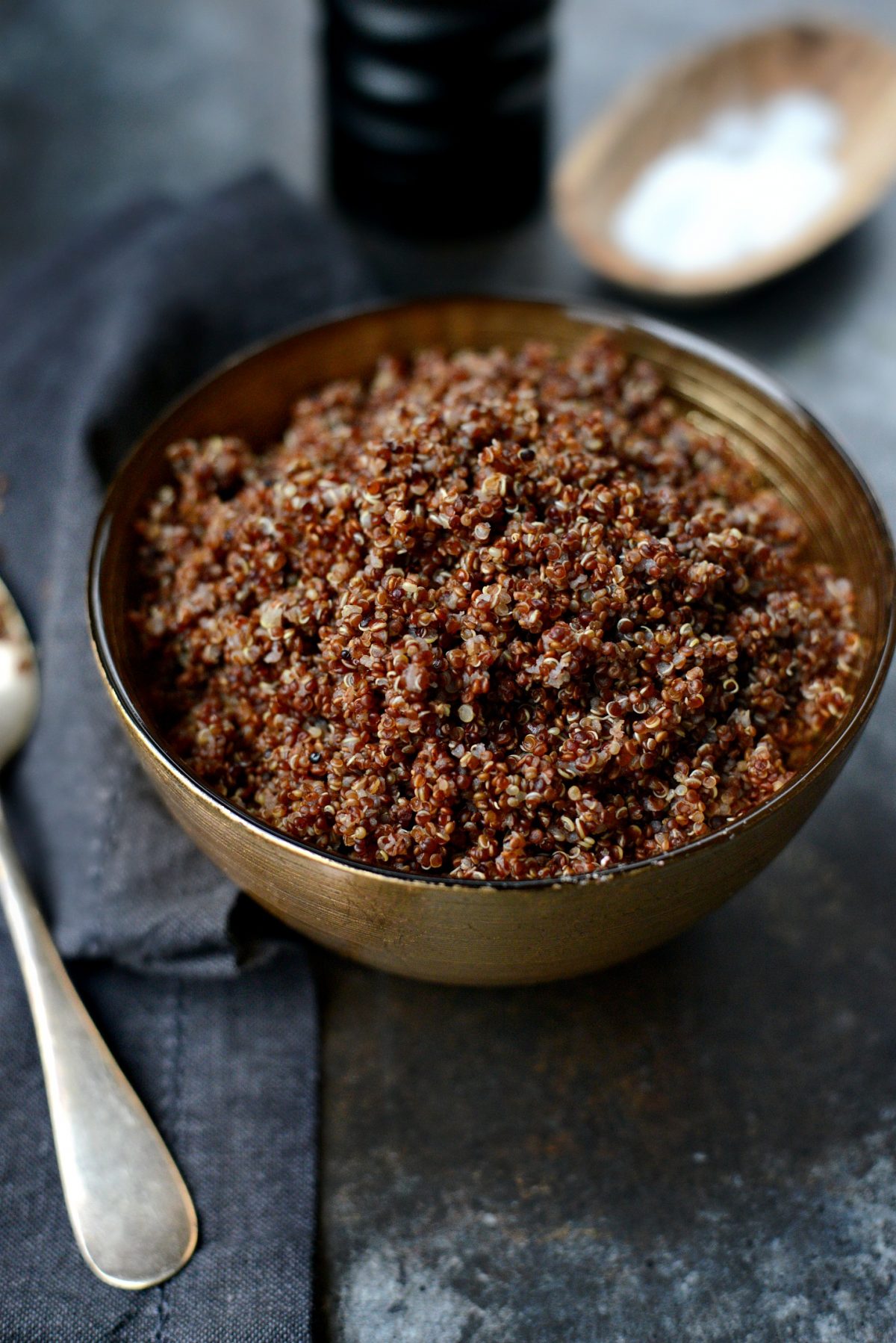 There you have it my friends. Perfectly cooked quinoa!
Now what should you do with the quinoa you just made? Well, below I've listed a few of my favorite quinoa recipes that I think you'd like and I'll be sharing a new one pretty soon, so stay tuned! I'll also keep this updated fyi.
Quinoa Recipes:
Strawberry Goat Cheese Salad with Crispy Fried Quinoa
Warm Butternut Kale Quinoa Salad
Crunchy Cashew Thai Quinoa Salad with Ginger Peanut Dressing (a Tasty Kitchen Recipe)
Herbed Quinoa with Toasted Pine Nuts
My cookbook Simply Scratch : 120 Wholesome Homemade Recipes Made Easy is now available! CLICK HERE for details and THANK YOU in advance!
Yield: 3 cups
How To Make Perfect Quinoa (every time)
Perfectly fluffy, delicious and easy quinoa!
Ingredients
1 cup quinoa, any color
2 cups water or broth
1/4 teaspoon kosher salt
Instructions
Rinse your quinoa under water. This will remove the bitter (or soapy) tasting coating the seeds tend to have.

Pour the water or broth into a sauce pan. Heat on high and bring to a rapid boil.

One the water is boiling, stir in the rinsed quinoa and continue to boil for 5 minutes. Then turn off the heat, cover with a lid (leaving the pan on the burner) and let stand for 20 minutes.

Once the 20 minutes are up, remove the lid and fluff with a fork.
Serving: 1/2 cup, Calories: 209kcal, Carbohydrates: 36g, Protein: 8g, Fat: 3g, Saturated Fat: 1g, Polyunsaturated Fat: 2g, Monounsaturated Fat: 1g, Sodium: 205mg, Potassium: 319mg, Fiber: 4g, Vitamin A: 8IU, Calcium: 31mg, Iron: 3mg
[this post contains affiliate links.]
Enjoy! And if you give this recipe a try, let me know by snapping a photo and tagging me on twitter or instagram!
This post may contain affiliate links.
Buy the Cookbook: Simply Scratch : 120 Wholesome Homemade Recipes Made Easy Now available on Amazon »
THANK YOU in advance for your support!