Spread the love this holiday season with this Christmas Goat Cheese Trio! Three logs of goat cheese, one is rolled in cinnamon and dried fruit and is atop maple syrup. Another is rolled in 3 different types of chopped nuts and sits on top honey. While the last is rolled in black pepper and fresh dill. Get your crackers ready for the perfect spreadable appetizer!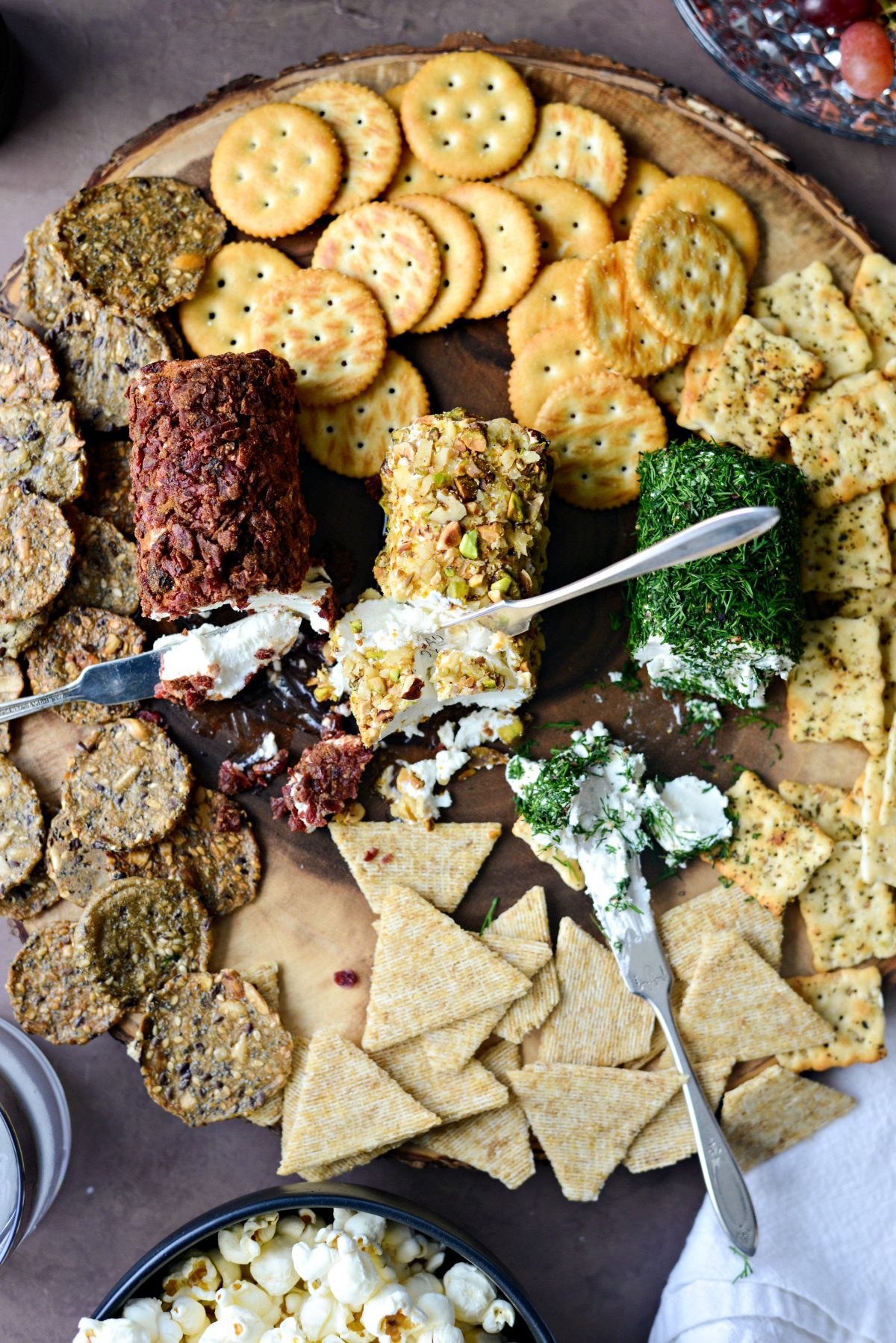 Let's be honest, appetizers are the best thing about a holiday party. Well, that and the alcohol.
At any party I've ever been to there's always an appetizer (or two) that I gravitate to. And then can't stop eating. I'm a total sucker for anything with a toothpick and dipping sauce. Like these chardonnay sausage bites, for example. I also have an extreme weakness for anything and everything goat cheese. Which wasn't always the case. But now, this is the kind of appetizer that you would find me hovering over. Swatting away the hands of people trying come at it with crackers and a spreading knife.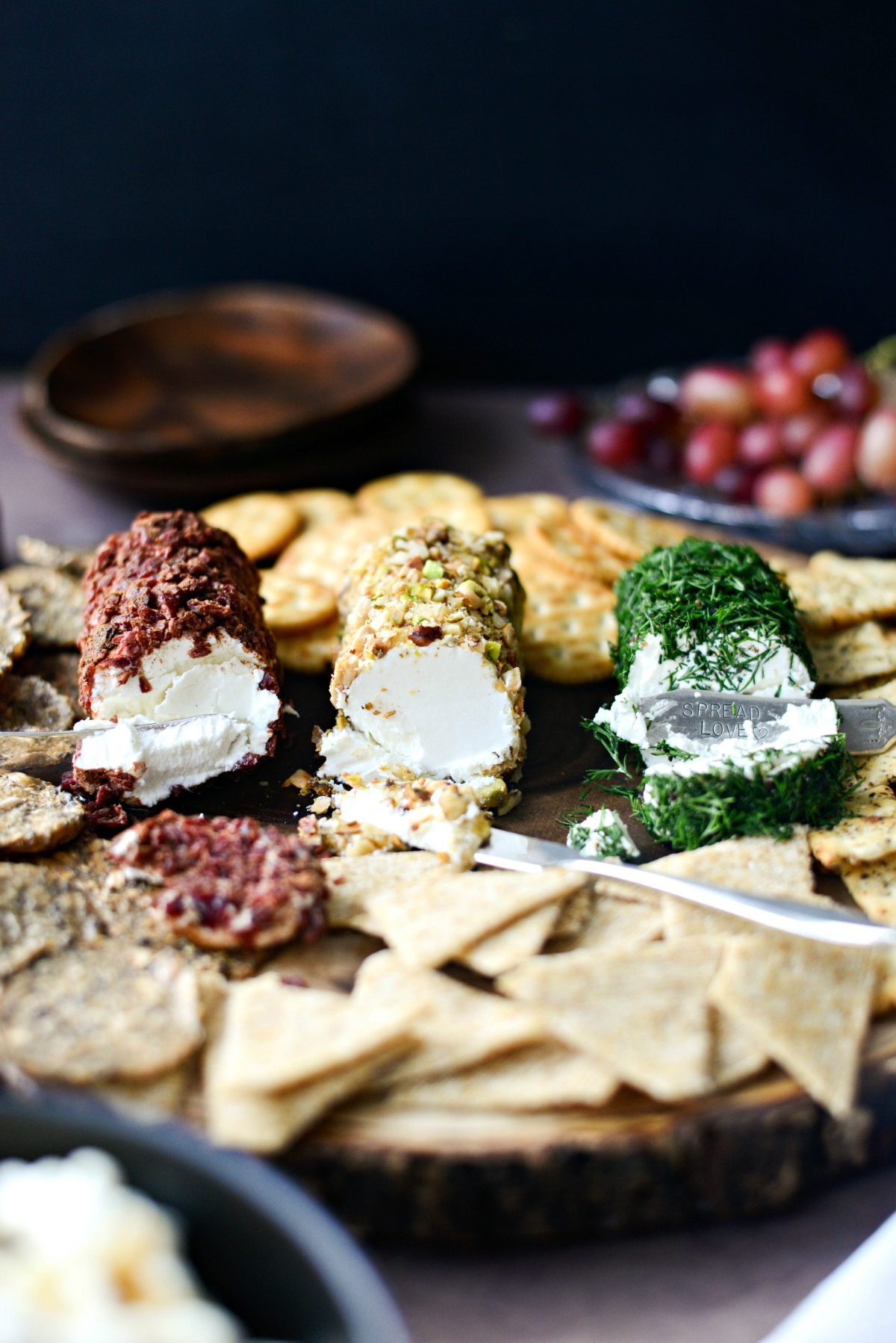 It's pretty hard to pick which one is my favorite. So I highly suggest mixing a little of each together. SO unbelievably good.
To Make this Christmas Goat Cheese Trio You Will Need:
3 (4 ounces each) goat cheese
3/4 teaspoon cinnamon
1/4 teaspoon ground nutmeg
1/2 cup dried cranberries
2 tablespoons each of hazelnuts, pistachios and walnuts
1/3 cup chopped fresh dill
freshly ground black pepper
maple syrup
honey
crackers, for serving
The first of the goat cheese logs is this cinnamon cranberry number. On a shallow plate add the cinnamon and nutmeg and stir to combine. Roll the goat cheese in the spices before adding the finely chopped cranberries. Press the log into the cranberries and roll to coat evenly. Refrigerate until ready to serve.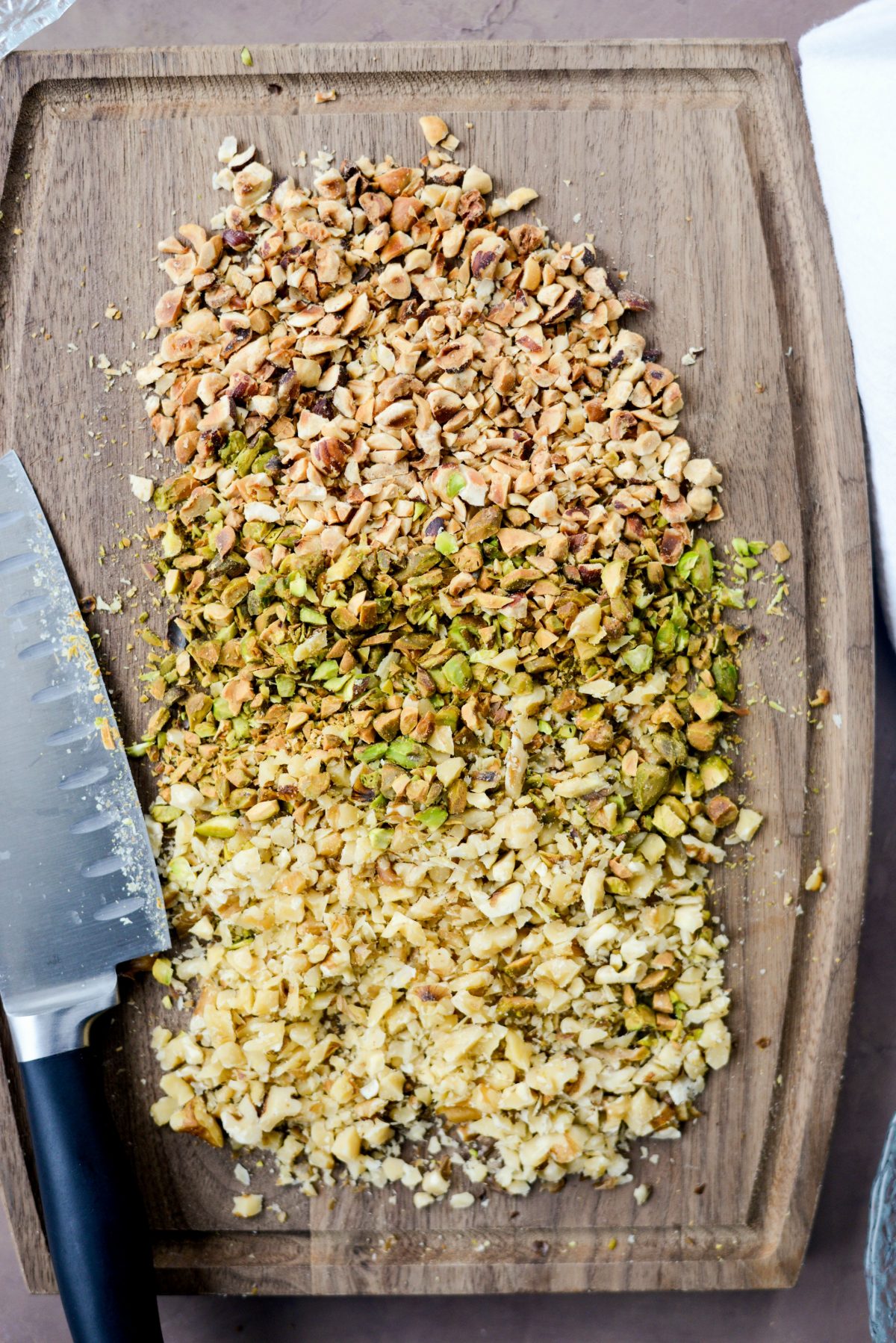 The next log has a combination of nuts, like hazelnuts, pistachios and walnuts. Finely chop all the nuts and place them onto another shallow plate. Press the second goat cheese log into the nuts, rolling until coated. Refrigerate until ready to serve.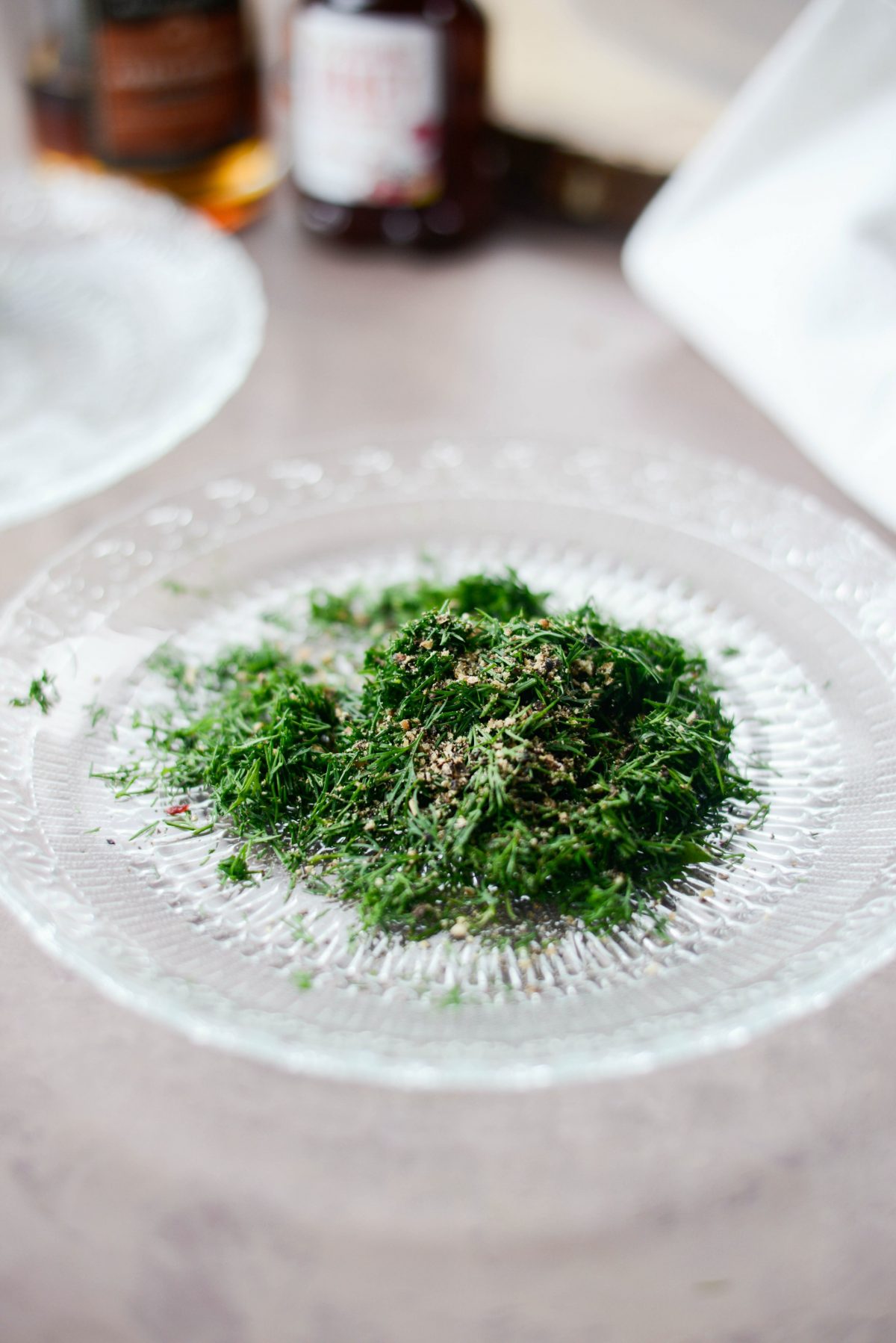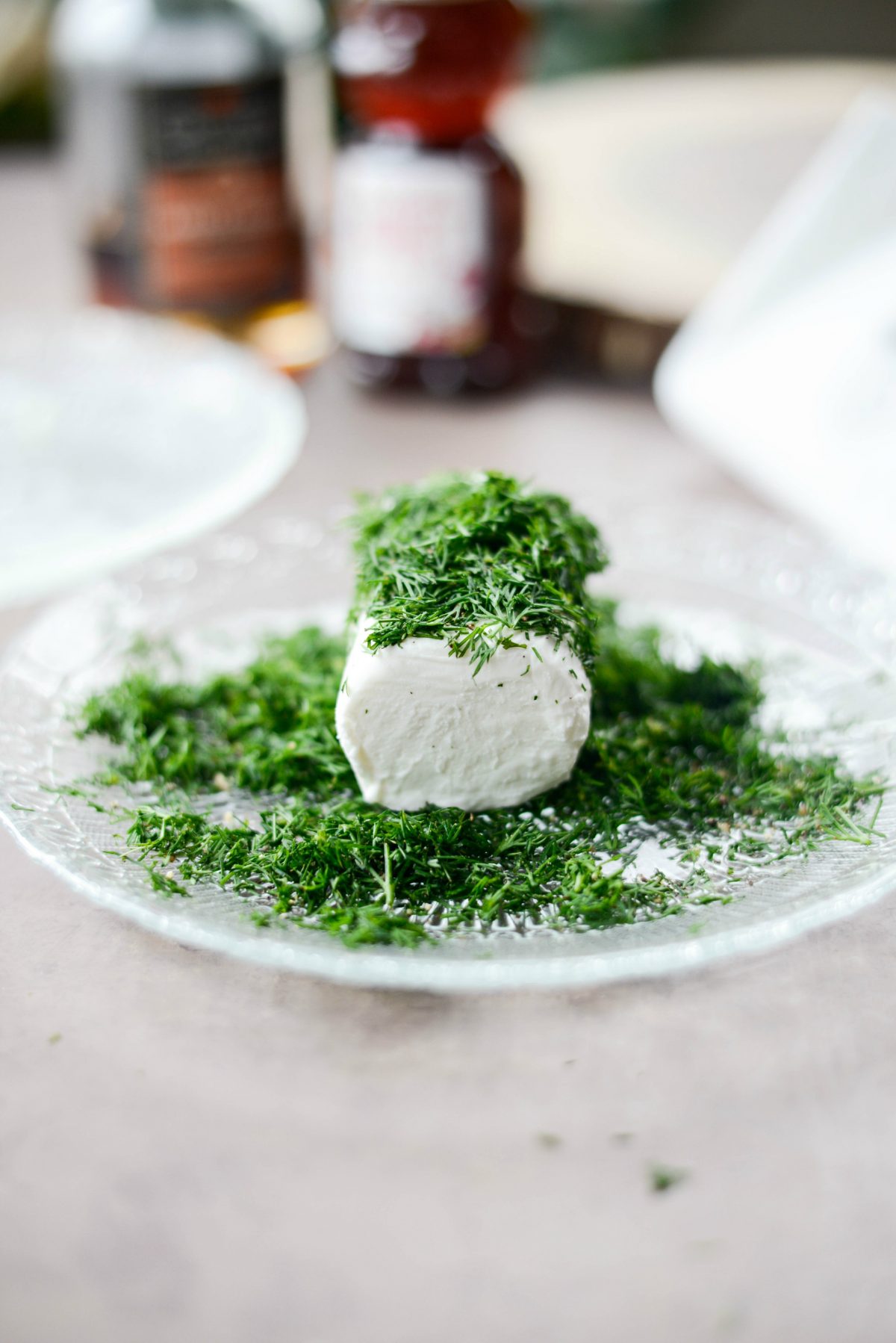 For the final goat cheese log, finely mince up fresh dill and add it to a shallow plate along with 1/2 teaspoon of coarse ground black pepper. Roll and press the goat cheese log into the dill until all sides are coated.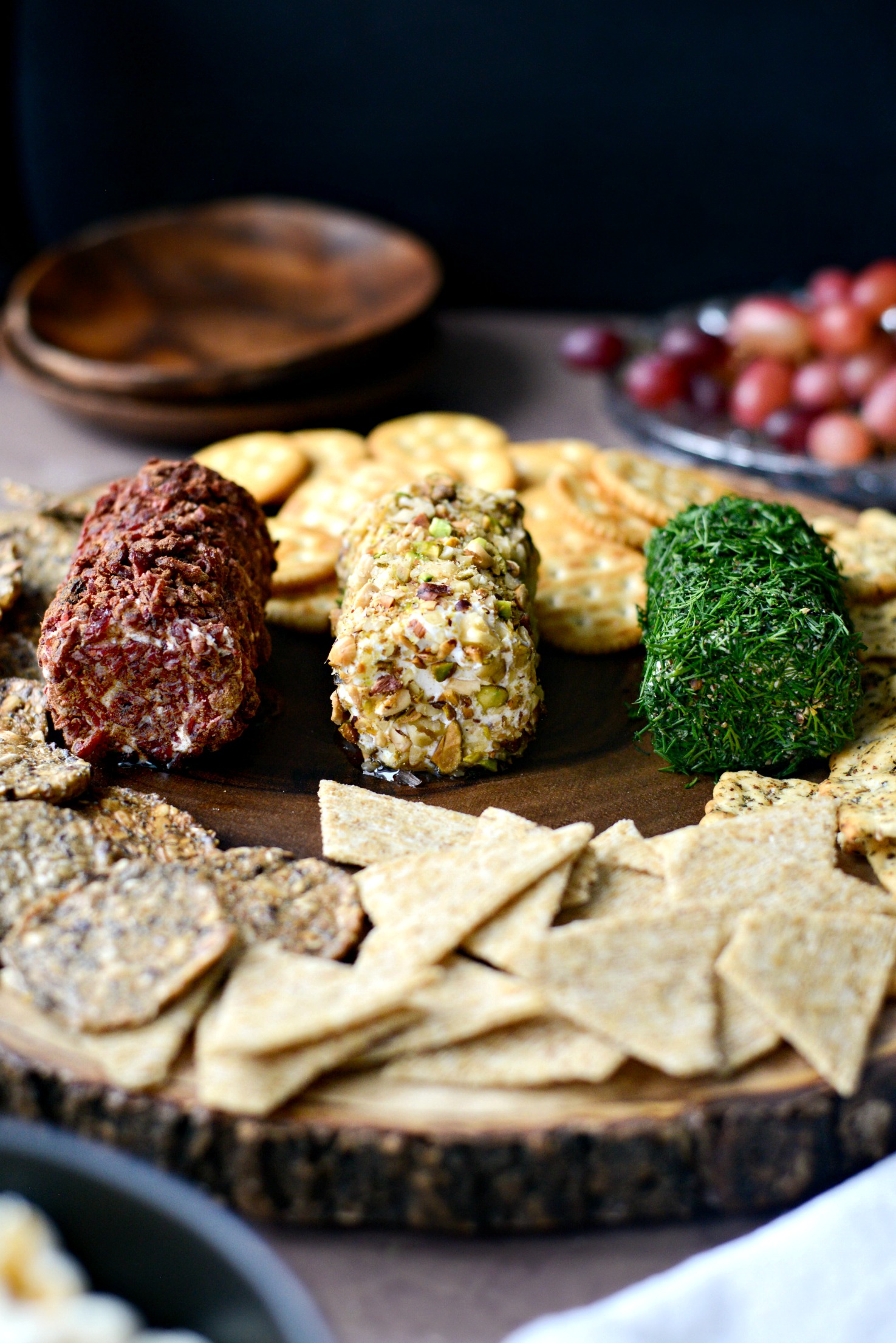 Finally, pour about a tablespoon of maple syrup onto your serving platter and place the cranberry log on top of it. Next to it, do the same with a tablespoon (or so) of honey and place the nutty goat cheese log on top of it as well. Lastly, place the dill and black pepper goat cheese log on the platter and serve with your favorite assortment of crackers.
Then prepare to fall in love!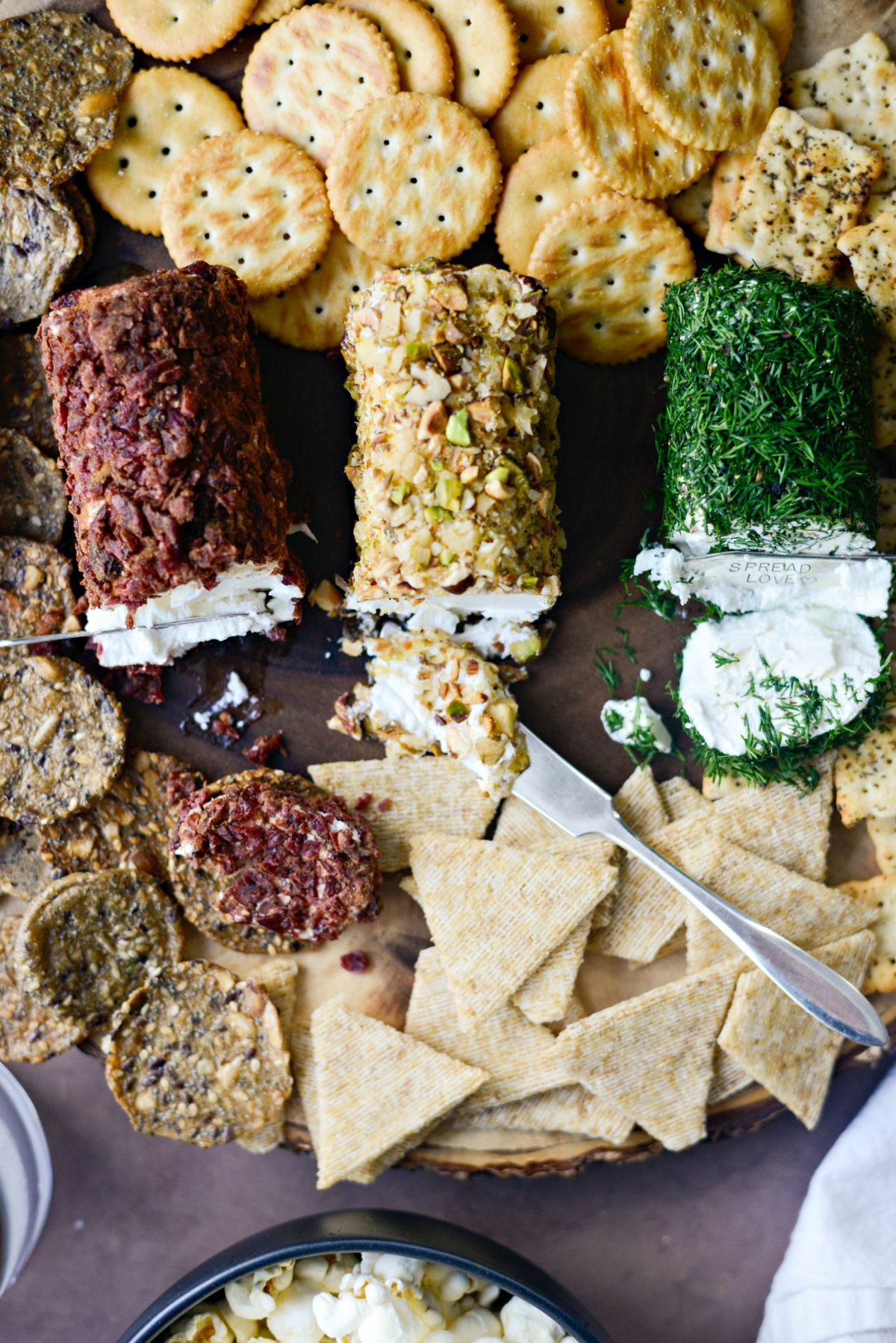 Enjoy! And if you give this Christmas Goat Cheese Trip recipe a try, let me know! Snap a photo and tag me on twitter or instagram!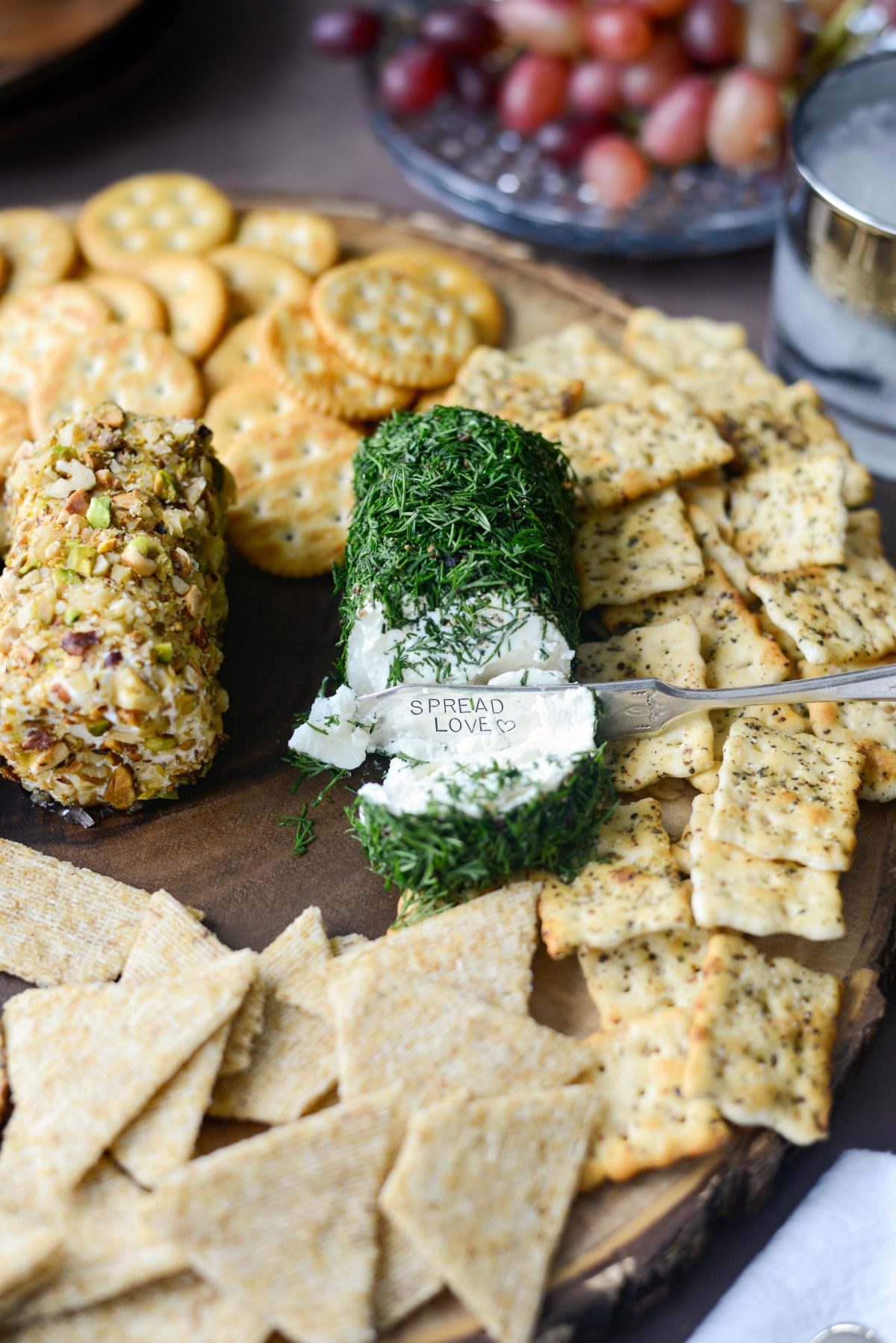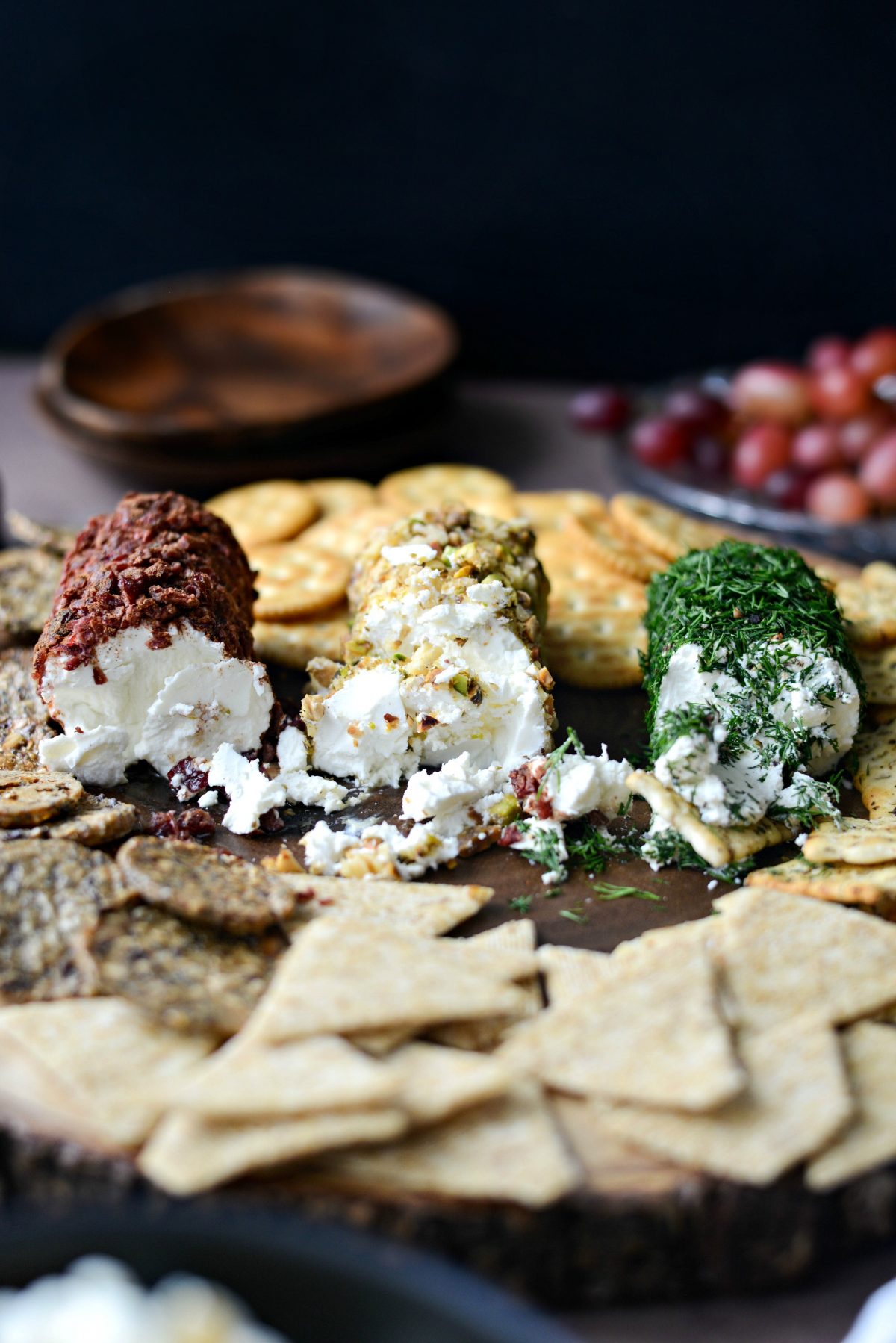 This post may contain affiliate links.
Buy the Cookbook: Simply Scratch : 120 Wholesome Homemade Recipes Made Easy Now available on Amazon »
THANK YOU in advance for your support!