2015 has been one heck of a year and is by far one of the most exciting years of my life. It's true! 2015 was my favorite year thus far… But, then again I do believe I say that every year.
Since the start of Simply Scratch, at the end of every year I write a "year in review" post highlighting the exciting happenings that occurred throughout the year. It's a post I look forward to writing every single year because I absolutely love looking back through the photos on my phone and then reflecting on what happened over the past 365 days. (If you're interested, here's a look back at 2010, 2011, 2012, 2013 and 2014.)
Before I begin my '15 recap, I wanted to say a quick thank you to those of you who purchased a book or books. Words can't express how grateful I am to you all. Finishing this cookbook was definitely the highlight of my year. I'm not sure how it happened, but with the support of my family, the team at Penguin, my agent and mega amounts of coffee- one of my lifelong dreams came true and is now out there in the world.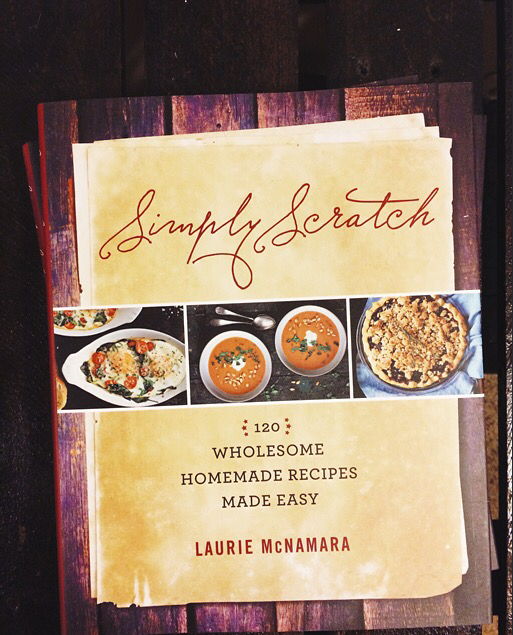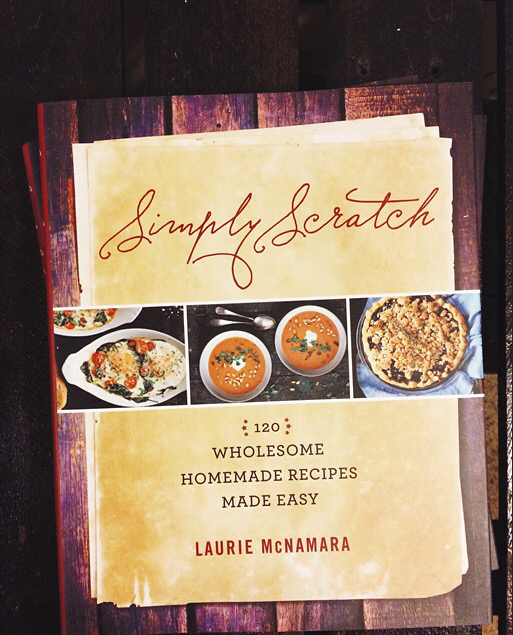 Also, thank you SS readers for your patience this year while my posts were sporadic and when I took days off, away from blogging to finish writing and to wrap up the photographing for this book. In 2016, I'm hoping to get back on schedule and share posts on a more consistent basis. As always, thank you for your support, emails, comments and tweets! You all are the best! XO
Now as if becoming a published author isn't thrilling enough, a few other things that happened in the one-five, and in no particular order here are a few of my favorite moments…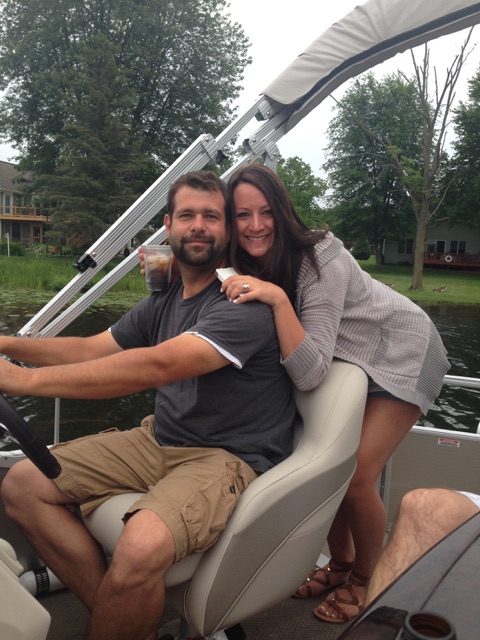 Pat and I bought a boat! As I mentioned before in an earlier post, we live on the canal to a lake and while last summer we had a small fishing boat and motor it was mainly just a vessel in order to get Pat and I out on the lake to fish. Early spring we bought a Bennington, making this past summer an absolute BLAST! Pat was so patient as I learned how to drive it and we made the most out the few hot and sunny Michigan days as possible. Tons of memories were made, lots of sunsets witnessed and I had the best tan of my life. It was a sad, sad day when we had to pack it up and winterize it this fall.
My oldest daughter, Haileigh hit her first home run in softball. There are literally NO words to describe the feeling of watching your child succeed in a passion of theirs. NONE.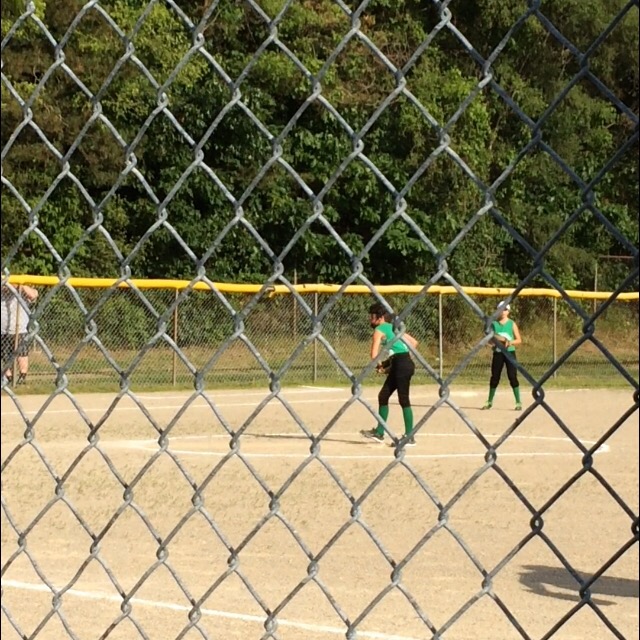 It was my youngest daughter, Malloree's first year in girls fast pitch softball. She was so happy to finally move up from coach pitch. The winter before we had signed her up for some lessons to learn the proper technique of how to pitch and she totally killed it this summer. In one game, she pitched two innings and had 6 strikeouts out of 7 batters. For her first year at the pitchers mound we couldn't be any more proud of her!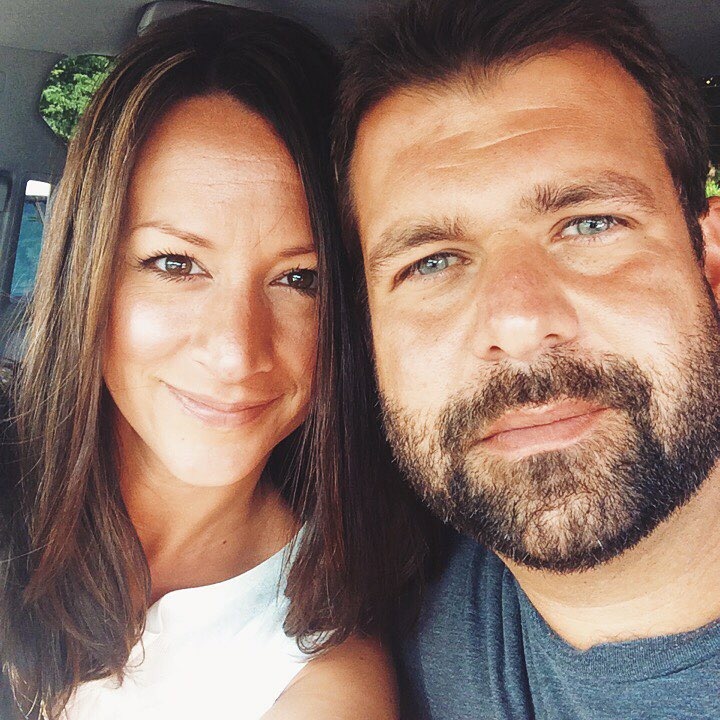 My husband and I celebrated our 14th year of marriage! I'm not quite sure if I've ever really mentioned it before, but I met Pat at a high school football game when I was in the 8th grade and he was a freshman. I tagged a long with my sister Julie to a game and Pat and I became friends for a couple years before we started dating in '95. 6 years later we were married and had our first daughter. So technically this year marked 20 years of being together which is longer than the years that I lived without him. Kind of crazy if you think about it!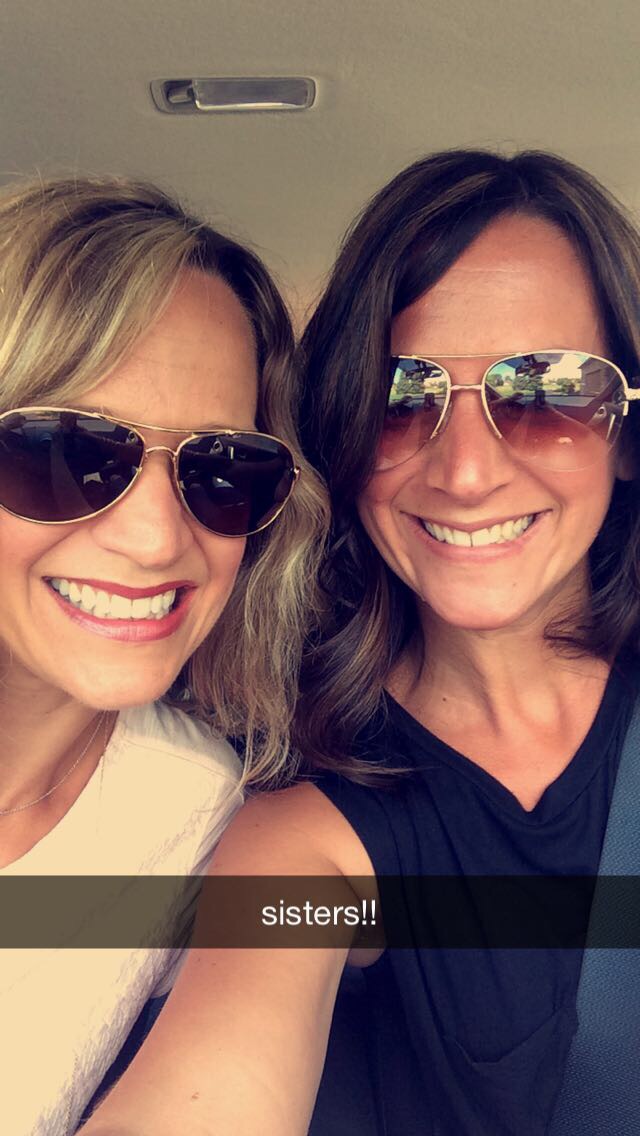 This summer I went to the Kelly Clarkson concert with my sister Julie. I haven't been to a concert since before my kids were born, I think it was Kid Rock circa 1999? Anyhoo back in the very beginning of American Idol, every week (just about) Julie and I would watch either the actual show and/or result show together. Kelly Clarkson was our pick to win from day one, so it felt only natural we would go and see her in concert all these years later, together. #fullcircle
I cried like the fan girl I am. It was such a fun night and one I won't ever forget!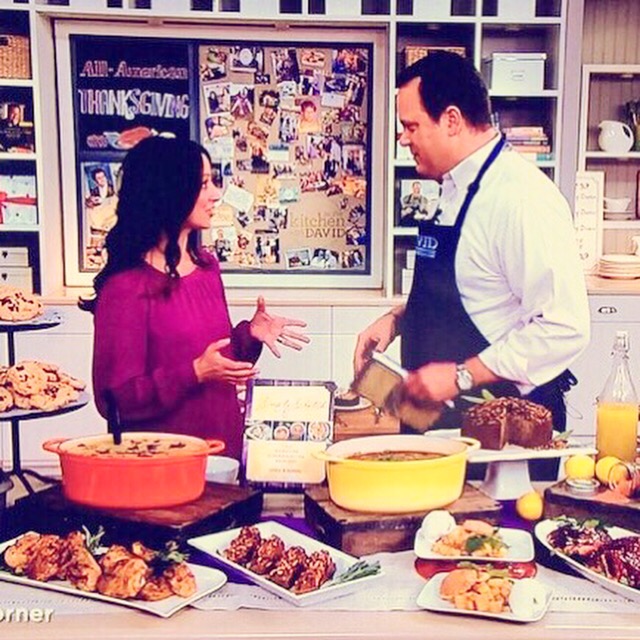 I couldn't put this list together and not mention QVC! Did you watch it? Did you count how many times I said "Yes"? Ugh. Please don't. In all seriousness, I had SO much fun and not only did I conquer my fears of traveling (i.e. flying) alone but I found out I actually don't mind being on TV. Like, at all. The anxiety beforehand is the absolute worst and I am not a fan of that nervous stomach feeling but the rush afterwards, is quite addicting.
My family and I took a road trip to Virginia and stayed with my sister (Kelly) and brother-in-law (Mike) for a long and relaxing weekend. We went to Arlington Cemetery, survived a torrential downpour, took the kids to Kings Dominion (hands down the best amusement park ever), sipped rum and cokes and spent some QT with two of my sisters and their families.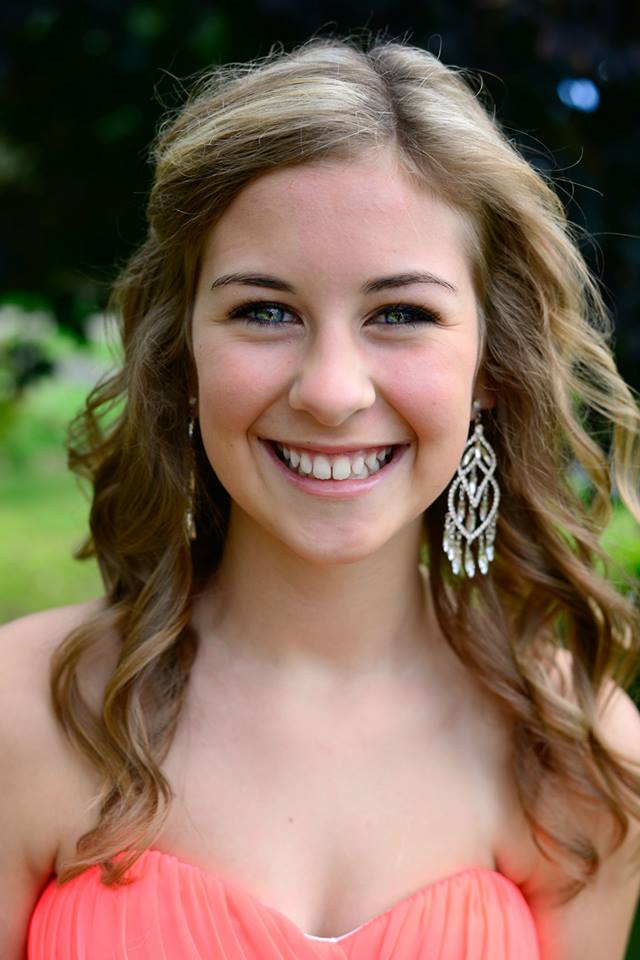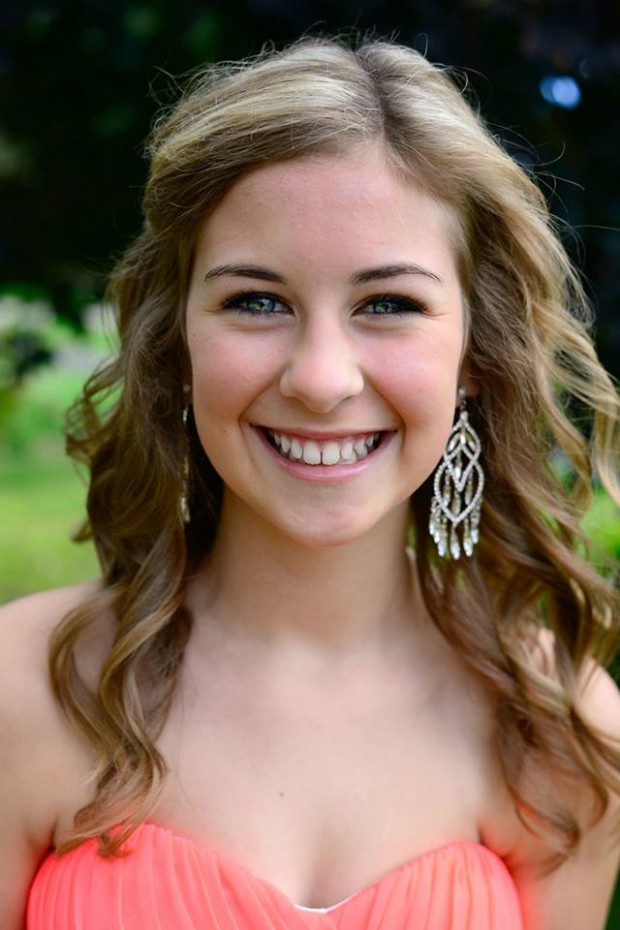 In the fall, Haileigh started high school and went to her first homecoming dance.
I have to say that this year Malloree's Halloween costume was the BEST! She went as the Snapchat barfing rainbow filter and she did all of her costume design and application herself. I adore her creativity!
I had my first live radio interview, wrote an 1,100 word article for Michigan Blue Magazine, did a couple live local TV news cooking segments and had my first book signings. So. Much. Fun.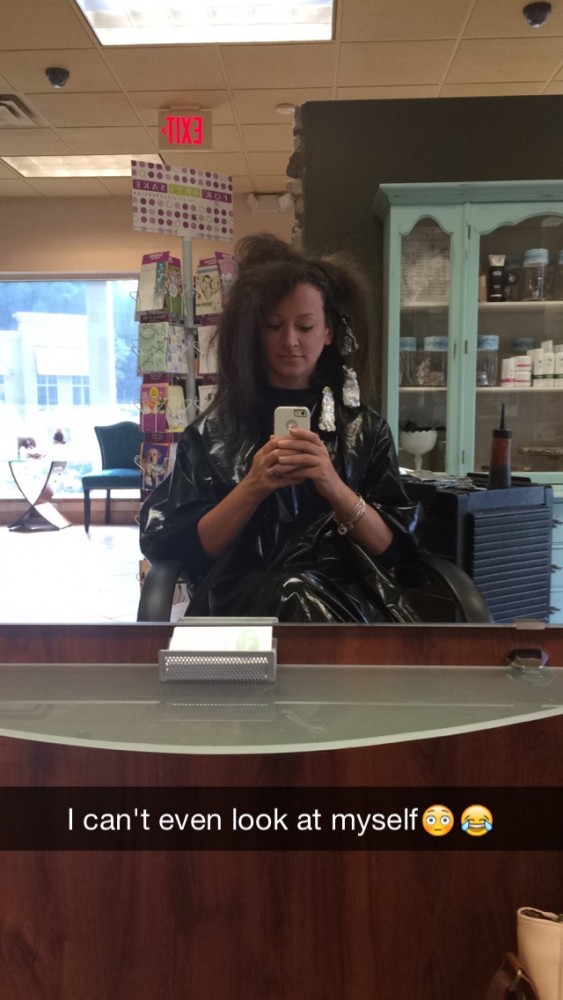 I also went ombre and although I love the result… you should know that the process is somewhat humiliating. Do I not look like I belong in an 80's rock band? (snapchat: laurie.mcnamara)
In November we got hit with about 14 inches of snow. More snow in one day than in the whole entire month of December! Which I'm sure I just jinxed us here in the mitten (sorry!), so I'll be expecting an awful January and February. Ugh.
But hey, I captured this beautiful shot!?!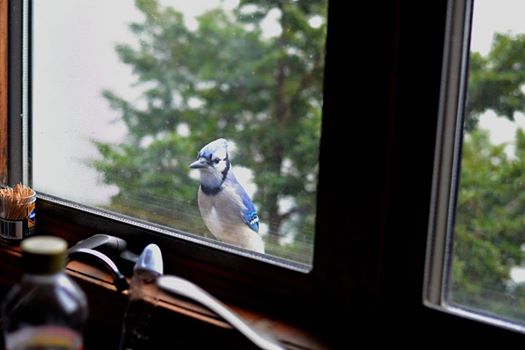 Just before Christmas I was blogging a recipe and a blue jay landed on the sill outside my kitchen window, right where I was standing. I quickly took a photo, the only photo before it flew away. Definitely a magical moment.
Lastly (but not leastly) Haileigh took this family photo on Thanksgiving morning. Pat just sort of woke up, I already made an apple pie and the turkey was roasting away… but it's the first family photo since, ohhhhh probably when Malloree was 3 months old??- that can't be right. Anyways, I love it.
I hope you had a great holiday and I'm so looking forward to sharing more yummy recipes with you this year and seeing what's in store for 2016! I have a feeling it's going to be a good one!
PS. New recipe coming your way tomorrow!!
XoXo!
~Laurie
My cookbook Simply Scratch : 120 Wholesome Homemade Recipes Made Easy is now available! CLICK HERE for details and THANK YOU in advance!
This post may contain affiliate links.
Buy the Cookbook: Simply Scratch : 120 Wholesome Homemade Recipes Made Easy Now available on Amazon »
THANK YOU in advance for your support!