Whether in a pinch or, if you're like me and obsessed with making just about everything from scratch, then try making homemade Panko breadcrumbs instead of buying store bought.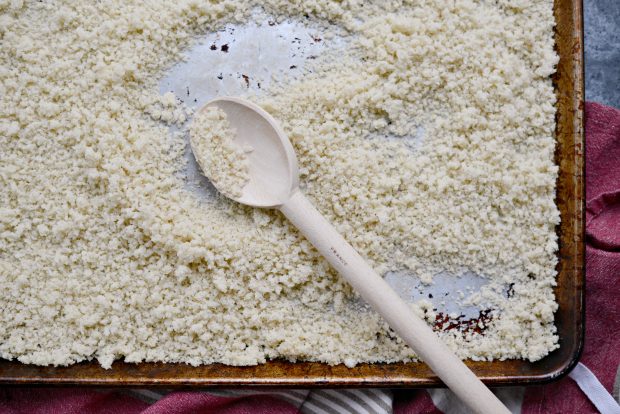 While I was compiling my grocery list, I skim over my weekly recipes to make sure I get what I need at the store. One of the recipes I planned to make needed a crunch factor aka breadcrumbs or panko. But I didn't want to spend close to 4 dollars on the pre-packaged stuff. So instead I decided I would give making my own homemade panko breadcrumbs a shot.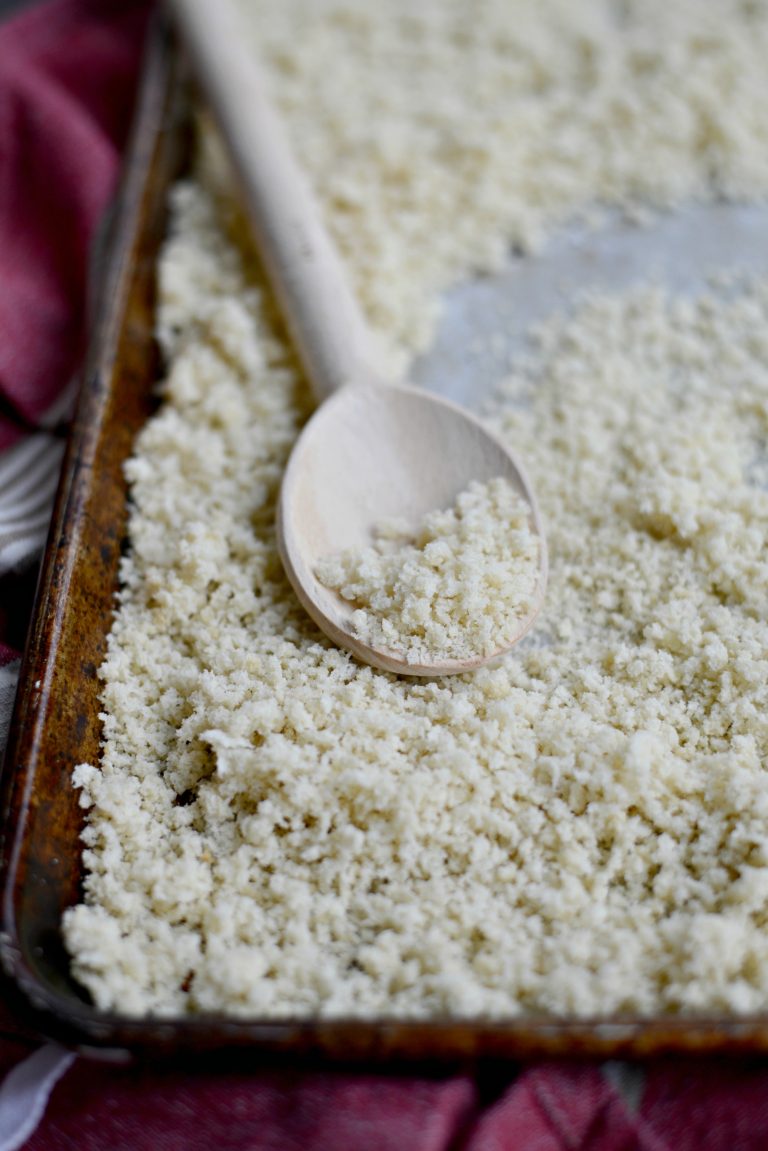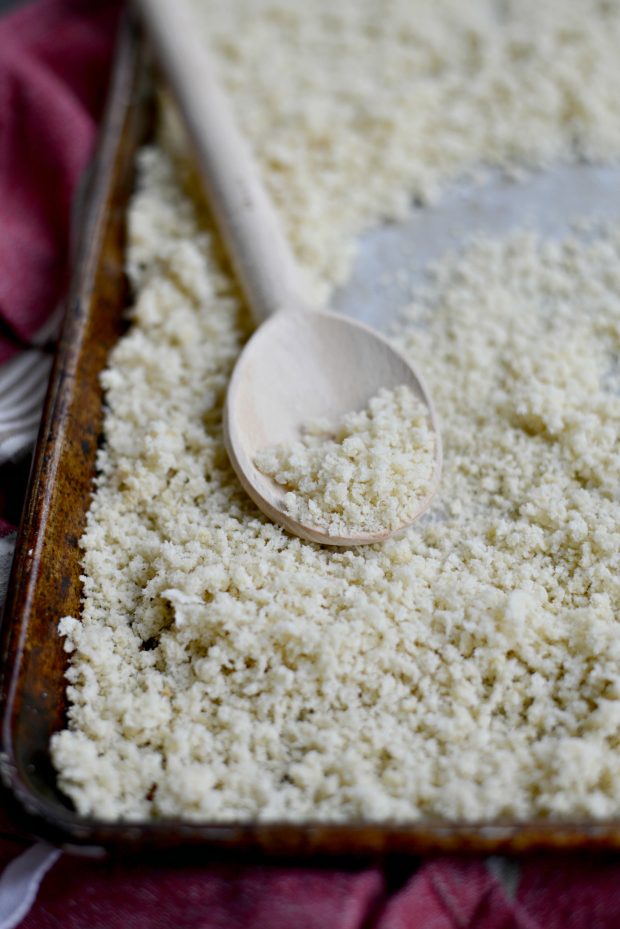 I then made a delicious casserole for dinner the other night and topped them with my homemade panko crumbs. If I didn't make these crumbs myself, I would never have known they were not store bought and made in my kitchen instead. Crispy, golden and perfect. I'll be sharing the casserole probably this week.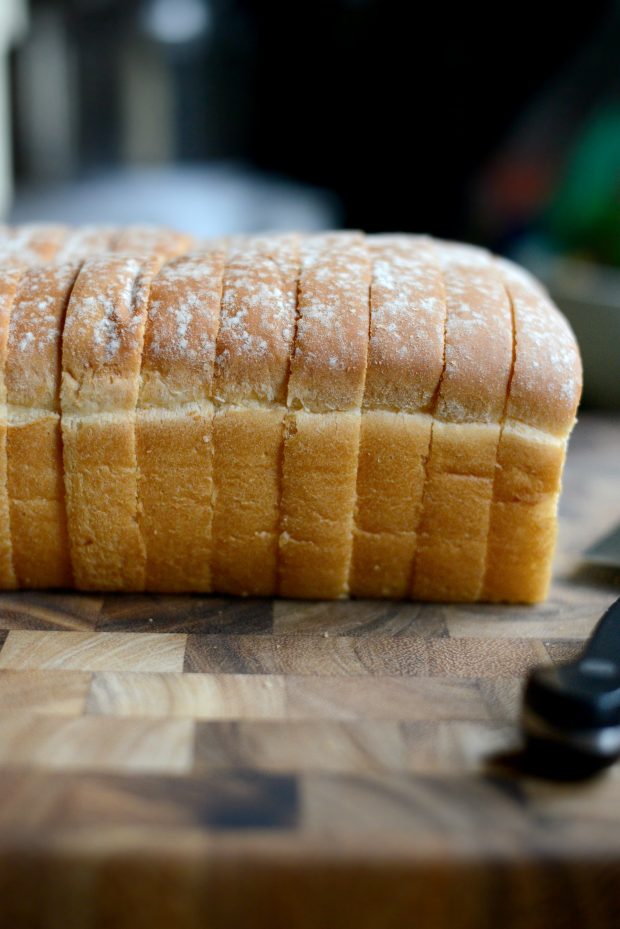 To Make Homemade Panko Breadcrumbs You Will Need:
1 (16 ounce) loaf of bread
The whole process is super easy, taking about 30 to 40 minutes total. If you want to make these extra special, use homemade bread. For whole wheat breadcrumbs, use whole wheat bread. For gluten-free panko breadcrumbs, use gluten-free bread and so on.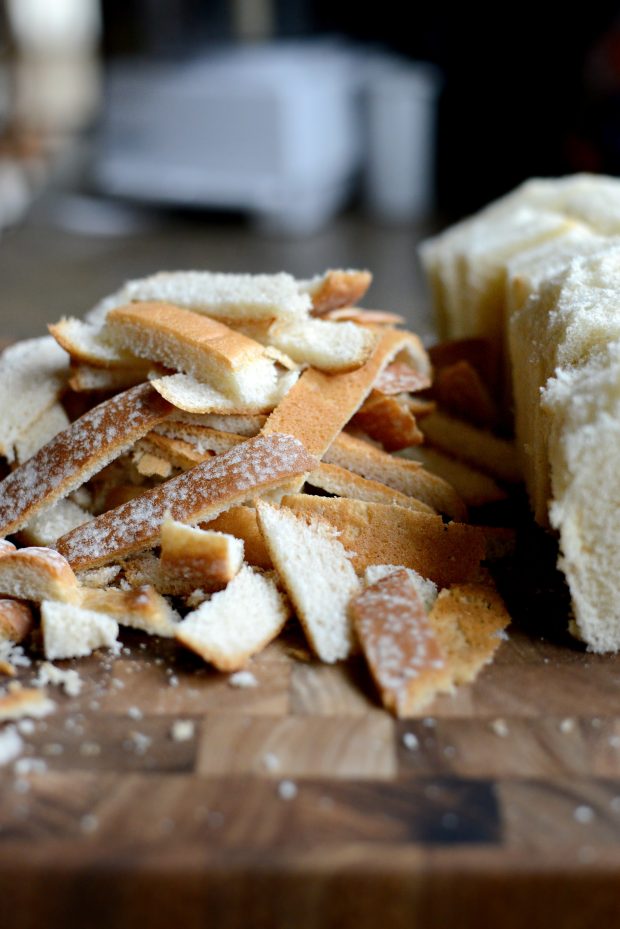 Cut the crusts off of a loaf of bread.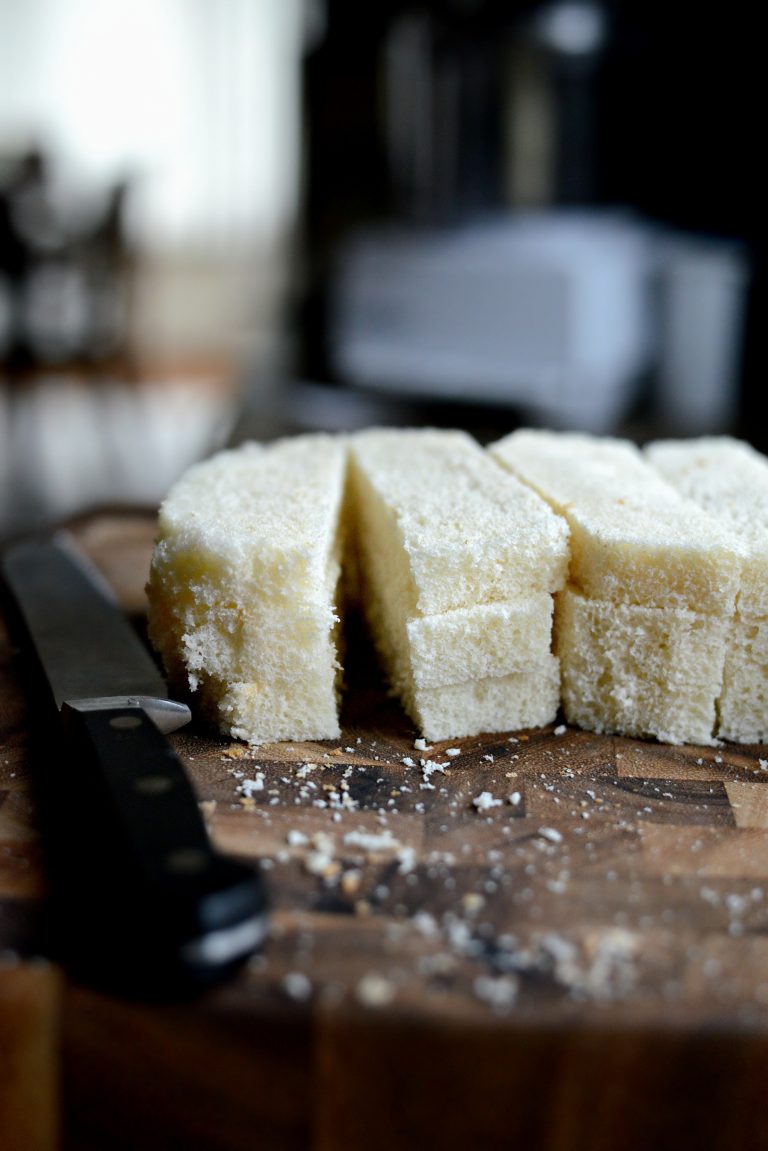 Slice into 1-1/2 to 2-inch strips.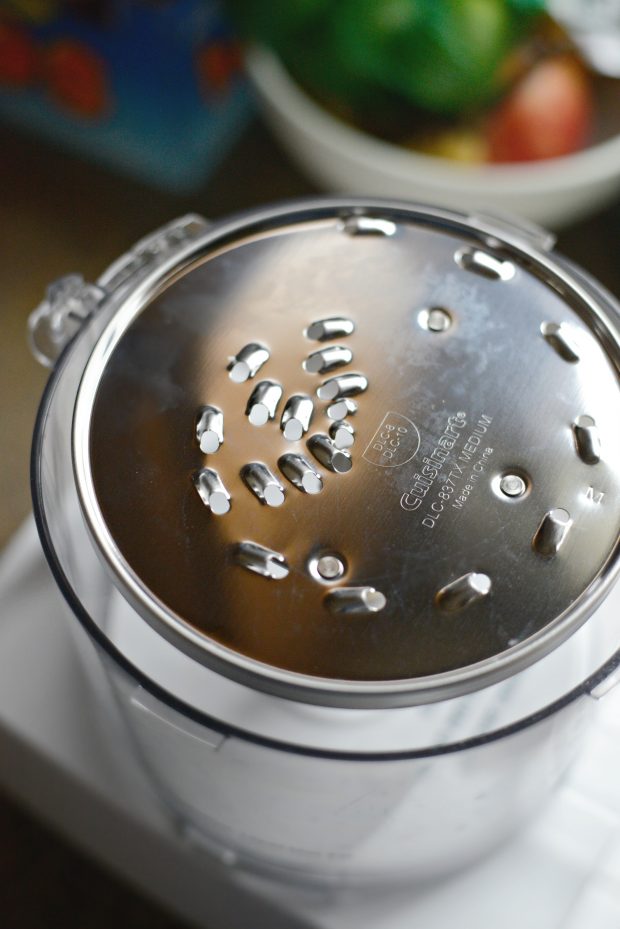 Lug out your food processor and fit it with the shredding disc.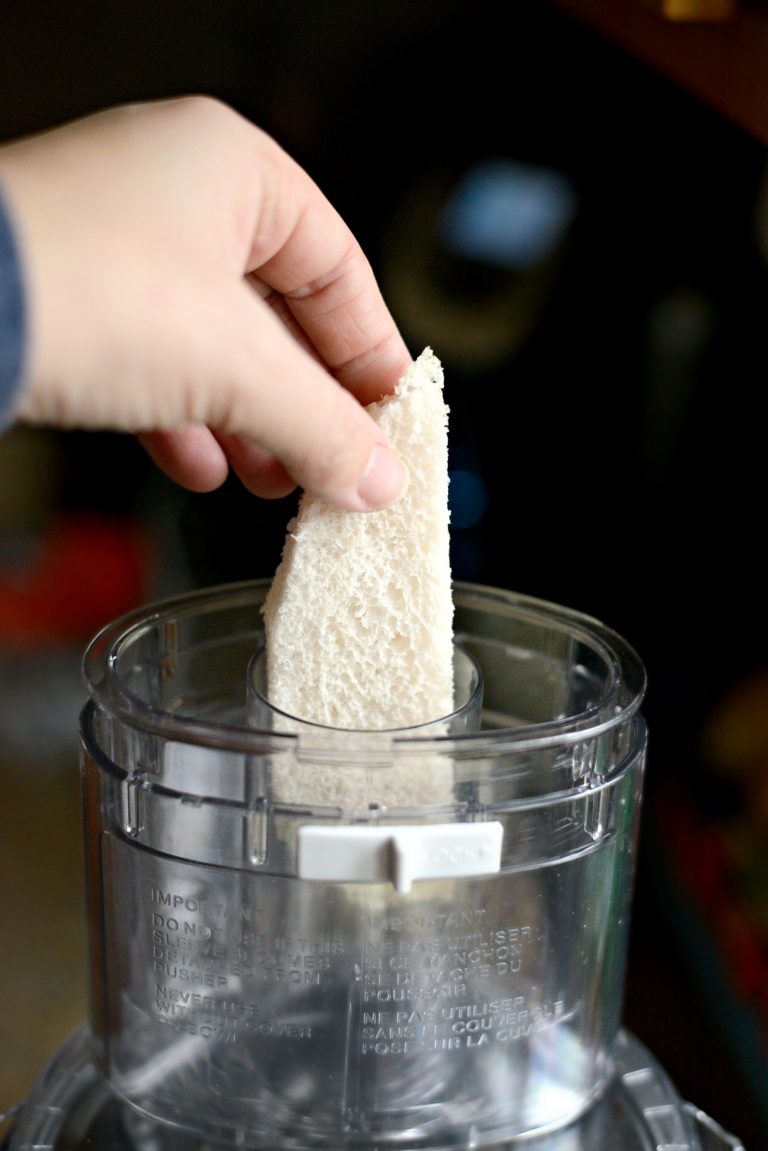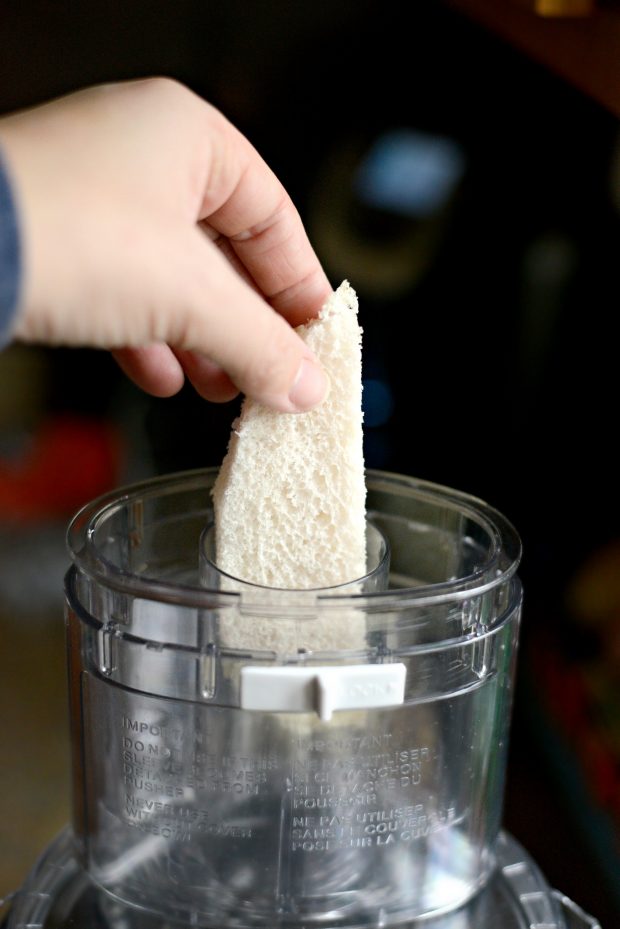 Turn it on and push the bread through the food chute.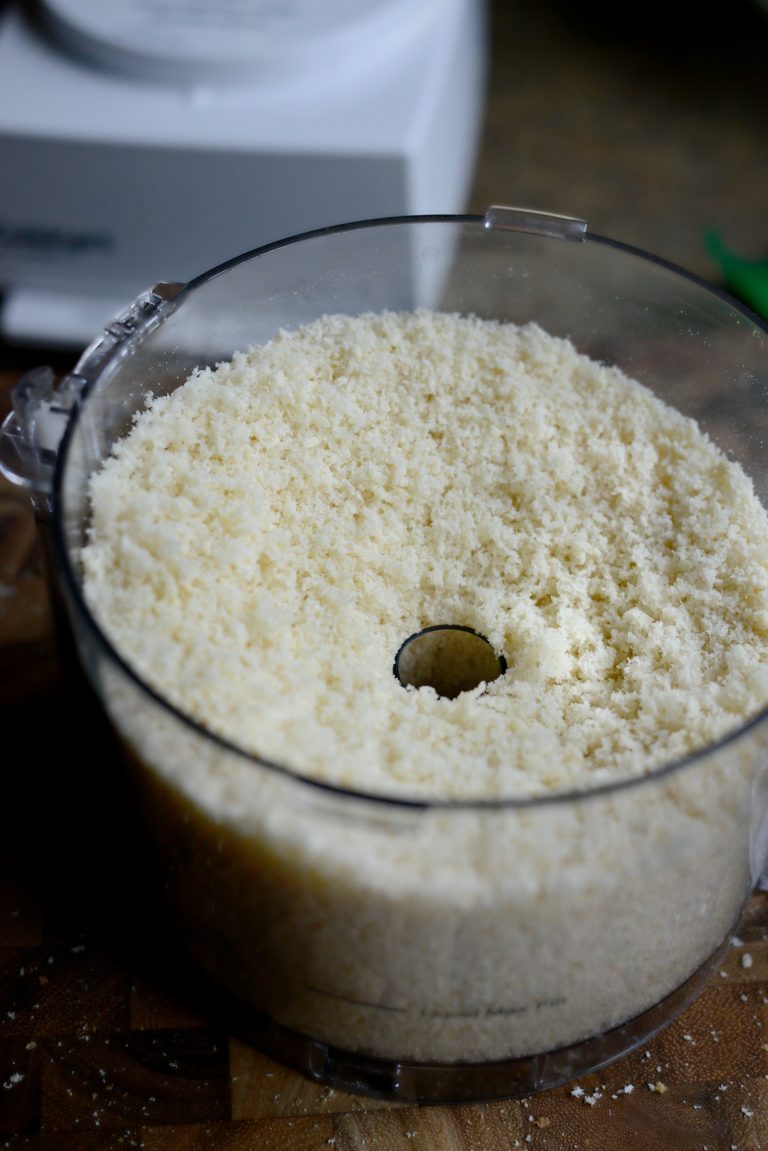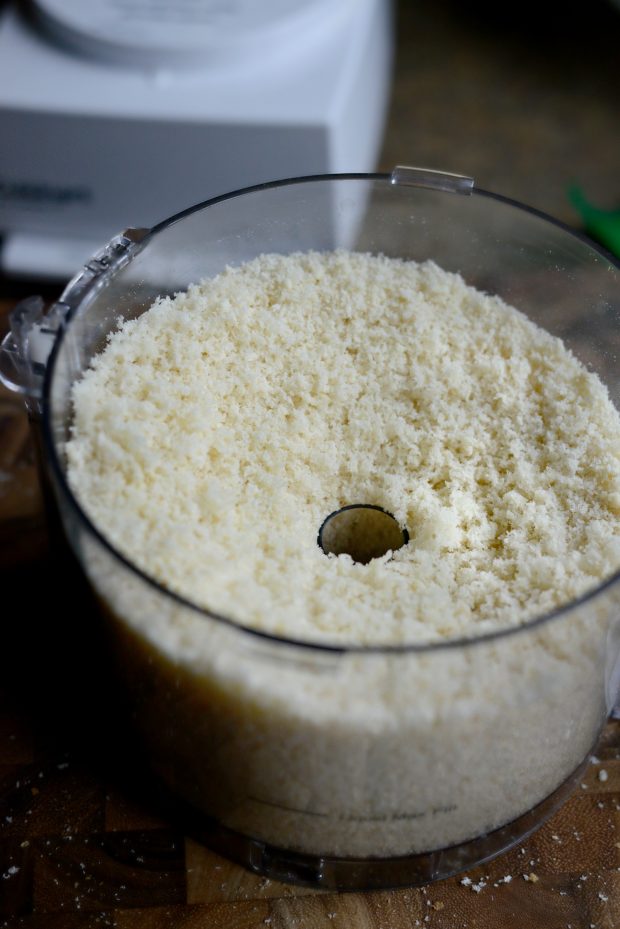 I should have measured this, but it's about 5 to 6 cups of breadcrumbs.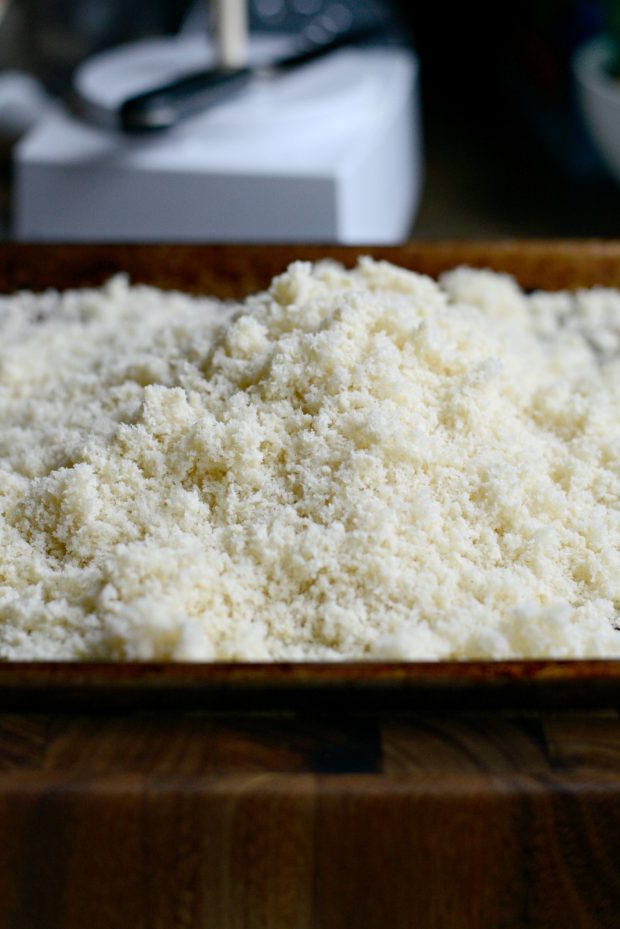 Spread the crumbs out onto 1 or two sheet pans. Slide it into your preheated 250° oven and bake for 20-30 minutes, stirring every 5 to 10 minutes or until cripsy but NOT golden brown.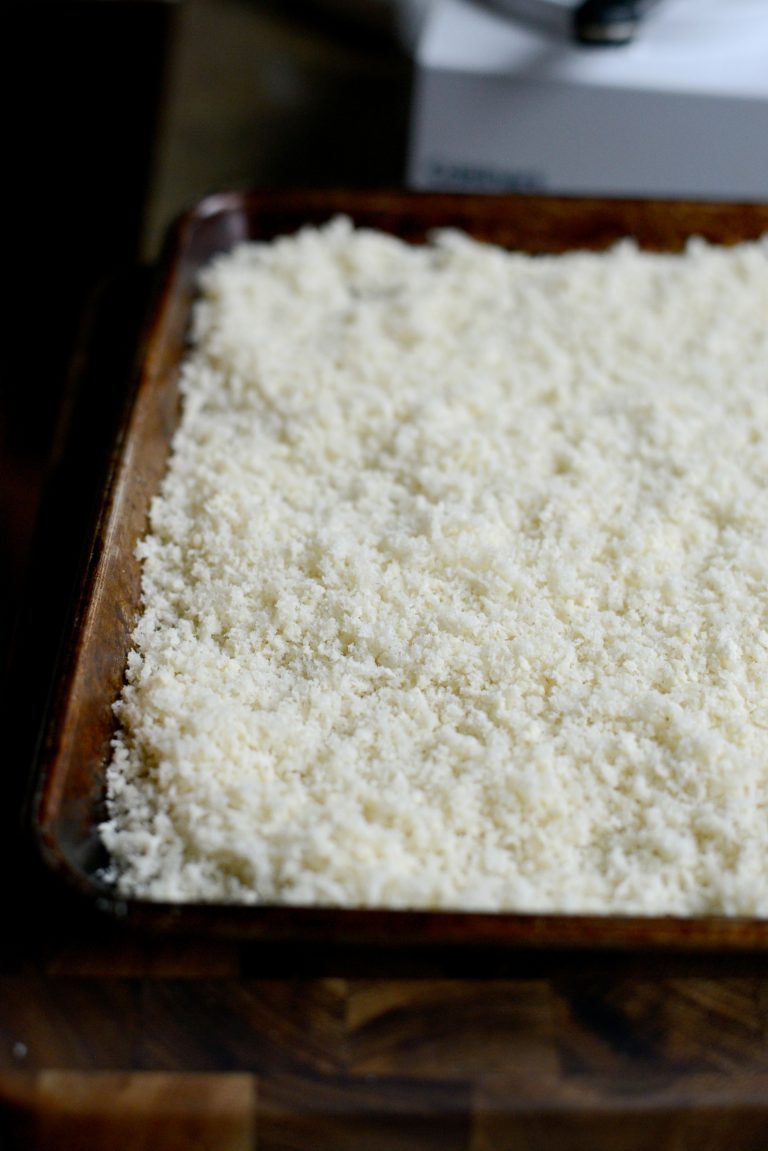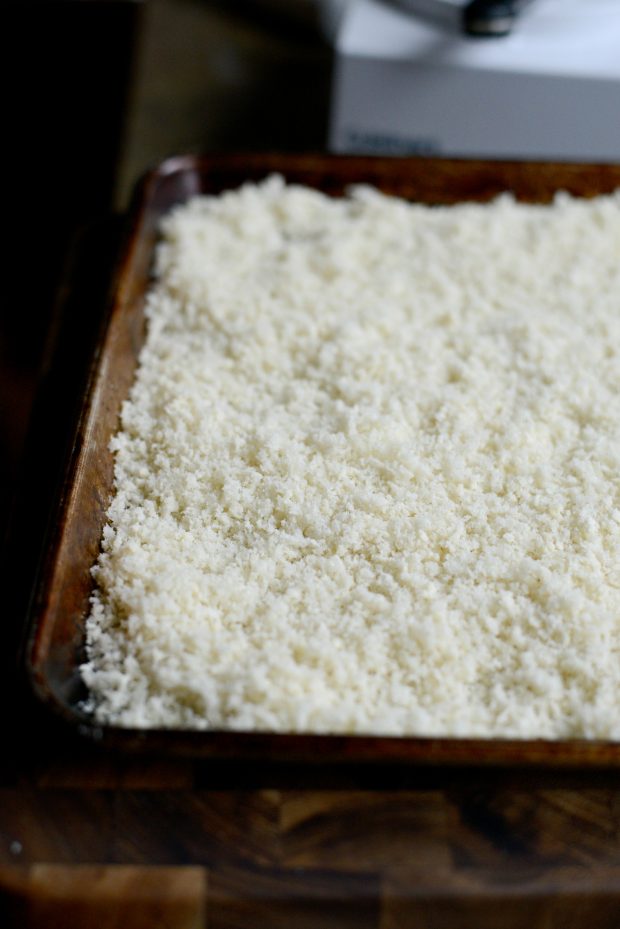 Allow the panko breadcrumbs to cool before storing in an airtight container for a few weeks. Or frozen for a few months.
For More Kitchen Basics Click Here!
Enjoy! And if you give this Homemade Panko Breadcrumbs recipe a try, let me know! Snap a photo and tag me on twitter or instagram!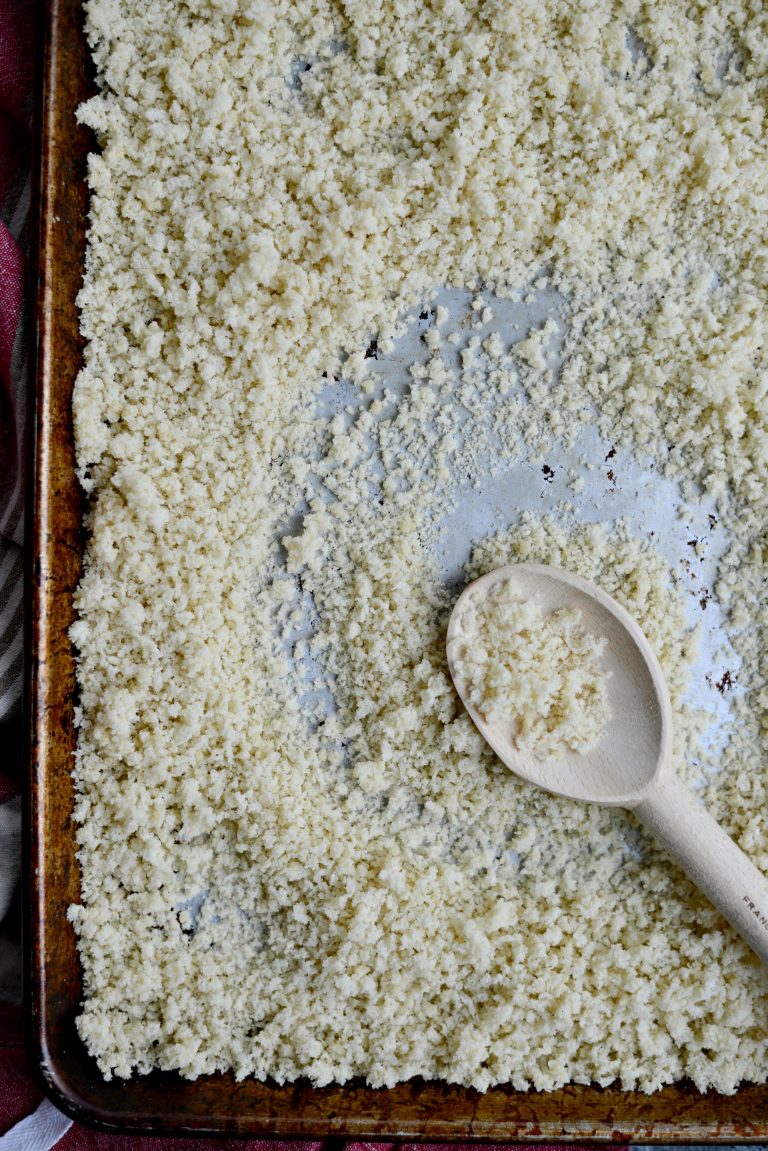 This post may contain affiliate links.
Buy the Cookbook: Simply Scratch : 120 Wholesome Homemade Recipes Made Easy Now available on Amazon »
THANK YOU in advance for your support!