This Western Frittata has everything you love about a western omelet! This one-pan breakfast is just what you need for a lazy weekend morning. I like my frittata with a little hot sauce on the side, next to buttered toast and a mug of steaming hot coffee.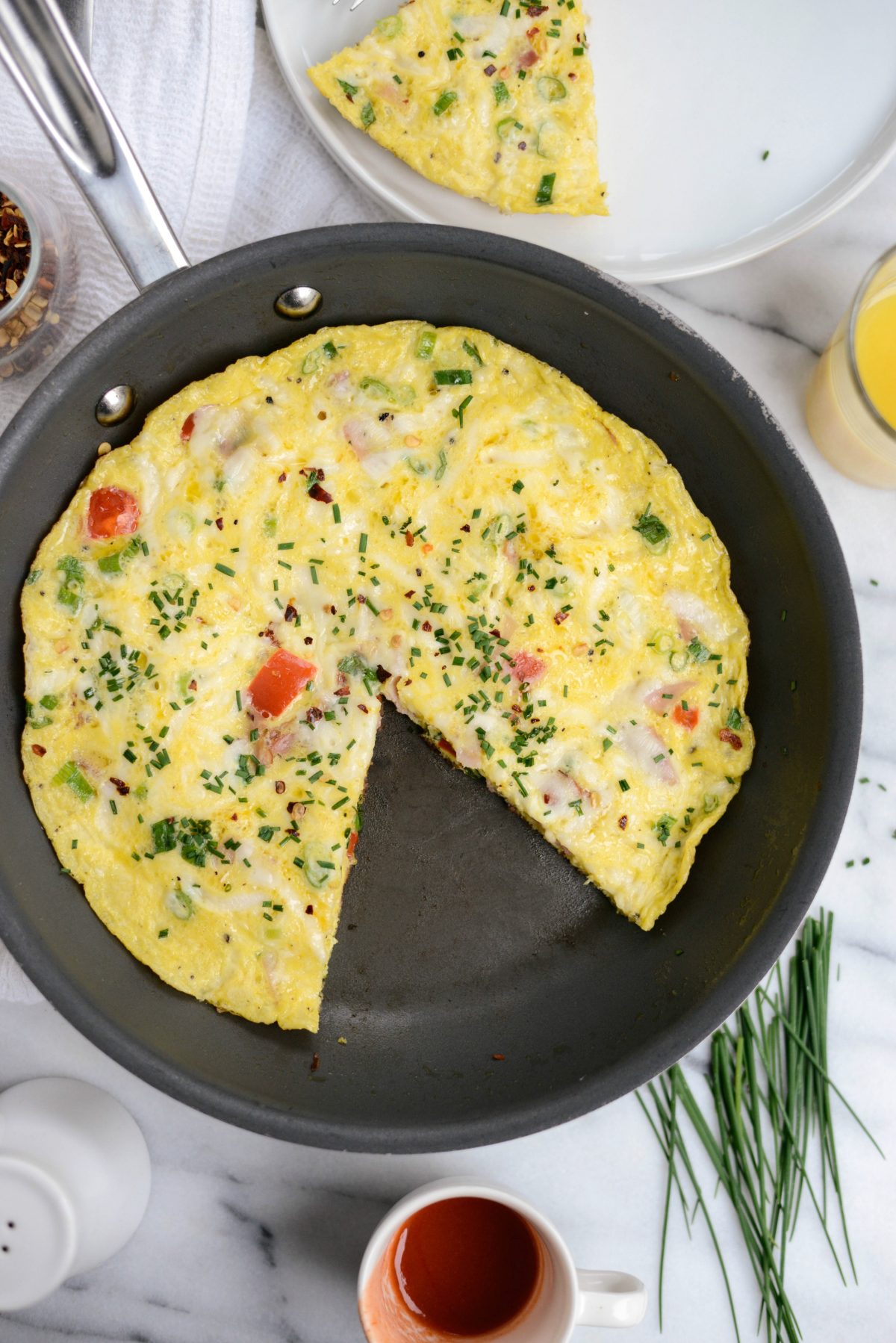 If Pat and I are ever out to breakfast together, 9 times out of 10 we order an omelet. Pat prefers his smothered in sausage gravy and an obscene amount of black pepper. I like mine with crispy hash browns on the side. One of my favorite omelets is a farmers omelet because HELLO it's filled with bacon, sausage, onions, peppers and cheeeeeese. My second favorite omelet is the western omelet. Ham, Swiss, bell peppers and onions… seriously friends, what's not to love?
I was up late a few nights ago, scrolling through my blog on my iPad looking for a little recipe inspo, when I landed on a frittata recipe. I then mentally rummaged through my fridge trying to remember if I had the ingredients to whip up one of my favorite omelets– but in frittata form.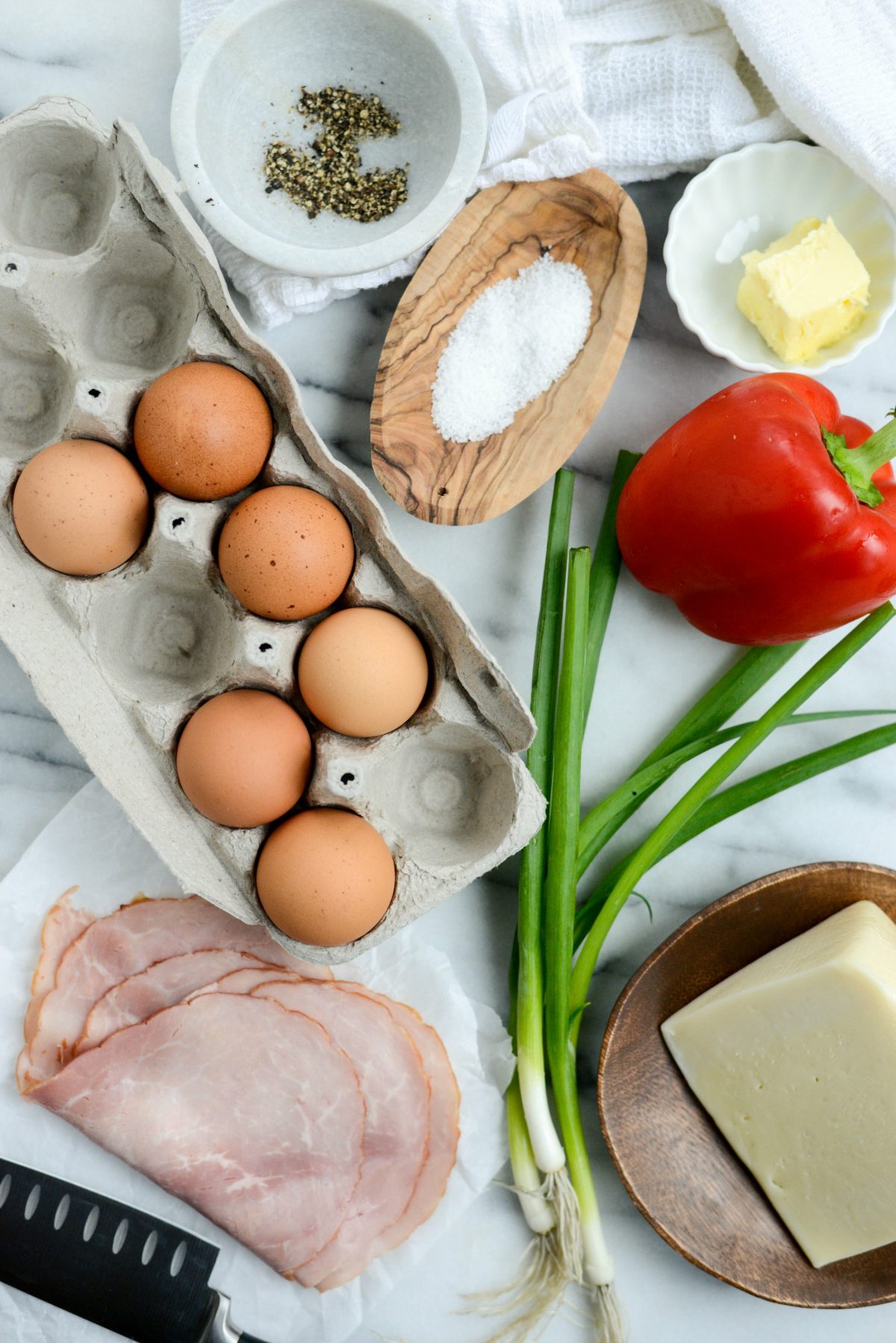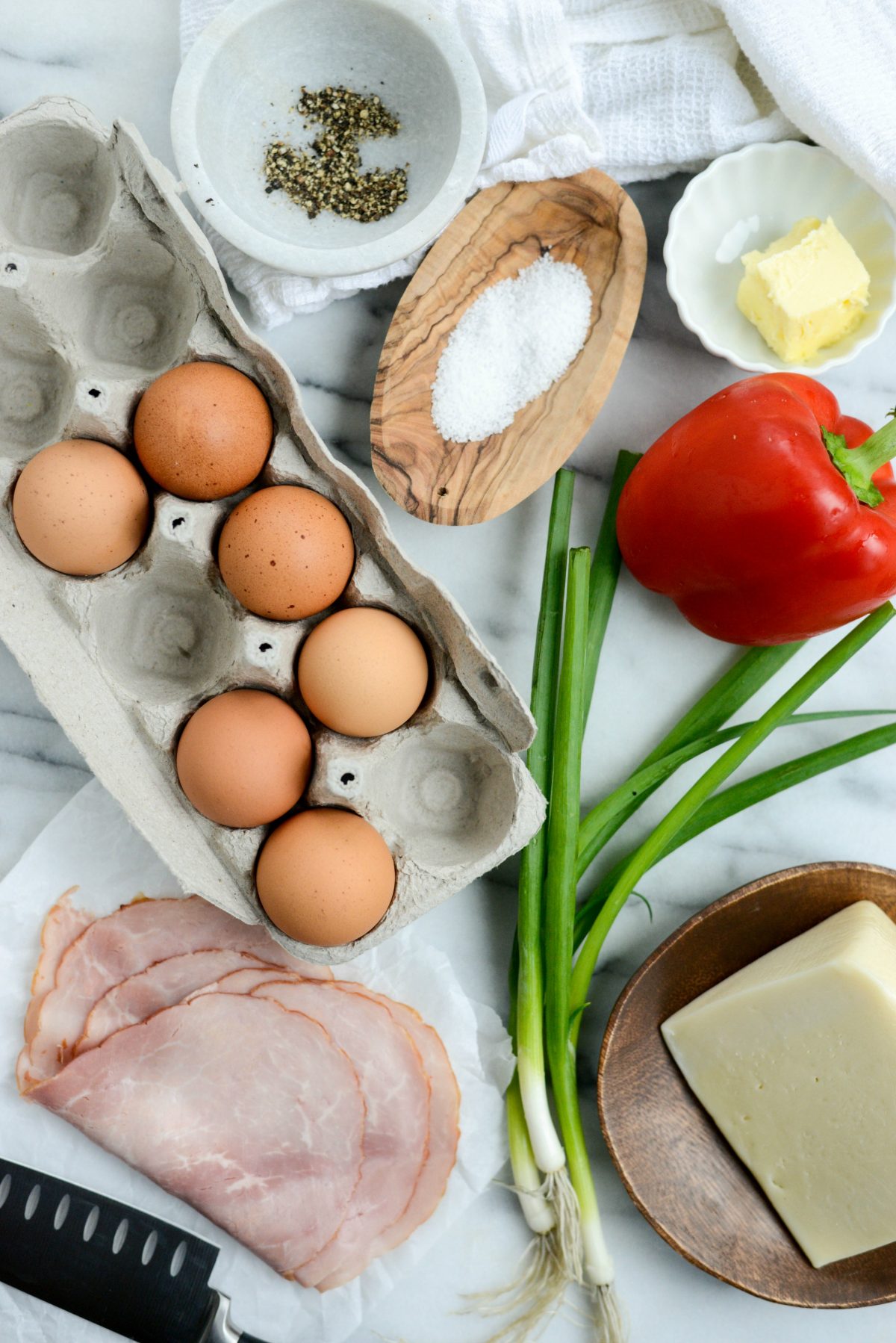 So there I lay…
Eggs — check
Ham — check
Swiss cheese — check
It was 1 am and I was already plotting my next breakfast. You might be wondering, why didn't I just make an omelet? Great question, but honestly I have yet to perfect a filled omelet. I mean a cheese and herb omelet I can manage– but once you start adding allthethings like bacon, sausage or veggies, my eggs end up tearing apart when I attempt to fold it over and my breakfast ends up an utter mess.
Frittatas are 800% easier.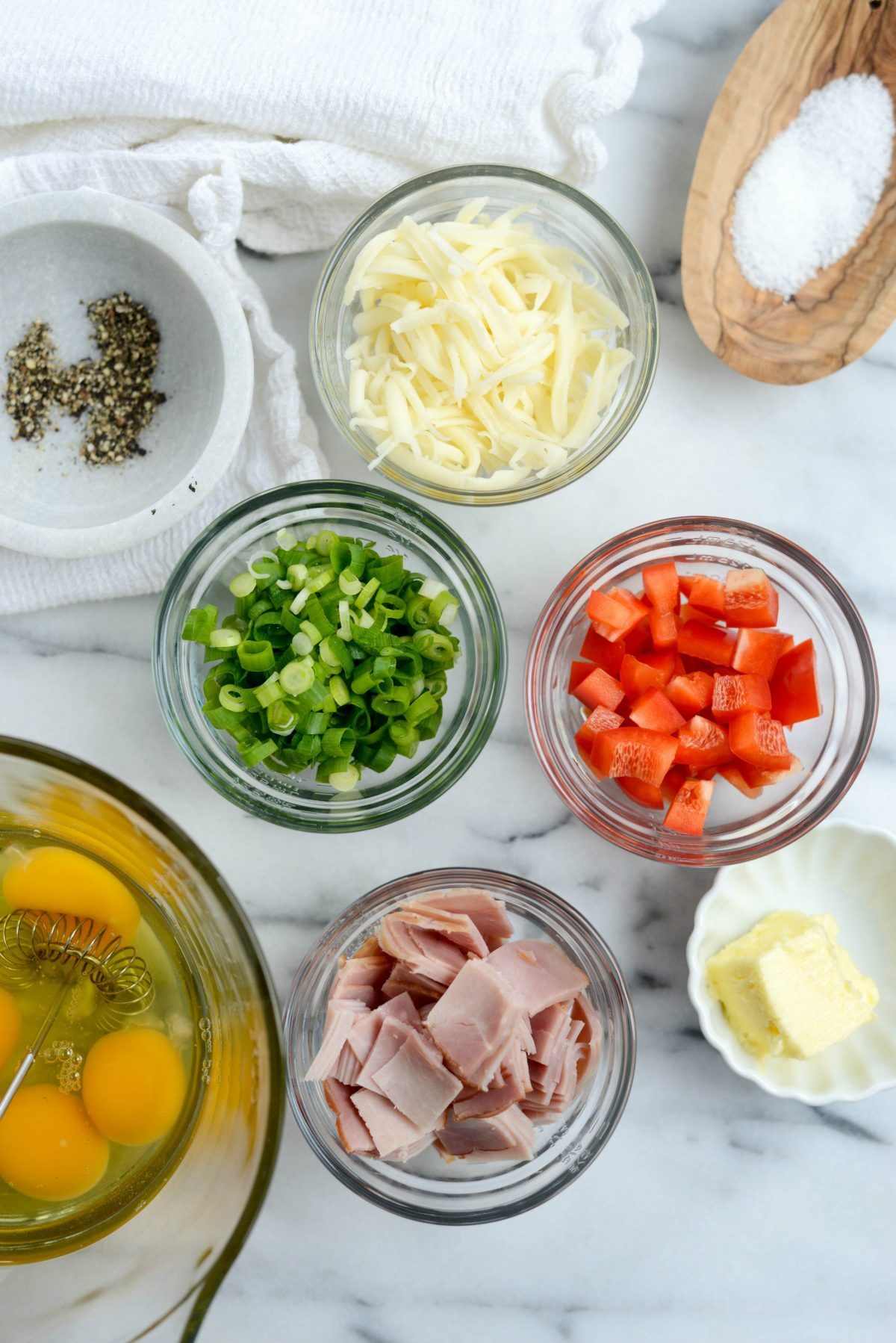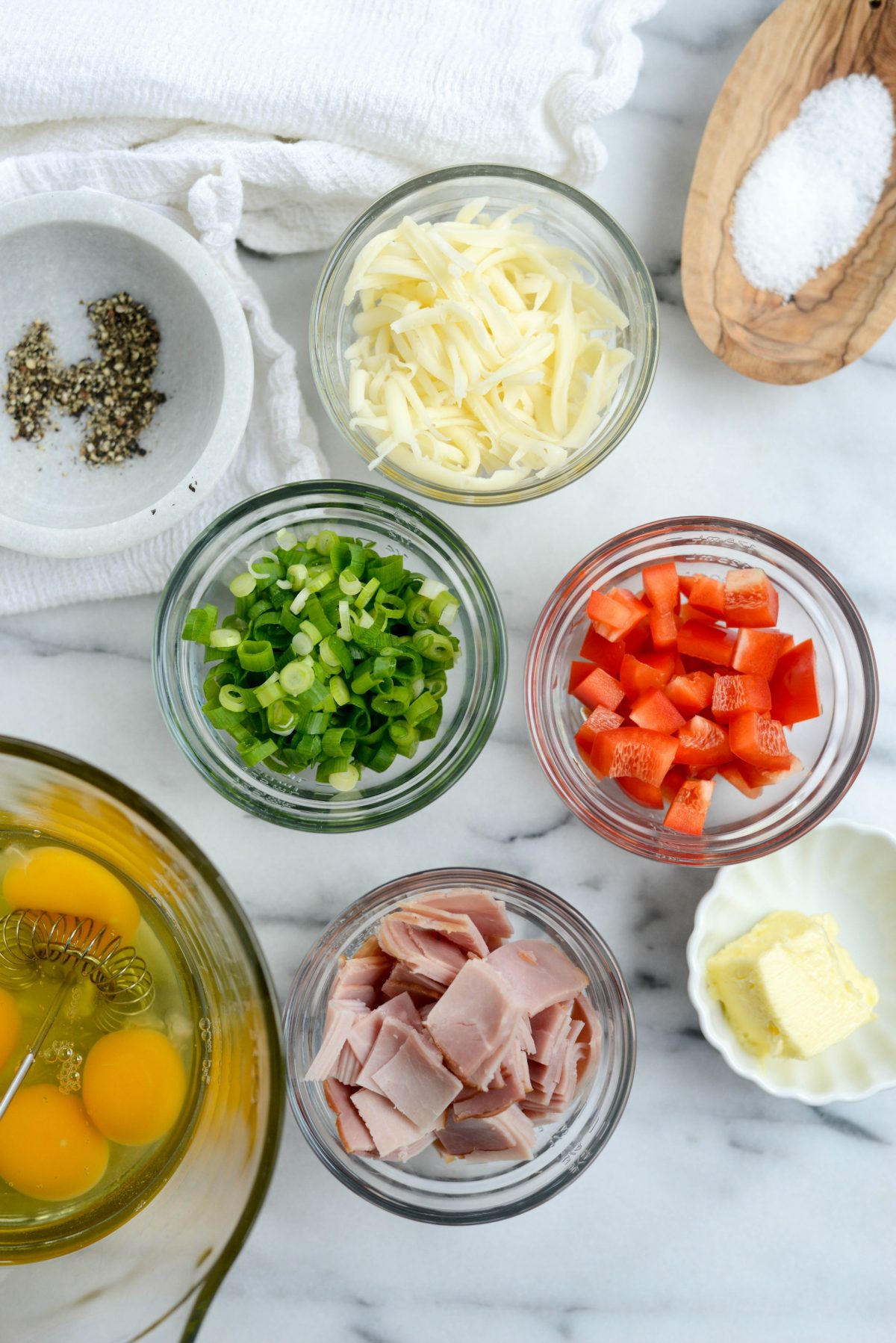 Prepping the ingredients shouldn't take you forever; dice up the ham, peppers — I like to use red because they're sweeter and add a pop of color– then slice the green onions then shred the Swiss.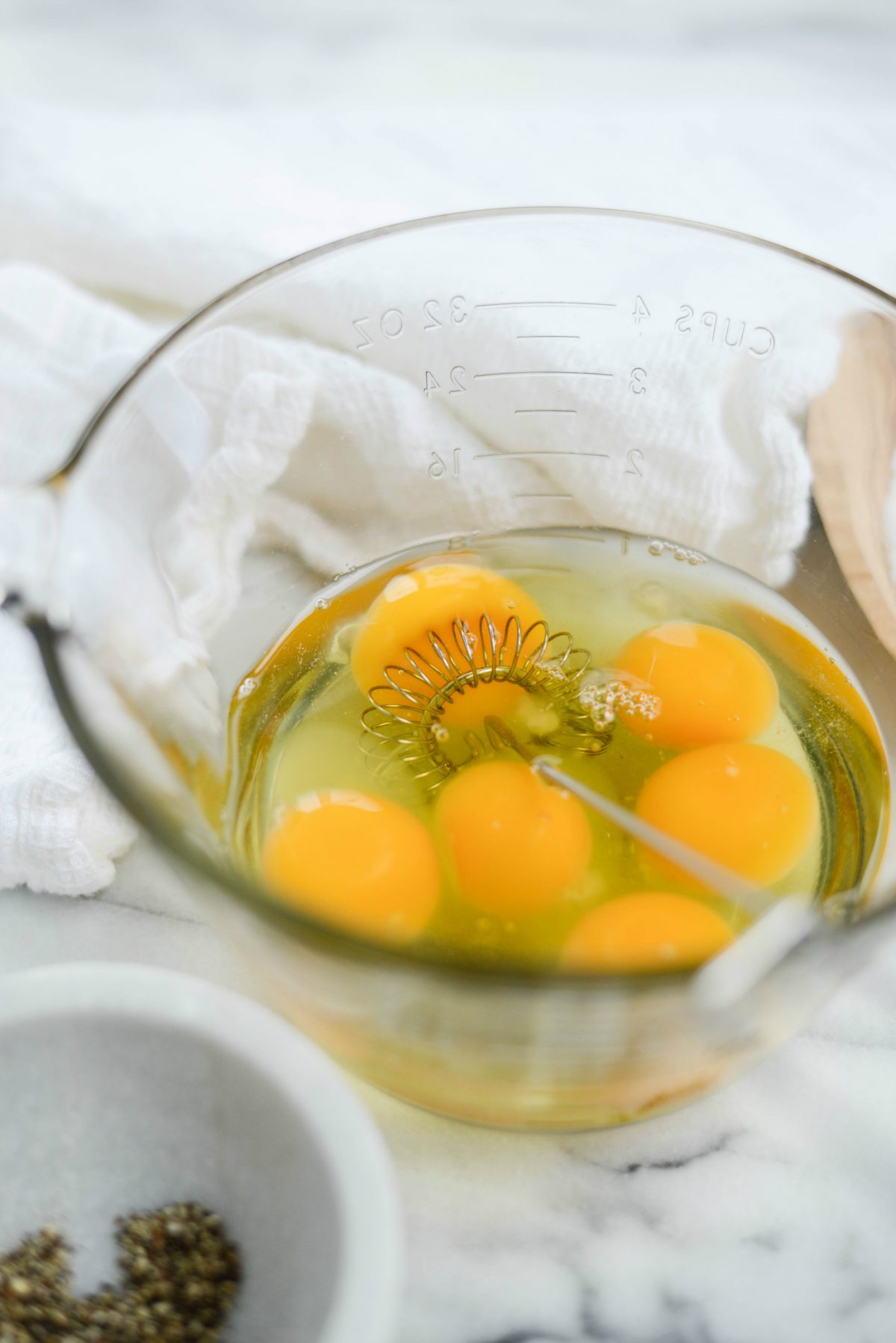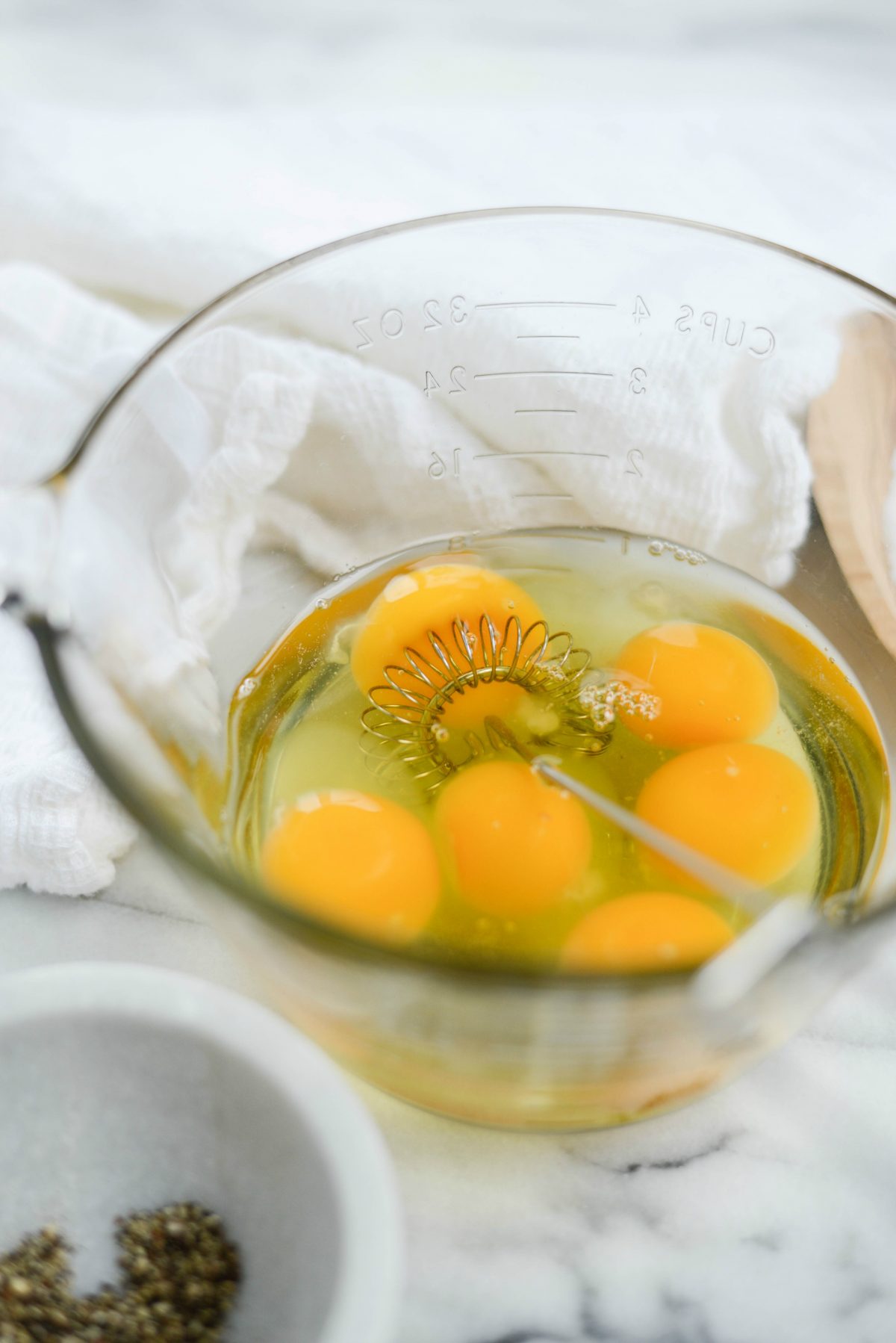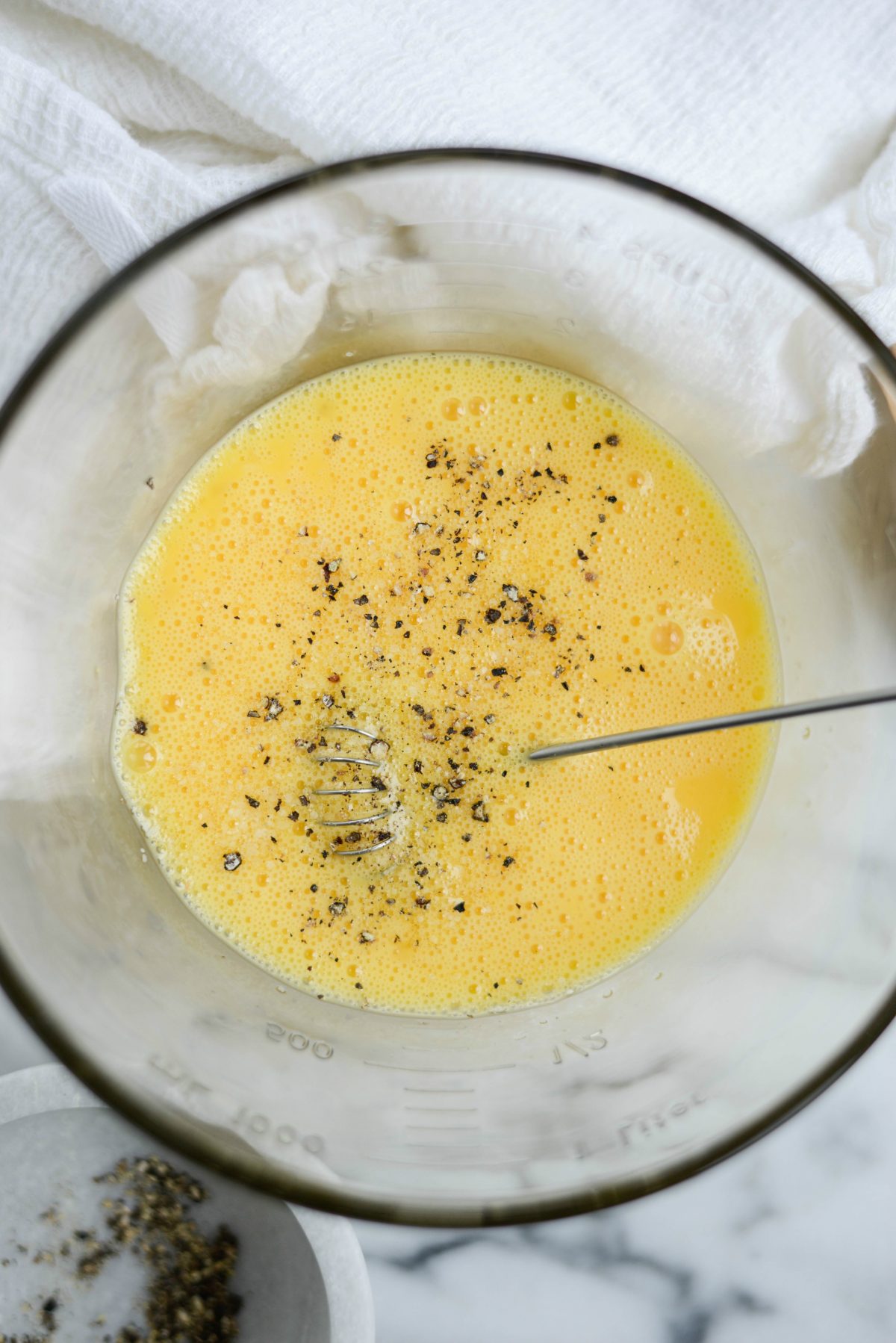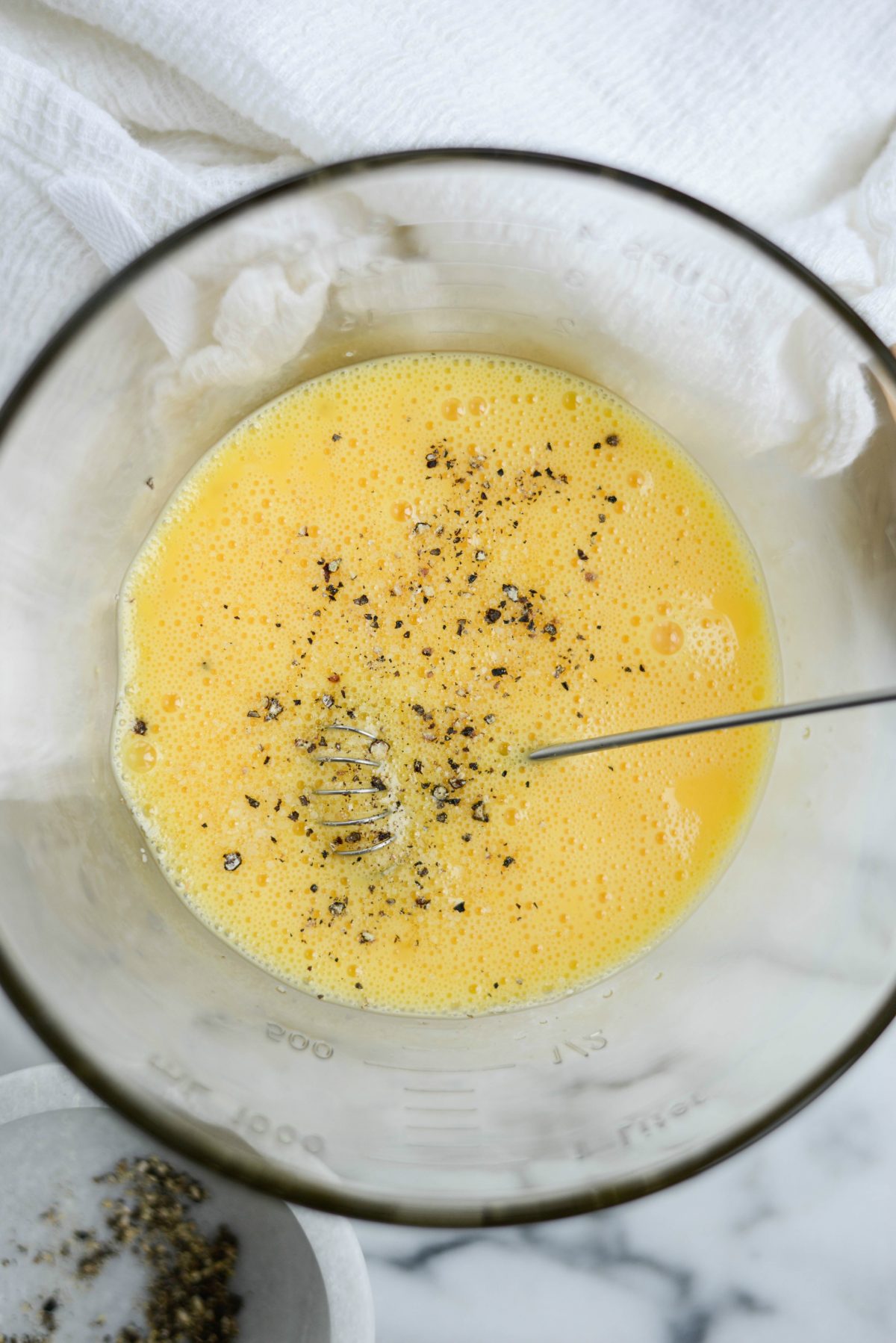 Crack six large eggs into a bowl along with some salt and pepper, then whisk until the eggs are thick.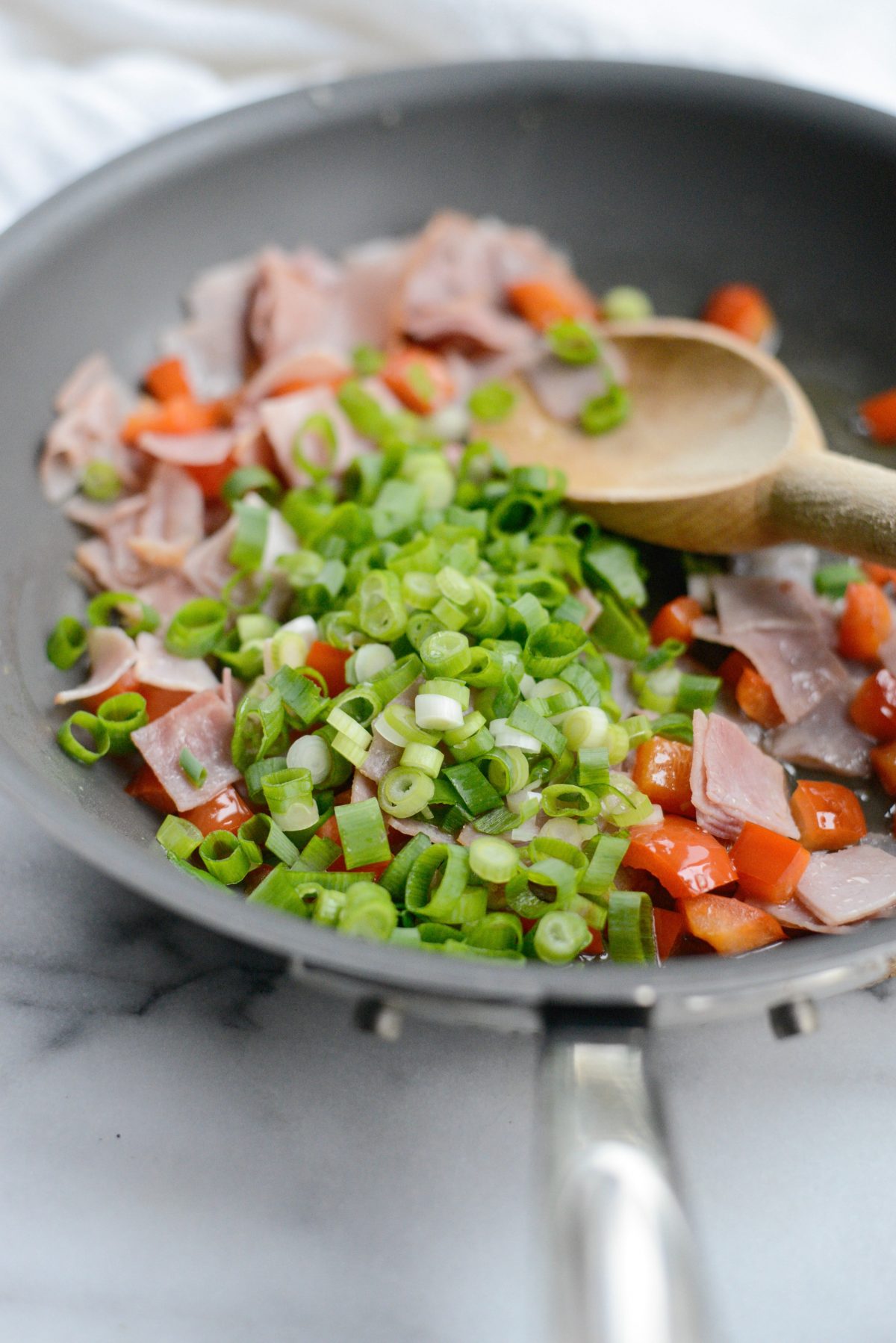 Melt 2 tablespoons of butter into a 10-inch non-stick skillet and sauté for 5 to 6 minutes or until they start to get tender. Add in the ham and green onions, stir and cook just to heat through and maybe crisp up the ham a smidge.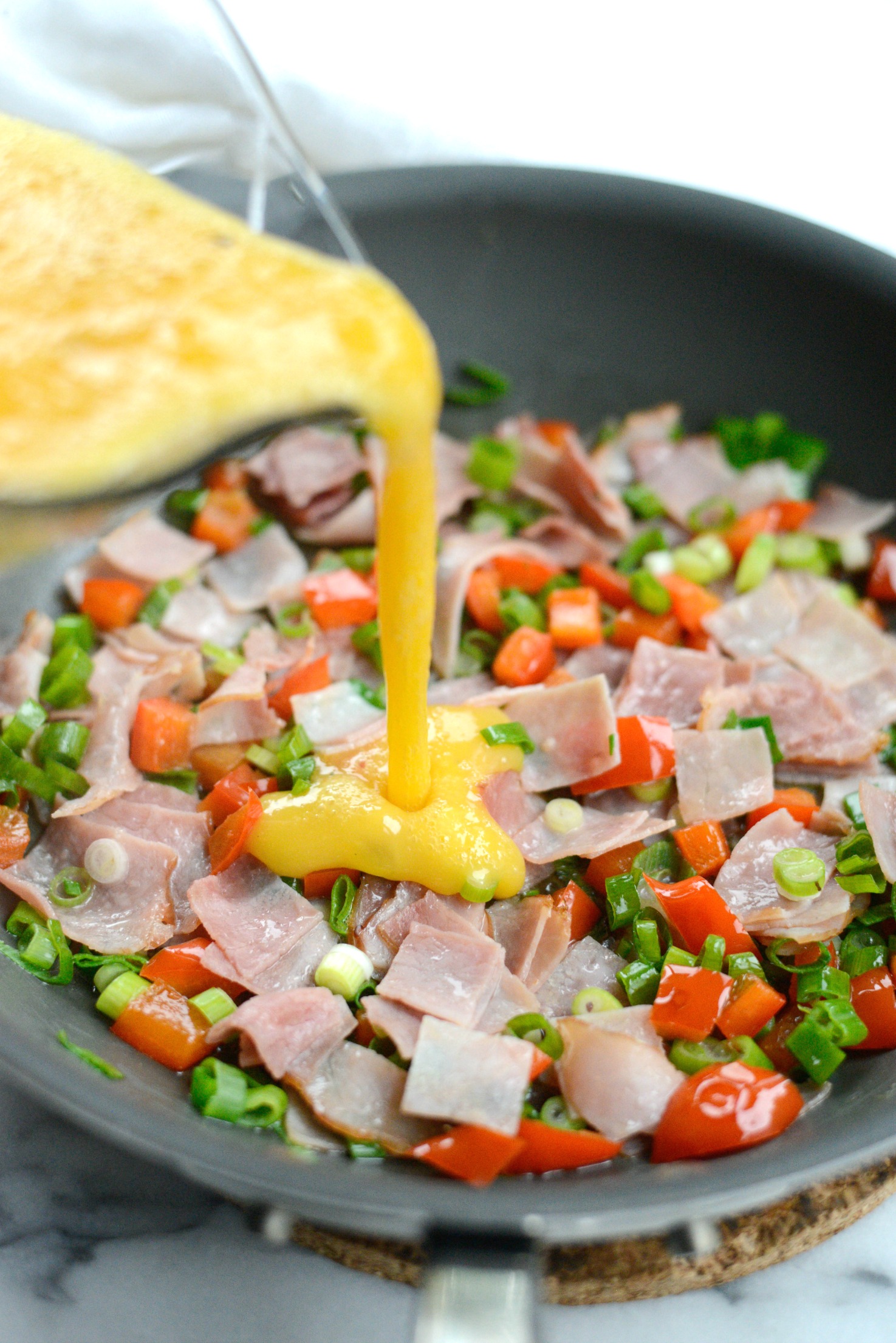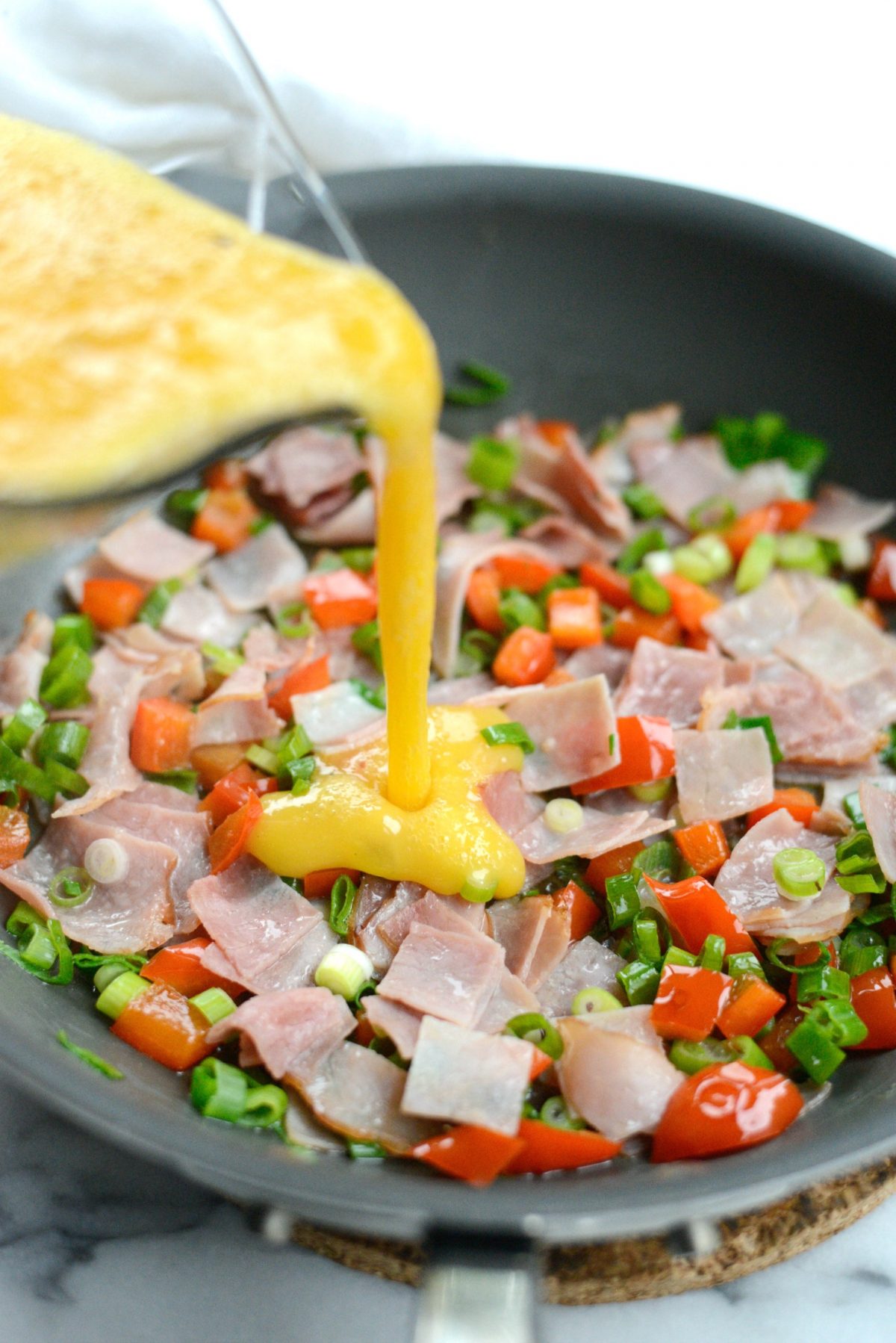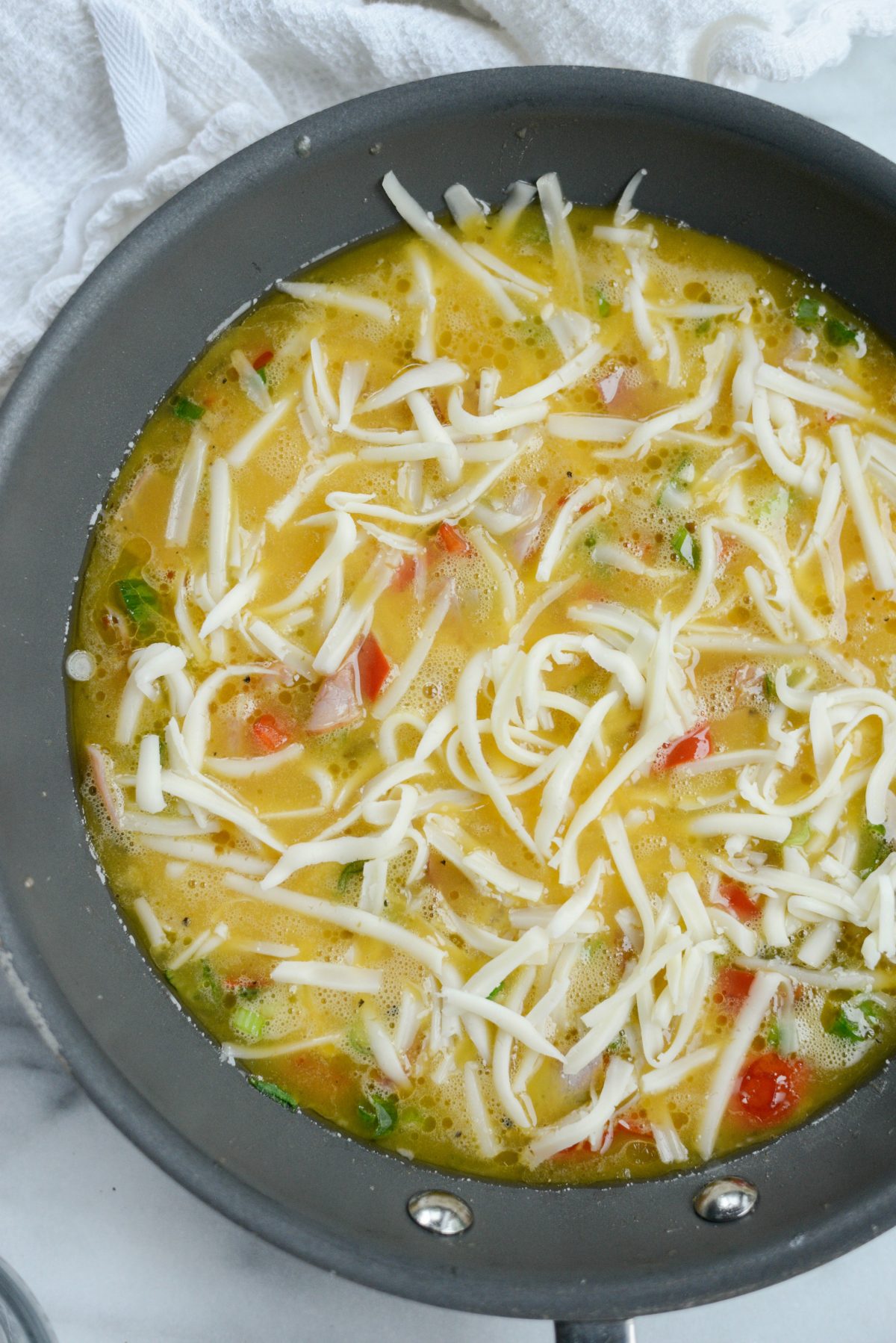 Pour in the whipped eggs and scatter the shredded Swiss cheese over top.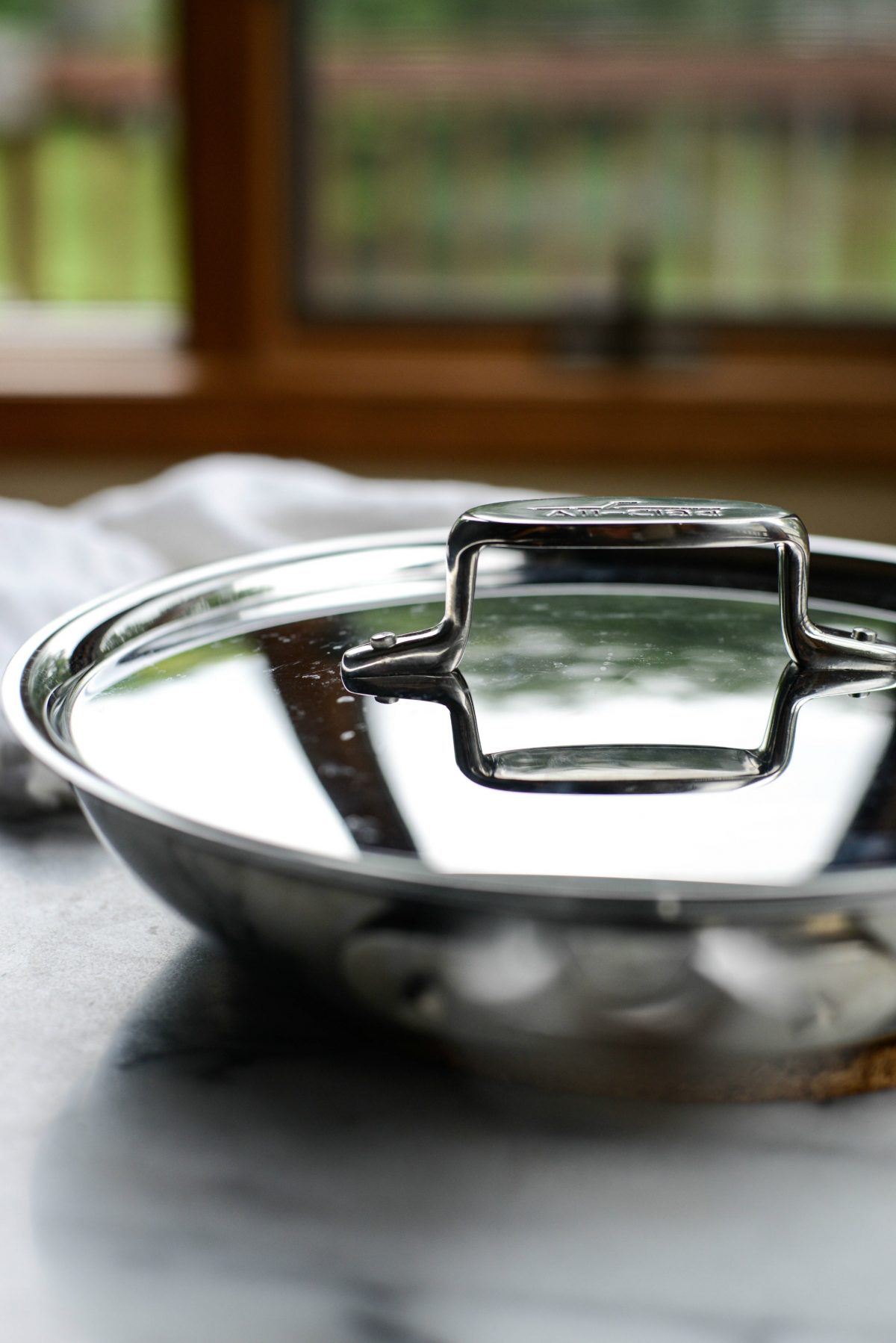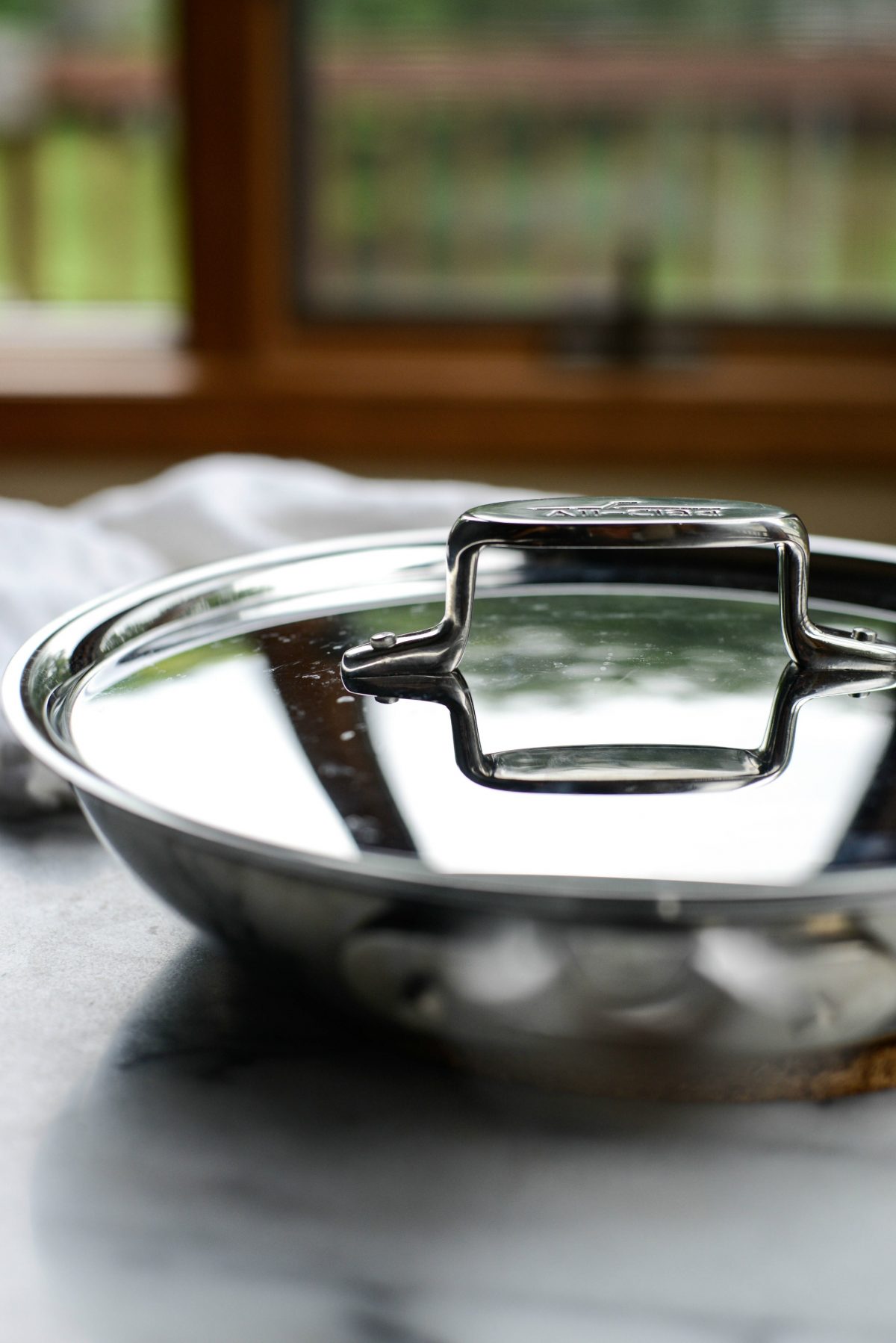 Cover and cook on medium-low heat for 10 minute or until the eggs are set and cheese is melted.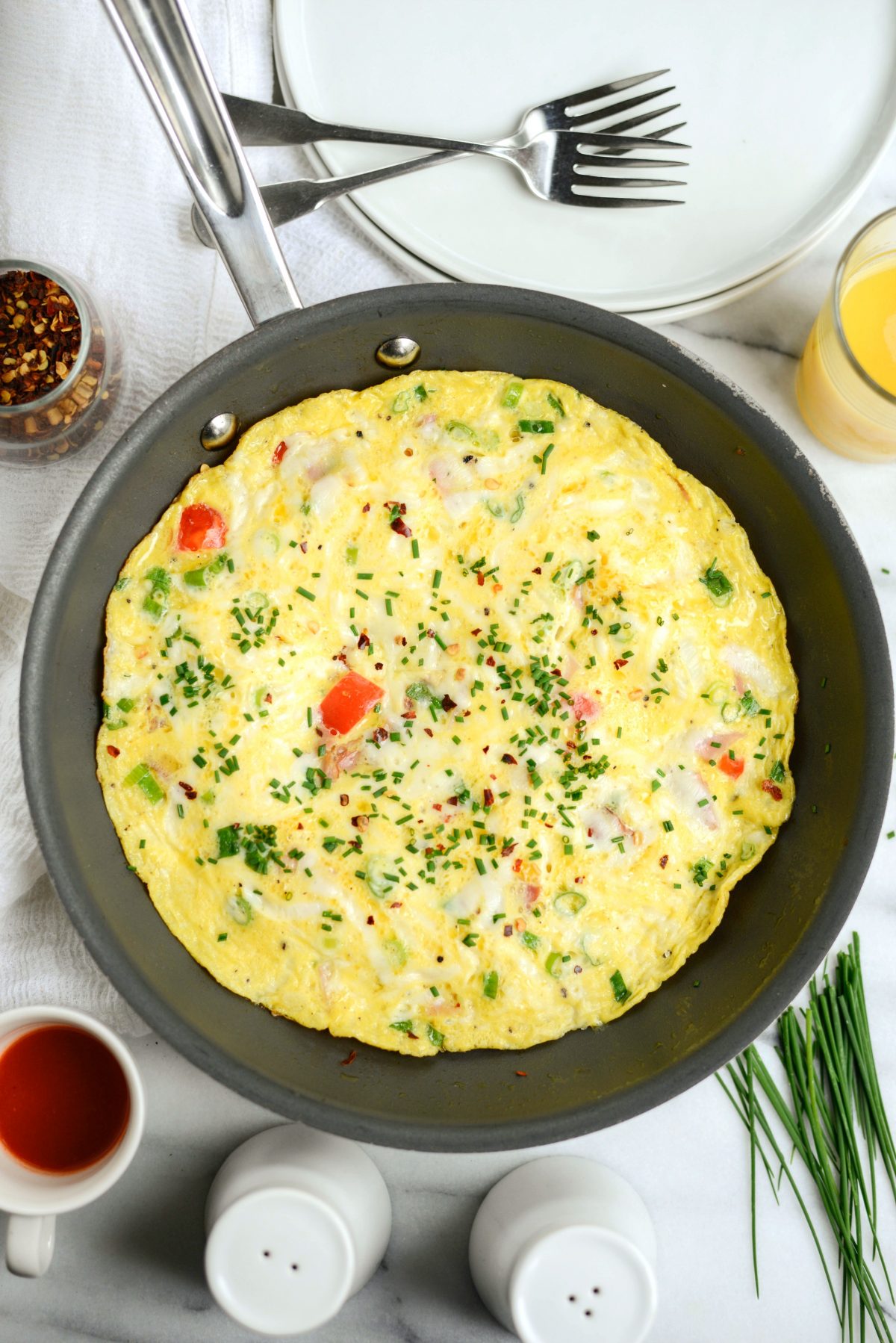 Tada! Frittata!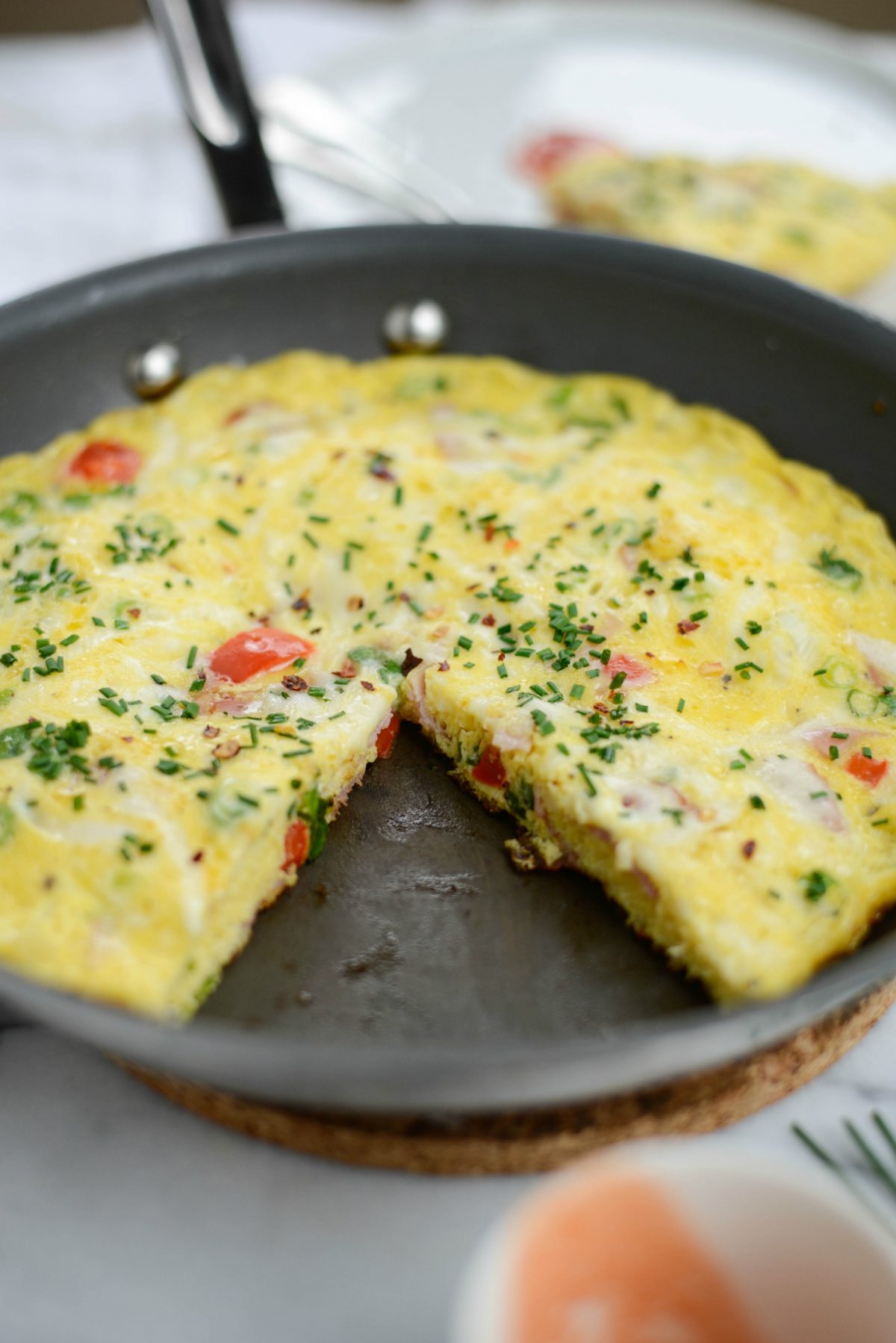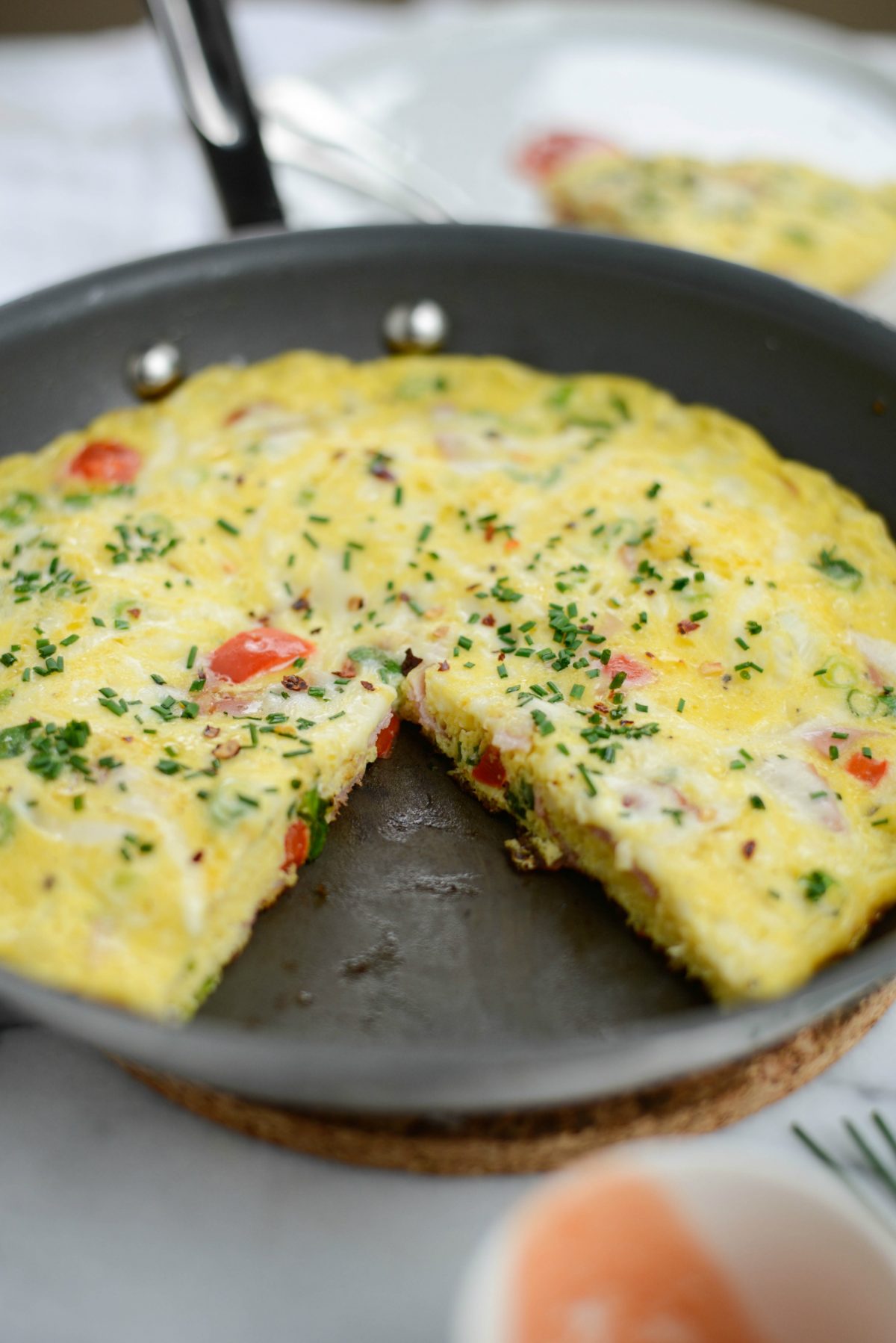 Slice and serve with a sprinkle of fresh chives and a little red pepper flakes. I also like put a little hot sauce on my plate and swipe a bite of my western frittata through it. So delicious!
Enjoy! And if you give this recipe a try, let me know by snapping a photo and tagging me on twitter or instagram!
My cookbook Simply Scratch : 120 Wholesome Homemade Recipes Made Easy is now available! CLICK HERE for details and THANK YOU in advance! 
[this post contains affiliate links.]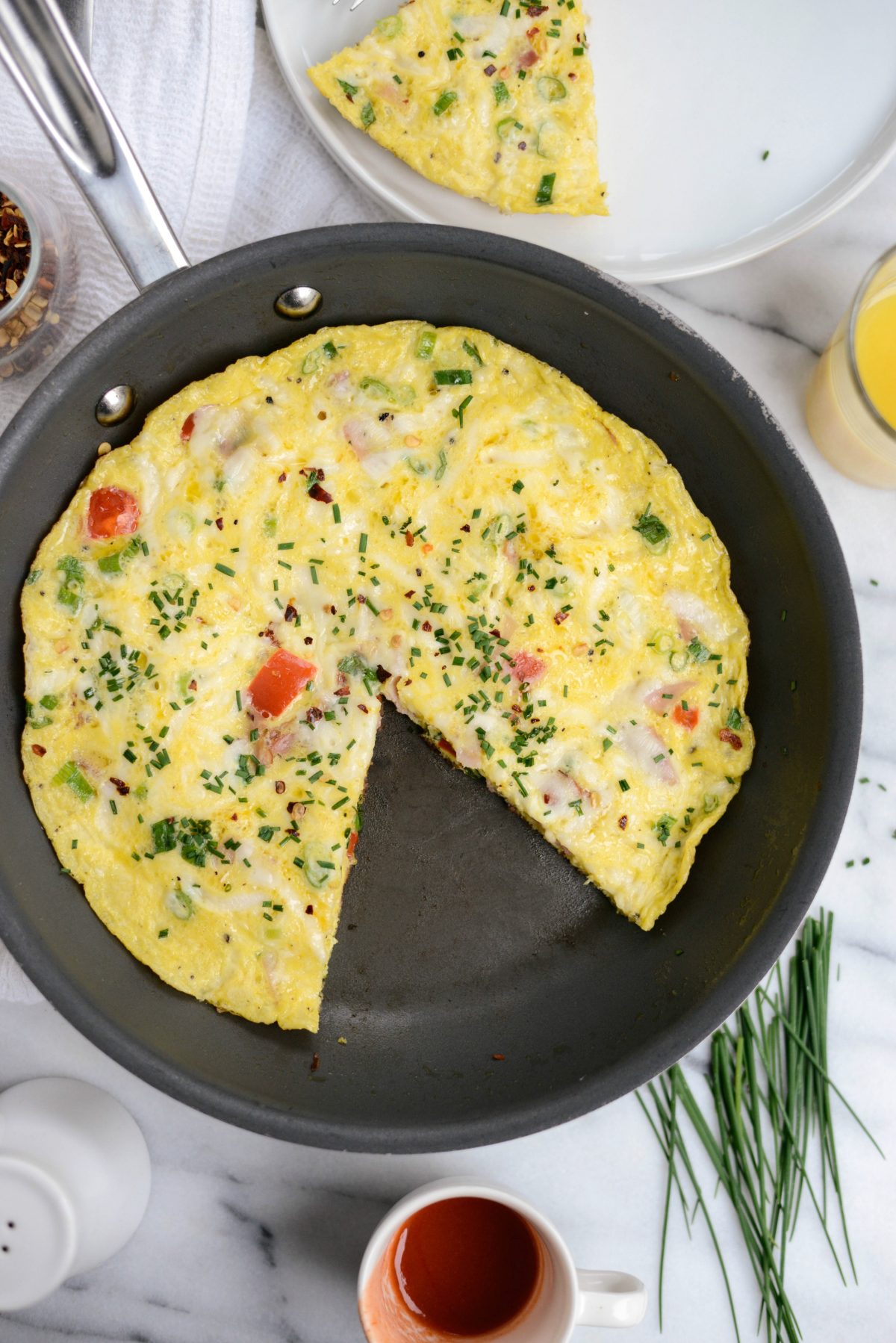 This post may contain affiliate links.
Buy the Cookbook: Simply Scratch : 120 Wholesome Homemade Recipes Made Easy Now available on Amazon »
THANK YOU in advance for your support!