Rub this tandoori spice blend it into meats and marinade before grilling or roasting. This spice blend is robust, aromatic and delicious!
So yesterday was my birthday.
I had coffee with my wonderful friend, Nichole. Spoke to many of my friends and family and received so many kind messages via facebook and various social media sites. In the afternoon I made muffins, hung out with my daughters, ate pizza for dinner. Oh, and my website was hacked. Yeah… little old Simply Scratch. What the everloving…
For a good 6 hours I believed I lost it all. Everything, including my sanity. That's 7 years of memories, recipes, written content that cannot be rewritten, all the wonderful (and not so wonderful 😉 ) comments… oh and let's not forget about all those photos! Gone. Vanished. Finito. I couldn't wrap my mind around it. So I drank.
Being someone who believes in that what you put out, you get back… I would go from being confident things would work out and exude positive vibes… only to flip the script and be bawling my eyes out on Pat's shoulder. Poor guy.
Luckily, Andy from Liquid Web — the fabulous hosting site I've been using for years — worked his brilliant magic and got it all back safe and sound. I don't know how, but it's all there. I learned a valuable lesson today: back up, back up again and save a copy of your website. Oh and have a super-duper, iron clad password.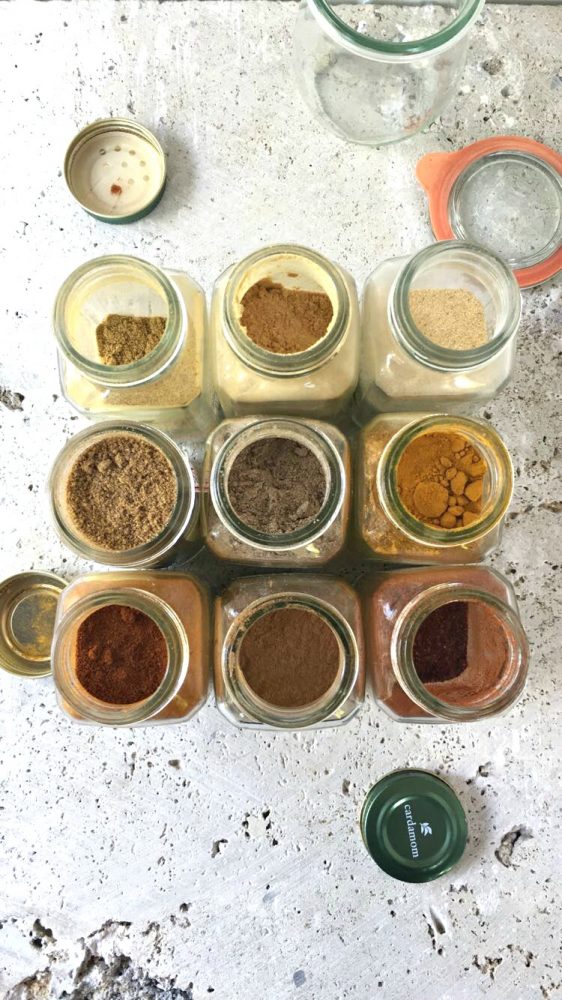 Now that everything is up and running. I can't sleep I'm so jazzed. SO I'm sharing this easy peasy tandoori seasoning recipe at 1:07 in the morning. Who needs coffee when you have adrenaline coursing through your veins?
It's funny though, when I made this tandoori spice, I was pondering what I would write and how I could weave this recipe into the story or whatever. I had nothing, my mind was totally blank.
Thank you, internet hackers.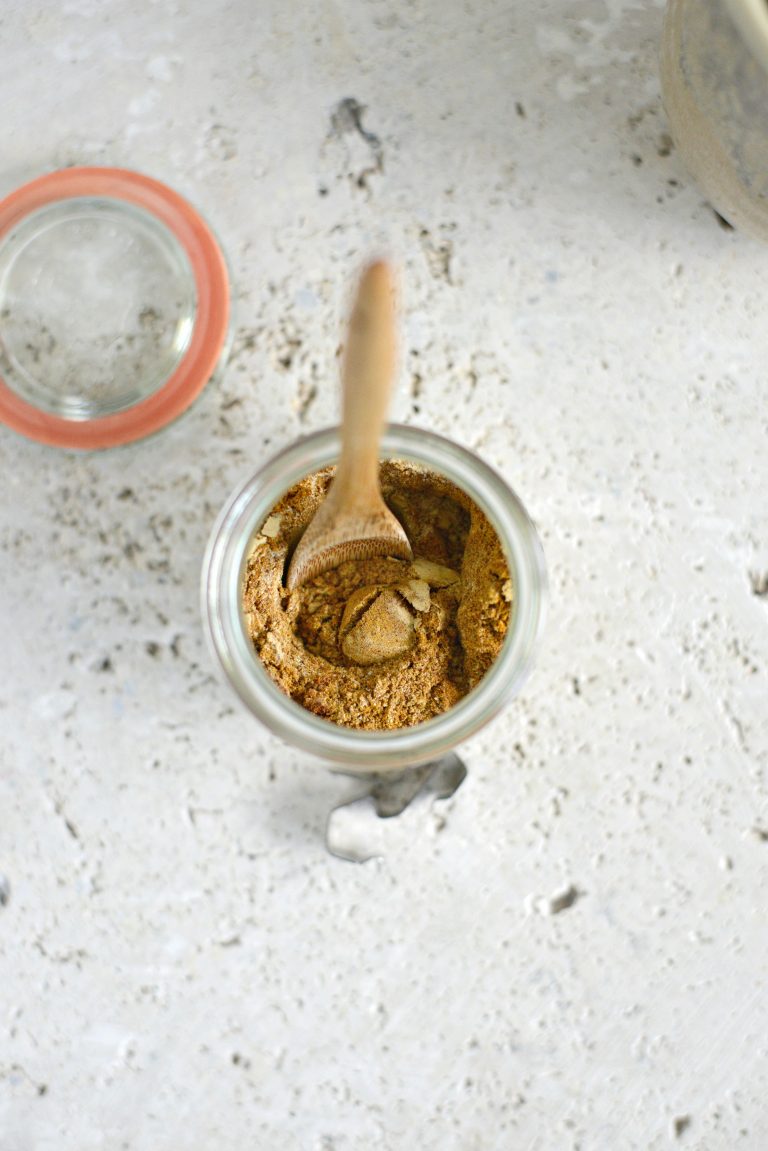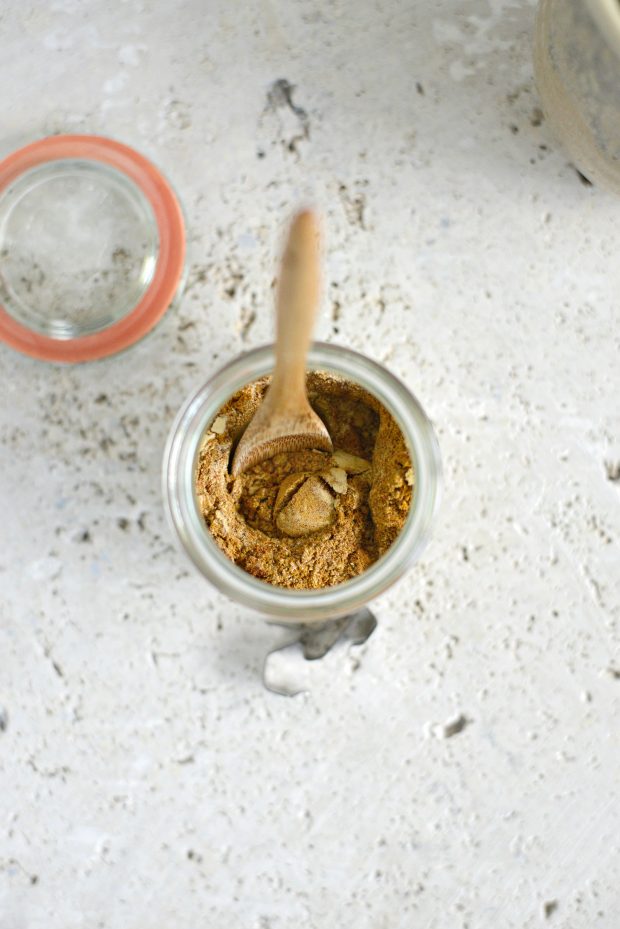 Tandoori spice blend or tandoori seasoning, is simply amazing! Unfortunately most kitchens don't have clay ovens (Tandoor) in their kitchens, but that doesn't mean the spice can't be used! Rub it into meats or in marinade before grilling or roasting. I've rubbed it on lightly oiled pita wedges and then baked them into crispy chips for dipping in my hummus. So versatile.
It's also robust, aromatic and delicious!
Don't worry, I'll be sharing another recipe featuring this kick-butt tandoori spice blend soon!
Enjoy! And if you give this Tandoori Spice Blend recipe a try, let me know! Snap a photo and tag me on twitter or instagram!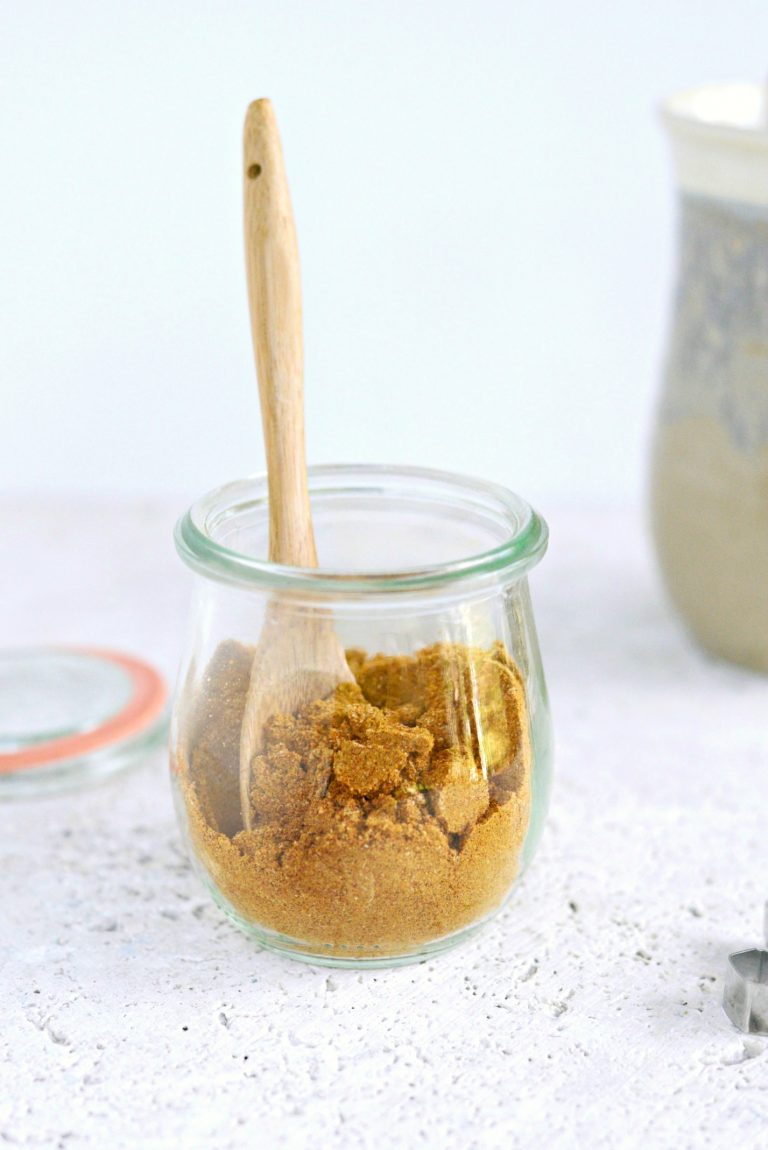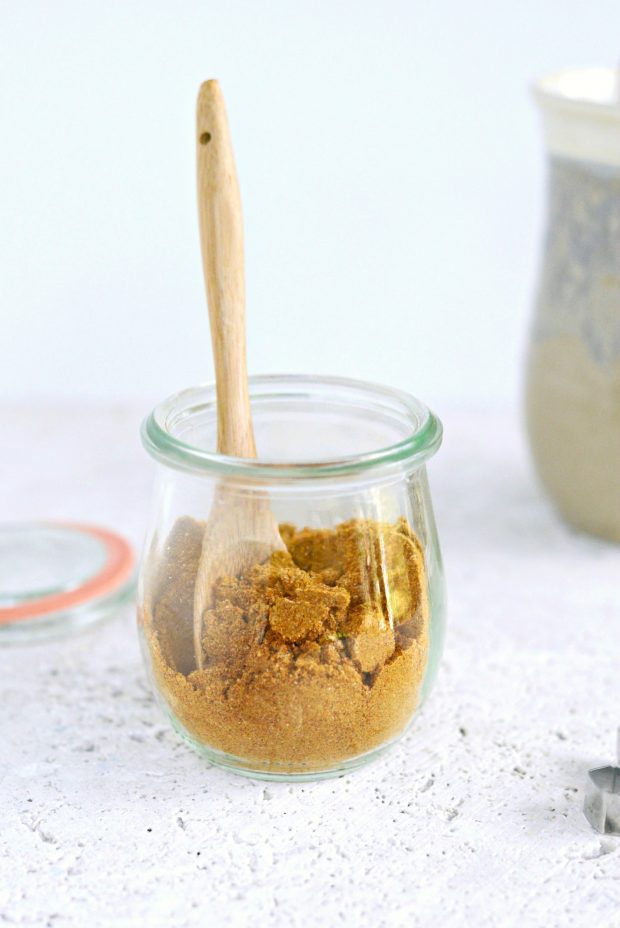 My cookbook Simply Scratch : 120 Wholesome Homemade Recipes Made Easy is now available! CLICK HERE for details and THANK YOU in advance!
[this post contains affiliate links.]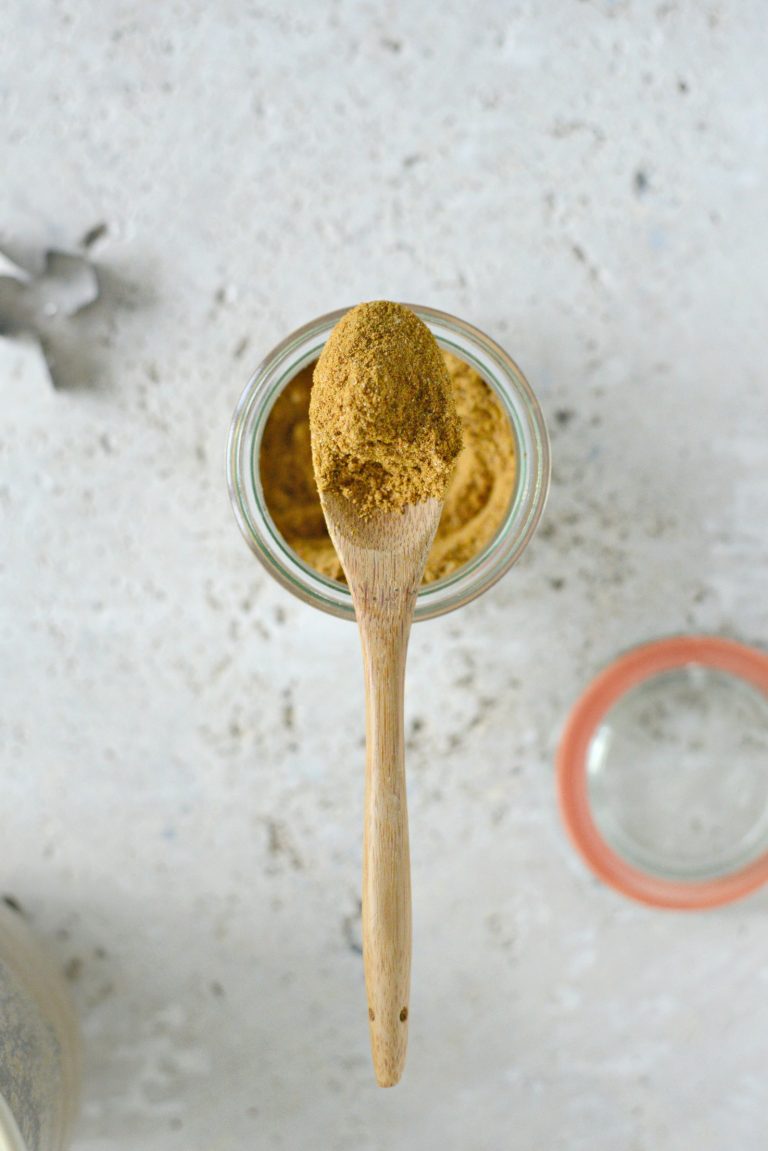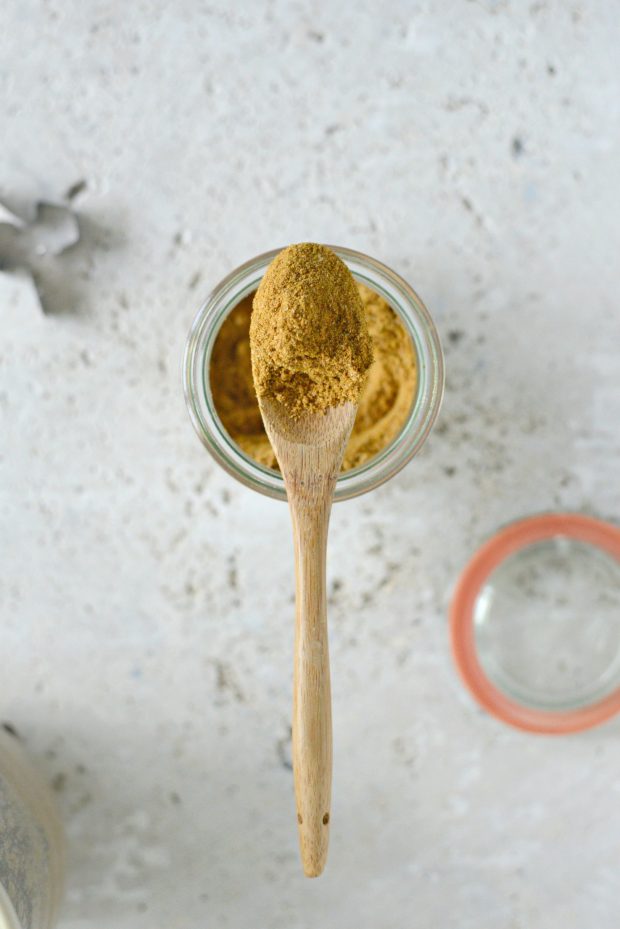 This post may contain affiliate links.
Buy the Cookbook: Simply Scratch : 120 Wholesome Homemade Recipes Made Easy Now available on Amazon »
THANK YOU in advance for your support!